My father was king of the road trip. He was a real life Clark Griswold. Every childhood-traveling experience was riddled with road maps, history lessons, a myriad of debacles and a bottomless jug of coffee.
When he passed away earlier this year, my sister and I decided to take him on one final journey.
Dad rode along with us as we drove the 1,345 miles each way to his funeral. It was going to be our homage to him; a final gift.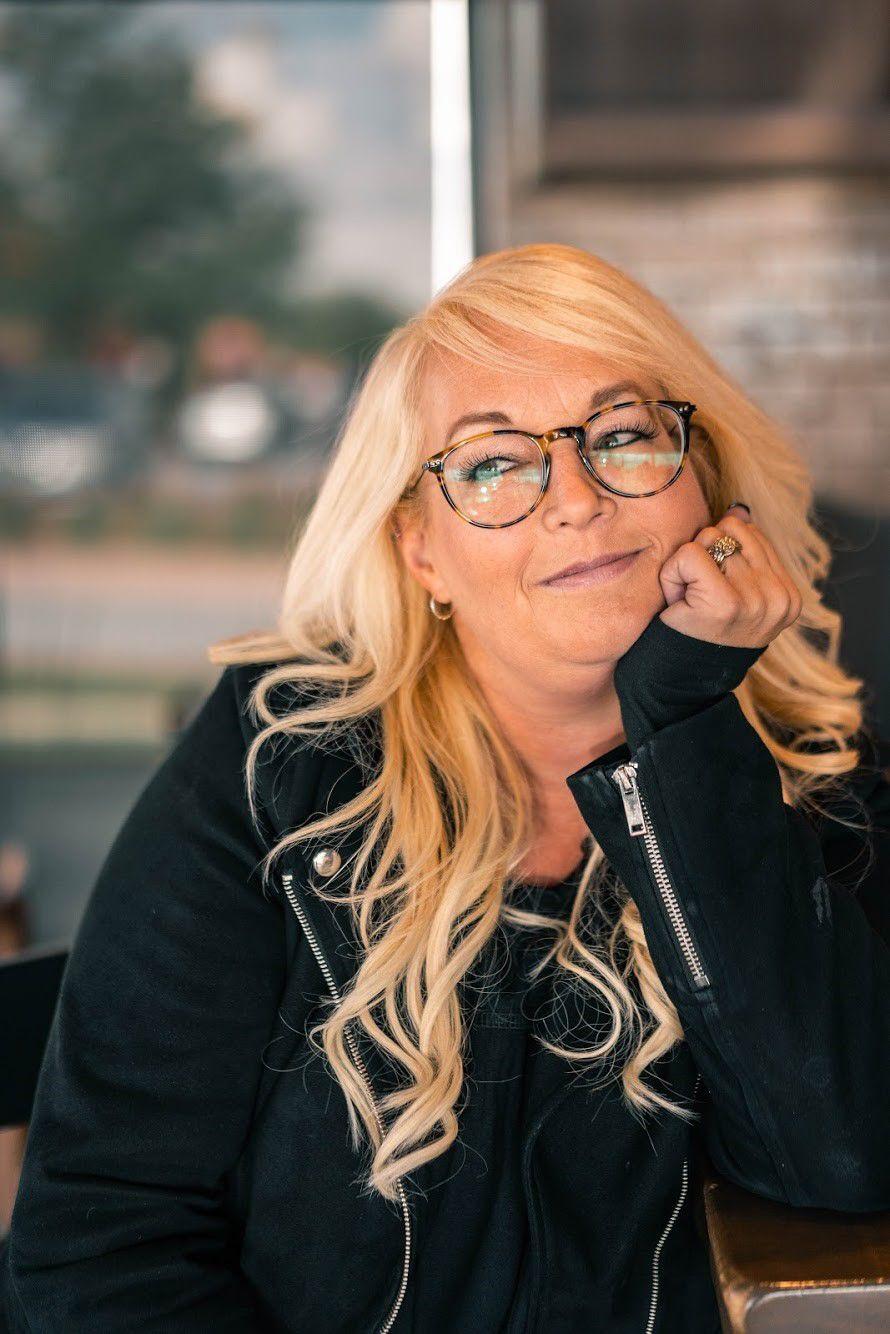 We left at 4 a.m. with his picture on the dashboard. The first stop we made was to fill his old Thermos. It wouldn't be a trip with him if the car didn't smell of black coffee every time the rubber Stanley lid was unscrewed.
We hit the road, cranking the "Jerry Jams" playlist my husband had curated for us. I fear my 17-year-old may never recover from the trauma of listening to us sing along to Johnny Cash, Johnny Horton, Dolly Parton, Eddie Rabbit and a whole lot of Kenny Rogers. But it was a blast from the past that needed to be played — and belted out — at an excessively high volume.
Inevitably, old stories wafted through the rental car and curled in the air around our dad's picture like wisps of dancing smoke. My sister remembered things I'd forgotten — "You don't remember falling down the stairs at grandma's while singing Rhinestone Cowboy?" And I filled in details about things from our past that she'd left behind — "You cried every time dad made sauerkraut. How can you not remember that?
I'd expected the trip to be emotional — cathartic, even — but I hadn't expected it to be fun. We laughed and talked incessantly across five states (more apologies to my teenager), so 20 hours of driving felt like only a few. We stopped at the historical landmarks our dad would have stopped at, and we took him into mountain creek beds, questionable gas stations and a slew of establishments serving the pickle-and-onion-only burgers he adored.
When we realized at the "Welcome to Cheyanne" sign that I'd misrouted us and we shouldn't have actually been in the state of Wyoming at all, we cackled to the point of tears until we remembered dad had lived in Cheyanne when he was younger. He had always spoke of it as a place he loved. It felt like he had a hand in our detour, so we reveled in his stop off before laying on the gas to make up for lost time.
Our trip had its share of mini disasters, too. There were forgotten funeral shoes, a soda on the roof of the car, a brief conversation with a Utah Highway Patrol officer about the posted speed limit and some white-knuckle driving in the Colorado mountains to name a few, but even our missteps felt right. I have vivid memories of my father having to continuously add water to our overheating station wagon when we went to those same mountains as children. So why wouldn't my sister and I experience similar challenges?
I was a little sad when we reached our destination because for a day and a half, it had truly felt like my sister and I were kids in the back of the station wagon all over again. The more I think about it, the more I realize the trip wasn't a final gift for our father, but from him. All of the things he'd given us on road trips as kids — atlases, geographical discussions, bad drive-thru food and deep-in-the-belly laughter — were offered up to the two of us to share together one final time.
So thank you, Dad, for one last incredible trip.
Lynn Kirkle is an author and lives in Omaha with her husband and five kids. She writes twice a month for momaha.com, and can be found at www.lynnpainter.com or on Twitter @LAPainter.