In the eight years that I have been helping others get organized, I have found that there are several common pitfalls that my clients frequently encounter.
If you are taking on an organizing project this fall, learn to recognize and avoid these mistakes.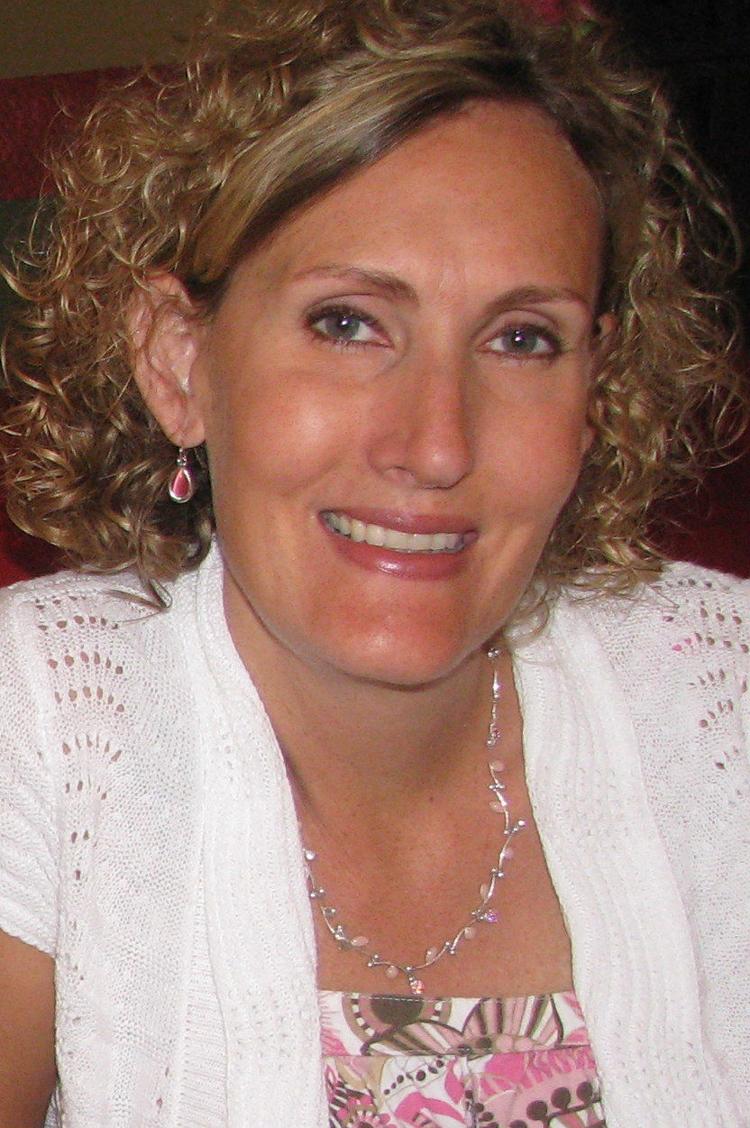 1. Don't shop before you organize
It's best not to shop for organizing tools before you start a project. For one thing, it's impossible to know exactly what, how much and what size products you need before you finish sorting and purging. You may be surprised to find that you need to buy much less than you anticipated. You will spend less money and purchase more functional products if you wait. Additionally, you can use shopping — the most enjoyable part of the job — as a motivational incentive to get the hard part of the project done first. In other words, put in the effort first, and then you can reward yourself by shopping for products.
2. Don't shuffle stuff from room to room
If you catch yourself filling up a different room in your house each time you organize the one you are working in, you may be caught in the shuffling trap. Learn to let go, or you will never finish organizing! If you can't find permanent homes for things because your storage spaces are already full, this may be a sign that it is time to go through your closets and cabinets and clean them out. Freeing up storage space will usually put a stop to the shuffling game.
3. Don't focus on your failures and ignore your successes
If you are facing a big job, focus on what you have completed as you go rather than on the sometimes-overwhelming amount of work that lies ahead. By staying focused on your progress, you will give yourself the motivation and determination to keep going. It's good to take before photos so you can look back on where you started and clearly measure your progress. Relish in your progress and be careful not to let a small slipup or delay derail your effort to move forward. Nothing stops progress in its tracks like beating yourself up for not being perfect. Stay focused on your goal.
4. Don't get overwhelmed by taking on too much at a time
Have you ever spent the day running around your house doing a little organizing here and there and, by the end of the day, you were exhausted but couldn't see any tangible results? This can leave you feeling like your efforts have been futile. The trick is to focus on one small space at a time or break up large rooms into small chunks. Doing so not only prevents you from getting overwhelmed, but will help you to clearly see your results as you go.
5. Don't start your organizing quest with a difficult category
If you have several areas in your home that need attention, leave keepsakes, photos and paperwork until last. Why? These are the most emotionally challenging and can also be very time-consuming (a walk down memory lane, anyone?). In the beginning, you will want to target something easier and faster, such as a bedroom closet, a bathroom or perhaps a pantry. Once you have gained momentum and have already completed most of your other organizing projects, you can dive into these tougher categories of clutter.
6. Don't make excuses
I often hear the same excuses for not letting go of things. "I might use this thing someday," "I should sell this thing?" or "I don't use this thing but I paid a lot for it, so I should keep it" are all popular. But my favorite is: "This thing was a gift, so I would feel guilty if I got rid of it." Excuses become barriers that get in the way of being able to free ourselves from clutter. Be firm about what stays in your home, and let go of the excuses that bind you to the things you don't use.
7. Don't postpone decisions
Much of the clutter in our homes ultimately represents indecision. It's tempting to put off difficult decisions regarding whether to keep or get rid of something. Do yourself a great favor by taking a deep breath and facing it now instead of later.
Laura Coufal, a professional organizer with Clean & Clutter Free Professional Organizing Services, wrote this guest blog for momaha.com. To find out more about Clean & Clutter, visit cleanclutterfree.com.