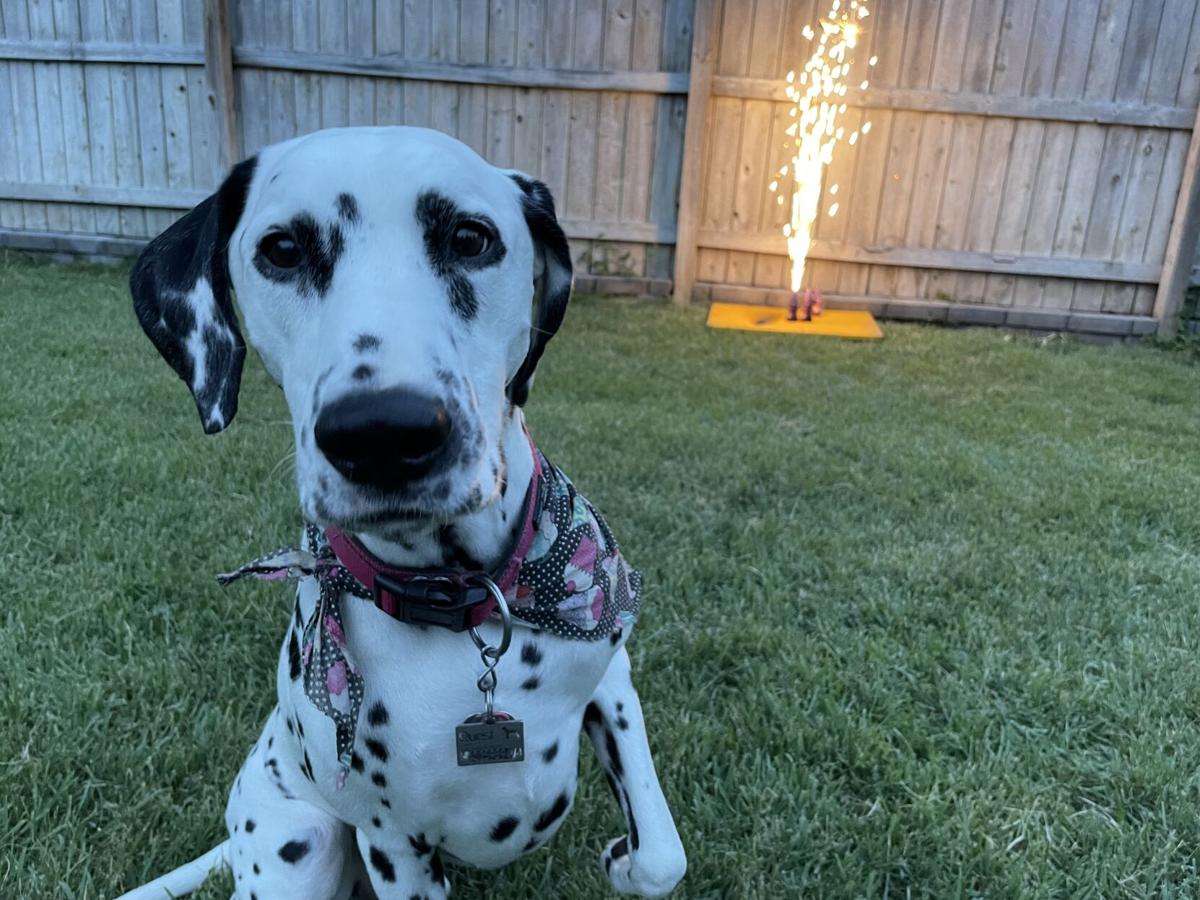 Dog Gone Problems is a weekly advice column by David Codr, a dog behaviorist in Omaha. David answers dog behavior questions sent in by our readers. You can reach him at dogbehaviorquestions@gmail.com.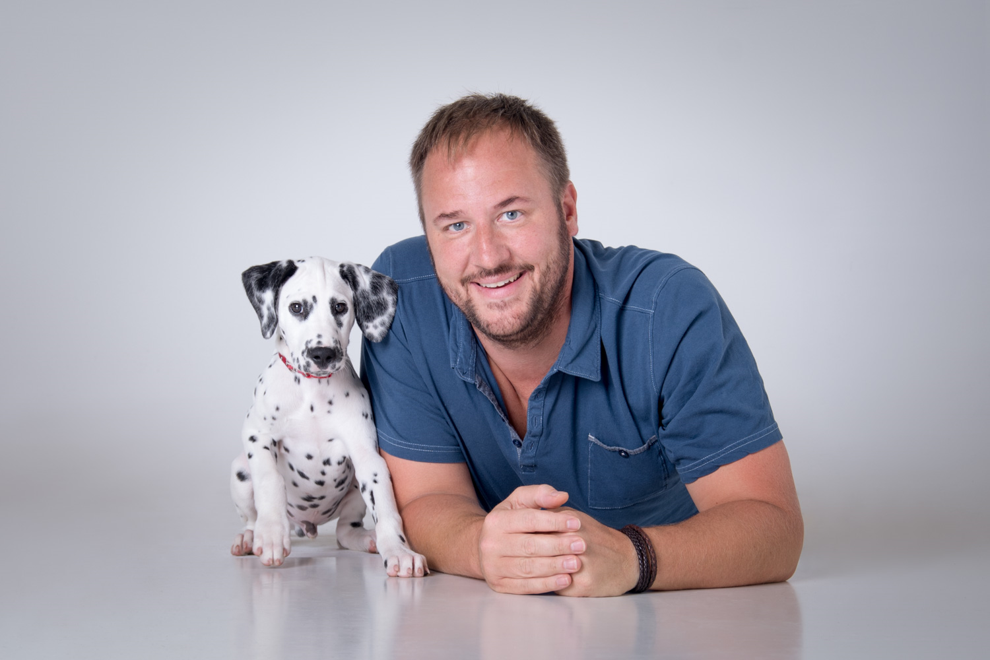 With the 4th of July only a few weeks away, I wanted to share some tips for anyone with a dog who is afraid of fireworks.
1. Make sure your dog is micro-chipped. Dogs often break free of collars when startled, which can happen often this time of year. Getting your dog chipped dramatically increases his or her chances of coming back to you.
2. Make sure your dog is wearing a collar with identification tags at all times over the week leading up to the holiday (unless it's not safe to do so). Someone accidentally opening a door at the wrong time happens all the time.
3. Avoid taking your dog to get-togethers if he or she is anxious around new people or fireworks. The combination of a new environment or people with unexpected boom sounds can lead many dogs to feel stressed. Better to leave your pooch at home in the air conditioning with a nice bone or chew item.
4. Thunder shirts work wonderful on many dogs. This swaddling sensation can help many dogs feel more relaxed. Just be sure to practice wearing it before the fireworks start so your dog gets used to it while he or she is calm.
5. Look into Composure chews. This behavior aide chew is available in many pet stores or online. This compound contains natural compounds sometimes referred to as "mothers milk," which can be calming for many dogs.
6. Ask your vet about prescription medication. For dogs with more severe sound sensitivity, you may need a prescription medication. Be sure to speak to your vet about this now so you have the proper med and dosage worked out before the offices are closed for the holiday.
7. Make sure your dog has access to plenty of water. Excessive drooling is one common symptom of stress in dogs. They need to be able to replenish what they lose, so leave out an extra bowl in the room your dog is in the most since they may be too fearful to move to another room.
8. Give your dog a safe place to go. This should preferably be away from doors and windows. Often, setting these up in basements or insulated rooms can provide a nice sanctuary.
9. Avoid pulling your dog out of safe areas he or she runs to. Many dogs run under the bed, in a closet, etc., if he or she is scared, fearful or panicked. Giving your dog space is often the best approach. Even better, lay with them and speak to them in a calm tone and pet in slow, long strokes, which can be comforting.
10. Do not place your dog in a kennel near windows or where they can hear explosion sounds if he or she is sound sensitive. Dogs often injure themselves trying to escape, so don't trap him or her in a kennel near scary sounds.
11. Playing classical or down-tempo music like pop, reggae or easy listening can help. Avoid playing music with fast or changing tempos like metal, jazz, etc., or talk radio/television.
12. Do not tether your dog outside unsupervised. This is dangerous in many cases, but on a day like the Fourth of July, it's not worth the risk.
13. Do not use an electric fence for the week of the Fourth. If an explosion happens at the wrong time, many dogs are so fearful they cross the divide in a panic and then can't return to the yard when they are calmer.
14. Make sure your dog is properly exercised by going for sniff walks in the early morning when it's cool. Sniffing burns more energy on walks than just walking. Follow that up with games of fetch, tug of war or a play date with a dog your dog is friends with. Spacing these out every two to four hours is best; you want the exercise to come in shorter spurts more frequently to be most effective.
15. Get your dog mental stimulation between sniff walks. Training (in short one- to three-minute training sessions), Kongs filled with peanut butter, treat puzzles, lick mats smeared with peanut butter, scent games, feeding out of snuffle mats and high-value chew items like bully sticks, cow kneecaps, no-hides, etc., are great ways to keep your dog occupied and allow him or her to channel anxiety into some quality chew time.
Good luck and remember — everything you do trains your dog. Only sometimes you mean it.