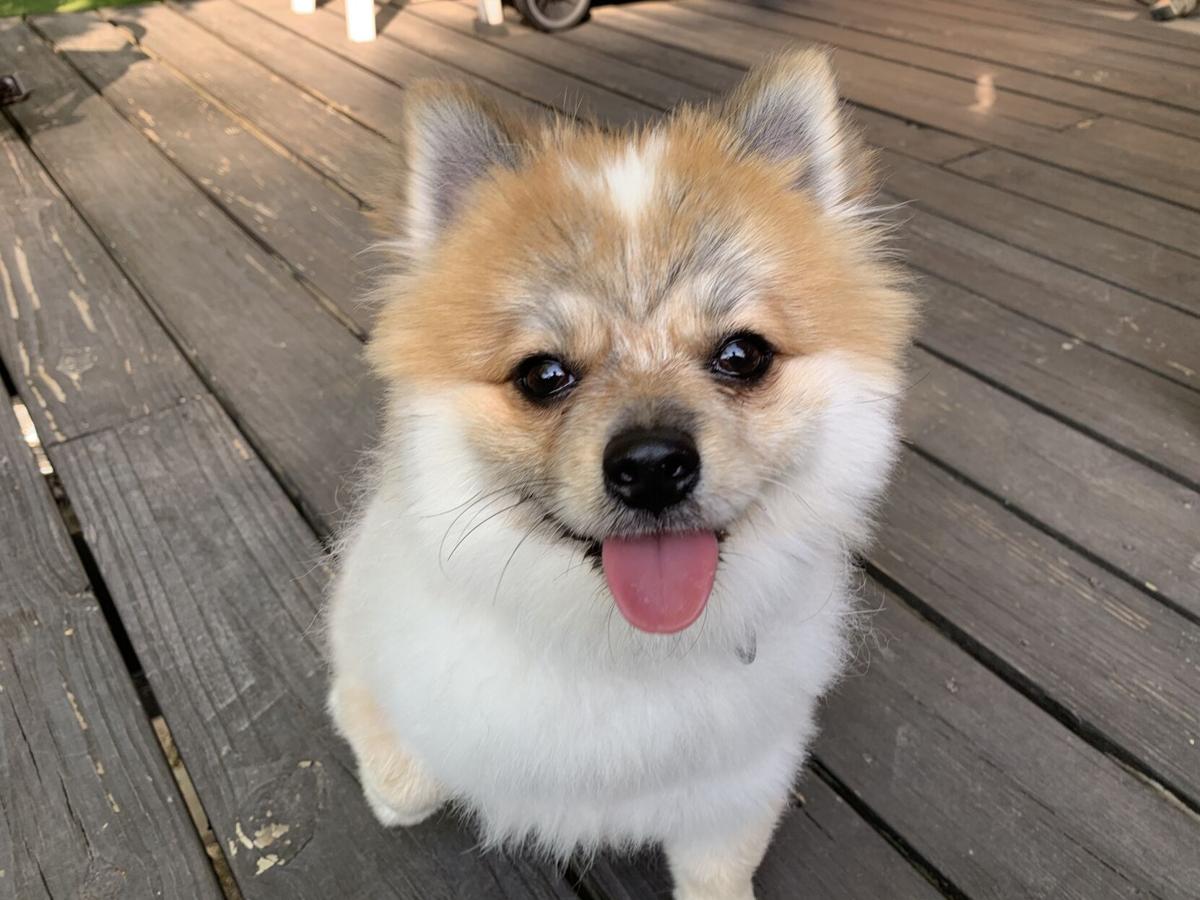 Dog Gone Problems is a weekly advice column by David Codr, a dog behaviorist in Omaha. David answers dog behavior questions sent in by our readers. You can reach him at dogbehaviorquestions@gmail.com.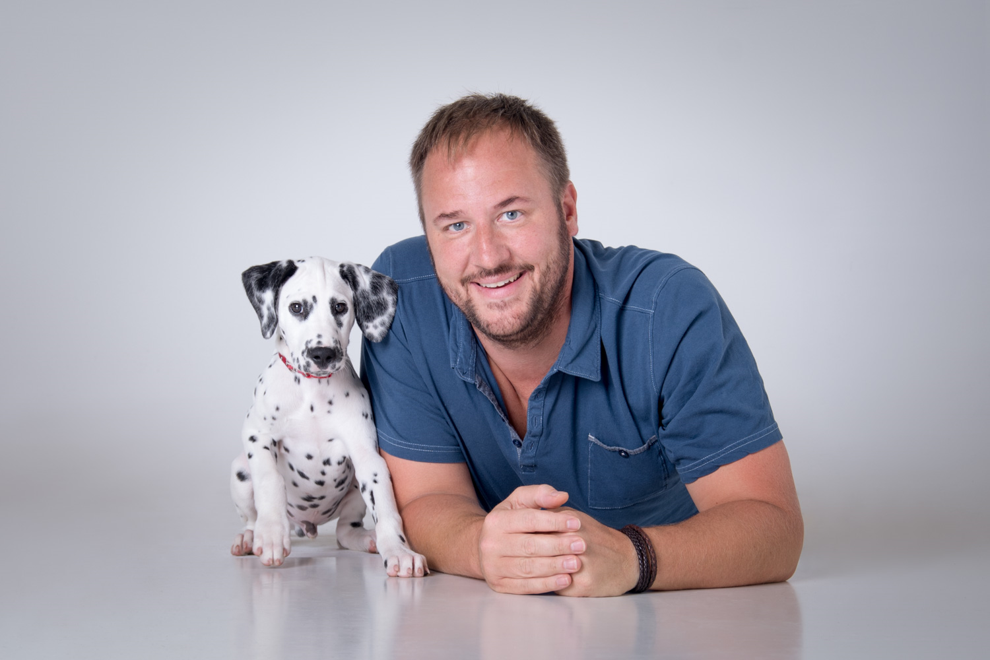 I have a Pomeranian who is about 10 or 11 years old. When we had snow the second week of January in Texas, she started going in the house — mainly in the mornings and at night. We have a huge yard and a doggy door. I don't think it is an orthopedic issue because she climbs the fence to get in and out of the yard.
We have done everything and she still goes in the house unless we are paying attention. She's smart. I thought maybe it was the cold, but the weather has been nice. We are at our wit's end. We have hard floors; would an enzyme cleaner work? Any advice? Thank you.
I'm guessing that was your dog's first exposure to show. And since cold weather can amplify the sensations from arthritis that affects most older dogs, this is likely a double whammy for your dog, causing her to go inside. Now it has become a habit.
I'd recommend you do some remedial potty training using a clicker or a marker word. If you haven't already clicker trained your dog, you will need to prime the clicker or marker. I'd also recommend you change your command cue to something new and limit your dog's access to rooms you aren't in. Blocking them from stepping away to potty inside is very important.
A dog door will works against you when you are doing potty training because the dog is able to go outside and do business without you being there to reinforce or reward the behavior. So I'd recommend you put the dog door down so you are the one taking your dog out for potty breaks for a week or so.
There are three times a dog is most likely to need to go to the bathroom, including right after waking up, a few minutes after eating or 10 minutes after the start of serious playtime. At those three times — as well as any other time your dog indicates she wants to go outside — stay outside with your dog and wait for her to do her business.
If she doesn't go within five minutes, it's probably not urgent enough. If that's the case I would take her inside and keep her on a leash or in your lap until she protests or indicates she wants to go outside again. If you don't keep her on your lap or on a leash, it's very likely that she will move out of your sight and do her business.
If your dog does have an accident in the house, don't punish or chastise her. Many people think that rubbing a dog's nose in the accident or pointing to it and yelling are helpful ways to potty train, but they are not. Both of these methods have been clinically proven to teach dogs to hide when they do their business.
As soon as your dog starts to eliminate, make a click or say your marker word in a normal tone of voice. Make sure you do not adopt a very excited tone, as this will often stop the dog from eliminating. If the click sound stops your dog from going to the bathroom, wait until she finishes before clicking the next time.
When your dog finishes her business, crouch down and hold out your hand with a few treats. Giving a dog multiple treats is called a jackpot, and it's a great way to let the dog know you really, really like something. If your dog does not come to you right away after finishing, call her name or go to her. You want to get the treat into your dog's mouth within two seconds of her finishing going to the bathroom.
After a few days of clicking or saying the marker word when your dog goes to the bathroom, you should be pretty dialed into the movement or behavior that your dog does right before it goes to the bathroom. This might include walking around in circles, sniffing the ground, etc. It's important to be able to recognize this so you can introduce a new command cue. Once you identify your dog is about to go, say your new command cue right before they start to go.
Spend 7 to 10 days taking your dog out so that you can reward successful attempts outside. If you do this consistently for a week or so, your dog will hold that potty for outside to get those treats.
Good luck and remember — everything you do trains your dog. Only sometimes you mean it.