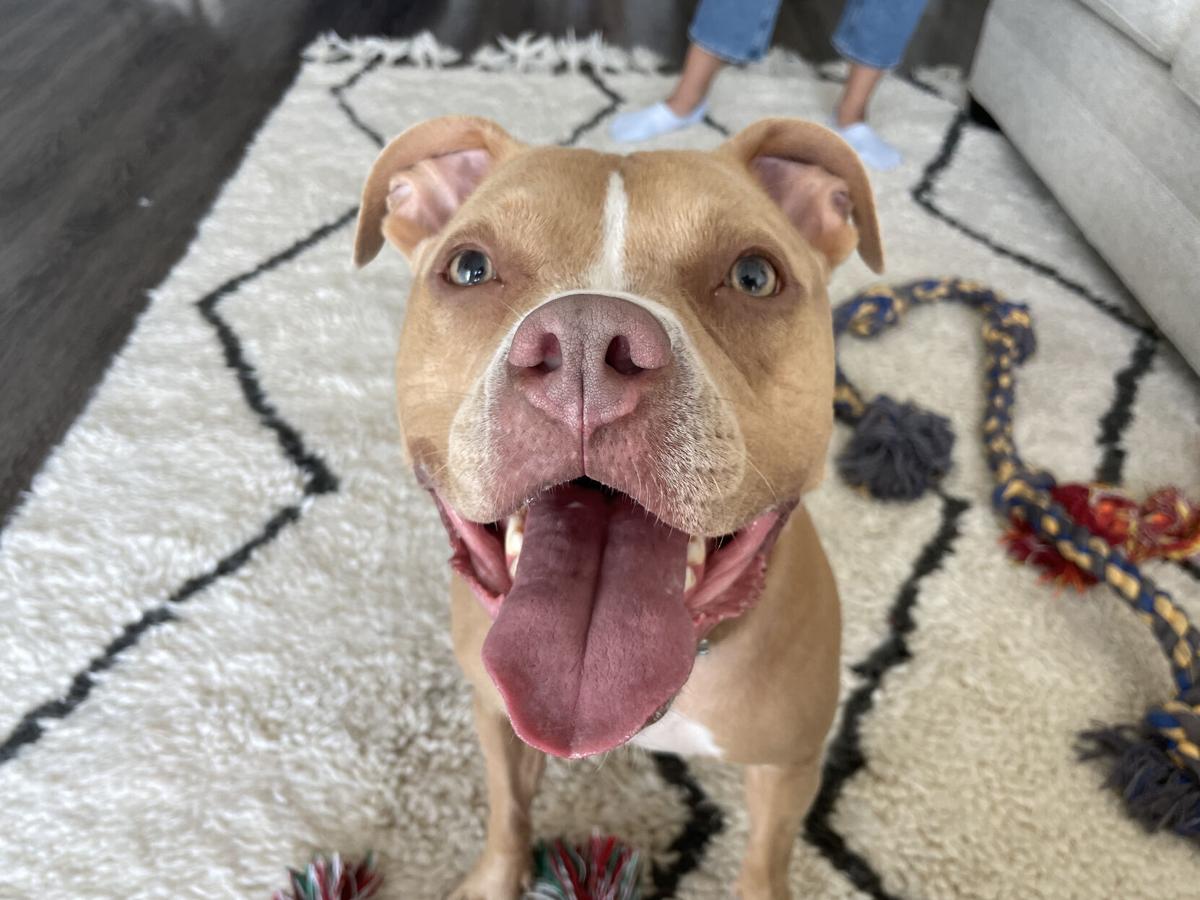 Dog Gone Problems is a weekly advice column by David Codr, a dog behaviorist in Omaha. David answers dog behavior questions sent in by our readers. You can reach him at dogbehaviorquestions@gmail.com.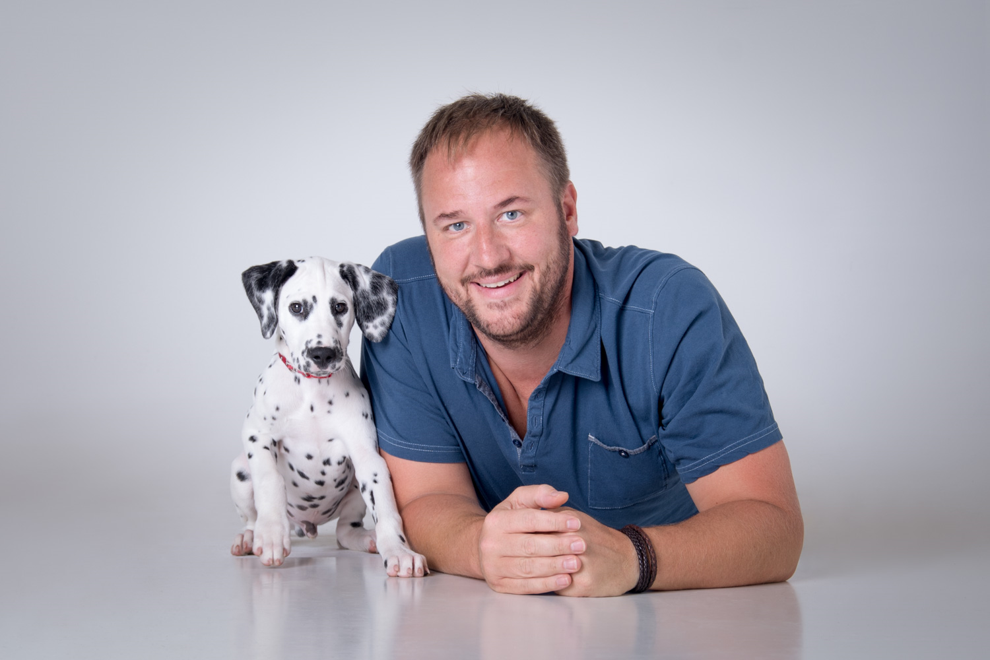 I just rescued a 6-month-old Pitbull a few weeks ago. Anytime she eats, she scarfs it down super fast. Her previous home wasn't the greatest. She was abused and locked in a bathroom. Could that have something to do with it? She acts like she's never eaten before.
I have ordered her a slow feeder and it should be here in the next couple of days, but is there anything else I should be doing? Will she grow out of it? In addition, I've read from Purina's website that I should be feeding her anywhere from 1 1/2 to 2 cups. Is that correct? I just wanted to make sure I am doing everything I can to make sure she is safe and comfortable.
Thank you so much for your help!
Congratulations on the new addition to your family. Pitbulls are amazing dogs — so loving and loyal. Thank you for rescuing and giving a dog in need a good home.
It is not unusual for a dog to eat their food quickly. This is a behavior many dogs display — even puppies who grow up without having to compete for food.
While a slow feeder can certainly help, I would recommend you use a snuffle mat instead. A snuffle mat will also slow down your dog's eating, but it will also stimulate her mentally and drain some energy since she'll be working for her food.
There are many versions of this dog feeding tool you can purchase. I prefer the versions that have a sort of band around the base of it, which causes the tassels to stand upright. This makes it easier for the food to fall in between the tassels — making it more stimulating, and more like exercise, for your dog to retrieve the kibble. This will also stop your dog's habit of eating too fast since they can only get a little bit at a time.
Make sure the area your dog eats is not overly busy. If you feed your dog in a high-traffic area, or if people are messing with the dog, those could be influencing factors. Additionally, make sure no one is taking food away from your dog in the middle of eating as that can also amplify the fast eating behavior. Dogs should be undisturbed when eating.
Consistency can also help. Feeding your dog at the same time, place and fashion can help her feel more relaxed and comfortable about the activity. If meal times are sporadic and inconsistent, that can give a dog reason to be concerned. I would recommend you feed your dog at least two times a day, but three is preferable if you have the schedule to allow it.
As for how much food you should feed your dog, that really depends on her weight, age, breed size and activity level. Most bags of dog food incorporate a chart that shows how much the average dog should be fed, but each dog is unique.
As a general rule of thumb, you should be able to feel your dogs ribs when you run your hand across but not see them. If you can see your dogs ribs, that's can be an indicator your dog is underweight — unless she is still growing and really athletic.
I would recommend speaking with your veterinarian regarding your dog's meal serving sizes. A good vet should be able to point out dogs who are under or overweight.
It's also important to recognize that all dog food is not created equal. Some brands have a lot of filler, which is not beneficial to your dog's nutritional requirements. Other brands of food are incredibly high in protein, which may be too much for some dogs. If you're not sure what type of food to feed your dog, I would look for a high-end pet store like the Green Spot in Omaha. The Green Spot has certified animal nutrition experts on staff who have the knowledge and experience to recommend the appropriate food for your dog.
Good luck and remember — everything you do trains your dog. Only sometimes you mean it.