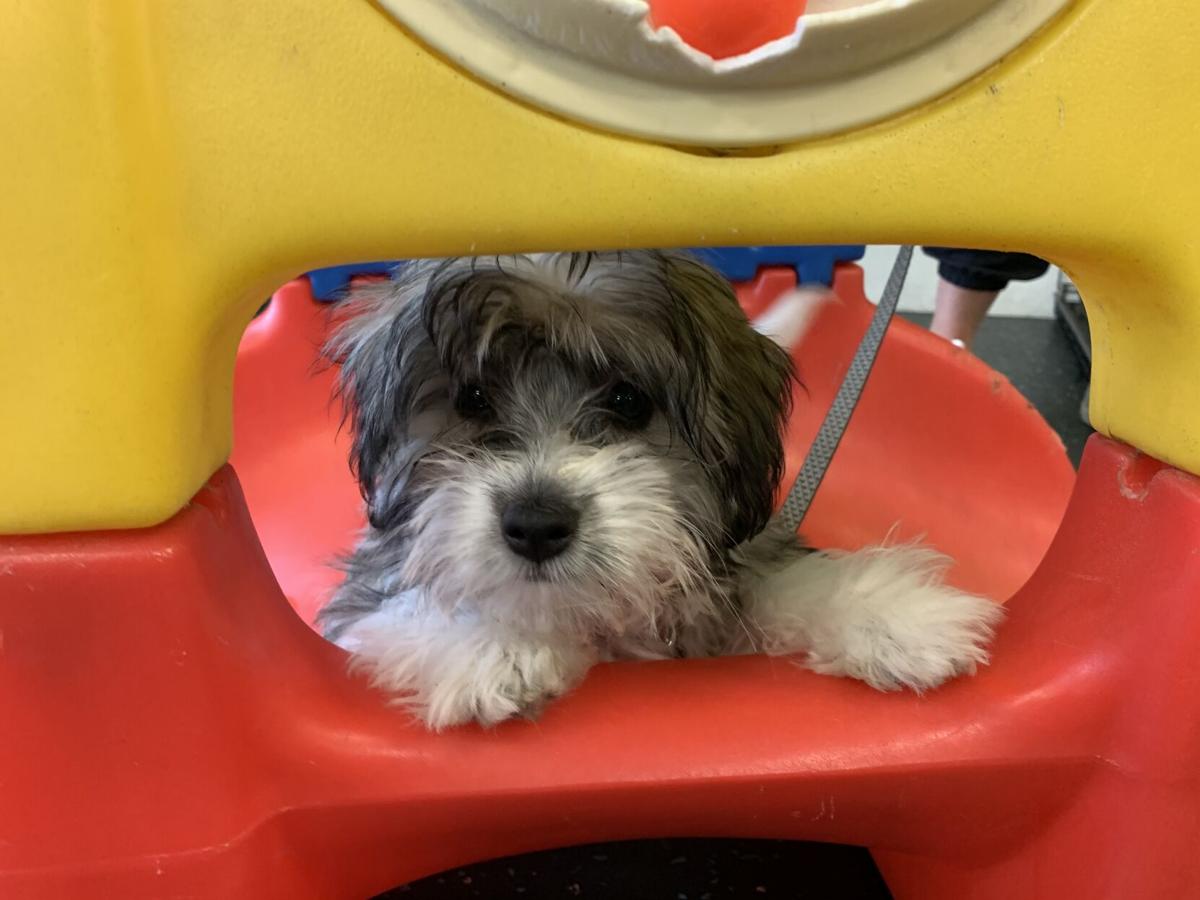 Dog Gone Problems is a weekly advice column by David Codr, a dog behaviorist in Omaha. David answers dog behavior questions sent in by our readers. You can reach him at dogbehaviorquestions@gmail.com.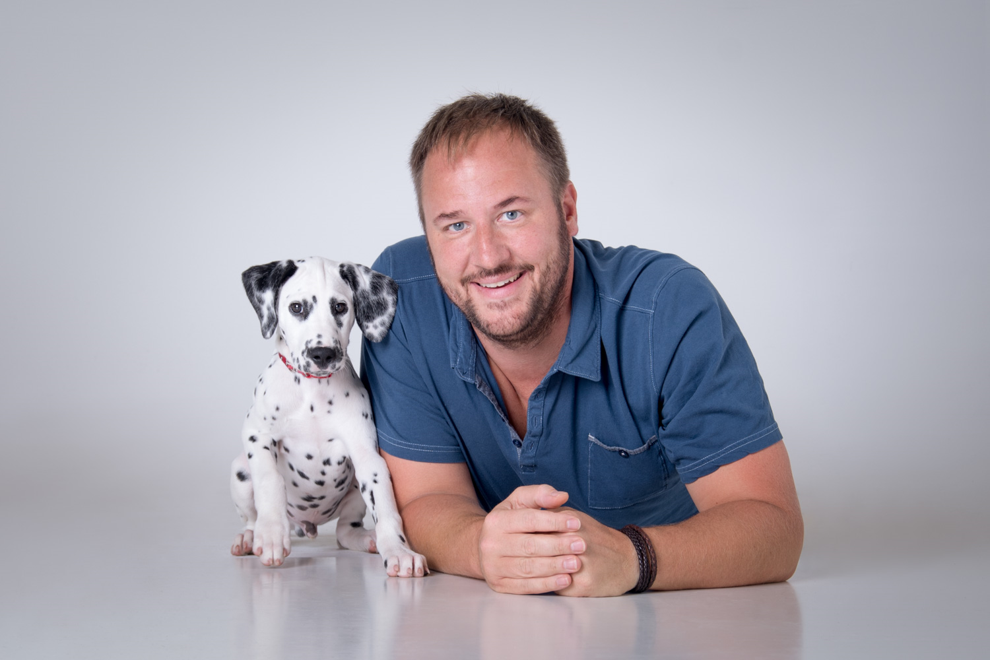 I live in Lincoln and I have four dogs, who I love as if they were my children. I think I made a big mistake by giving one of my puppies to my neighbor. She seems like a good lady, but I found out she is doing a lot of punishment on the 12-week-old puppy I gave her, like keeping her outside tied up in the rain and sun.
She was barking a lot and then she stopped barking, and I couldn't figure out why. Then I found out she bought her a shock collar and I don't think it's humane.
Can you please tell me if I'm right or wrong? Is there anything I can do to get my puppy back? Or is there a law in Nebraska that says people can't use shock collars on dogs so I can get my puppy back? Thank you.
Shock collars are not against the law in Nebraska, but count me in the camp of people who wishes they were.
Shock collars are a form of aversive (punishment-based) training, and they can cause many unwanted issues like lower self-esteem, confidence issues, fear, stress and anxiety. I actually wrote about them in a previous column.
In my opinion, no one should use a shock collar on any dog, but to use one on a 12-week-old puppy is unconscionable. At 12 weeks, the pup is in the critical socialization period, which is also a fear period. This means anything negative that happens to a puppy during this time may have long lasting repercussions.
Every time she shocks that puppy, she is doing damage to her confidence and long-term development. In fact, the shocks will likely make this dog more likely to bark out of fear and anxiety in the future.
I spoke with animal control at the Lincoln Humane Society and, sadly, they do not have any limitations on how long a dog can be tethered. Additionally, Lancaster County does not have any laws against the use of shock collars.
I am not a lawyer, but depending on where you live, a legal contract often requires both parties to receive something to form a binding contract. If you gave the puppy to the woman and didn't charge her, you may have a legal case to make. If you collected anything from her, then sadly the puppy may be her property to do with as she likes. Again, I'm not a lawyer. If you want to pursue legal routes, contact a lawyer. 
Since you seem to be on good terms with the neighbor, I'd suggest you ask if you can have the puppy back. I'd avoid saying anything about the tether or shock collar, since this will almost assuredly cause her to feel confronted and defensive. Just say you regret giving the pup away and when you see her, it breaks your heart. Puppies are a lot of work and she may be open to you taking her back.
In the future, I'd strongly suggest you get an adoption contract in place for any future pups you adopt out so that you have language that forbids the things that are happening to this puppy now. Most breeders have a contract that forbids the use of shock or prong/pinch collars, requires that the dog be kept inside and that no aversive training methods are used. They also usually have a provision that states that if the adoptee doesn't want to keep the pup or dog, that he or she goes back to the breeder. 
I'd also suggest you create a list of questions to ask any future adoptees. Questions might include:
• Have you had a dog before?
• Do you have a dog now? If yes, is he or she friendly to other dogs?
• Do you have a fenced-in yard?
• Do you plan to keep the dog inside?
• Do you have young children? (Some breeds don't do well with young children.)
• Do you have time to walk the dog daily?
I often tell my clients that a sign of a good breeder is that they ask a lot of personal questions. Many require a visit to inspect the adoptee's home or require photos of the yard and living space.
I hope you are able to get this puppy back and get her into a good home. Please try to do this ASAP, as the critical socialization period goes until a pup is 14 weeks old.
Good luck and remember — everything you do trains your dog. Only sometimes you mean it.
---
Meet the 10 (very good) dogs who have been at the Nebraska Humane Society the longest:
Meet the 10 (very good) dogs who have been at the Nebraska Humane Society the longest
These are the very good dogs who have been at the Nebraska Humane Society the longest. All are up for adoption as of Aug. 3. For more information on the adoption process and to see all dogs available for adoption, visit nehumanesociety.org/adopt. 
All adoptions are being done via appointment only. The application can be found inside each animal's bio on the Humane Society's website.