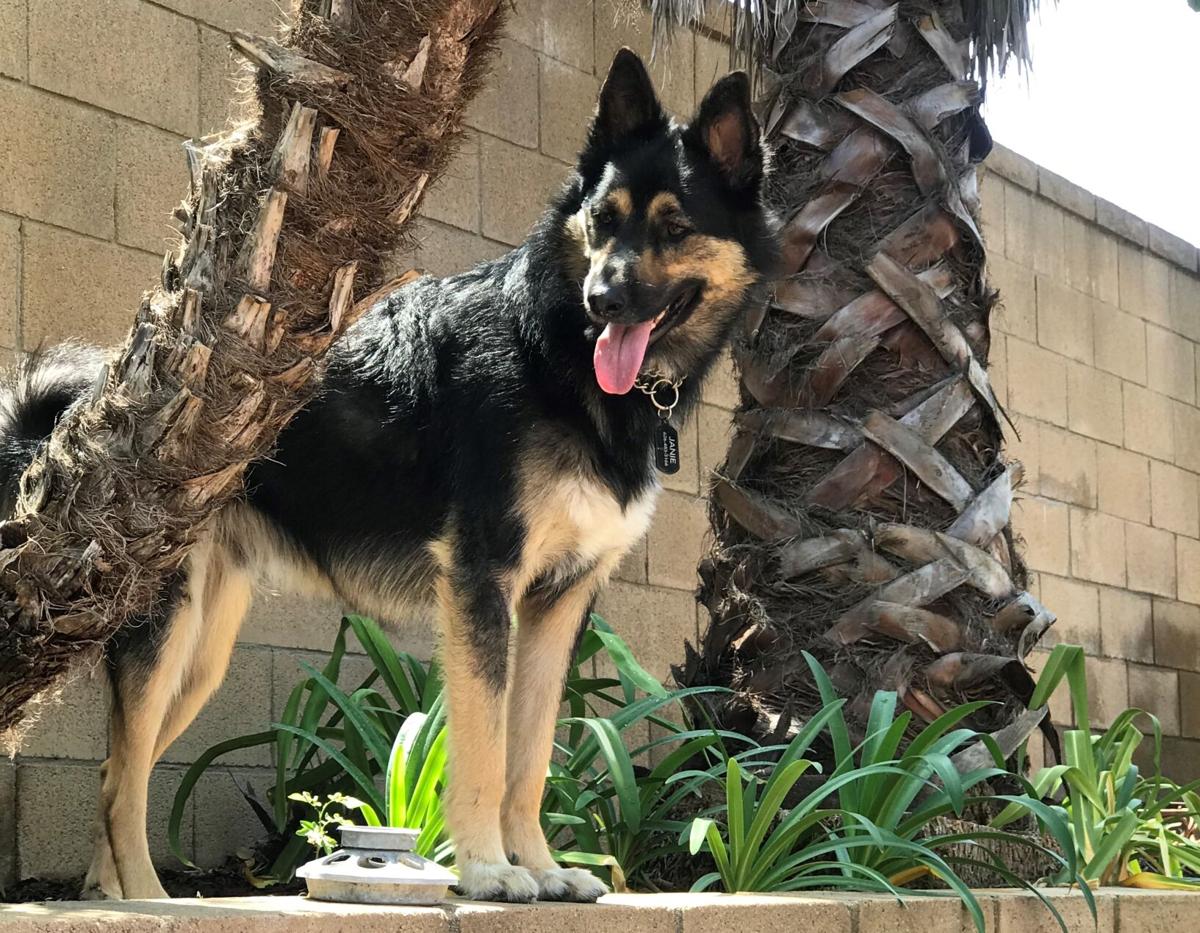 Dog Gone Problems is a weekly advice column by David Codr, a dog behaviorist in Omaha. David answers dog behavior questions sent in by our readers. You can reach him at dogbehaviorquestions@gmail.com.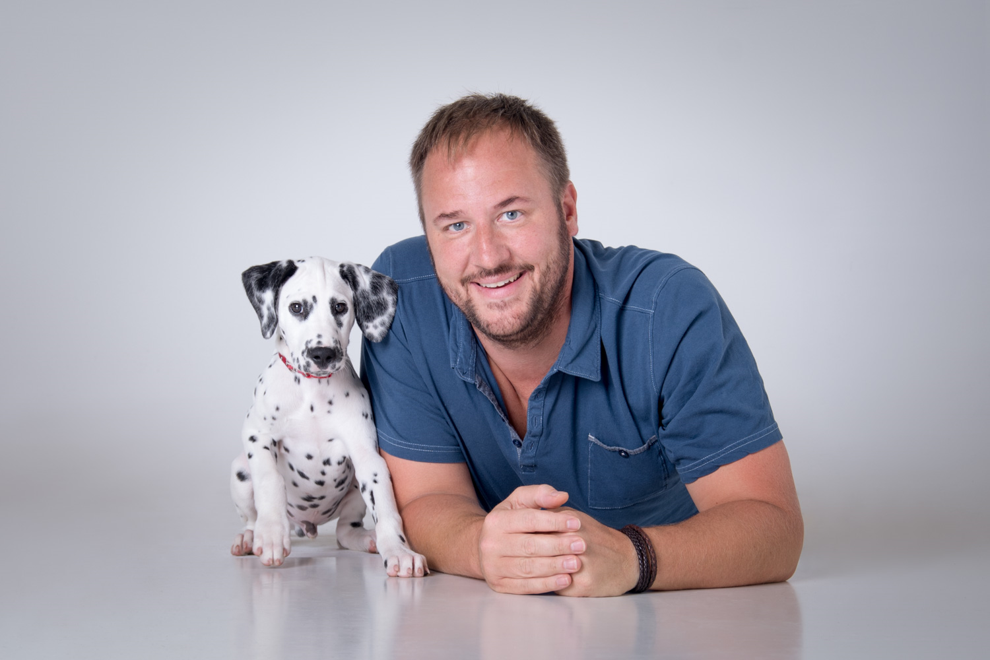 I have a 2-year-old German Shepherd rescue who was severely injured when he was found. The vet who treated him said he was either ran over or dragged behind a car. He has a lot of scar tissue on his under-carriage, so it seems like he was dragged. Anyway, he hates the car or basically any thing that moves. I have tried working with him, but as soon as he gets to the car, he puts on the brakes. We have to pick him up to get him in the car and, at 100 pounds, that's not easy! Any suggestions would be helpful. Thank you.
Well, I can certainly understand why the dog would want to avoid cars after that kind of experience. Poor pup. I hope he makes a full and speedy recovery.
You are going to need to create a positive association with the car and, because of his past experience, you will need to go slow and at his pace. To do this, you will need some high-value training treats — a meat-based treat with a strong smell.
The first step is to establish a marker. A marker is a sound you make that happens the instant the dog does something you want. This is how you communicate to the dog "that's it." This video details how to choose and condition the dog to the marker.
You may need to prime or load the marker or clicker a few times before your dog starts to listen or perk up when it hears the marker. Make sure to do this in different locations and practice with 10 to 15 treats each time.
The next stage is to use this marker to help your dog start to see the car as a positive thing. Walk to your car casually and when your dog puts on the breaks, stop and take notice of how close you are to the car. This will be your starting distance.
Walk away until the car is out of sight. Ask your dog to sit. When his butt hits the ground, click or say your marker word and then give him a treat. Take a few steps away and repeat this activity a few times. Then walk back to the car, stopping a few feet farther away from your original starting point.
Wait for your dog to look at the car. The instant he does, click or say your marker word and then treat your dog. Repeat this action each time the dog looks at the car for five minutes or so. You should start seeing your dog looking at the car more often.
Next, repeat this process for each step towards getting into the car and driving off. Be sure to do this one at a time. It's super important to not go to the next step until your dog is doing the current step easily, since we are linking them all together. This video from one of my client's sessions goes through all the steps one by one.
Good luck and remember — everything you do trains your dog. Only sometimes you mean it.