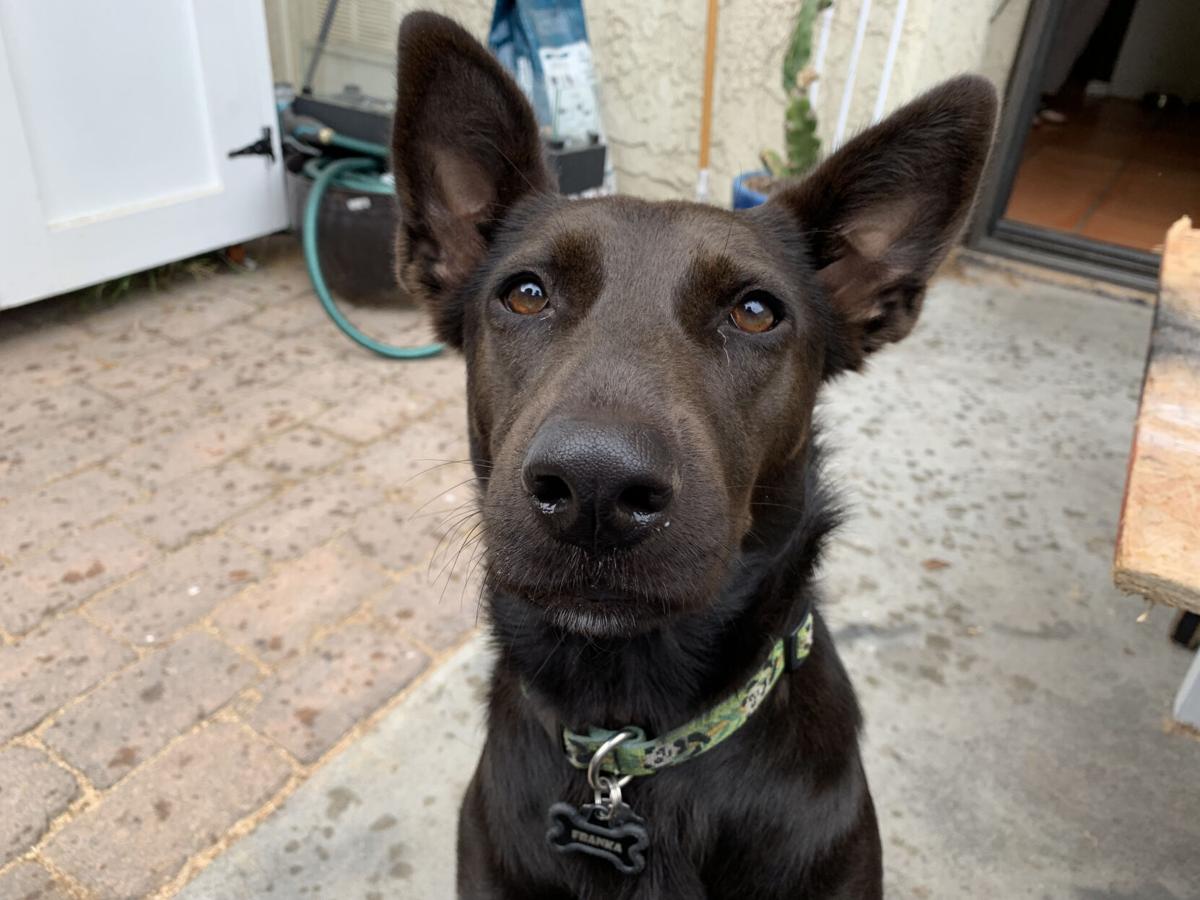 Dog Gone Problems is a weekly advice column by David Codr, a dog behaviorist in Omaha. David answers dog behavior questions sent in by our readers. You can reach him at dogbehaviorquestions@gmail.com.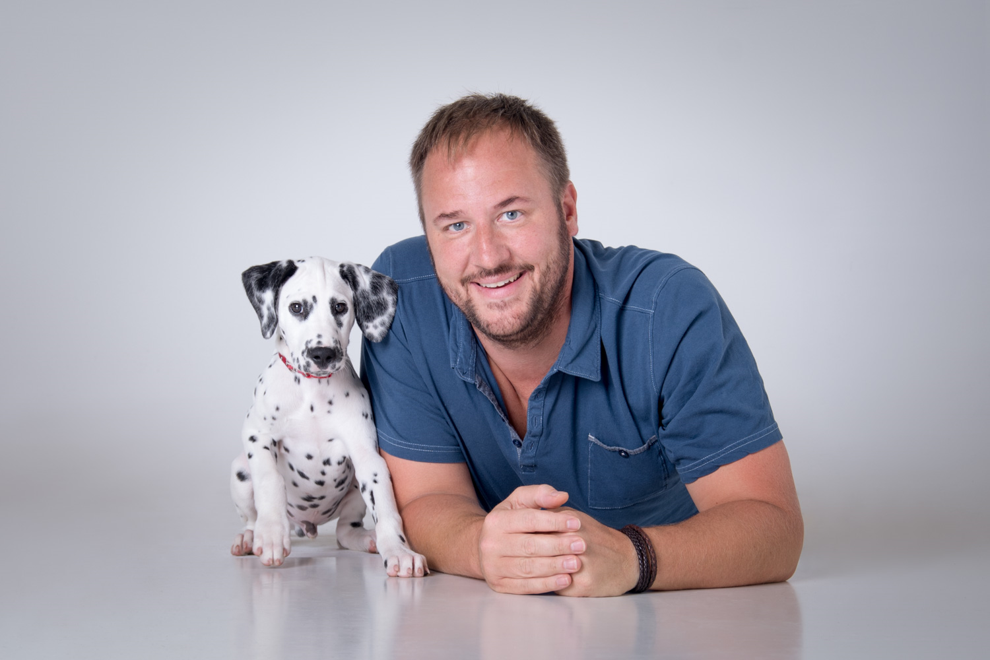 My dog was licking a paper plate with leftover pieces of cheese on it. He started chewing up the plate and when I tried to take it away, he started growling and baring his teeth. I thought he was going to bite! I yelled at him and locked him in the kitchen for about half an hour. What should I have done?
It sounds like your dog could have been doing some resource guarding of the plate. Dogs can guard a person, place or a thing.
In the wild, resources are very important for a dog's survival. Now that we have domesticated dogs, they don't need to guard their materials in the same way, but some dogs develop resource guarding issues all the same.
When a dog is resource guarding, they typically stand over the object and if someone approaches, they often freeze or get stiff. Some dogs will growl and bear their teeth while others may snap at the air or lurch if you get too close. If you don't listen to them and continue to approach or don't move away, some dogs will bite you.
When a dog is in a resource guarding mode, they are communicating if they are concerned that we are going to take their resource and aren't thinking rationally. So yelling or punishing him won't help. Of course, when humans experience this behavior, the first thought that pops into their brain is "I'm gonna take that thing away from the dog to show it who's boss."
But if you forcibly take anything away from the dog who is resource guarding, you're going to only exacerbate their perception because, after all, you did take the resource.
Obviously, in some situations it's not safe for the dog to have or chew on the resource or it's something we don't want the dog to destroy. Whenever possible, it's best to trade or distract the dog to move away from the object instead of forcibly taking it from them.
Some dogs will leave the item behind if you leave the room so they can follow you, which gives you an opportunity to put the dog in another location and remove the object without them knowing. In other cases, you may be able to drop some high-value treats to the side of your dog and have them get up to go get the treats, leaving the resource object behind.
Whenever possible, if you do take away a resource, make it a trade by giving the dog something of equal or greater value like a bully stick, cow kneecap or marrow bone.
However, trading and distracting your dog away from the object is only going to help you manage the problem, not fix it.
The best way to stop the dog from guarding resources is to teach him that when a dog or human approaches, not only are they not a threat to take the item, the arrival indicates that more resources will arrive. This video includes a number of tips on how to stop resource guarding in dogs.
The next time your dog decides to guard a resource — and it's something you don't have to take away due to safety concerns — use the technique outlined in the video so you can help your dog learn he doesn't need to guard resources from you. It's a process and may take multiple practices, but I have used this technique to stop hundreds of dogs from resource guarding.
One last tip: Be sure to remove access to any objects the dog may guard in the future or has guarded in the past. Don't leave them around or offer them to the dog. This means no more food on paper plates for your pup until you fix this resource guarding problem for good.
Good luck and remember — everything you do trains your dog. Only sometimes you mean it.
---
Meet the 10 (very good) dogs who have been at the Nebraska Humane Society the longest
These are the very good dogs who have been at the Nebraska Humane Society the longest. All are up for adoption as of Aug. 3. For more information on the adoption process and to see all dogs available for adoption, visit nehumanesociety.org/adopt. 
All adoptions are being done via appointment only. The application can be found inside each animal's bio on the Humane Society's website.