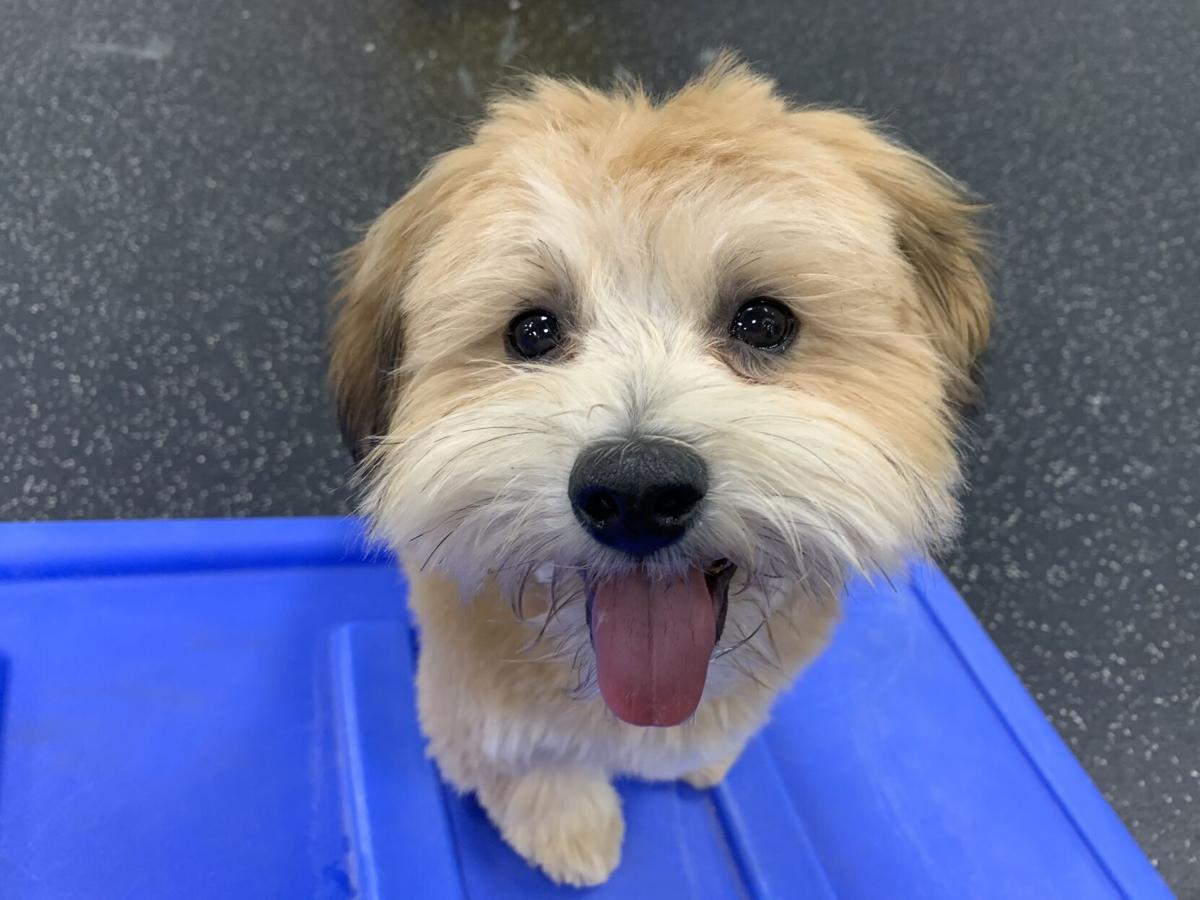 Dog Gone Problems is a weekly advice column by David Codr, a dog behaviorist in Omaha. David answers dog behavior questions sent in by our readers. You can reach him at dogbehaviorquestions@gmail.com.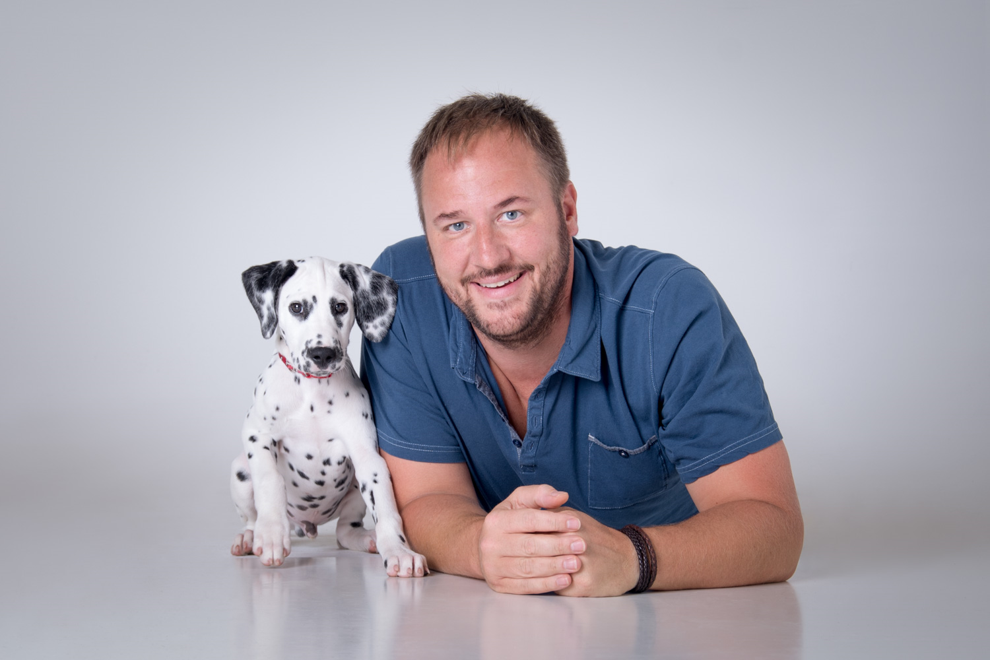 I hope this message finds you well! I have a puppy and I noticed she drinks too much water. We did a urine analysis with her vet and the vet found no infections, just that she is over-diluting herself because she drinks too much water. They recommended we limit water drinking based on her weight. It's been difficult because she's constantly asking for water because she's thirsty. What can I do to make this water-limiting as painless as possible for her? Thank you!
Psychologically speaking, limiting water for a dog who is over-drinking could cause them to over drink more. There is a psychological condition in dogs called polydipsia, which is an increased level of thirst. It is almost always tied to a medical condition like a disease.
I'm not saying your dog has this, but I would bring this up with your vet or possibly get a second opinion since ignoring it can potentially put a dog in danger. Definitely ask if your vet tested (or be sure a new vet tests) your dog for diabetes, Cushing's disease, cancer, diarrhea, fever, infection, kidney disease or liver disease (all of which can all cause a dog to feel thirsty). Along those lines, is your dog on any medications? Some medications like steroids can also cause dogs to feel more thirsty or need more water. 
When I work with dogs who have polydipsia, I recommend their owners give them access to an endless supply of water and bathroom facilities for a day or two to reduce the behavior. This is best done on a weekend or a day where you are not otherwise occupied so you can monitor the dog throughout the day.
Some puppies over drink water due to boredom. I'm not sure if your dog is an actual puppy or if you are using that term for an adult dog. If she is a puppy, offering good enrichment items like toys she loves left near the water or giving her mental stimulation — i.e. eating out of snuffle mats, sniff walks, scent games and puzzle toys — can help if the over-drinking behavior is coming from boredom.
If we are sure it's not a medical condition, increasing exercise can help. Just stick to shorter sessions like 10 to 20 minutes. You are looking for something to break up the day and provide some mental stimulation. While you're out on a walk, let your dog sniff as long as it's safe to do so. Games of fetch, training and the other mental stimulation options I mentioned before are all great options.
Good luck and remember — everything you do trains your dog. Only sometimes you mean it.
---
Meet the 10 (very good) dogs who have been at the Nebraska Humane Society the longest:
Meet the 10 (very good) dogs who have been at the Nebraska Humane Society the longest
These are the very good dogs who have been at the Nebraska Humane Society the longest. All are up for adoption as of Aug. 3. For more information on the adoption process and to see all dogs available for adoption, visit nehumanesociety.org/adopt. 
All adoptions are being done via appointment only. The application can be found inside each animal's bio on the Humane Society's website.