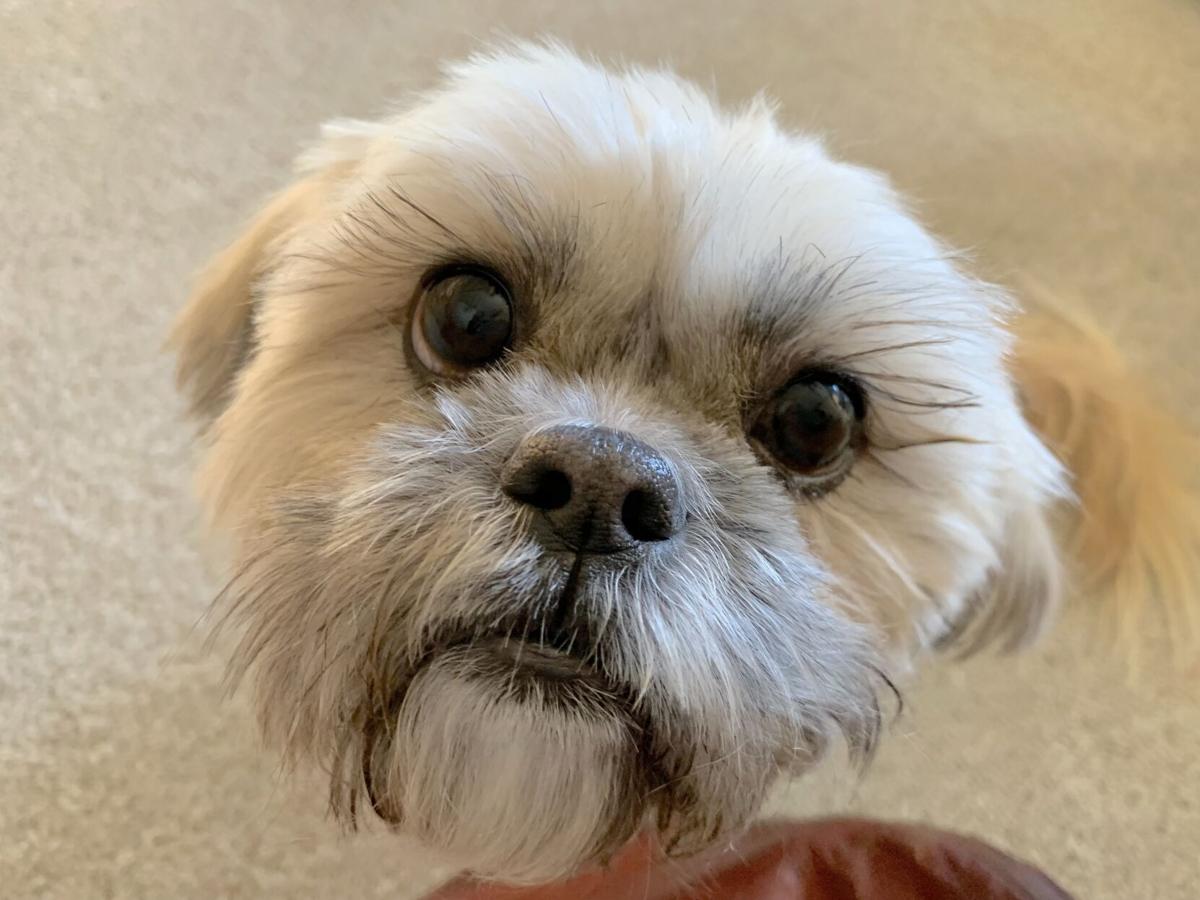 Dog Gone Problems is a weekly advice column by David Codr, a dog behaviorist in Omaha. David answers dog behavior questions sent in by our readers. You can reach him at dogbehaviorquestions@gmail.com.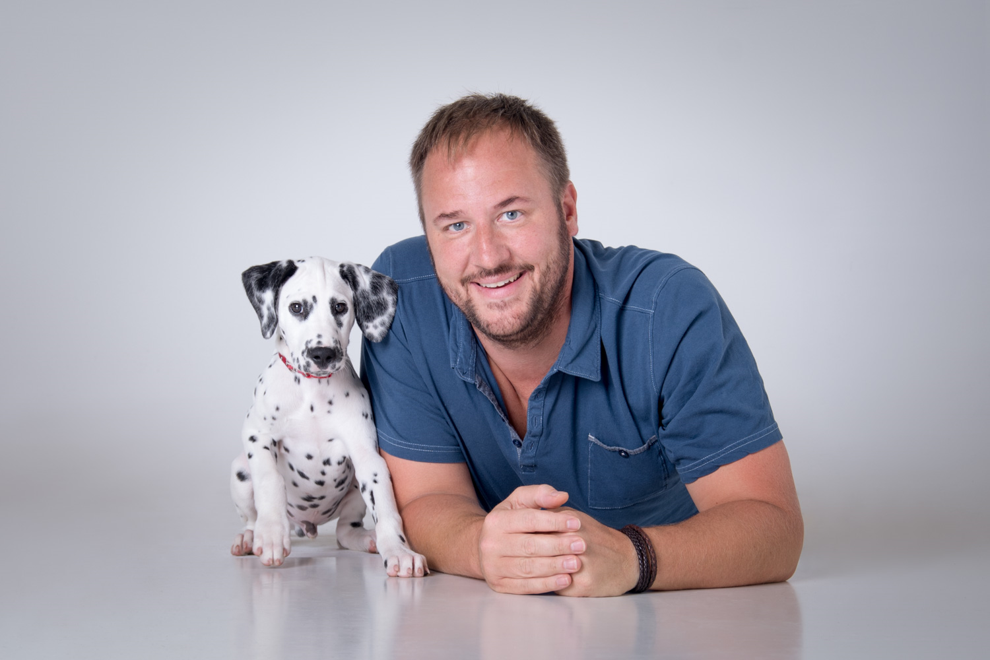 I have a 3-month-old Yorki/Shih Tzu mix who nips my feet when I walk. I have done the high-pitched "ow" and say "no biting." She continues to do so.
Also, if she gets out of bed at night and wants back up, she whines and hits the bed with her feet. When I try to pick her up, she runs away and comes back and does it all over her. I have ignored her. Then I wait a little bit and try it again. Same behavior. What can I do? .Thanks
Congratulations on the new puppy.
First, nipping, mouthing and biting are all very normal puppy behaviors. Puppies explore the world with their mouths, and this can lead to a habit that sometimes is transitioned to other behaviors. We also confuse the puppy by not stopping our interactions when he or she mouth us without biting. This can also cause an unwanted habit. So make sure you pull your fingers away when the pup starts to lick or mouth them — even if it's not chewing.
Also, avoid wrestling with your puppy. Puppies and dogs use their mouth when they wrestle, so engaging in this activity with puppies often leads to mouthing, biting and nipping.
If you haven't already signed her up for puppy classes, do so ASAP. Puppies learn more about bite inhibition in an hour of playing with other puppies than they will in a week of instruction from a human.
The high-pitched cry isn't something we recommend, as it usually makes the puppy excited, which leads to more mouthing, nipping and biting. And unless you have taught her what "no bite" means, saying it wont help much either.
I've found that maintenance and managing the things that lead or contribute to puppy biting is a more effective strategy. I'd suggest you check out this puppy class training video that goes over how to prevent a puppy from mouthing, nipping and biting. Being proactive in terms of exercise and naps, having plenty of appropriate chew items available and redirecting are the best methods to use for this puppy behavior problem.
As for her behavior at night, it sounds like she wants to play with you. When you go to grab her, she runs away, hoping you will chase. This is a classic example of why we suggest puppy parents use a long-term confinement area for the first few months a puppy is in your home. Each time you react to your puppy's behavior, the more likely she will be to repeat it.
I know puppies are super cute and the desire to sleep with them in strong, but many unwanted dog behavior problems start when a dog is a puppy. This in one of them. I'd recommend transitioning to a long-term confinement area for a few months. After that, you can go back to letting the puppy sleep in your bed, once she's learned that night time is for sleeping, not playtime.
Good luck and remember — everything you do trains your dog. Only sometimes you mean it.
---
Meet the 10 (very good) dogs who have been at the Nebraska Humane Society the longest:
Meet the 10 (very good) dogs who have been at the Nebraska Humane Society the longest
These are the very good dogs who have been at the Nebraska Humane Society the longest. All are up for adoption as of Aug. 3. For more information on the adoption process and to see all dogs available for adoption, visit nehumanesociety.org/adopt. 
All adoptions are being done via appointment only. The application can be found inside each animal's bio on the Humane Society's website.