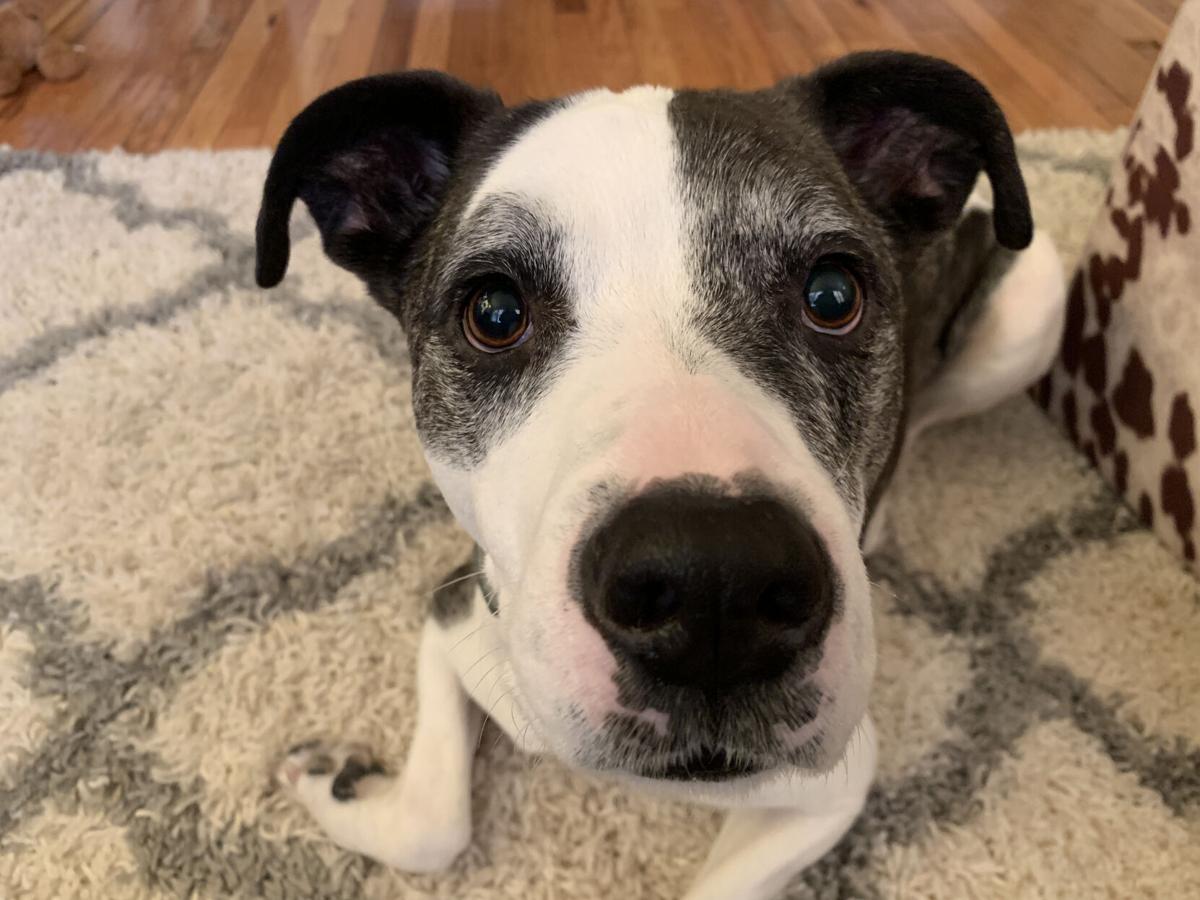 Dog Gone Problems is a weekly advice column by David Codr, a dog behaviorist in Omaha. David answers dog behavior questions sent in by our readers. You can reach him at dogbehaviorquestions@gmail.com.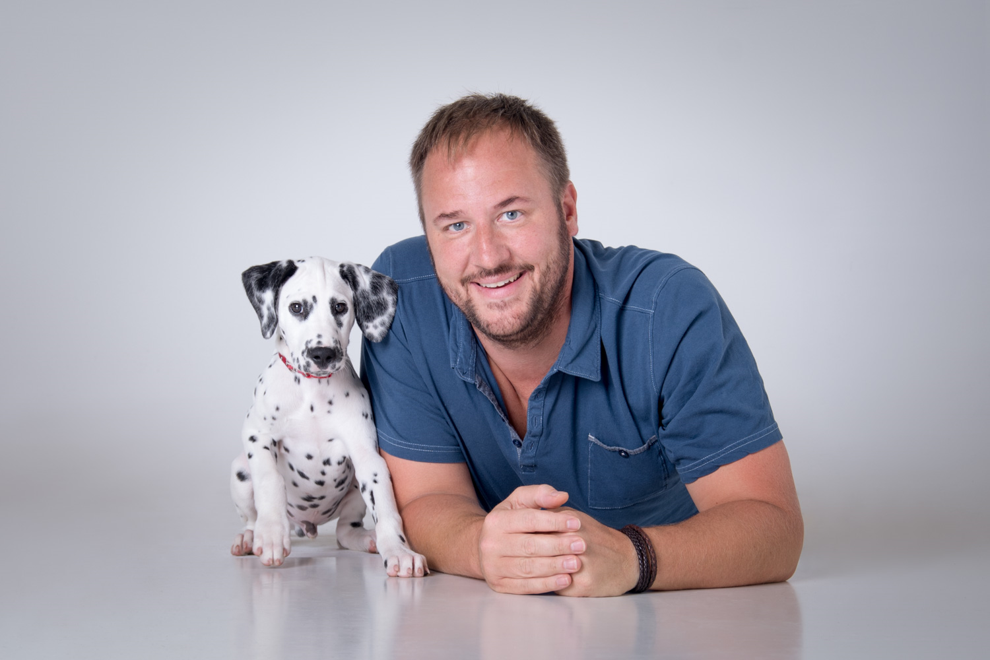 Our new rescue dog only poops inside and immediately eats it. I've had her 14 days and only saw her poop five times. She never poops or pees outside. I take her out at least 10 times during the day and even more in the evening and at night. She will pee on puppy pads, but runs and hides immediately after. If she sees me coming towards the pad, she drops and rolls on her belly, tail between her legs.
I'm not sure what to do next. I'm still trying to get her to poop outside, but I'm trying to find out how I should be handling her eating poop to hide it from me.
While it is disgusting to us, eating scat is not unusual behavior for dogs, considering their history includes being scavengers.
It sounds like your dog had a previous guardian who got upset or punished her for accidents in the house. Studies have shown that verbally chastising a dog for having an accident or punishing him or her only serve to train the dog to hide the act of potty from humans because, in the dog's mind, potty makes the humans mad. It goes without saying: You should not get upset or punish your dog if she has accidents in your house.
I'd recommend you put your dog on a regular feeding schedule, meaning two or three times a day. Feed a reasonable amount and, if your dog leaves any food in the bowl, dump the food back into the bag and replace the empty bowl on the floor after the dog leaves the feeding area. If you free-feed your dog, it may take a couple of days before she starts eating when food is offered.
A dog's digestive track is pretty consistent. Solid food is usually processed in around eight hours. By putting the dog on a regular feeding schedule, you'll can start paying attention to when she goes to the bathroom. This will help you identify the window you need to be monitoring her going forward.
I would also recommend you come up with a new word that means "go potty," and also a marker word to communicate that you like it when the dog eliminates. If you are not familiar with marker words, this video explains how they work.
You will probably need to start with urination. To make it a little easier to know when the dog is going to eliminate, add a couple of ounces of warm to hot water to the kibble once your dog is eating on a regular basis. Dogs generally pass water in about 45 minutes.
After your dog has finished her meal, keep her on a leash or hold her in your lap for a half an hour or so. If she protests, that most likely indicates she needs to go outside to potty. Take her outside and wait quietly for her to start to potty. If she doesn't potty within five minutes, bring her back inside and hold her on your lap or keep her on a leash for 15 minutes or until she protests again.
When your dog does eliminate outside, say the marker word in a normal tone of voice when she finishes and then give her a few high-value treats like chicken liver or beef lung.
Be sure to observe your dog the entire time. If you are paying attention, you will start to recognize that your dog engages in certain movements or behaviors right before she starts to potty. Understanding what these are is an important part of potty training, so make sure you pay close attention.
If your dog likes to go for walks, take her for a short walk each time she finishes going potty. If walking is not your dog's fun activity, do whatever it is that your dog likes after going potty. The idea is to do something the dog really likes to do after she goes potty as a pseudo-reward.
It will take a handful of successful rewarded eliminations like this before your dog starts to understand that you do not get upset when she goes potty. In fact, it's something you seem to like because you give her a treat after she does it each time.
When you get to this stage, it's time to start introducing the new word that means to go potty. When you see your dog sniffing the ground, walking around in circles or whatever the behavior is that you have recognized from observing your dog on these previous bathroom trips, say the word one time in a normal tone of voice. The key is to time this so the dog hears the word before they start to potty. As soon as they finish, say your marker word and give them a treat. it will take a week or two of you doing this for every single potty movement before your dog starts to associate your new word with the act of going to the bathroom.
Eventually, the dog should start to poop outside as well. When she does, mark and reward as described above and clean up the poop so she can't eat it.
Good luck and remember — everything you do trains your dog. Only sometimes you mean it.