Dog Gone Problems is a weekly advice column by David Codr, a dog behaviorist in Omaha. David answers dog behavior questions sent in by our readers. You can reach him at dogbehaviorquestions@gmail.com.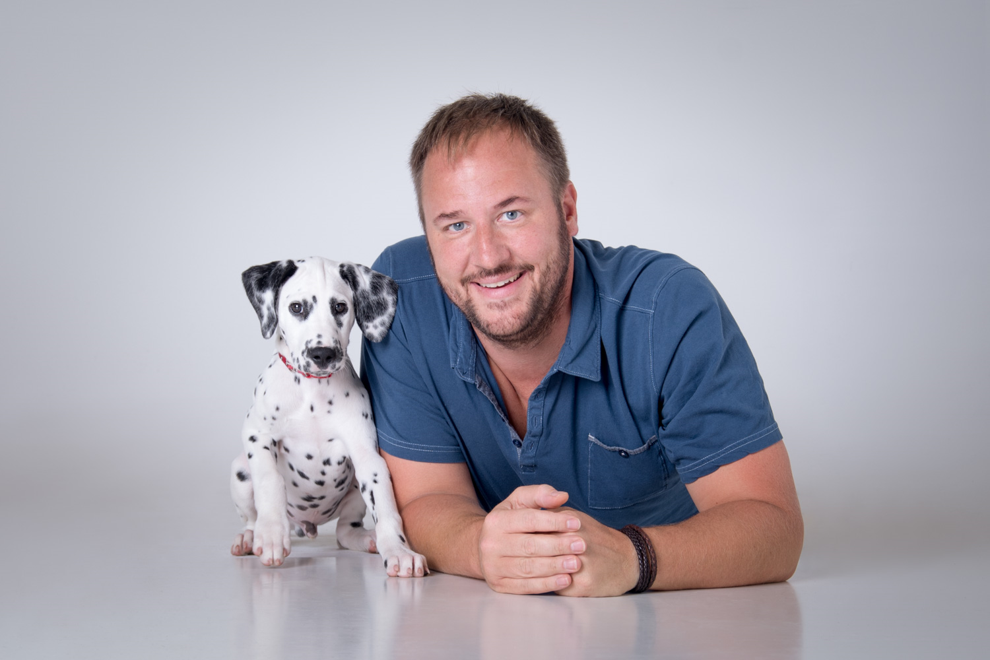 I got bit by my sister-in-law's dog. We live with her and he was in the room and he bit me in my buttocks. He also barks at me for no reason. I have never done anything wrong to him and she thinks it's funny. I think he should be corrected for it. Last week the dog was okay with me and now all of a sudden he just flipped on me and he is always there during the week. What should I do?
There are many reasons why a dog would bite. Without knowing what was happening at the time, it's hard for me to say what you could have done differently.
If you are living in your sister in law's home and she is failing to do anything about it, you need to either find a new place to live or make friends with the dog. If the dog is large and a danger to you, then you need to stop being in the room with him for your own safety. However, if the dog isn't super aggressive or large enough to pose a threat, here are a few tips you can use to become friends with the dog.
First, get some super high-value treats. I like to use chicken liver treats, but the key is to find treats the dog really, really likes. Have the treats with you and, any time the dog sits, comes to you or lays down, offer him a treat and say the command word after you put the treat into his mouth.
Remember, don't give the dog a sit command. Instead, wait for the dog to sit on his own. This way you are telling the dog you like it when he sits and you like to share super yummy treats when he does. Do the same for laying down and any other commands the dog knows. This is a super easy way to train a dog and I've found most dogs love the person who teaches them and gives treats.
But if the dog starts jumping up on you, scratches your legs or barks to demand attention, do not give him a treat. This will teach the dog that doing those things gets him a treat. If the dog ever jumps up on you, cross your arms across your chest and stay completely still. By freezing, you become boring, which will result in the dog getting down. When he does stop jumping, ask him to sit. If he does, give him a treat and say sit. If he doesn't, just ignore him.
I'd also recommend you start feeding the dog. Check with your sister-in-law and ask if you can feed the dog for her. If she says that is okay, sit on the floor and scoop out a small handful of kibble. Offer it to the dog from your right or left side and hold it low enough for the dog to easily get it. The expression "don't bite the hand that feeds" comes from hand-feeding dogs. This associates you with something really important to the dog and also has you in charge. Both are great things to do with a dog who doesn't respect you.
Try these things for a week and I bet that dog starts to think of you as his new best friend. Good luck and remember — everything you do trains your dog. Only sometimes you mean it.
---
Meet the 10 (very good) dogs who have been at the Nebraska Humane Society the longest:
Meet the 10 (very good) dogs who have been at the Nebraska Humane Society the longest
These are the very good dogs who have been at the Nebraska Humane Society the longest. All are up for adoption as of Aug. 3. For more information on the adoption process and to see all dogs available for adoption, visit nehumanesociety.org/adopt. 
All adoptions are being done via appointment only. The application can be found inside each animal's bio on the Humane Society's website.