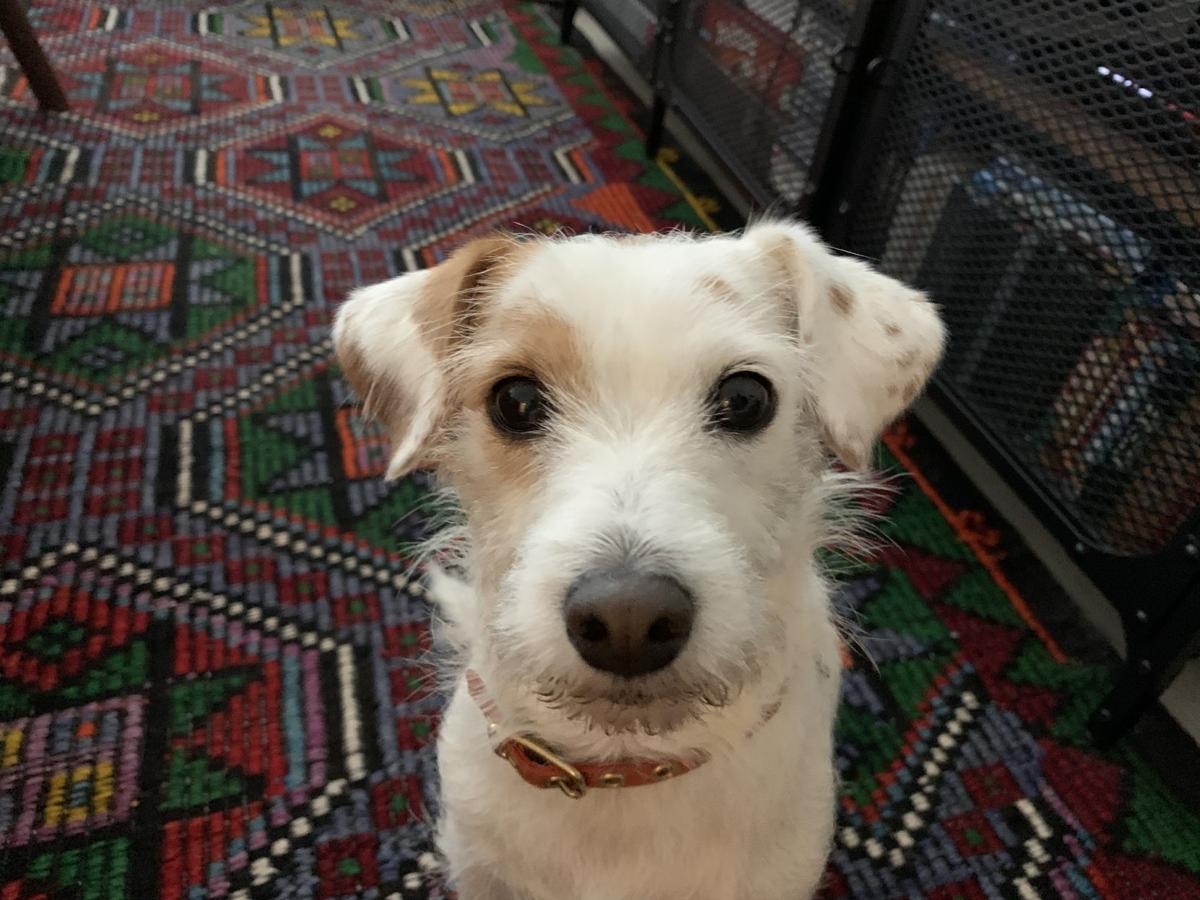 Dog Gone Problems is a weekly advice column by David Codr, a dog behaviorist in Omaha. David answers dog behavior questions sent in by our readers. You can reach him at dogbehaviorquestions@gmail.com.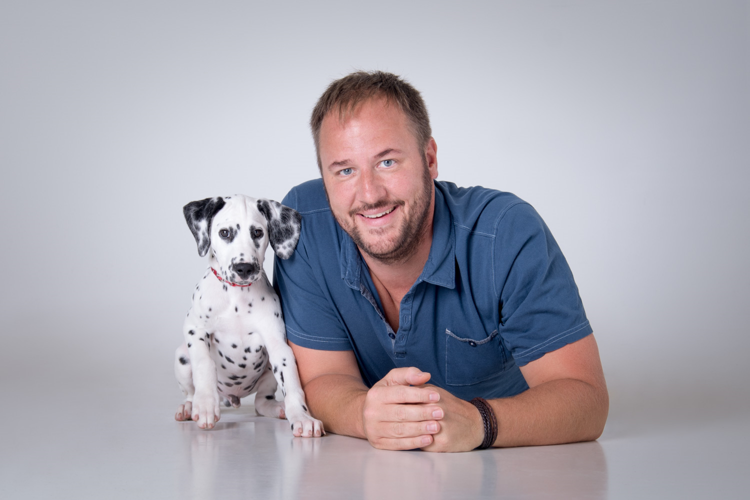 My dog — a 3-year-old neutered male Jack Russell Terrier mix — has become nippy, aggressive and more nervous. He has had a lot less interaction with other dogs and people since the start of the COVID-19 pandemic.
Today, he refuses to walk if he hears a car door slam nearby. He doesn't behave well at all when any loud vehicle goes by. He does not like men (he used to). He is unpredictable near children, so I always warn them. He cannot be pet unless he wants to be. He only listens when he wants to, and he is housebroken when he wants to be. He has tantrums if he can't have people food.
And he nips. He nipped a woman who insisted all dogs can be petted. He nipped an employee's elbow in a retail store because she accidentally hit our cart with her hip. He has accidentally nipped my hand thinking I still had a tennis ball in my hand.
He goes crazy and barks uncontrollably when he hears people outside the front or back door. He now seems to have a delayed reaction to cats, rabbits and squirrels, which is good. He is a horror to walk and embarrassingly loud whenever anybody with or without a dog is nearby. Is it time for him to be relinquished to a S.A.F.E. animal shelter?
You mentioned many things he does poorly, but you didn't include any information about what you did to help train or socialize him. If you did not take him to puppy classes or teach him to gently take a treat or not pull on the leash, it's not appropriate to expect he would behave the way you want in those situations.
You mentioned taking him to a retail store and nipping a woman because he was bumped by her and that he nipped another woman who insisted all dogs can be petted. If you know your dog is anxious and nervous, you should not be taking him anywhere that is going to cause additional stress. If someone demands to pet him and he doesn't want them to (that's what a nip says), your job is to prevent that from happening. If the person won't listen to you, you need to walk away. You also mentioned he has tantrums if he can't have people food. The easiest way to stop those tantrums is stop feeding him people food for good.
It seems like you were expecting the perfect dog automatically, and when your dog did not turn out that way, you are blaming the dog for his behavior instead of asking what you can do differently. If you are unwilling or unable to change how you interact with your dog, then, yes, it may be a good idea to re-home him to someone who can take care of those needs. But because you are writing me, I' going to give you the benefit of the doubt and share some tips that can help.
If you can find a place where you can observe people walking by but maintain a distance, this video will show you how to create a positive association with strangers.
Additionally, this video explains how you can train a dog to go to a dog bed. You should teach your dog to go to the dog bed and practice this before, during and after meals. You should also stop feeding your dog people food.
You mentioned he cannot be petted unless he wants to be. Is it possible you are disturbing him at times when he would prefer you don't? I have had many clients who think their dog looks so cute and they have to go over and give it a kiss or a hug, which disturbs the dog. So if you were interacting with your dog when it has a bone, food or is sleeping, I would tell you to leave him be at those times.
Lastly, I want you to think about things from your dog's perspective. Dogs are not calculating. When he barks on walks, it is not with a goal to embarrass you. It's likely a result of him being overstimulated or fearful. If you don't help him get over that fear or learn to calm down, he's going to continue to react the same way.
This is another example of why we need to help teach or train the dog how we want them to behave, instead of simply expecting them to do what we haven't taught them. I think you and your dog would greatly benefit from engaging the services of a positive reinforcement-based dog trainer or possibly a dog behaviorist like myself.
Good luck and remember — everything you do trains your dog. Only sometimes you mean it.
---
Meet the 10 (very good) dogs who have been at the Nebraska Humane Society the longest:
Meet the 10 (very good) dogs who have been at the Nebraska Humane Society the longest
These are the very good dogs who have been at the Nebraska Humane Society the longest. All are up for adoption as of Aug. 3. For more information on the adoption process and to see all dogs available for adoption, visit nehumanesociety.org/adopt. 
All adoptions are being done via appointment only. The application can be found inside each animal's bio on the Humane Society's website.