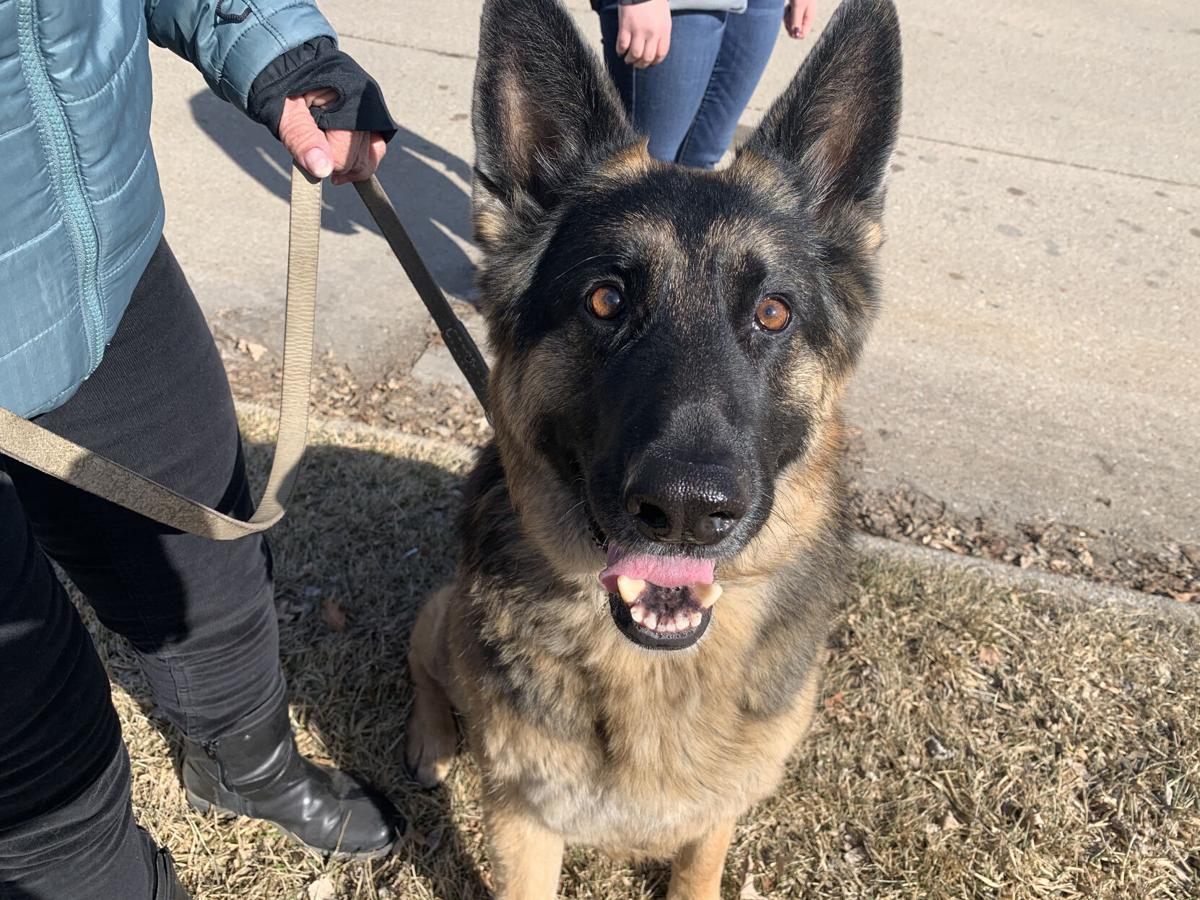 Dog Gone Problems is a weekly advice column by David Codr, a dog behaviorist in Omaha. David answers dog behavior questions sent in by our readers. You can reach him at dogbehaviorquestions@gmail.com.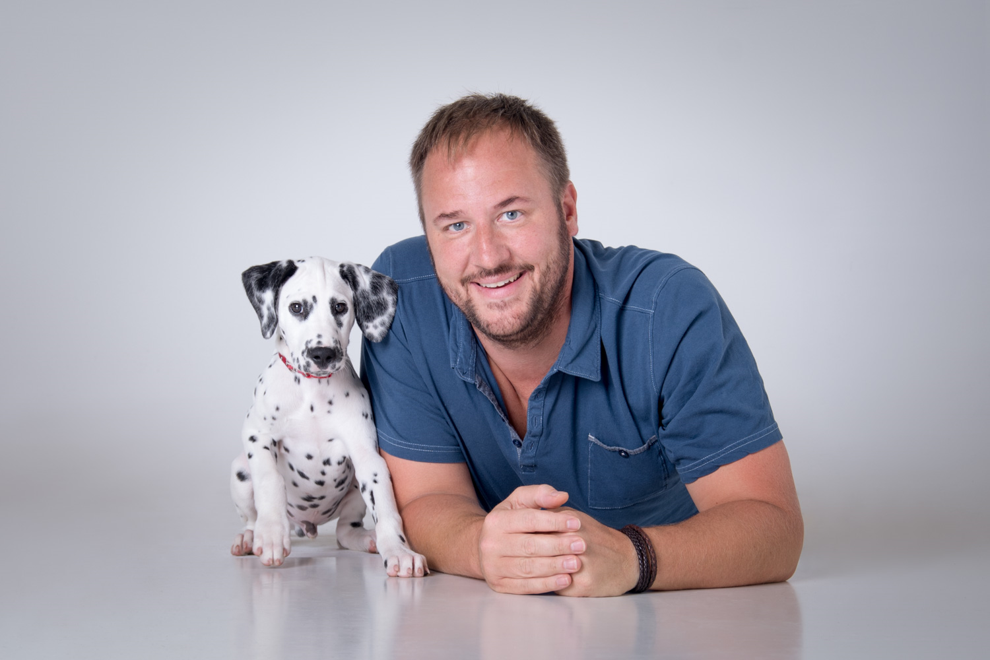 I got my husband a dog for Christmas. He leaves all the time several times a day. Texas (the dog) doesn't bark or whine when he leaves, but greets him happy when he returns.
I'm partially in a wheelchair when we are not at home. This morning we decide to walk to the neighborhood convenience store and I had to go in and use the restroom. My husband stayed with Texas outside. My husband called me telling me Texas went berserk and uncontrollable because I was no longer in his sight. What do we do when that happens again?
Sounds like Texas likes you more than your husband. Just kidding! But from what you wrote, it sounds like Texas is with you more than your husband. So his reaction could be a case of separation anxiety or he could just be barking because the activity (walking somewhere with you disappearing for a bit) is unusual.
I'd suggest you recreate the situation and practice an exercise that helps your dog see you leaving as nothing to be alarmed about.
Go out in front of your home with your husband and some treats Texas loves. Take a few steps away from them, then come back and give Texas a treat. Repeat the process again, but this time, add in an extra step away before returning and offering a treat.
Keep your first practice session short (one to two minutes) and keep adding in steps as long as Texas remains calm. If he starts to get antsy, barks, whines, etc., it means you moved too far away. If this happens, come back to Texas and let him know it's okay. When he settles down, step away again, but this time only walk about half the distance away before coming back and treating him.
The idea is to help Texas learn that you leaving is no big deal because you always come back. And when you do come back, he gets a treat.
At first, you should practice in locations he is familiar with and you should not walk out of sight. Once you can get around 50 feet away without him barking or protesting, start adding in some time. When you get to 50 feet away, stop and pause for a few seconds before returning. For this stage, we are adding in some additional time, but doing it while he can see you, albeit at a distance. Keep practicing until you are waiting for three to five minutes at your distance.
When doing this, try to practice in different situations and walking away in various directions. Also throw in a few easier ones occasionally — only walking 5 to 10 feet away before returning or shortening up the wait at the end of your walk. Dogs don't generalize well, so variety in practice is important.
The last stage is disappearing from view, which is often the most challenging. Do a few warm ups with you walking away but remaining within view. The ideal set up has a barrier that blocks the dog's vision near where you stop.
After a few warm up reps, walk out of sight but only disappear for a second. When you do, walk back to Texas and give him a treat. If he starts barking when you disappear, do another easy rep (a short distance while remaining in sight) or multiple until he is calm. Once he is, walk partially out of sight. This means only your leg goes out of sight or your head and torso with the rest remaining in view. After a few partial out of sight reps, try walking completely out of sight again but only for a second or less.
Once you can disappear from view without Texas barking, repeat the process by gradually increasing time. Only add in one second at a time as disappearing from view is hard. Work up to five minutes away from Texas and your husband, and be sure to throw in easy reps now and again (shorter distance away or less time out out view).
Practice a few times a day if it's going well and less often if he struggles. If he is high energy, getting some exercise ahead of time can help. Just make sure he gets 10 minutes of rest before practice starts.
Last tip: Make sure to always end on a successful repetition. If necessary, create an easier version of the practice repetition so the last and brightest memory is of a success.
Good luck and remember — everything you do trains your dog. Only sometimes you mean it.