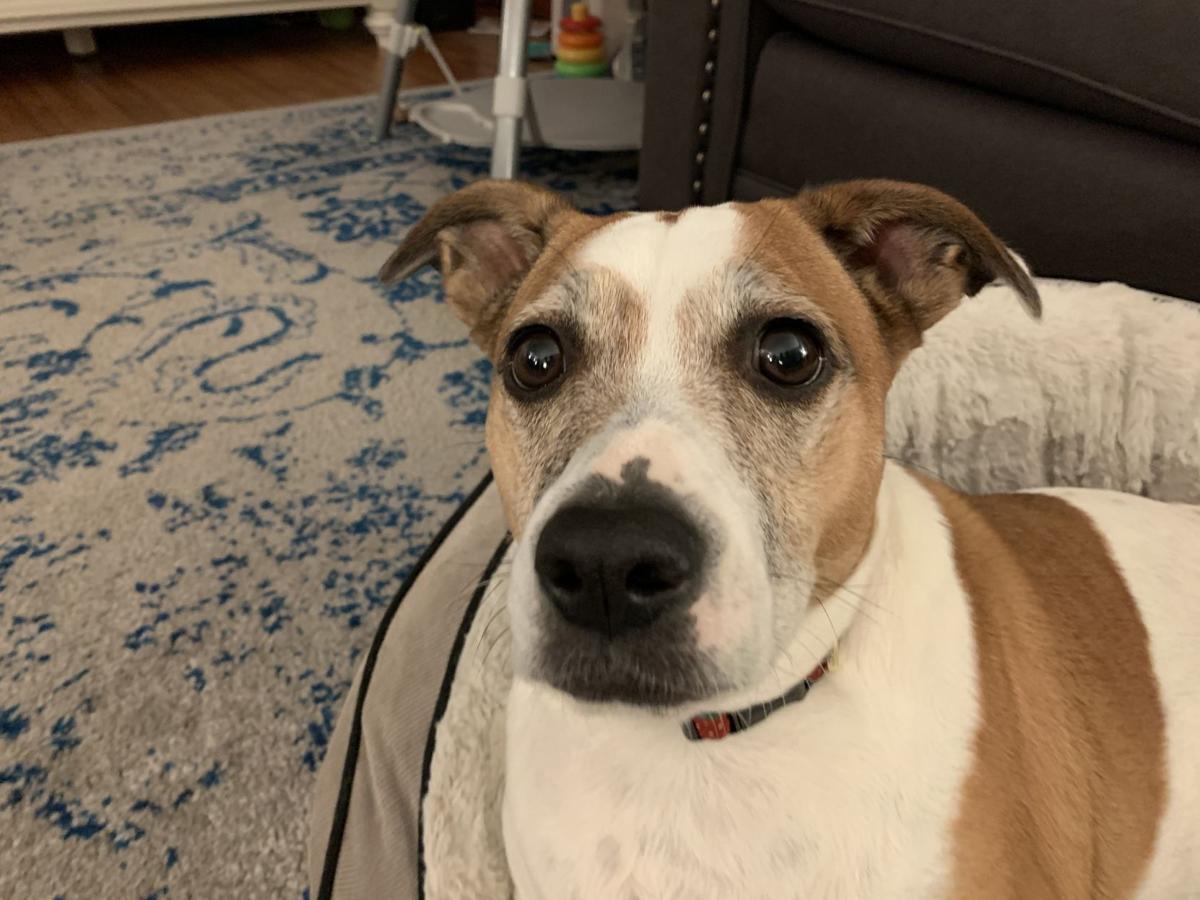 Dog Gone Problems is a weekly advice column by David Codr, a dog behaviorist in Omaha. David answers dog behavior questions sent in by our readers. You can reach him at dogbehaviorquestions@gmail.com.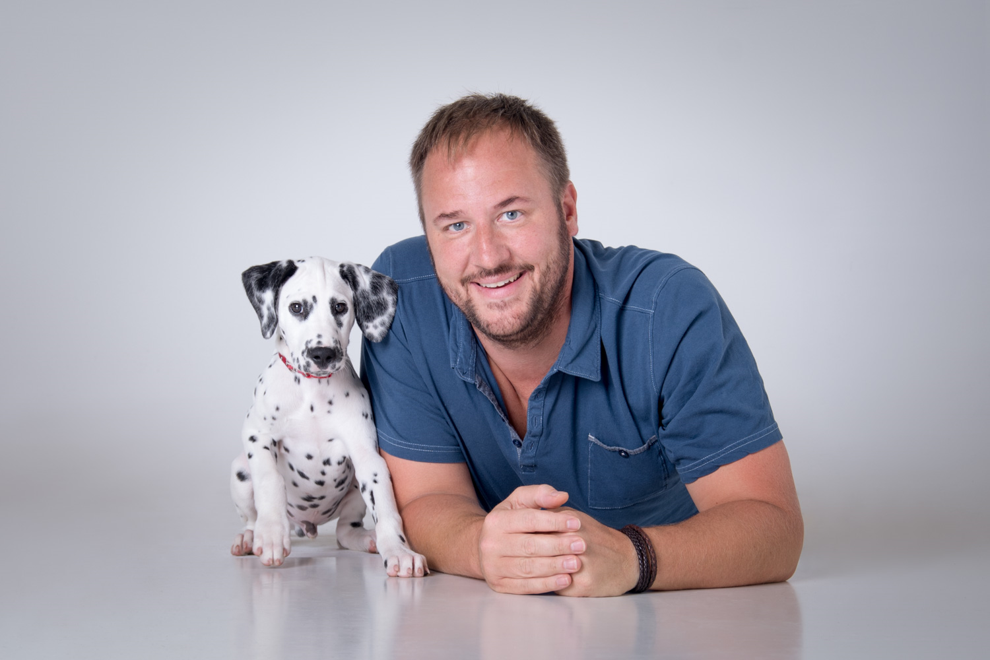 I have a 4-year-old female Jack. Every time someone tries to enter my kids' or my room, she goes crazy. She'll growl, arch her back and has tried biting on a few occasions as well. How can I help her overcome this? She's a lovable dog, but extremely territorial when it comes to certain people and places around the home.
Any time you have a dog who is biting, it is cause for concern. Since your dog seems to be reacting in a protective or territorial manner, one of the first questions I would ask you would be what rules does the dog have?
Dogs who lack rules sometimes make themselves the guard dog of the home. So if your dog has no rules, I would suggest you start adding a few into your dog's life, such as telling her to sit before you open the door, not allowing her near humans who are eating and to sit to earn her pets.
For all of these activities, only give your dog one opportunity to comply, provided she understands the command word. For example, if you tell your dog to sit at the door and she doesn't sit within two seconds, sit down nearby and wait a minute before you go back to the door and try again. If she doesn't sit within two seconds on the second attempt, sit down for two minutes. Next time, sit down for four minutes and so on. If you repeat a command word over and over, you are helping the dog practice ignoring you and diminishing the effectiveness of the actual command word itself.
Incorporating rules and enforcing them consistently will help your dog give up some of her guarding behaviors. But rules alone probably isn't going to do it. I would recommend you do some counter-conditioning for the door guarding behavior.
Next time one of your friends comes over, put your dog on a leash and get some high-value training treats. Position yourself, your dog and the treats somewhere where the dog can observe the person approaching your child's bedroom.
Have the person walk to your child's bedroom while you observe. As soon as your dog snaps to attention, tell your guest to stop. Take note of the distance between the door to your child's room and your guest. Have the person move away, wait for a moment until the dog relaxes and then have them walk back to the child's bedroom door. This time, tell them to stop one or two spaces before where they were when your dog started staring on the previous practice round.
As soon as your friend stops, give your dog a treat and then have your guest walk away out of sight. After waiting a moment, have them walk back to the same location, then treat your dog again. Repeat this five to 10 times until your dog seems pretty relaxed.
The next time, have your guest take one additional step before you treat your dog. They should repeat the approach stopping at the same location for another five to 10 treats before adding in an additional step. If the dog reacts by barking, whining or lunging, you pushed too far. Back up a step and practice at a greater distance. 
The idea is to have your dog associate the approach of the person with getting a treat, but doing so without the dog reacting. Go slow — it will take multiple practice sessions — but eventually your dog will feel calm and relaxed about having people go into the child's room because it means something wonderful is about to happen for the dog.
Good luck and remember — everything you do trains your dog. Only sometimes you mean it.
---
Meet the 10 (very good) dogs who have been at the Nebraska Humane Society the longest:
Meet the 10 (very good) dogs who have been at the Nebraska Humane Society the longest
These are the very good dogs who have been at the Nebraska Humane Society the longest. All are up for adoption as of Aug. 3. For more information on the adoption process and to see all dogs available for adoption, visit nehumanesociety.org/adopt. 
All adoptions are being done via appointment only. The application can be found inside each animal's bio on the Humane Society's website.