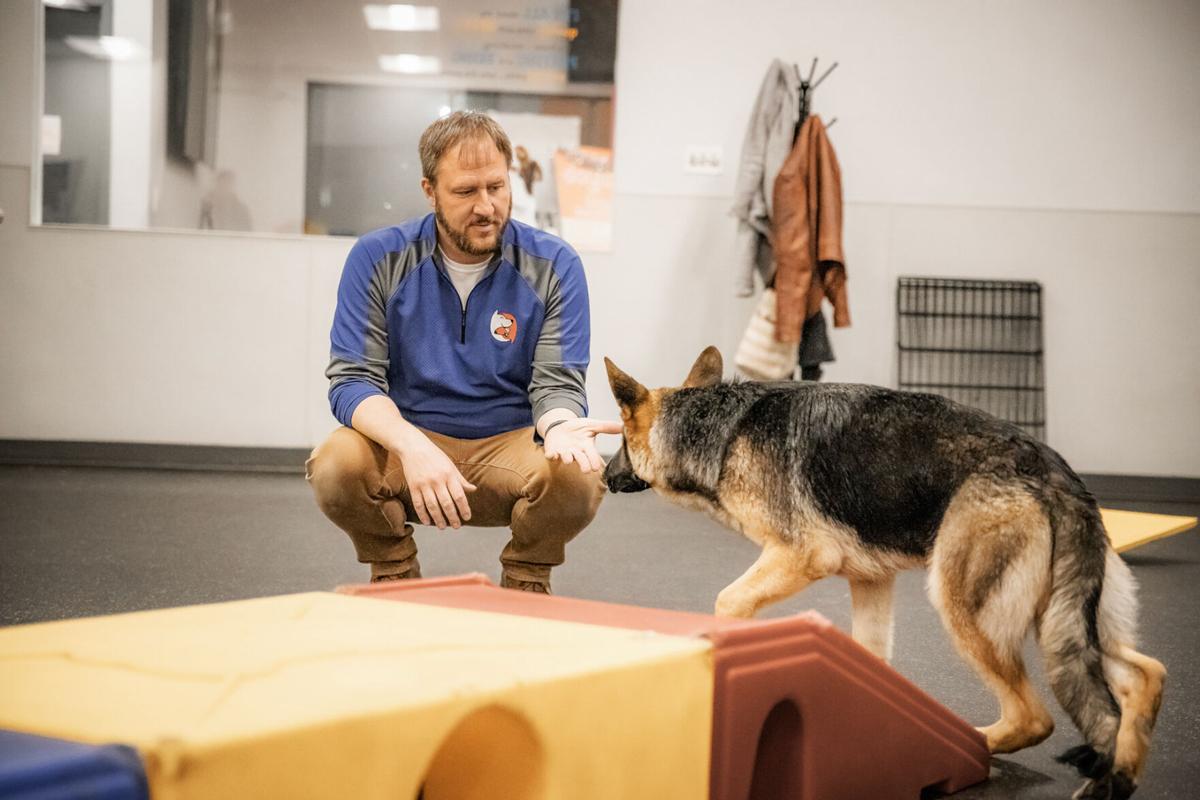 Dog Gone Problems is a weekly advice column by David Codr, a dog behaviorist in Omaha. David answers dog behavior questions sent in by our readers. You can reach him at dogbehaviorquestions@gmail.com.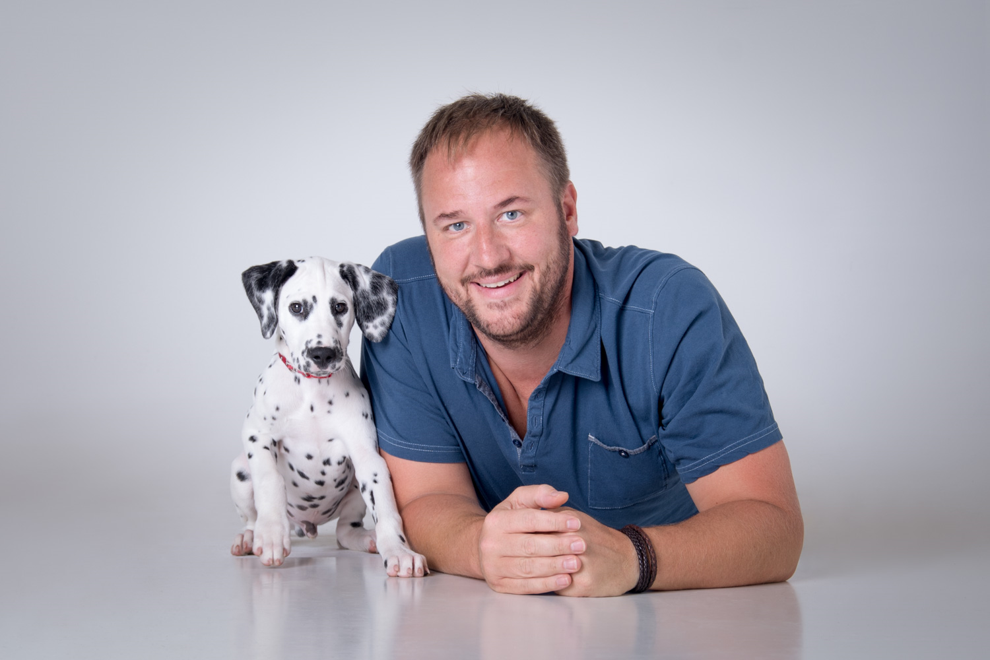 We are scratching our heads about greetings with our rescue dog. For the first month, he was very sweet to everyone; loved pets and meeting new people. But he has started to growl and lunge at some of the people we meet.
He used to walk right up to people and didn't have a problem when they came over to him. But now sometimes he doesn't listen and won't even look at us when we call him over to meet someone new. These have been nice people; a few kids from the neighborhood and friends who are dog lovers.
When we pull him over so they can pet him, he wasn't responding; just standing there stiff and not looking at us. We told him he needs to be a "good dog" but when he is in that mood, he just doesn't care.
It has become worse and to more people. Now he ignores us when we ask him to meet quite a few new people. At the farmer's market last weekend, he even growled and snapped at a nice young boy who was trying to give him a hug. We have many dog-loving friends and neighbors, and need him to be nice and polite to new people. How can we get him to go back to the sweet boy he was when we first adopted him?
It sounds like you have a few things going on here.
When you first adopt a dog, it's not unusual for him or her to act in a different way for the first few days, weeks or months they are in their new home. It's quite likely the reason your dog was more open to meeting new people when you first adopted him was due to being in a bit of a state of shock.
Now that your dog has become more comfortable in your home, you're starting to see more of his true personality and he's starting to see more of yours.
When a dog intentionally does not look at someone, that is often referred to as a cut off signal. This is a dog's way of indicating he or she does not want to engage.
It sounds like, in some situations, your dog does not feel comfortable meeting the people you come across. There is absolutely nothing wrong with that. Many people mistakenly think their dog needs to be nice and happy to meet every single person or dog they run across. But that's not the case for humans and, just like us, a dog can decide he or she doesn't like or want to meet someone.
This does not mean you have a bad dog. It just means your dog does not feel comfortable in that scenario. Unfortunately, you did not interpret his interactions that way and forced him to meet people he did not want to engage with.
If you force a dog to do something enough times, you will damage his trust in you and, in some cases, cause the dog to feel like he needs to protect himself because the humans are not doing so.
It's important to note that this is no reflection on the person that you meet. Just because you know the person is a good person doesn't mean the dog feels the same way. It's possible the dog doesn't like the way they are moving, their smell, the way they look or it could be related to an experience they had with someone who looks the same way.
In the future, when you meet someone your dog does not look at or refuses to come over to, it's important you recognize this as your dog's way of saying "I don't want to meet that person" and not force the issue.
This is a fairly common issue that comes up more often than I would like. We've actually incorporated a lesson on dog consent in our puppy classes. Check out this tutorial video, which explains all the cut-off signals dogs may offer when they do not want to meet anyone.
Good luck and remember — everything you do trains your dog. Only sometimes you mean it.