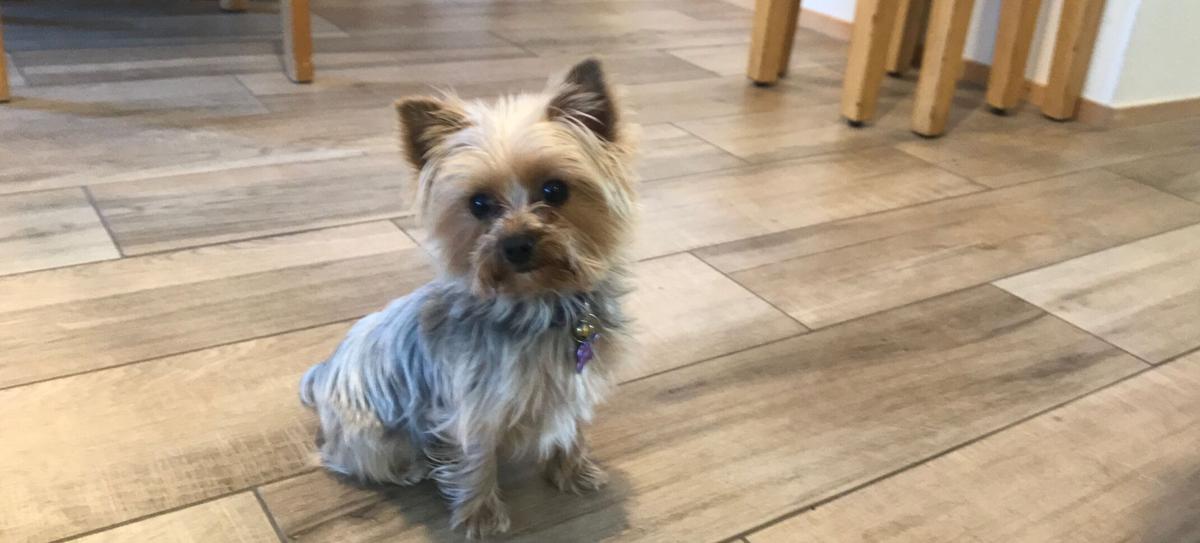 Dog Gone Problems is a weekly advice column by David Codr, a dog behaviorist in Omaha. David answers dog behavior questions sent in by our readers. You can reach him at dogbehaviorquestions@gmail.com.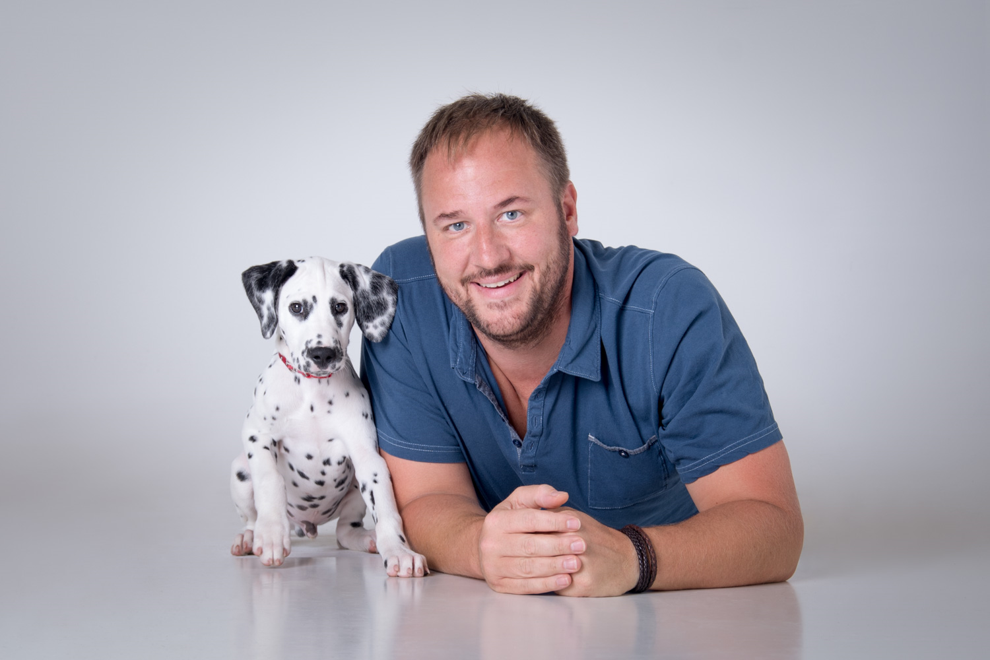 My 2-year-old Yorkie, who weighs 6 pounds, poops little poops in piles on pee pads. Then she poops the tiniest poops I've ever seen in different places later in the day. I feed her boiled ground sirloin, fresh boiled peas, sweet potato, carrot and Royal Canine Kibble.
I don't know why she is doing these tiny, tiny poops in addition to regular poops. Her stool sample is normal and she eats and is frisky.
Well, first off, did you get your dog's food recipe from a canine nutritionist? Dogs need a balanced diet and, while many people add in human food to their dog's meals, it's important they are getting the right combination of ingredients. If the meal was not created for canines, I'd search for one that was.
You didn't mention it, but I'd wager you free-feed your dog. Often, when dogs have bathroom problems like yours, it's because they are snacking throughout the day. Additionally, when people tell me their dog is fed human food, it's due to the dog losing interest in their kibble. We worry they aren't eating, so we add in better food and they learn to hold out for better grub. It becomes a vicious cycle.
In the wild, dogs spend 90% of their time looking for food, so we really rob them of a key motivation in life when we leave food in their bowl all the time. And if you are adding human food because your dog isn't eating, it's likely that the always-available aspect of her food is a big reason why.
Free-feeding also means that solid waste is going to arrive at different times throughout the day. A dog's digestive tract is usually pretty consistent. If your dog is having these little poops throughout the day, it tells me your puppy is taking little snacks.
I would recommend you switch over to a structured feeding schedule. I always recommend a minimum of two meals a day; three if you can work it with your schedule.
Put your puppy's food down into the bowl and invite her to come over. If she doesn't come over within about a minute or so, pick up the bowl, dump the food out and then put the empty bowl back on the floor. It's important to put the empty bowl back on the floor.
Repeat the same process for the next meal or two. It is not at all unusual for a dog to not eat for a meal or two when switching to a regular feeding schedule. If you only added in the human food because your dog wasn't eating the dog food, I'd feed dog food only to start and stop doctoring the food with the human food. Doing that will teach your puppy to refuse dog food in order to get human food. After a day or so, hunger becomes your ally.
Once your puppy has started to eat on a regular schedule, I would adjust the amount of food that you're feeding her. I like to make sure that my dog is eating all of the food that I provide. Make sure you read the label and feed according to the dog's weight so she is getting enough nourishment. Don't forget you'll be feeding your dog multiple times a day, so you need to divide the amount versus the number of times a day you'll be feeding your dog.
If you want to feed your dog human food, too, give that after your dog eats all the dog food. Think of it as a dog desert. You eat the kibble, then you get the boiled sirloin, etc.
Sometimes when you switch to a structured feeding schedule, dogs are out of sorts in terms of how much they need to eat. If your dog is not eating the full amount, start feeding the amount they are eating only. After a few days of this, add a little bit more food into the allotment. Eventually, you should be able to work back up to the appropriate amount of food for your dog for each meal.
Once you have your dog on a regular schedule, you can adjust the meal time forward or backwards if you're noticing that you're having accidents at a certain time of day.
In addition to helping with your elimination problems, going to a structured feeding schedule can help dogs feel more confident, as well as engender a little bit more respect for you as a leader providing a safe and consistent environment.
Good luck and remember — everything you do trains your dog. Only sometimes you mean it.
---
Meet the 10 (very good) dogs who have been at the Nebraska Humane Society the longest: