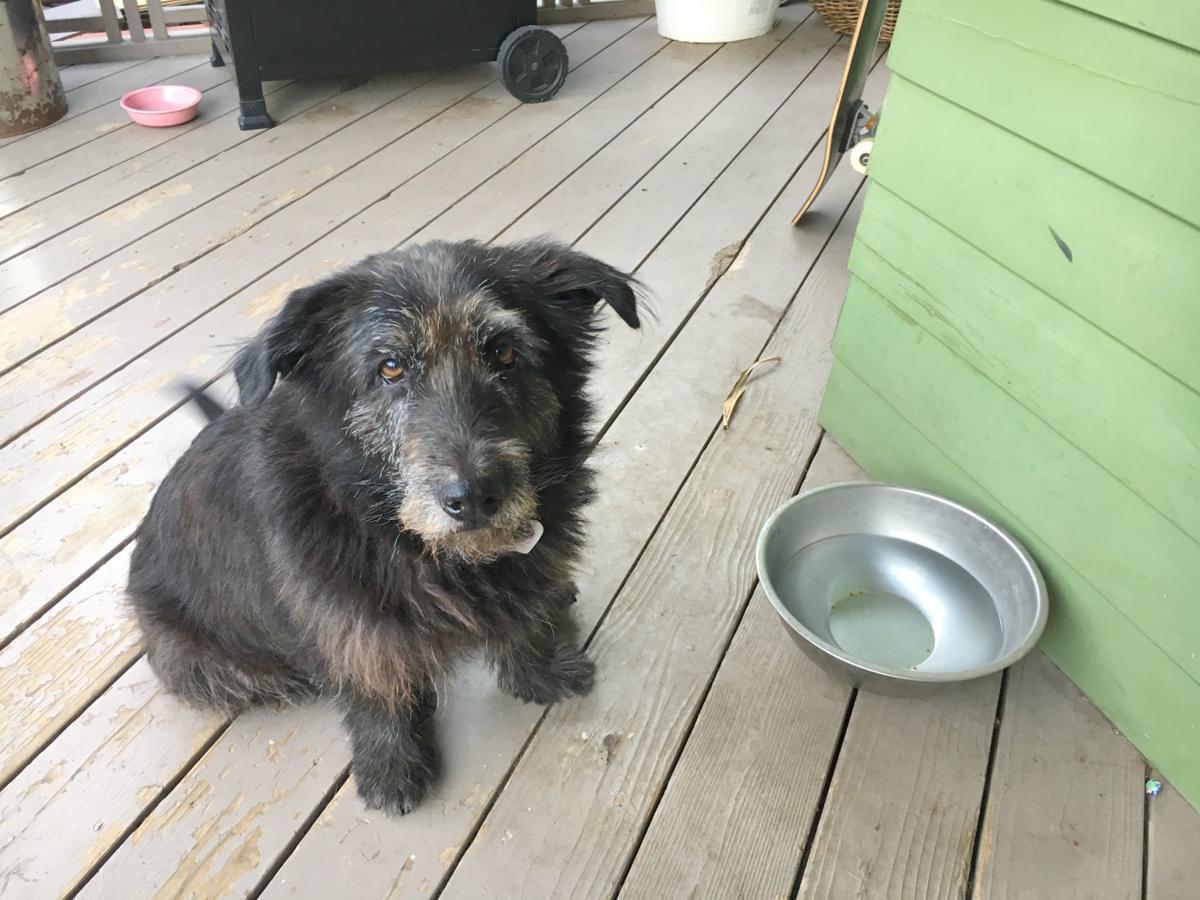 Dog Gone Problems is a weekly advice column by David Codr, a dog behaviorist in Omaha. David answers dog behavior questions sent in by our readers. You can reach him at dogbehaviorquestions@gmail.com.
We have a dog, Sid, who is almost 2-years-old. He drinks too much water and can't hold his pee in during the day. Ideally, we would really prefer him to be able to go the work day without needing to be let out. Our roommate's dog is that way, but we are unsure if it is reasonable or normal to train our dog to do the same.
From the time he was a puppy, his water was restricted to breakfast and dinner because his owner said he was too difficult/impossible to potty train otherwise. He does have a tendency to drink his whole bowl of water in one sitting. We want to teach him to manage his intake during the day while allowing him free access to water. Is there a way to do this without hiring someone to come by and let him out in the middle of every day? What do you recommend? 
Unfortunately, this is yet another example of humans creating a dog behavior problem. While some people withhold water an hour before bedtime to help with potty training, you should never prevent a dog from having access to his or her water unless there is a medical issue.
The fact that the puppy's original guardian withheld water is almost assuredly the reason the dog now drinks all the water he can get. You would act the same way if you were in a situation where a life-sustaining substance was removed from your access. Sadly, this is not the first time I have someone ask me about a water-holding problem.
Since this has been happening for a long time, I'm going to assume it's behavioral and not medical. That said, dog owners who have this problem appear suddenly, a visit to the vet is in order. Dogs with urinary tract infections often have accidents and drinking problems.
If you are sure its not a UTI, click here to watch a video that will show you how to help your dog stop over drinking his water.
Good luck and remember — everything you do trains your dog. Only sometimes you mean it.
Pet Parade: The World-Herald newsroom's best pet pictures
We asked World-Herald newsroom employees to share their cutest pet pictures. 
Be the first to know
Get local news delivered to your inbox!