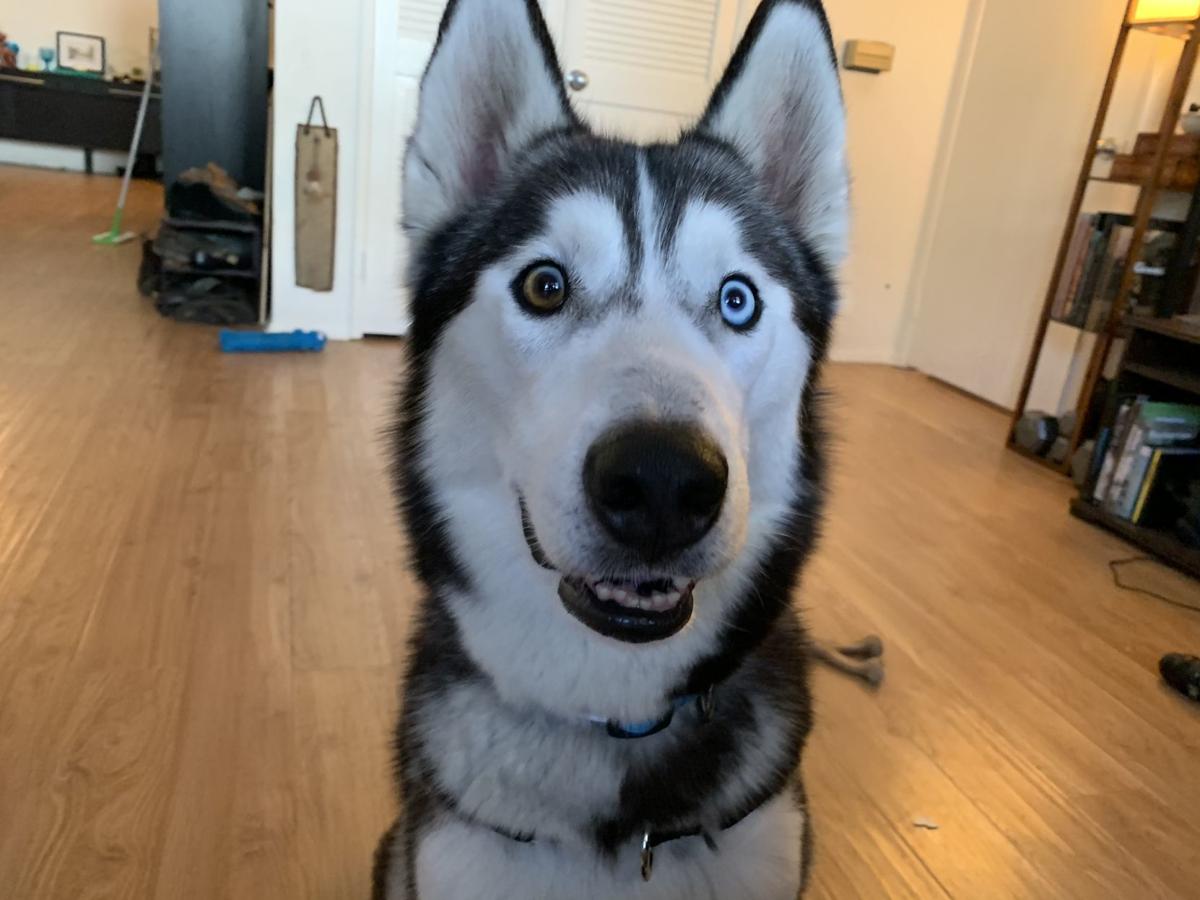 Dog Gone Problems is a weekly advice column by David Codr, a dog behaviorist in Omaha. David answers dog behavior questions sent in by our readers. You can reach him at dogbehaviorquestions@gmail.com.
I noticed a behavior change with my Siberian husky I've had for two years. Recently, I tried to bring him inside for the night but when he didn't come when called, I went to lightly tug his collar. When I do this, he follows no problem normally, and I don't need to put any pressure.
But recently, whenever he goes anywhere near the steps to the door, he starts backing away looking for the exact same spot he was at earlier in the day. He was fine going in and out by himself with no trouble at all. Any idea what could be the reason?
That is an unusual behavior. It's possible he slipped, caught a splinter, got bit or stung by a bug or had another negative experience near the stairs.
I had one client whose dog started acting odd in a specific portion of the deck. It turned out there was a family of feral cats living under there. You may want to confirm nothing is under the area around the stairs.
If there are no cats living under the stairs, I would help the dog develop a positive association with the area. Get some high-value treats, a clicker and, if you haven't already done so, prime the clicker.
Go out to the deck with the clicker and treats. Exercising your dog before can help if he's a high-energy dog. Find a spot on your deck as close to the stairs as the dog will go without any force or guidance (i.e. the dog moves there on his own). If the dog moves away, get as close to the stairs as you can without the dog moving away. Take note of this distance.
Watch your dog closely. Any time he looks at the steps, click the clicker and give your dog a treat. Repeat this 10 to 15 times. You should notice your dog looking at the stairs more often and sooner as you practice.
When you finish, call your dog over and give him some love and attention — scratch behind the ears or give belly rubs, etc. Then go out into the yard and play fetch or chase the dog for a bit.
After you're done, go back to the deck and repeat the clicking process. However, this time move one step closer to the stairs. It may take a few practice sessions, but you should eventually be able to get the dog to come to the steps again without any guidance.
Good luck and remember — everything you do trains your dog. Only sometimes you mean it.