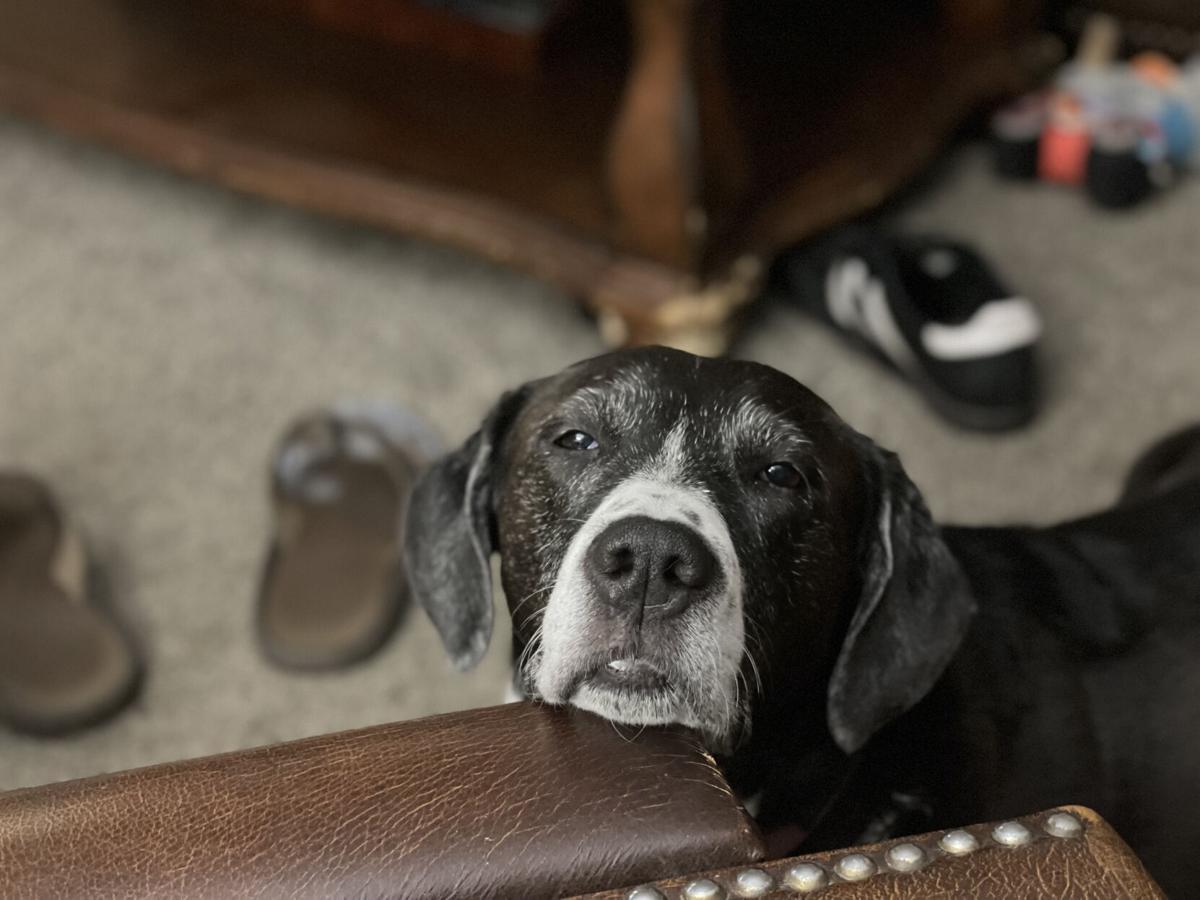 Dog Gone Problems is a weekly advice column by David Codr, a dog behaviorist in Omaha. David answers dog behavior questions sent in by our readers. You can reach him at dogbehaviorquestions@gmail.com.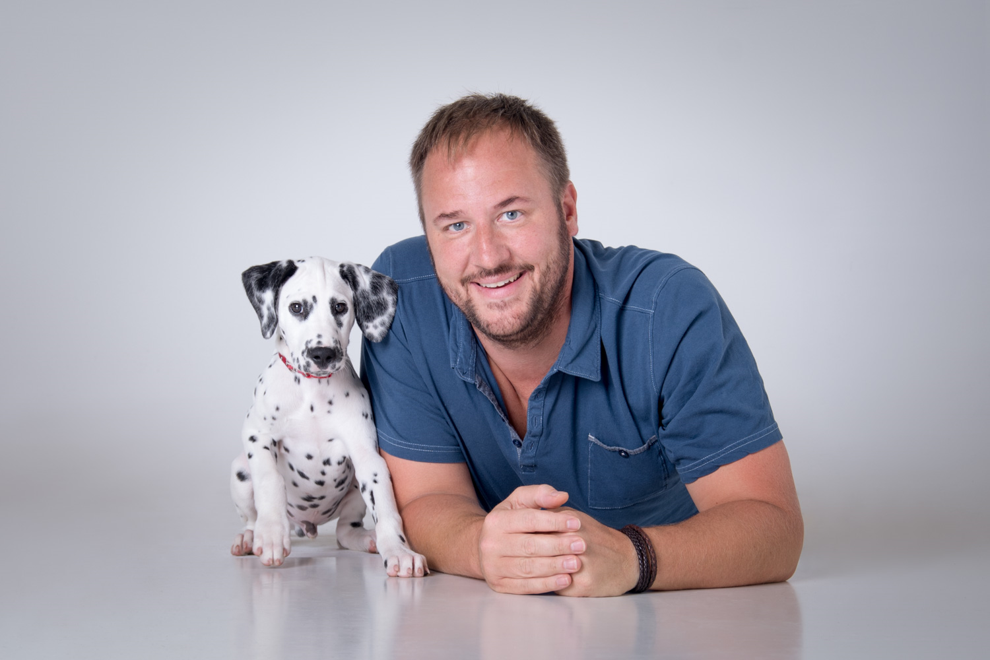 I rescued a 2-year-old black lab mix back in July. The shelter I got him from said his old owners turned him in due to aggressive behavior. This baffled the shelter because Sirus was such a gentle dog; they used him as an introduction to new dogs brought in. When I first got him, he was great — though I felt like he had been abused. He would pee and cower when I asked him to sit and was very jumpy.
As time progressed, he started to get aggressive. He has never physically acted aggressive towards a human, but has started barking when he meets people (and his bark is scary). He didn't know how to walk on a leash so I spent a lot of time trying to work with him on that. We are still working on that. I also let him have free run/sniff time by taking him to a local baseball field and letting him run around and play fetch.
He used to do great on his doggy playdates but slowly started to get aggressive when meeting dogs. I am sure part of it is he has leash aggression. I have tried the three-second rule where I let the dogs walk up to each other for three seconds and then walk away. Whenever he is aggressive, I always try to turn him away from the situation, walk him away and make him sit.
If you have any advice, I would love to hear it. Thank you.
While it's possible your dog was abused previously, the behavior you describe could just as easily come from a dog who was not socialized enough as a puppy, which is all too common.
Shelters can be incredibly stressful environments for dogs. It's not at all uncommon for a dog to act fearful, shy or submissive at a shelter and then, once they become more comfortable in the new environment, you start to see their natural personality.
I love that you are giving your dog plenty of exercise, but I would advise you to not limit sniffing at the baseball diamond. Sniffing for dogs is akin to reading or watching TV for humans. We don't do that in a specific location or time. Something that often surprises my in-home dog behavior clients is that dogs burn more energy on walks by sniffing than they do from walking. Not only does sniffing burn energy, but it's comforting, confidence-building and distracting for dogs. If your dog is sniffing, he can't be looking for other dogs or people, so please let your dog sniff as often as possible — provided it's safe to do so.
I'd also recommend you avoid making your dog sit after walking away from an unsuccessful encounter. A sit can cause some dogs to feel trapped. I like to use the sit cue as an indicator. If I suspect a dog isn't comfortable or listening to me, I ask for a sit one time. If it doesn't and I know the dog can sit, it's usually an indication the dog feels uncomfortable. If you feel uncomfortable in a situation and someone makes you sit, that may cause your feeling to become more intense instead of lessening them. Increasing distance is the best way to deal with a dog who communicates they are uncomfortable.
Make sure your dog has plenty of free leash time. Some dogs develop leash aggression because the leash is so short or tight the dog feels trapped, which can activate a fight or flight response. Always allow your dog to move away from things they don't like. Failing to do so can cause some dogs to become leash aggressive to get the other thing to move off since the dog can't.
If you are using a shock collar or pinch collar, stop its use immediately. Some people use these aversive training tools thinking they will help stop their dog's pulling on the leash. But these aversive training tools often create a negative association with things or cause frustration or anxiety in dogs.
Building a positive association with the sight of other dogs can help with your dog's reactivity issue. This video covers the engage/disengage game, which can help your dog learn to like the sight or other dogs.
To practice this exercise, find a place like a park (not a dog park) with a path that people walk their dogs along. Make sure you have plenty of room so your dog doesn't feel cornered and you have the ability to move away in case your dog gets worked up or an off-leash dog comes into view.
Good luck and remember — everything you do trains your dog. Only sometimes you mean it.