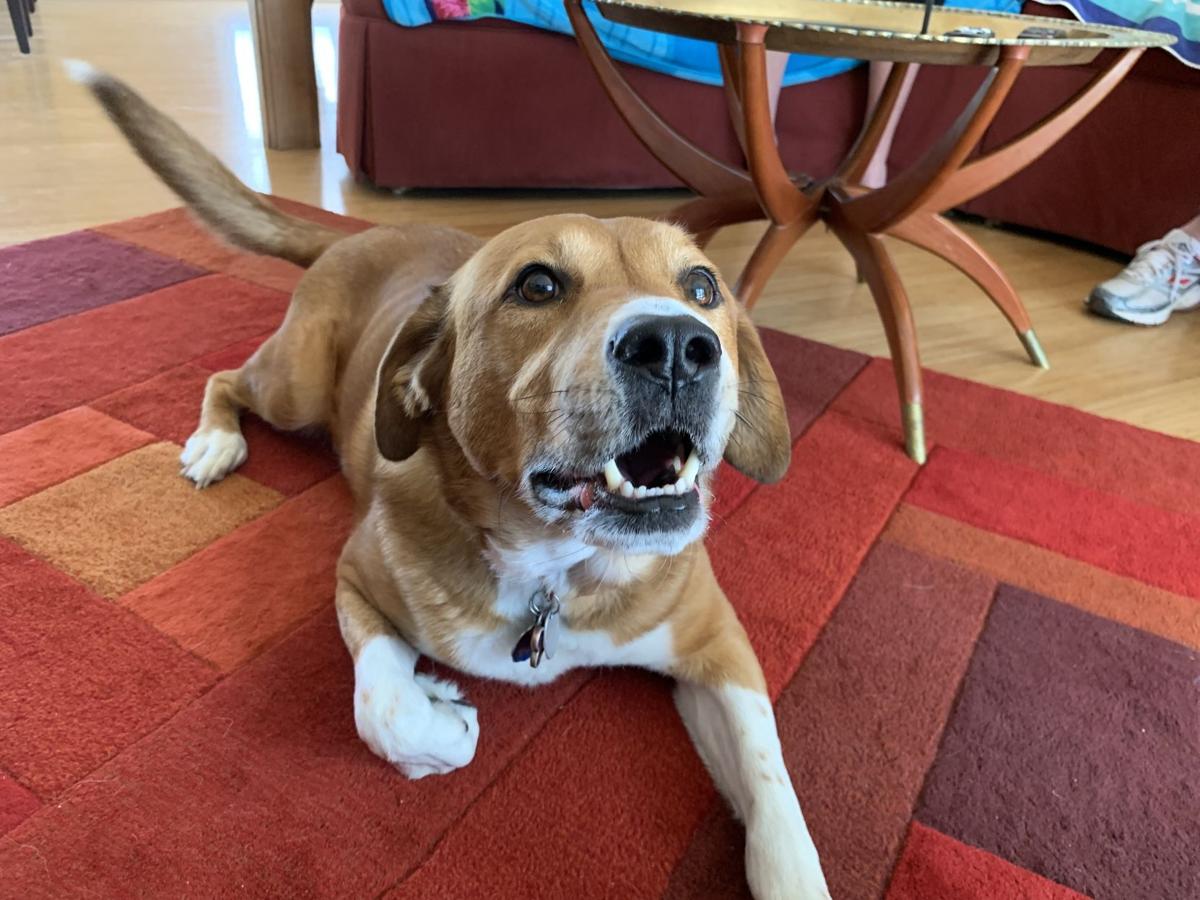 Dog Gone Problems is a weekly advice column by David Codr, a dog behaviorist in Omaha. David answers dog behavior questions sent in by our readers. You can reach him at dogbehaviorquestions@gmail.com.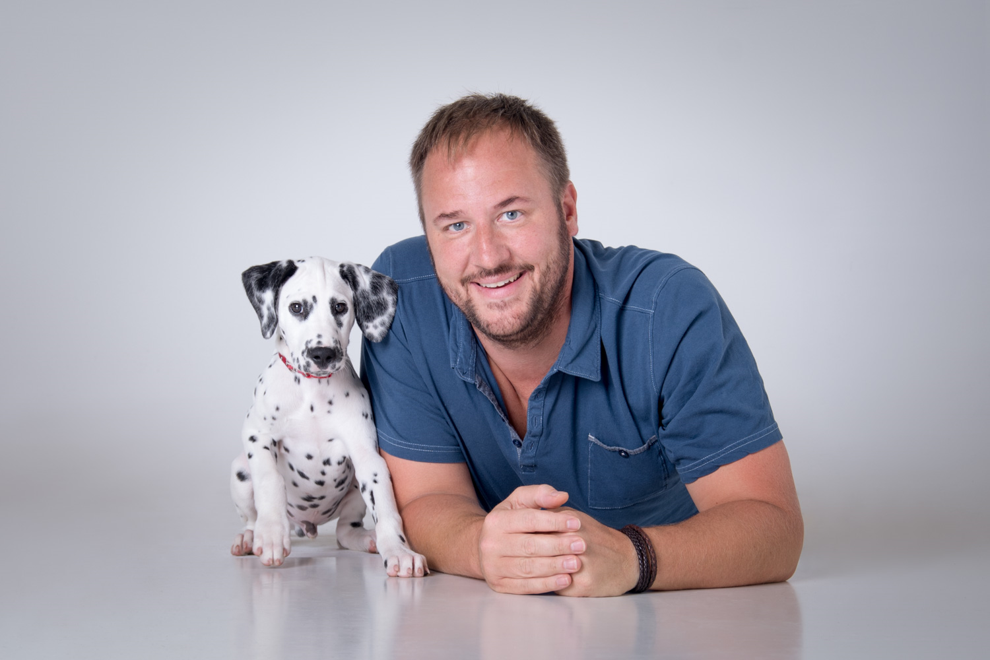 All of a sudden, our 5-month-old Lab/Rottweiler-mixed puppy has started barking if I stop to talk to a stranger on the walk. She will sit and only will bark if the person wants to approach and meet her. Since we adopted her from a rescue foster at 8 weeks old during this COVID-19 crises, we have not had people in, and of course have been socially distancing from people by six feet. Have you had questions concerning these problems during COVID-19 and how can we handle them?
Unfortunately, you are not alone. We are seeing these sort of problems with some of the pups in our puppy socialization classes. If you don't already have your puppy enrolled in puppy classes, do so ASAP. This will allow your puppy to spend time with new people, even if they are at a distance.
Fortunately, the method I'm going to share is something you can do while maintaining social distance. 
First, you will need the help of a friend or neighbor who can meet you on a walk. Additionally, get some high-value training treats. I like to use liver. It will help to get your pup some exercise before practicing, but make sure she has at least 10 minutes to rest first.
To start, have your friend waiting somewhere along your walking path away from your home. Stop about 15 feet from your friend and ask your puppy to sit. If your pup sits within two seconds, give her a treat but don't say anything. If she won't sit, touch the treat to her nose and try to lure her into a sit by moving the treat up and back so it's moving over your pup's head. When it looks like your pup is about to sit, say "sit." Once she has her butt on the ground, pop a treat into her mouth without saying anything else. If your puppy won't sit with the lure, move a few feet away and try again.
Nod to your friend, which is their cue to say "hello there." The instant your friend finishes talking, pop a treat into your pup's mouth only if she doesn't bark. If your puppy barks, turn around and walk five paces away before sitting again with the pup facing your friend and try again.
Once you find a distance where your pup can sit and not bark, have your friend say one or two words, then pop a treat into your pup's mouth. Then you say something and then immediately pop another treat into her mouth.
At first, each person should only be saying one to two words before the pup gets the treat. After three to five back and forth conversations, try adding in an additional word. Once you can work up to five words for each person with no barking, start delaying the delivery of the treat. Start at a one second delay after each person speaks. After five successful talks without barking, add in another second. Keep delaying until you can wait five seconds before giving her a treat.
Once you are at five seconds, take one step closer to your friend and repeat the exercise. You may need to cut back to one to three words each and deliver the treat sooner if the pup barks. There will be some adjusting that may need to be made in terms of how many words and the delay in treating the pup.
The idea is to condition the pup that when you stop to talk to people, she gets a treat. Right now, your pup is likely barking to say to the new person, "Stop talking to me or my people. You're interrupting our puppy time."
As you progress, keep increasing the number of words said before the pup gets the treat. Eventually, your friend will offer a short sentence, you will offer a short reply and then treat the pup. All of this needs to happen without the pup barking. If she barks, no treat. If she barks more than once, walk away a few paces and try again.
Keep the meetings short. Keep it under one minute your first time out before you resume your walk. If that goes well, push for an extra 20 seconds or so each additional practice talk session. You want to build success on top of another success (with no barking the entire time). Eventually you should be able to have longer and longer conversations and your pup will remain silent waiting for the time she gets the treat.
Good luck and remember — everything you do trains your dog. Only sometimes you mean it.
---
Meet the 10 (very good) dogs who have been at the Nebraska Humane Society the longest:
Meet the 10 (very good) dogs who have been at the Nebraska Humane Society the longest
These are the very good dogs who have been at the Nebraska Humane Society the longest. All are up for adoption as of Aug. 3. For more information on the adoption process and to see all dogs available for adoption, visit nehumanesociety.org/adopt. 
All adoptions are being done via appointment only. The application can be found inside each animal's bio on the Humane Society's website.