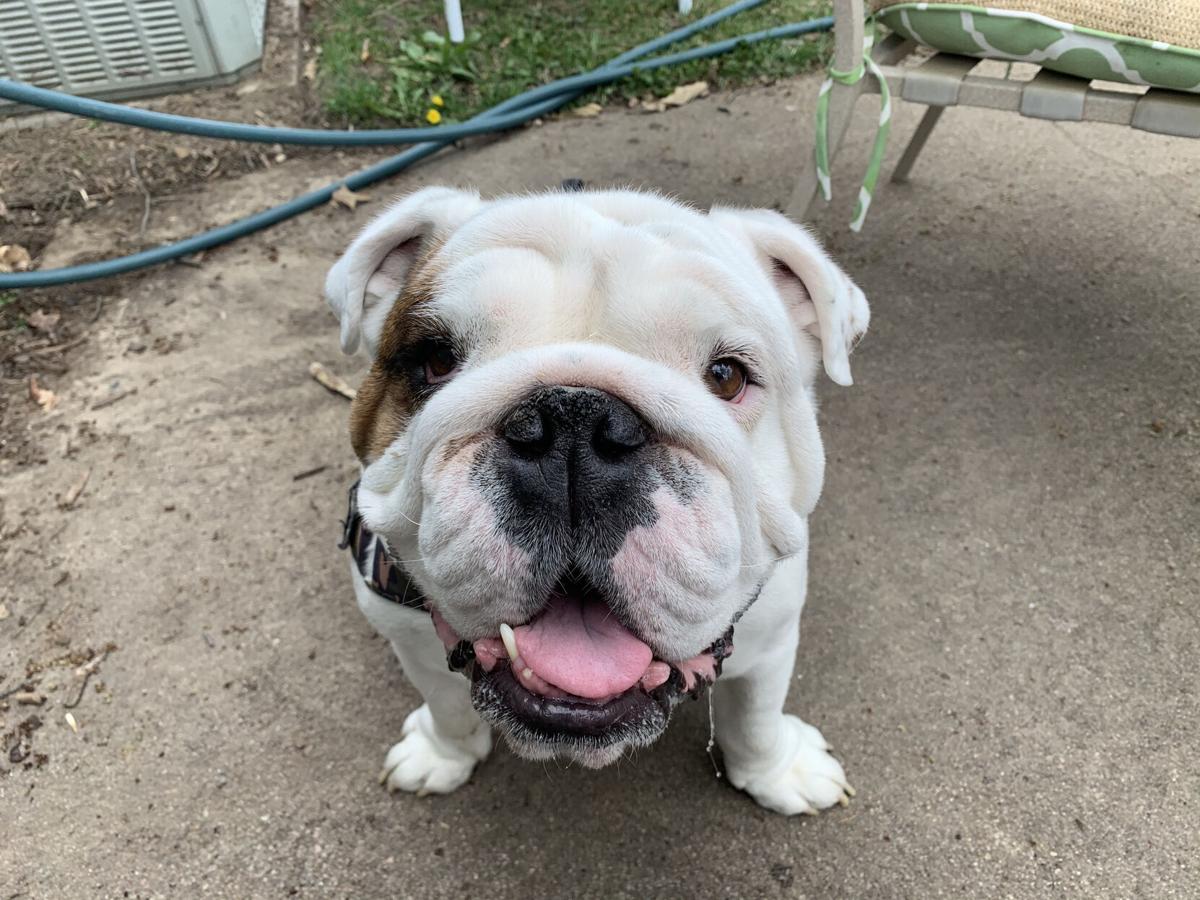 Dog Gone Problems is a weekly advice column by David Codr, a dog behaviorist in Omaha. David answers dog behavior questions sent in by our readers. You can reach him at dogbehaviorquestions@gmail.com.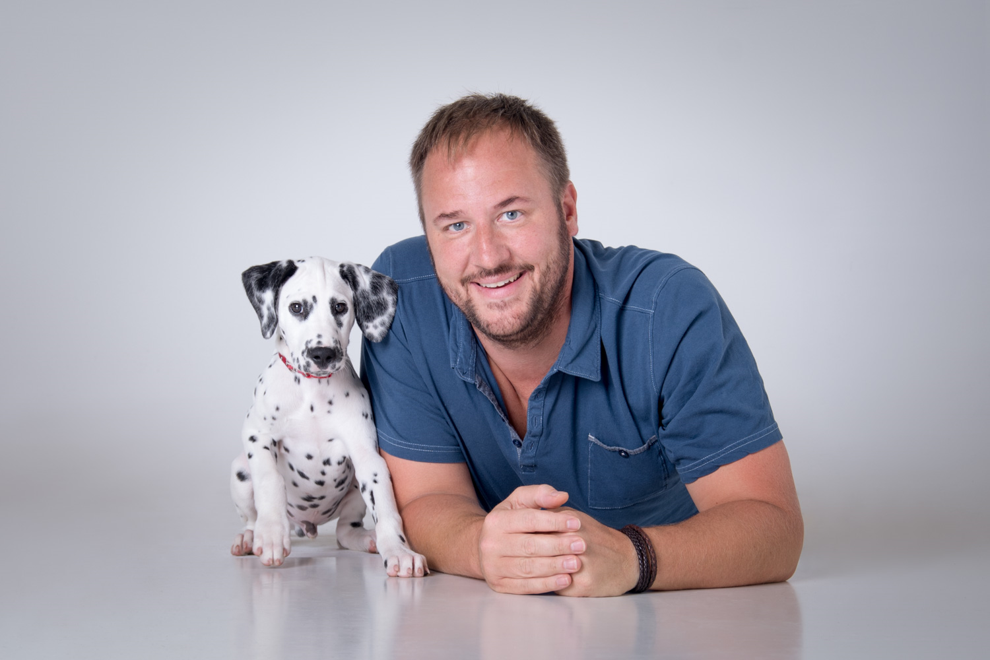 I am reaching out, as I am in the process of adopting an English bulldog puppy who is roughly 1 year old. He refused to be in the kennel for me for sleeping at night even though his foster mom keeps him in there roughly eight to nine hours during the day. I would like to get him some obedience classes, as I truly need some sleep.
Any advice would be greatly appreciated. Thank you.
Well, first of all, thanks for rescuing a pup in need.
To start, nine hours is five hours too long for any dog to be left in a kennel. Dogs left in a kennel for longer than four hours (aside from sleeping overnight) will find the stress hormone cortisol released into their blood.
I don't know if the pup was sleeping in the kennel overnight or if you have the pup in the kennel during he day as well, but if either of those are the case, that is way too much time for any dog (or pup) to spend in a kennel.
My next question for you is do you need the pup to be in the kennel? I use a kennel to keep a dog or home safe from chewing, urinating, etc. If your dog doesn't do any of those things, perhaps he can sleep with you on a dog bed at night.
Also be sure to take the dog out for a walk and two potty breaks before bedtime to assure you're good for the night. Police up any shoes, clothes or anything else that may be tempting to chew on and close the door so the pup is limited to your room. If, after one night, nothing is chewed or soiled, try it the next night, too. After a week of no issues, you can start giving the dog more access, one room at a time.
If you can stop kenneling at night, it may make the pup less resistant to go into the kennel for other times you may need it. You may also find out you don't need to kennel him, which would be a wonderful development for everyone.
Good luck and remember — everything you do trains your dog. Only sometimes you mean it.
---