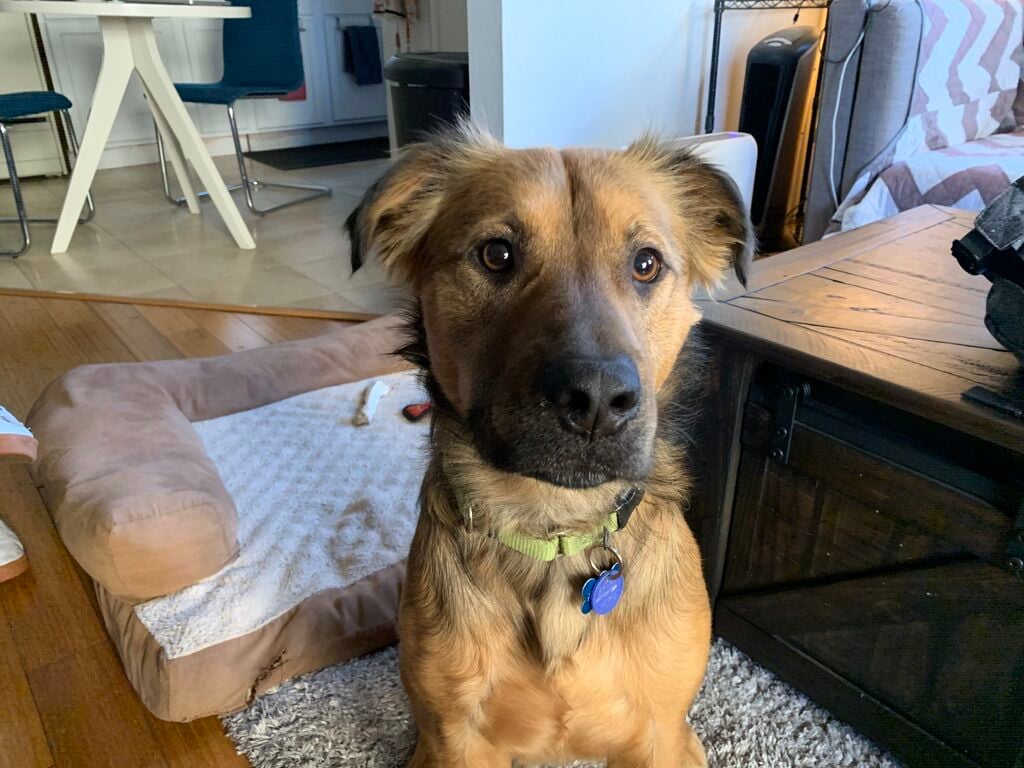 Dog Gone Problems is a weekly advice column by David Codr, a dog behaviorist in Omaha. David answers dog behavior questions sent in by our readers. You can reach him at dogbehaviorquestions@gmail.com.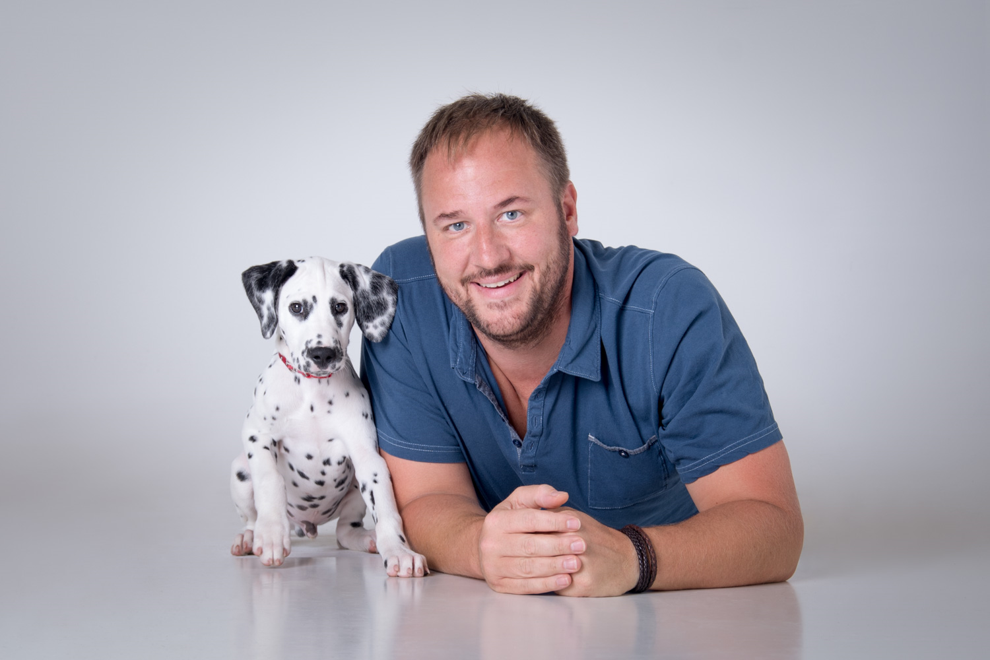 I have a dog named Lucky. Unfortunately, Lucky is not trained at all. We live with my boyfriend's family, and there are some renters who live here as well. For the most part, Lucky seems to mind his own business. However, there's been two occasions where he just bites a person. This has happened twice (tonight being the second time).
Well, if you're not sure why your dog is biting people, he needs to be kept away from new people until you can identify why he is acting this way and a plan is implemented to rehabilitate him from the behavior (if possible).
Without knowing why Lucky bit the person, it's hard to offer specific tips. Dogs can bite for many reasons, including fear, anxiety, being territorial, people acting inappropriately, etc. That said, there are some tips on management, exercise, dog body language and dog consent that can help.
Closing and locking doors or putting up baby gates or exercise pens are nice ways to limit Lucky's access to different parts of the house. Keeping Lucky out of any common areas where renters or guests may have access to is an easy and often overlooked step when managing an unpredictable dog.
Your average dog needs an hour of exercise every day (but not all at once), and some dogs need even more than that. Is Lucky getting enough exercise and mental stimulation? Many dogs are lacking one or both of these and they can be contributing factors for many issues.
Taking Lucky out for a couple of sniff walks (dogs burn more energy by sniffing than from walking), playing tug of war (with time outs if the dog's energy gets too high), games of fetch and adding in a doggy backpack are ways to use physical exercise to burn off excess energy.
Try to get Lucky some mental stimulation or physical exercise every two to four hours or 15 minutes before meeting new people or being in challenging situations. Be sure Lucky gets at least 10 minutes to catch his breath after any physical exercise or the behavior may be worse.
Additionally, learning how to read a dog's body language is very important in situations like yours. If you can spot him getting tense or goes from an open mouth to a closed mouth with a tense body and hard stare, you may be able to call him away and prevent the next bite from happening.
When you are around Lucky, observe his body language. What are his ears doing when he is calm and relaxed? How do they change when he is excited, anxious, frustrated or fearful? Is his nose up or pointing down? Is he holding his breath or breathing fast? Is his body relaxed or tense? Is he leaning towards someone or away? First, observe these aspects when Lucky is calm. Then look for differences when he is in different states of mind.
The last thing to consider is your dog's consent. Many people don't even consider whether dogs give consent or not, but they do (and don't). If anyone continues to engage with a dog who communicates he or she doesn't want to, you can create a fight. Check out this video on dog consent to learn how to read if a dog wants to engage or not.
I'd also strongly recommend you enlist the help of a positive-based dog trainer (balanced- or punishment-based training almost always makes aggression worse) or dog behavior expert to help you. Dog bites are giant warning signs that a dog is in distress or feels cornered. Providing a safe environment is a big part of stopping a dog from biting.
Good luck and remember — everything you do trains your dog. Only sometimes you mean it.