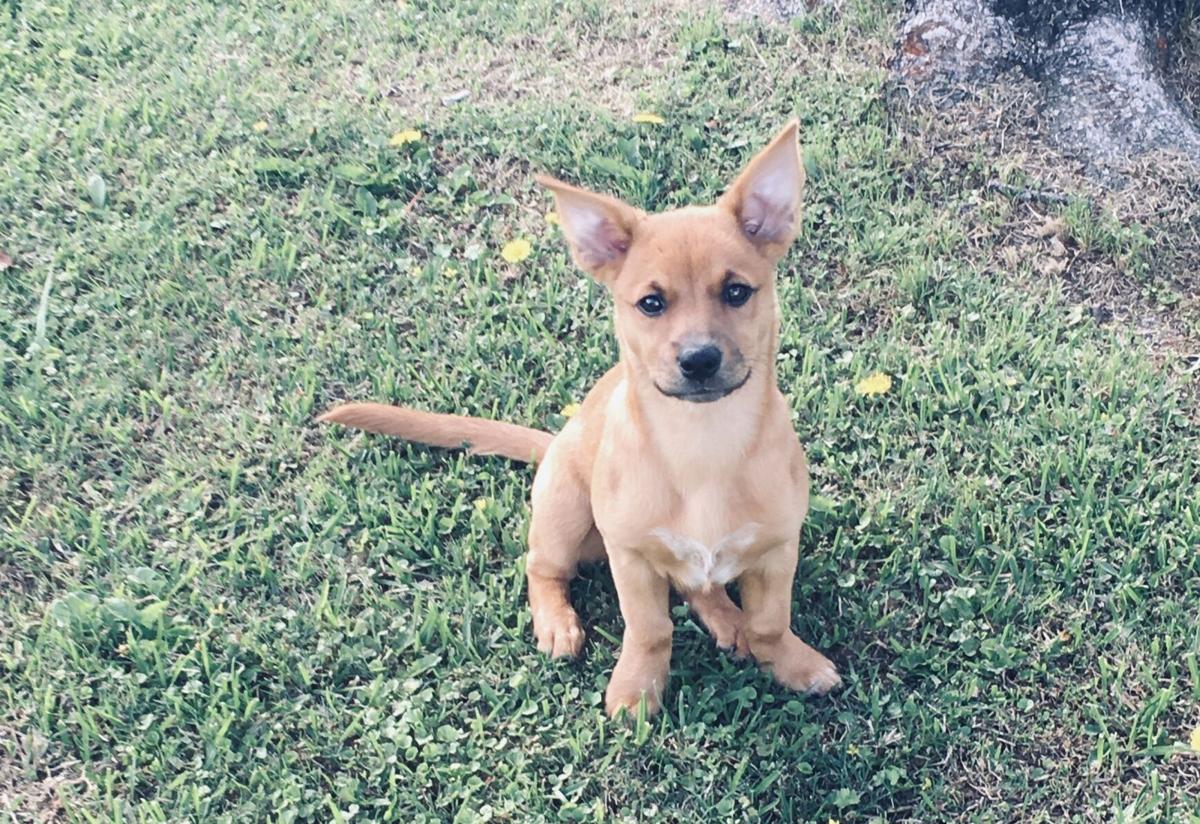 Dog Gone Problems is a weekly advice column by David Codr, a dog behaviorist in Omaha. David answers dog behavior questions sent in by our readers. You can reach him at dogbehaviorquestions@gmail.com.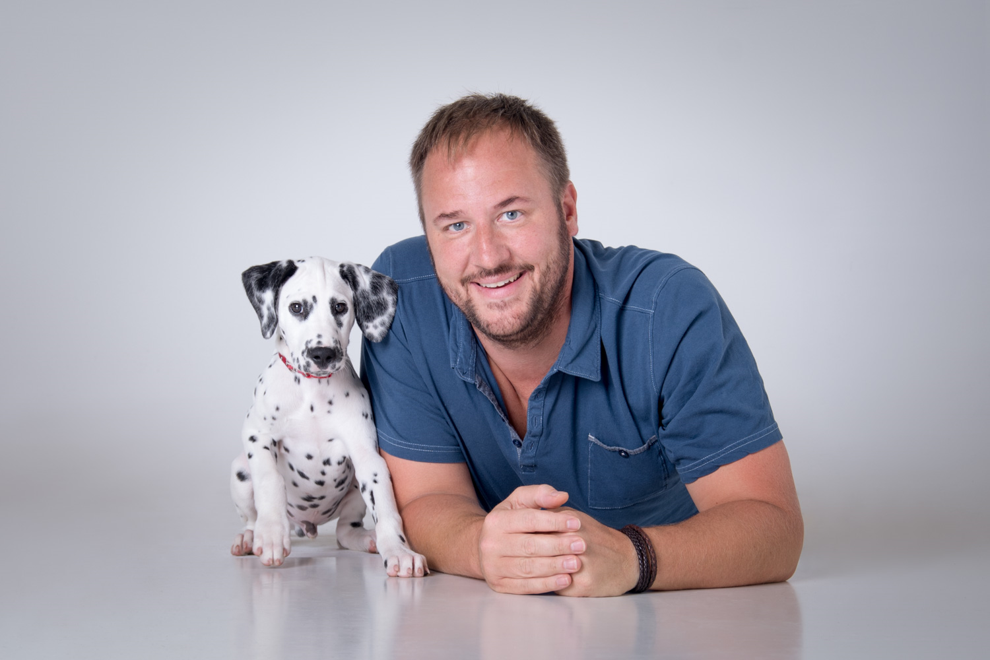 My husband and I recently got a puppy. We got Bella at 11 weeks old and she's now 15 weeks old. We had a dog for 14 years (he passed last year) who never needed to use a kennel. So having to use one for Bella stresses both me and her out.
I read your lessons on how to get her used to it and she does go in out of it with her toys when I'm home, but when it's time for me to leave for work she's already trying to hide. My mother comes every day to let her out to potty and play, so that's a big relief, but I know she barks her head off when she's alone. Please help me help her. Thank you so much.
Puppy raising has changed over the years. The new preferred method is to use a long-term confinement area. This is a fenced-in area set up in an area away from the hustle and bustle of life like a spare bedroom, laundry room, finished basement or dining room.
Puppies who grow up in a long-term confinement area (usually just two to four months) receive a number of benefits.
First off, they rarely develop separation anxiety, a panic attack a dog has when left alone. Dogs develop separation anxiety due to not practicing being alone. It's compounded by all the working from home we have done over the last year.
A long-term confinement area also greatly reduces chewing, since the only items available are appropriate chew toys. Puppies mouth, nip and bite. A lot. Especially when they are overly tired (puppies need 12 to 15 hours of sleep a day). Having a safe place to put the pup when he or she is in a chew mood is a godsend. A long-term confinement area helps a puppy build good habits of chewing the right thing with limited opportunities to chew the bad thing like furniture, carpet, etc.
It also helps with potty training (which can't be fully complete until 5 months old) by containing accidents in one area.
More than anything else, a long-term confinement area makes having a puppy much, much easier. I do this professionally and have a team that can help, and I'll never raise another puppy without using one.
Your pup should eat, sleep and be left in the long-term confinement area any time you cant supervise and monitor her. This allows the puppy to play or move around instead of being confined to a kennel, which is no fun. Here's how you can set up a long-term confinement area.
It may take a few days to adjust, so follow the above steps carefully. Also be sure to feed your pup inside the long-term confinement area, and hang out in there a few times with your pup the first day or two. Exercise your pup before bedtime and make sure the area is secure (don't put the kennel near the front fence), and anchor it in place so your pup can't move it around the room.
Last tip: Get your puppy into puppy socialization classes ASAP. Skipping puppy classes is probably the most common mistake people make with new pups. But developing positive experiences with other puppies and people when they are young is super important.
Good luck and remember — everything you do trains your dog. Only sometimes you mean it.
---
Meet the 10 (very good) dogs who have been at the Nebraska Humane Society the longest
These are the very good dogs who have been at the Nebraska Humane Society the longest. All are up for adoption as of Aug. 3. For more information on the adoption process and to see all dogs available for adoption, visit nehumanesociety.org/adopt. 
All adoptions are being done via appointment only. The application can be found inside each animal's bio on the Humane Society's website.