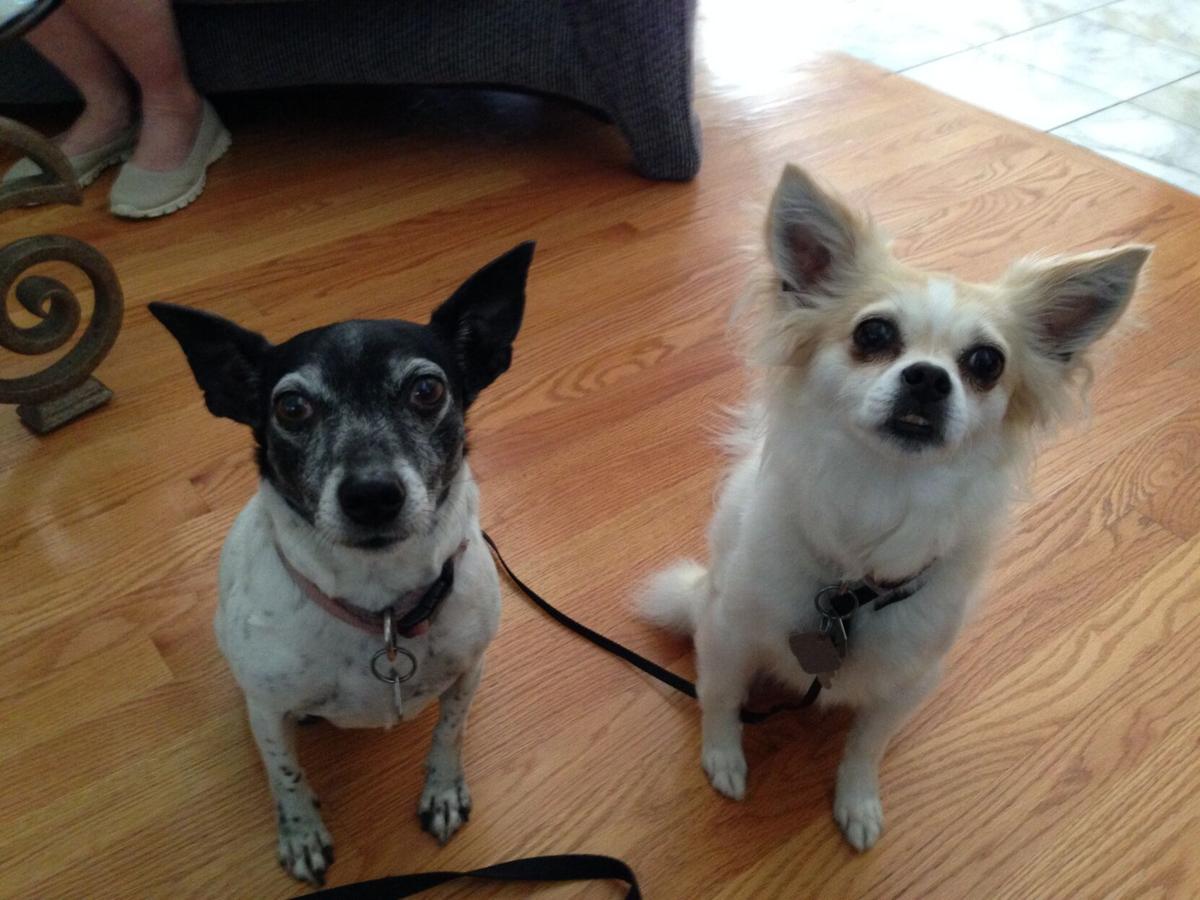 Dog Gone Problems is a weekly advice column by David Codr, a dog behaviorist in Omaha. David answers dog behavior questions sent in by our readers. You can reach him at dogbehaviorquestions@gmail.com.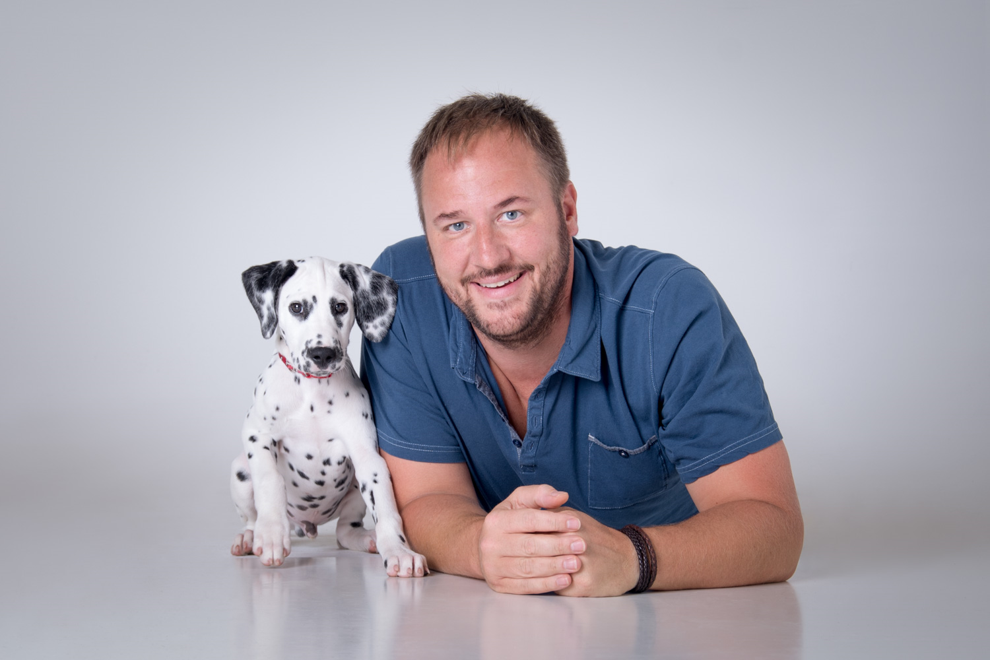 I have a 9-month-old standard rat terrier named Tommy and a 6-month-old mini rat terrier named Duncan. When they start whining and barking with each other, I let them play based on comments I received when I posted this question to a rat terrier group on Facebook. The people there said to let them play and "work it out."
I googled the problem and an article emphasized gentle play for 40 minutes in the morning and at night until Duncan is 9 months old. However, when I let them play like that, I thought I noticed Duncan's wrists swelling. My immediate reaction was to have separate play times with me for the next two-and-a-half months (ugh!). But I think I've noticed Duncan's wrists being normal again.
So I'm thinking that I want to work on something to control Tommy some. Duncan is used to the roughness and could take advantage of Tommy's trained and ingrained submission. Help.
Having two puppies at the same time can be quite a challenge for anyone. Having two high-energy puppies at the same time takes things to a whole different level.
While it is great that you did a little bit of research, I think some of the advice you got in the rat terrier group on Facebook wasn't the best. Puppies are practicing everything they do — potty training, listening to your commands, sitting in front of you or jumping up to get attention as well as how they play. If you let puppies play at too high of a level of intensity, that is usually going to result in a problem where one of them takes it too far.
Remember, puppies don't know how to play yet. They are learning through trial and error during play sessions. If they play too intensely, they are practicing playing at that level and that can be a real problem later in life because they don't understand how to play in a more toned down way. It also takes them longer to calm down if they get too excited or worked up during playtime.
In our puppy classes, we do not let puppies play above what we consider the mid-level of their energy range. Whenever a puppy reaches the middle of their energy, we have the guardian separate the puppies, giving them a time out and wait for them to calm down before we let them play again. This is important practice for the puppies so they don't play at 100% all the time. This can also help prevent any injuries that can occur, such as the wrist swelling you noticed in Duncan.
If you are noticing that Tommy is acting submissively around Duncan, that is a big red warning flag that means the play is not being beneficial to both puppies. While it is crucially important the puppies get a lot of early socialization, it has to be enjoyable in order for the socialization to be effective.
I would recommend you start giving your puppies a timeout whenever the energy level gets too high, as well as giving them timeouts at regularly scheduled intervals. It's much better to stop the play time when they are still having fun, than it is to wait for things to take a turn and stop then. If that happens, the last thing to happened is what is most prominent in the pup's brain. Over time, this can cause a pup to become fearful or want to avoid an activity, as the last part of it is always unpleasant for them.
If, during a timeout, they are unable to settle down together, you may have to take one of them into another room. I find that asking them to demonstrate some basic obedience commands such as sit, lay down, sit up and stand, and hand targeting is a great way to help them regain their focus and chill out.
Additionally, 40 minutes of play is way too long for puppies of that age. I would recommend you keep the play sessions to three 10 to 15 minute (or even shorter if the energy levels keep on spiking) session sprinkled throughout the day. These will be far more beneficial and probably result in less intensity and Duncan's wrists not swelling up.
Once they learn they get an automatic time out if they pass 50% excitement, you will find the pups start to break themselves up and stop on their own when things get too spirited. The more breaks in timeout you give pups now, the less you'll have to give them as adult dogs later.
Good luck and remember — everything you do trains your dog. Only sometimes you mean it.
---
Meet the 10 (very good) dogs who have been at the Nebraska Humane Society the longest:
Meet the 10 (very good) dogs who have been at the Nebraska Humane Society the longest
These are the very good dogs who have been at the Nebraska Humane Society the longest. All are up for adoption as of Aug. 3. For more information on the adoption process and to see all dogs available for adoption, visit nehumanesociety.org/adopt. 
All adoptions are being done via appointment only. The application can be found inside each animal's bio on the Humane Society's website.