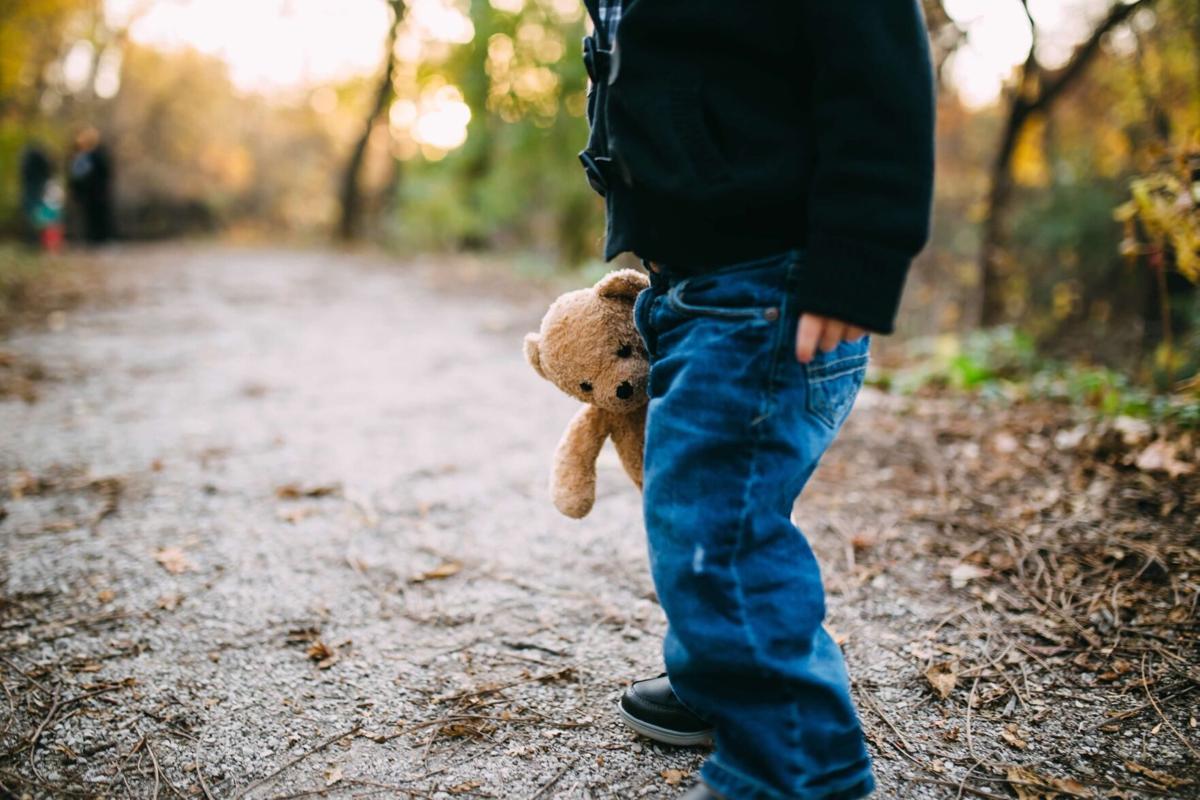 Like Linus and his trusty blanket, your toddler may develop a strong attachment to a transitional object, security item, "lovey" or comfort item from the toy collection while he or she is growing up. This bond could emerge between 8 and 12 months of age and could stick around for a few years.
These objects are known as "transitional items" because they help your child transition from dependence to independence as he or she gains mobility and awareness of the world.
What are the benefits of a transitional object?
Your child's chosen object can assist with a variety of situations, such as falling asleep, reassurance when separated from mom or dad, comfort during scary situations, being a "touch of home" when in a strange place or help to navigate new experiences and role-play stressful experiences. For example, a doctor taking Bear or Bunny's heartbeat before your child's.
A transitional object is effective because it feels good and is soft to touch, cuddly and smells good. That familiar scent and huggable feeling can be reminiscent of the comfort of your child's room and the feeling that everything is going to be OK.
Contrary to myths, a transitional object is not a sign of weakness or insecurity. Rather, a transitional object is actually an important part of emotional support as your child grows. It can be a sign of emotional growth, as your child will no longer rely on you or your partner as the only way to be comforted.
Transitional objects can be so helpful that it may be a good idea to consider incorporating one into your nighttime routine. Here are a few tips to adding a transitional object to your child's routine:
1. Choose safe toys. Your child could choose any toy to be his or her go-to, so make sure there are no choking hazards on any of the items he or she plays with. Choking hazards can include small plastic parts, buttons or ribbons. Make sure stuffed animals aren't filled with beans or plastic beads, and instead have acrylic batting or cotton stuffing.
2. Prepare to lose it. It's inevitable that a toy carried everywhere will disappear somewhere. This more than likely will result in tears. Purchase a duplicate of the object early on and be sure to cycle the two in and out of playtime to ensure they both wear at the same rate. If you add a second toy too late, your child will notice the newness and may not take to it in the same way. If the object goes missing and you don't have a duplicate, feel out your child's emotional state. Is he or she comfortable with another toy? Does he or she want a new one? Allow your child to choose his or her replacement object.
3. Set limits and establish parameters. It can be healthy to limit the locations your child takes his or her transitional object. For example, allowing the stuffed animal in the car and at grandma's is good, but taking it into a restaurant isn't. This will help ensure the safety of the transitional object and also teach proper behavior in environments that are unfamiliar. However, don't fight it if your child has a fit, as this could cause more stress and create a stronger bond with the object.
4. Don't fret about the future. Your child will give up his or her item when ready. This typically happens around age 4 or 5. Outside factors may play a role in leaving the transitional object behind, such as:
• Social pressure. "Big kids don't bring a favorite toy at preschool, so why should I?"
• Experience in social situations. "My friend didn't bring her toy to the party so I won't either."
• Handling themselves in an unfamiliar place. "Not taking my toy inside is better because it won't get dirty that way."
Don't push your child to give up his or her transitional object. This could create a more intense bond that lasts longer. Wait until your child is ready to say goodbye.