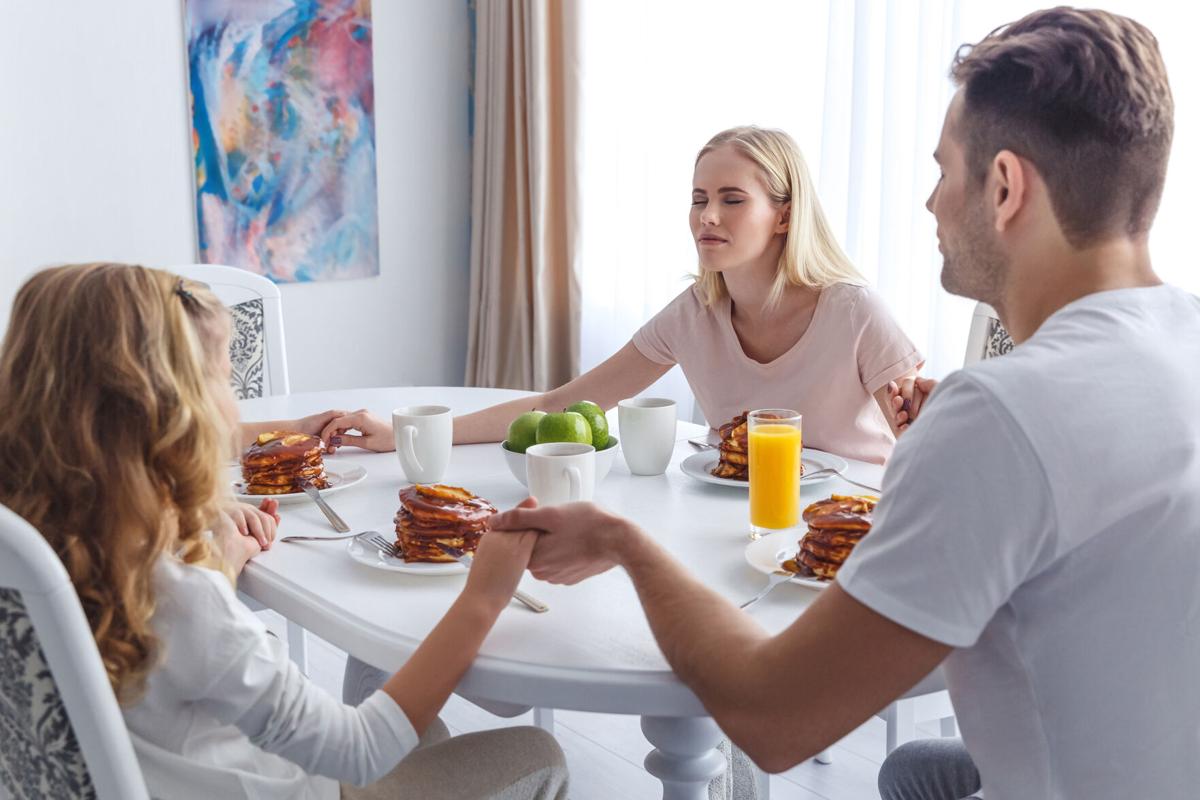 Q. I am very close to my adult children — and their father, as well. He and I settled our issues long ago which made co-parenting easy and co-grandparenting lovely. My ex-boyfriend didn't get it, kept away from my children and got very short whenever I spoke to their father. It made holidays and family dinners very strained and since it wasn't the life I wanted, I ended the relationship.
Here's the problem: I just met someone else I really like. He has no children and his comments about his ex and her children made me think I may be facing the same problem — so, I ended it before it really began. He freaked out, said he understood my concerns and assured me that I got the wrong impression. I'm very leery of going forward, but do you think I'm overreacting? What's good ex-etiquette?
A. Good for you for seeing the pitfalls, and there are some huge ones when combining families. First and foremost, you both must have the same vision for your life. If you're retired, for example, what will take precedence? Family get-togethers, like grandchildren's birthday parties or graduations, or traveling? If your priority is family and his is a cruise to the Greek islands, you're bound to butt heads and no one will be happy. Get on the same page NOW and "Look for the compromise," which is Ex-etiquette for Parents rule #10. It can't be all your way or all his. Give and take is at the root of any successful relationship.
There's more. Even though there are all sorts of problems introducing partners to our kids, it's just plain different when the kids are young as opposed to when they're adults. As adults your children have opinions, family traditions, allegiances and children of their own.
If anyone you introduce interferes with the status quo, they will be resented for sticking their nose where it doesn't belong. If he ignores your kids, as your ex-boyfriend did, he won't be accepted, either, and there you are feeling as if you must choose between your kids and your partner. If that happens, most of the time the family wins and the relationship ends. If it's the other way around, the relationship with the family is often so damaged that it's difficult to repair.
Then there's the issue with your children's father. It's not uncommon for new partners to perceive friendly exes as "not over each other." Most tell me they are just comfortable with each other and it doesn't mean anything. Few new partners believe that and most kids, no matter their age, secretly want their parents to get back together. Make sure you're not acting TOO familiar or you'll alienate your new partner plus give your kids the impression that reconciliation is in the wind — and, then they are sure to resent your new partner for getting in the way.
Finally, only you know if you are over-reacting. I think you're being wise to take it slow. Don't introduce a new partner to your family until you're sure he's in it for the long haul. Get clear about what you both want before you make a commitment and do your best to keep communication open and honest. That's good ex-etiquette.