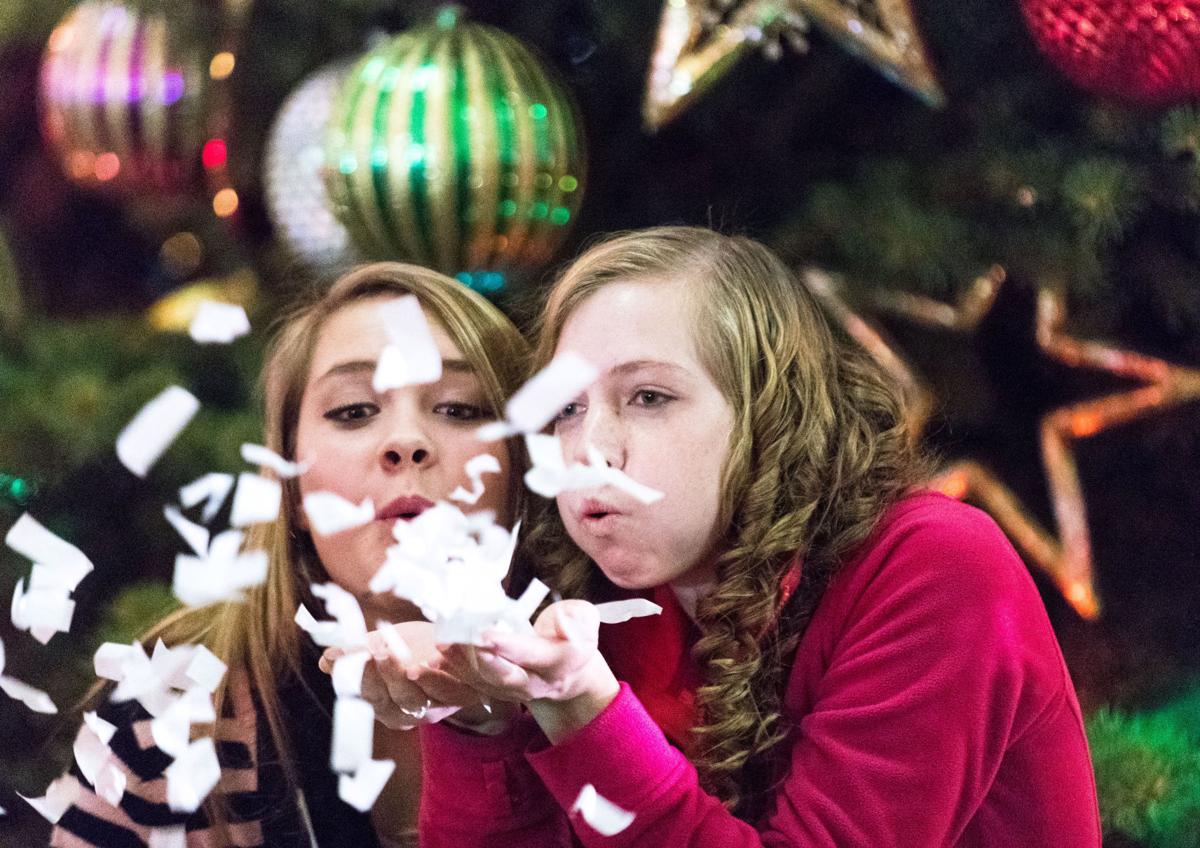 It's that time of year again?! Shopping, making lists and deciding how to keep yourself and your teenager sane over the holidays.
Although the holidays bring joy and excitement, they can sometimes feel like a hassle. Traveling, visiting relatives, endless cooking and meals can start to take a toll. It is easy to lose track of sleep schedules, eating habits, and limits. You and your teenager may become out of sorts during holidays. Patience is necessary. Here are some helpful tips to help you get through the holidays with your teenager.
• Sleep. Encourage them to get some sleep over the holidays.
• Meals. Encourage moderation, not too much or too little of anything.
• Behavior management. Set curfews. Ask the usual (Who, What, Where, When) questions and follow-up. Set expectations (i.e. Identify events he or she must attend vs. time allowed for friends).
• Social Media moderation. It is the holiday so allow/expect more time than usual. However, we do not want them to spend the whole holiday on social media. Set limits during holidays such as phone-free events or learn how to Snapchat with your teenager while opening gifts.
• Tradition. Expect resistance, so be patient and flexible. Invite your teenager to help prepare a family traditional dish and encourage them to spend time with friends over the holidays.
• Indulgence. It is typical for teenagers to want the best, but moderation is key. You may feel pressured to buy the coolest gift. However, low-key family time can have a lasting impact on your teenager and provide connectedness — even if they may not appreciate it in the moment.
For some, holidays may bring some hardships — finances, loss of family member, moves, etc. Although the holidays may be stressful, it can be an opportunity to revisit important values, honor family traditions and create new memories. Sometimes we spend hours traveling, making the perfect dish or preparing for a family event that does not go the way we planned. Remember, it's about creating memories. Sometimes the most imperfect events create the best memories. Happy holidays!
Kristen Galloway, Ph.D., is a licensed psychologist and a board certified behavior analyst. She currently provides outpatient services to adolescents, young adults and their families. She is part of the Dialectical Behavioral Therapy team where she both facilitates and supervises DBT groups for outpatient adolescents and Boys Town youth. Dr. Galloway has been involved in a variety of forums — blogs, new interviews, conference presentations, outreach — to discuss issues such as social media, technology, culture, anxiety and self-care, that affect adolescence.
Omaha World-Herald: Momaha
Receive advertised offers, event promotions and discounts for you and your family. Created with parents in mind!