Last March, when employers sent workers home and schools switched to remote learning because of COVID-19 concerns, professional organizer Amy Tokos got a flurry of calls from frantic parents. They needed organization and productivity tips — fast!
The start of a new academic year and remote learning options in most metro-area schools hasn't prompted as many questions from parents working from home and teaching, too.
"That's probably because parents have had the summer to think about it," Tokos said. And a plan for Round 2 is in motion.
"We're up for anything about now," Tokos said of parenting six months into the coronavirus pandemic. Here are five tips to help families live, work and learn under the same roof.
1. Communication is key when it comes to productivity — for both parents and students. Work-from-home parents need to set boundaries for non-emergency interruptions and distractions. "Kids need to know when parents are working and can't be interrupted," Tokos said. "The same applies to parents; they need to be aware of when kids are in class or studying." She suggests using a desktop flag or a "Do not disturb" sign as a visual cue. Wearing headphones also can signal, "No interruptions, please."
2. Be aware of one another's schedules and stressors. At dinner, casually ask, "What's on the docket tomorrow?" Knowing about a meeting, a test, a project deadline or an interview can help the rest of the family be respectful and create some space.
3. Stick with systems and routines that work for your family, rather than trying to adapt to someone else's idea of an organized household. For example, if you don't operate from a detailed calendar, don't try to start one. "It will fail," Tokos said. "You'll start beating yourself up because it can't be maintained." A better system is to have frequent, informal conversations about what's coming up. Make a mental note or jot down items of high importance on paper or a grease board.
4. Create a system for keeping track of clean and dirty masks. Label a basket in the laundry room for dirty masks and create a grab-and-go station by the door for clean masks. Tokos suggests designating a command hook for each person and hanging two or three clean masks from each hook. Having a five-day supply of masks on hand for each person in your household and washing soiled masks every day will help ensure that clean ones are always at hand.
5. Set up an easily accessible sanitation station for hands, smartphones, backpacks, sports gear and other high-touch items. Stock the station with hand sanitizer containing at least 70% alcohol, antibacterial wipes and/or sprays, facial tissues and a thermometer.
---
Omaha-area high schools ranked by 2019 ACT scores
Elkhorn South High School: 25.7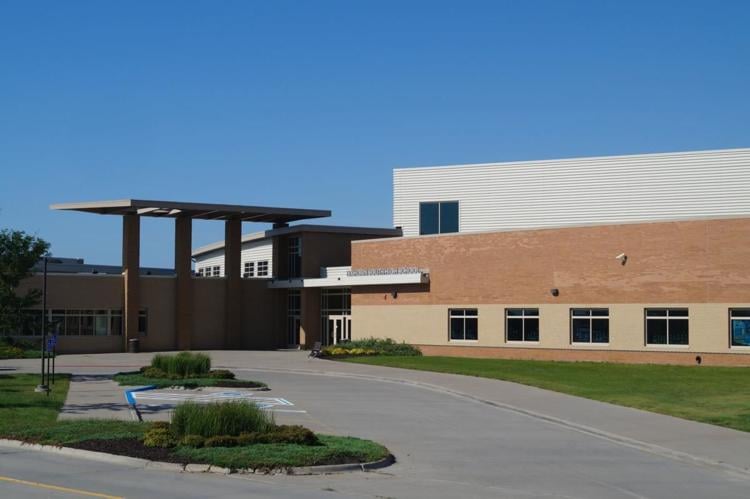 Elkhorn High School: 24.4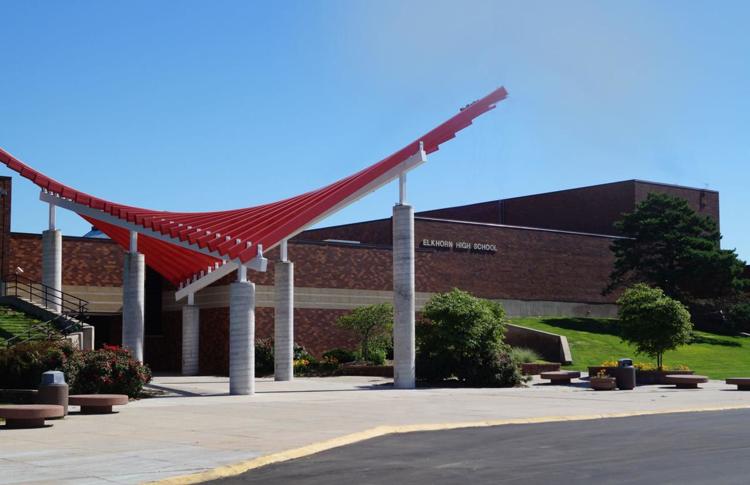 Millard North High School: 23.5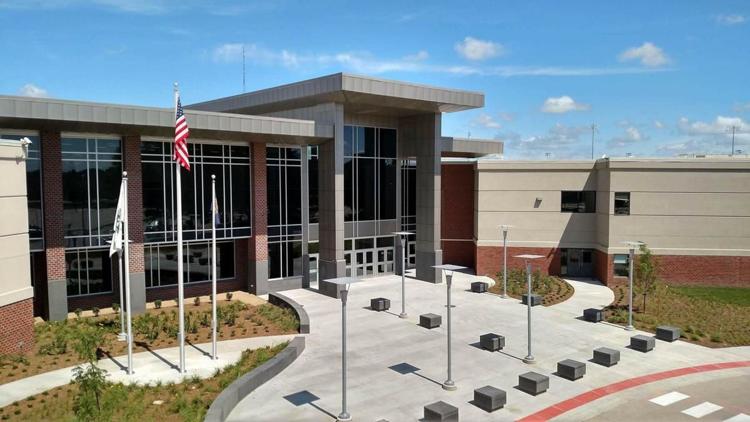 Millard West High School: 22.6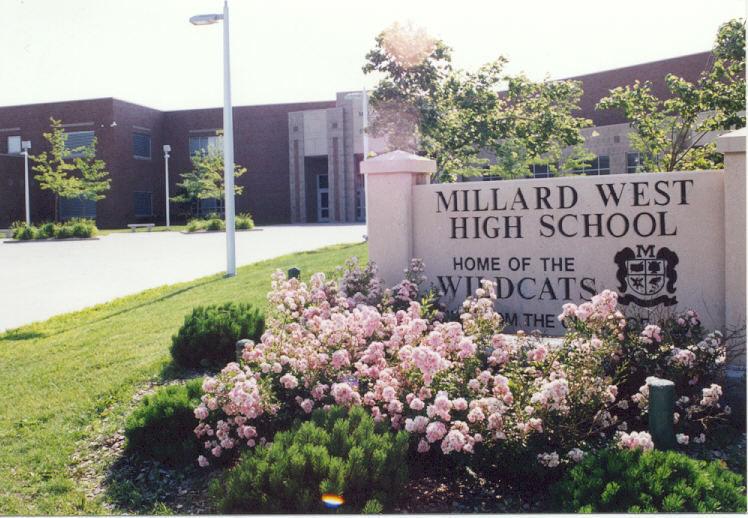 Gretna High School: 22.5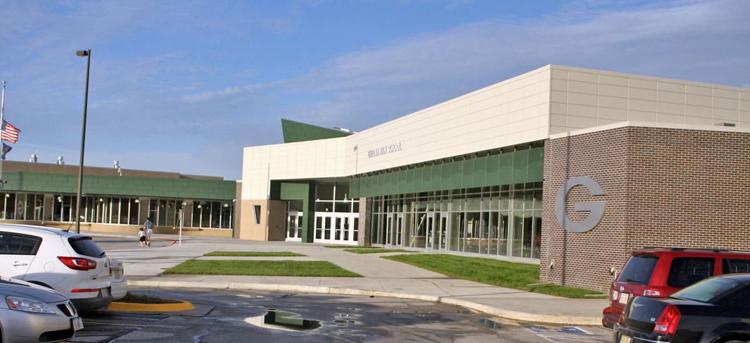 Papillion-La Vista South High School: 21.6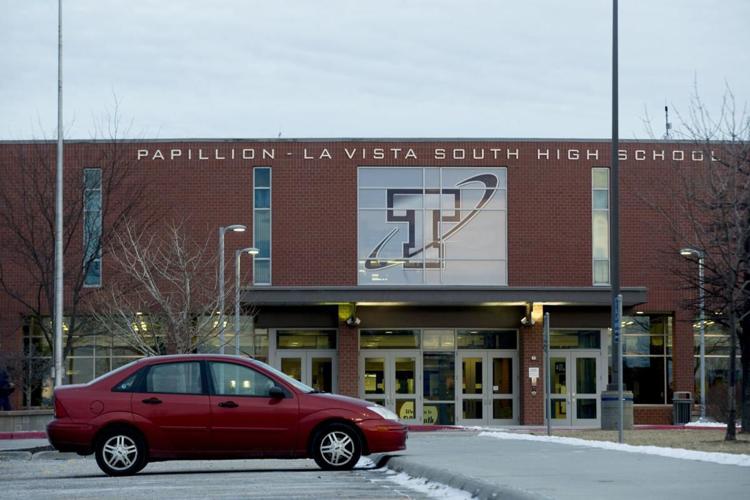 Westside High School: 21.6
Papillion-La Vista High School: 21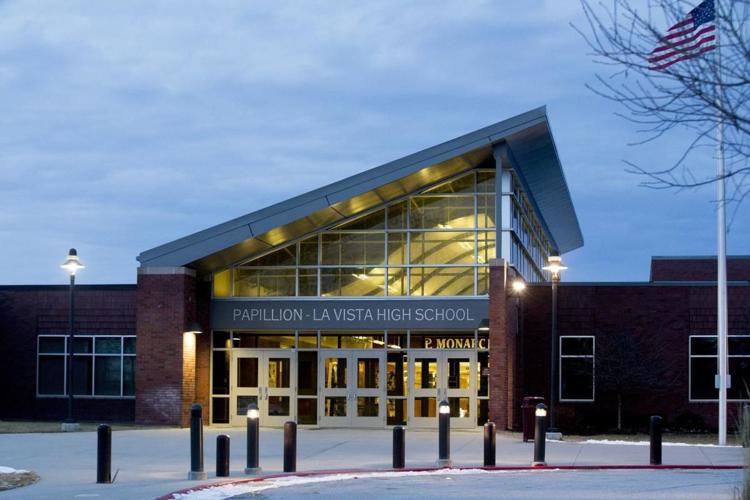 Millard South High School: 20.7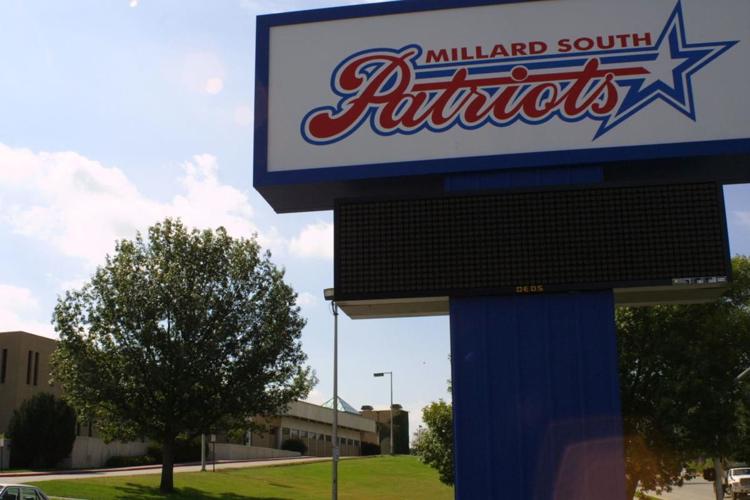 Bellevue West High School: 20.2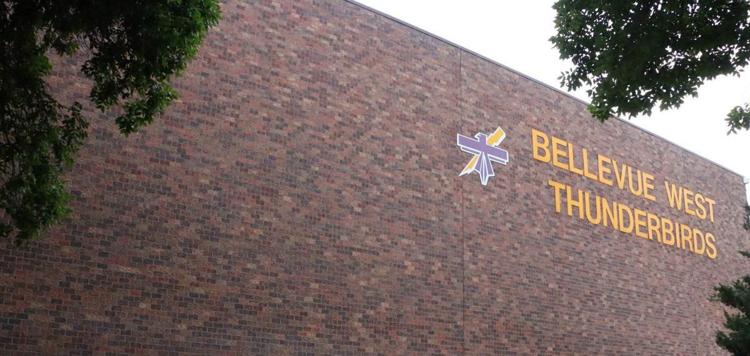 Bellevue East High School: 19.5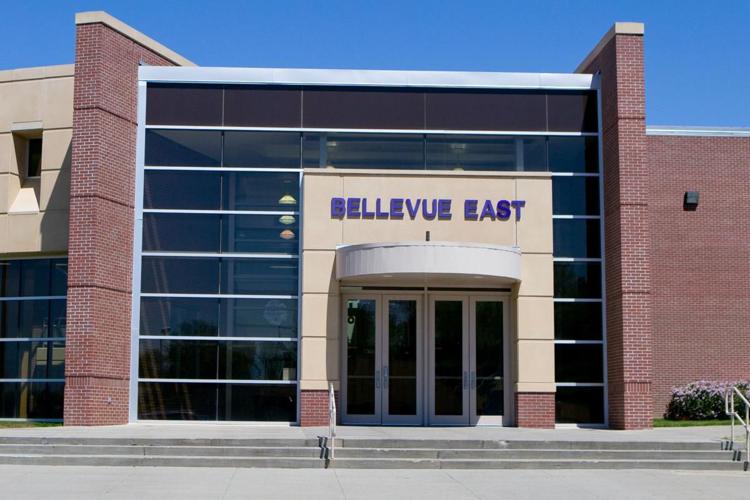 Omaha Burke High School: 18.8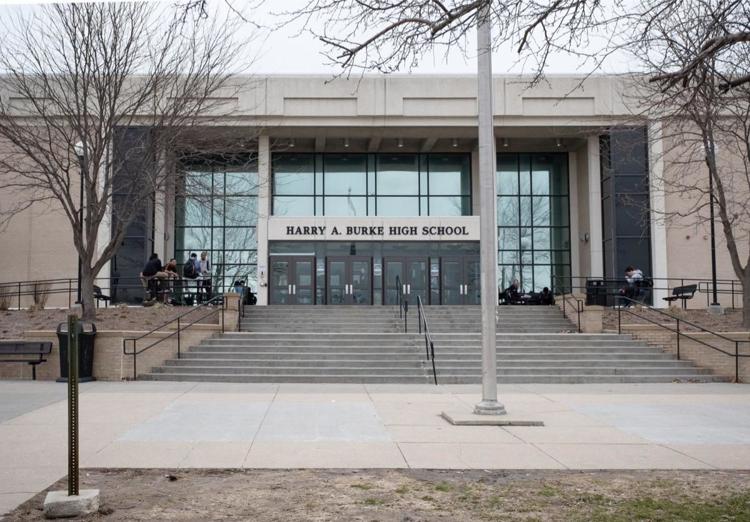 Omaha Central High School: 18.6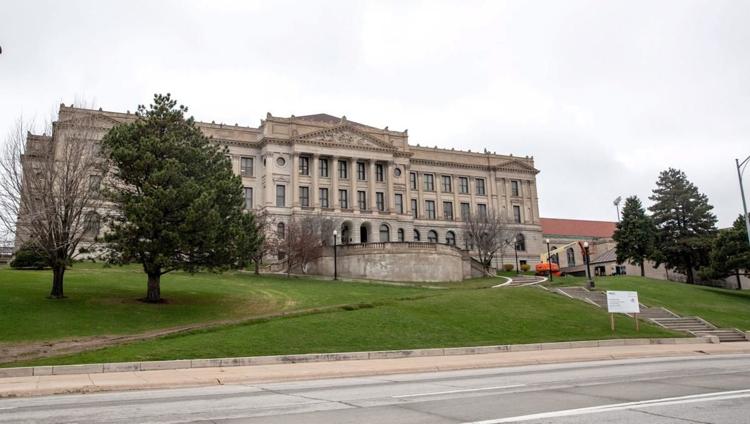 Omaha North High School: 17.4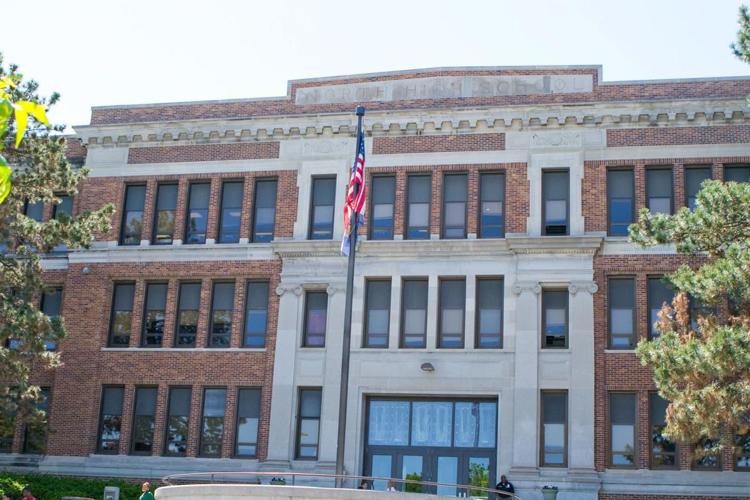 Omaha Northwest High School: 15.9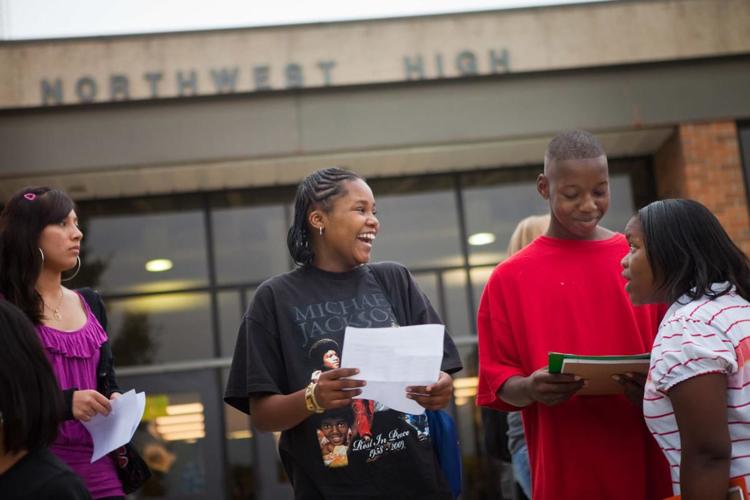 Omaha South High School: 15.6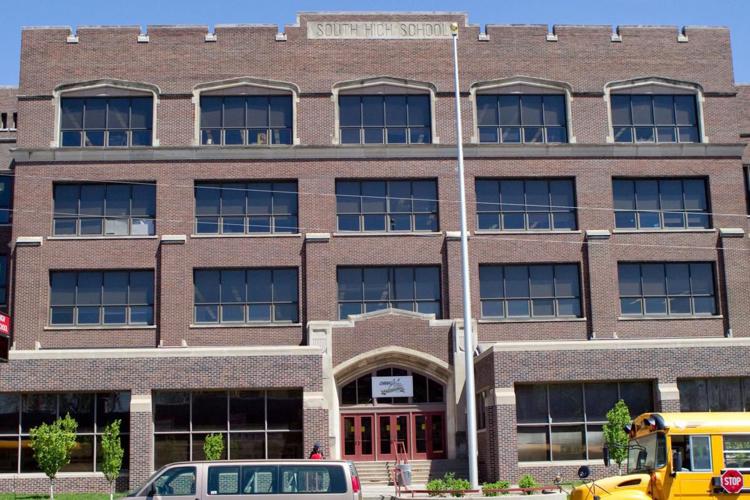 Omaha Bryan High School: 15.1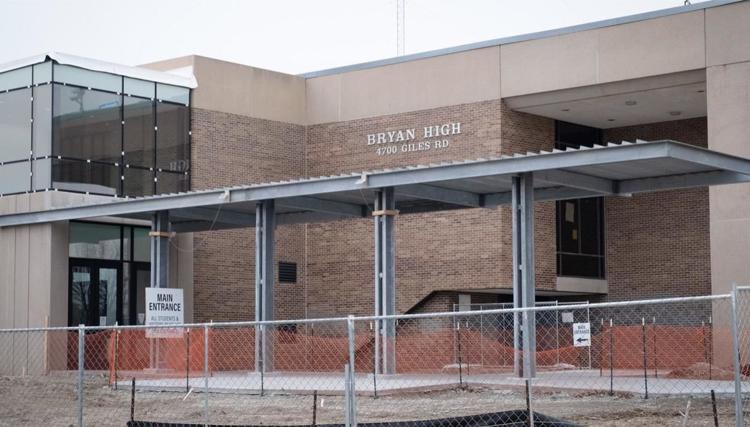 Benson High School: 14.7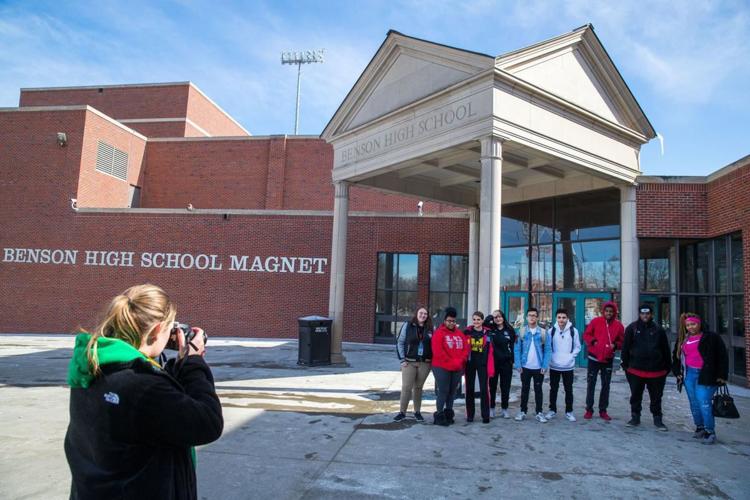 Omaha World-Herald: Momaha
Receive advertised offers, event promotions and discounts for you and your family. Created with parents in mind!