We are in the season of gratitude. Thanksgiving really kicks things off — it being a holiday solely dedicated to giving thanks...and eating.
Some families may host a turkey table while others opt for ham instead of the traditional bird, but the one thing we all share on that fourth Thursday of each November is taking a moment before digging in to feel grateful. We're grateful for the food we are eating, the people we are with and the ones who couldn't be there.
For a lot of us, that feeling of gratefulness sticks with us way past the table being cleared and the guests departing. This is the spark that lights the fire of gratitude that burns bright in us for the holiday festivities ahead.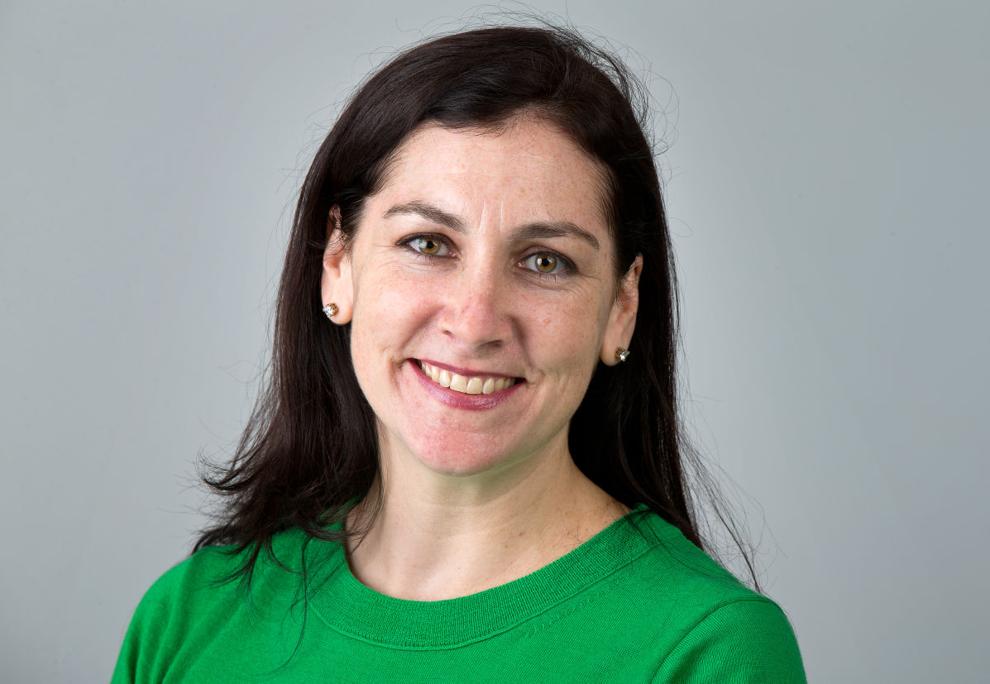 But then, sometime about mid-January as we begin packing away the decorations, some begin to mentally pack away the daily habit of acknowledging thanks. Things start feeling less festive as we get back into the pace of regular, everyday life. Winter is cold and gray, and it becomes easy to get lost in the grind of the day-to-day and put off feeling intentionally thankful until the next big gathering.
If that doesn't speak to you, dear reader, then you are one of the nearly half of all Americans who say they regularly take a moment before a meal to offer thanks, whether it's a religious prayer or simply a secular moment of reflection, according to a poll conducted by The Washington Post and the Kaiser Family Foundation. 
Sadly, I am not amongst you, but that is about to change.
The other day I came across a Washington Post article that expounded on the benefits one can receive by taking a moment before a meal to give thanks. I think I always had it in my head that this was a solemn beat taken at the start of family dinner and, since we have a chaotic family schedule that has a lot of us eating a different times and a bunch of giggle boxes for children, the idea of taking a stoic thankful beat felt insincere. But I was being boxed in by my own idea of what "giving thanks" had to look like.
It turns out there's room and benefits to any and all kinds of thanksgiving. Some nights it may be a quiet prayer of reflection that would more suit my 9-year-old daughter, Mara, or it could be something as upbeat like my 11-year-old son, Declan, shouting out, "Rub-a-dub dub, thanks for the grub!"
But moving forward, I want to make a point of us taking a minute to acknowledge the good things in life. It could be all of us together at the dinner table or maybe just me and one of the kids on regular run of the mill school night, but the point is I don't have to be hung up on waiting for a special occasion to give thanks. I can take a moment to be grateful any day of the week and I am very thankful for finally figuring that out.
Molly Cavanaugh of Channel 94.1 FM's Big Party Show in Omaha is a mom to two children living in Chicago. She writes three times a month for Momaha.com.