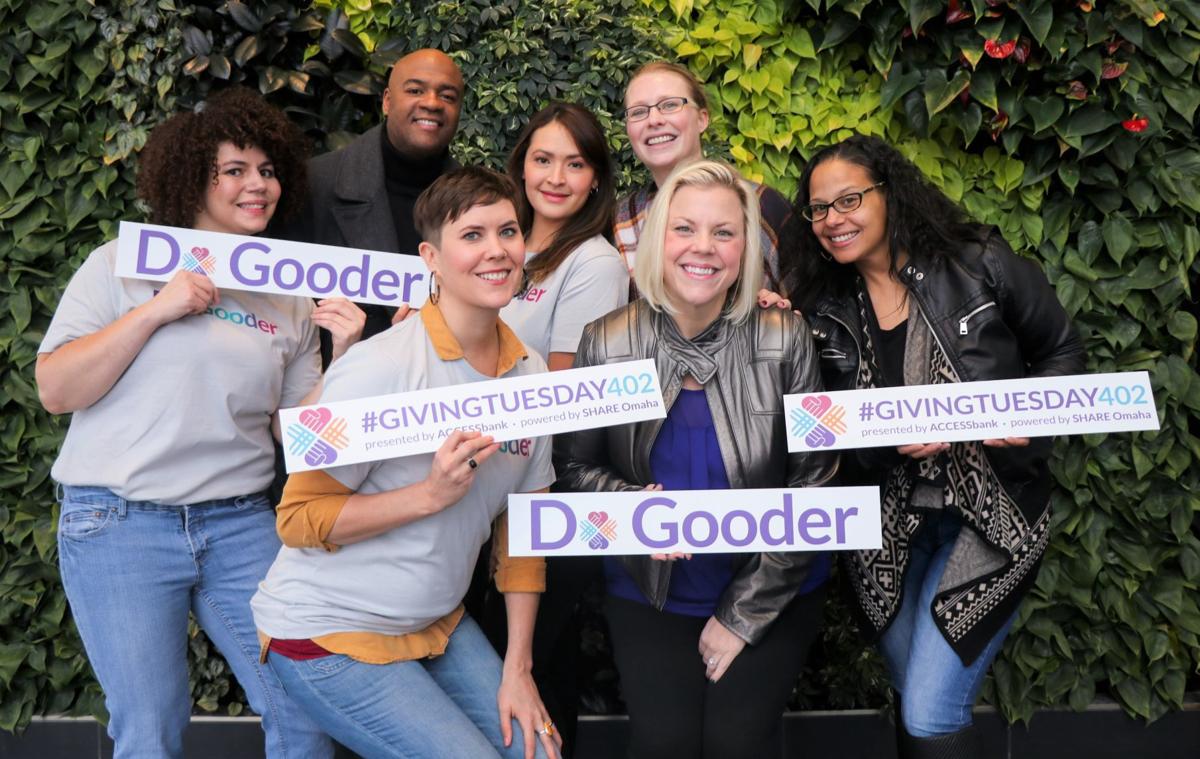 Since I was child, one of my favorite holiday traditions was picking out a card from the "secret angel tree" at church and buying a gift for a child identified on the paper ornament. The idea that a child might not have a present at Christmas broke my heart.
As I got older and began to understand that the needs of these children and families stretched beyond gifts under the tree — such as essential items like socks, gloves, soap, toothbrushes, etc. — my longing to help people and support organizations that are doing good in the world grew beyond my imagination.
I've now spent the better part of the last 20 years working in development and philanthropy. I help connect area nonprofit organizations with generous individuals who want to make our community and the world a better place. Through my work, I've been fortunate to get to know a variety of nonprofit organizations throughout the area who are committing daily to changing the lives of individuals, families and our community.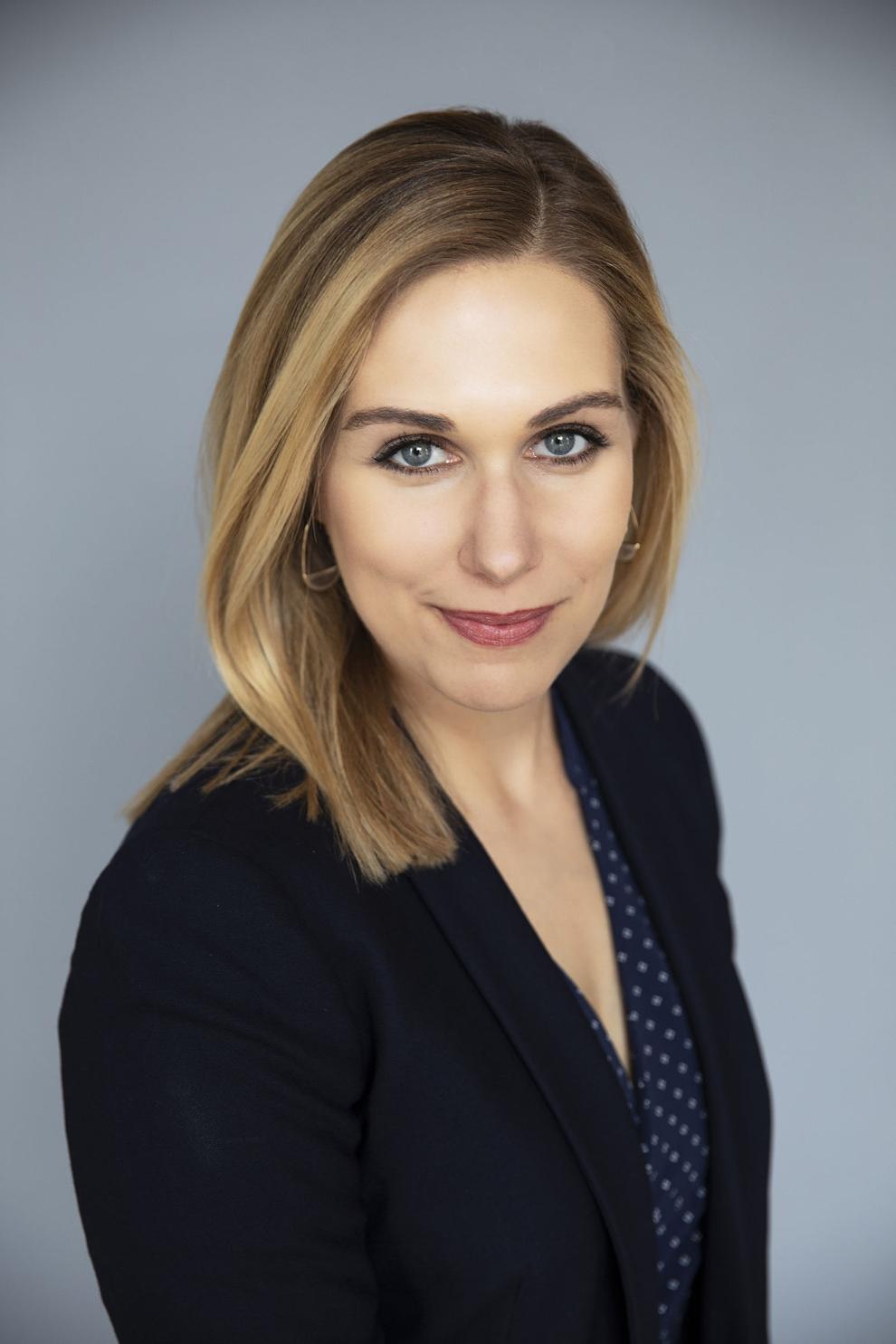 That is why Giving Tuesday has become one of my favorite holidays of the year.
Giving Tuesday takes place the Tuesday after Thanksgiving and it simply encourages people to do good. This idea, which originated in New York in 2012, has now become a worldwide campaign that annually encourages people to give of their time, talents and treasures. Often seen as #GivingTuesday on social media, this initiative has been adopted by nonprofit organizations on social media to help get the word out about ways to get involved.
This year, I invite you to consider how your family might take part in Giving Tuesday. Here are a few ideas:
1. Reflect on your blessings and have a family discussion. Giving Tuesday is a wonderful reason to talk to your kids and family about what you're grateful for. A simple exercise of naming things big or small is a great place to spark a conversation. Your kids might say things like "my dog," "our house" or "having warm clothes.'' This is a great place to start brainstorming what you and your family might want to give your time or resources to, and to begin explaining the joy and importance of giving back.
2. Do some research on area organizations that might be supporting an area you care about. If you're not sure what organizations are in your community or where the needs are, visit sites like Share Omaha to learn about giving and volunteer opportunities. You might also consider reaching out to your area school, church or neighborhood group to find out if anyone is doing a food, clothing or essential needs drive. Often, these groups have special initiatives in partnership with the Salvation Army or Food Bank of the Heartland during the holiday season, or have an on-site food pantry that needs to be stocked all year long.
3. Make a family contribution (or two) together. Having worked with nonprofits over the years, I have personally witnessed how every dollar can make a difference. Whether you want to set aside a specific amount to gift as a family unit, or you encourage your kids to collect loose change to compile together, there's no amount that's too small to give. There are also some wonderful resources online to help kids start to learn about the concept of "spend, give, save" with their own birthday or tooth fairy money.
4. Volunteer as a family. Giving doesn't have to be monetary, and Giving Tuesday is a wonderful opportunity to give of time and talents as a family. You might choose to formally volunteer as a family through a nonprofit organization, but you could also choose simple ways to share good in the world. Things like picking up trash at the neighborhood park, writing notes of encouragement for front line workers or drawing pictures to send to a local assisted living facility are things children of all ages can understand and participate in. Plus, doing this as a family will create lasting memories for years to come.
After reflecting on what I'm most grateful for and the blessings I've received as part of the Thanksgiving tradition, I can think of no better way to express my thankfulness than by celebrating Giving Tuesday with our family.
Jessica Janssen Wolford is a mom and stepmom raising three kiddos with her husband, Eric, in Elkhorn. You can read more about her experiences on her blog, "A Step in the Right Direction." You can also follow her on Instagram at @jessicaljanssenwolford.