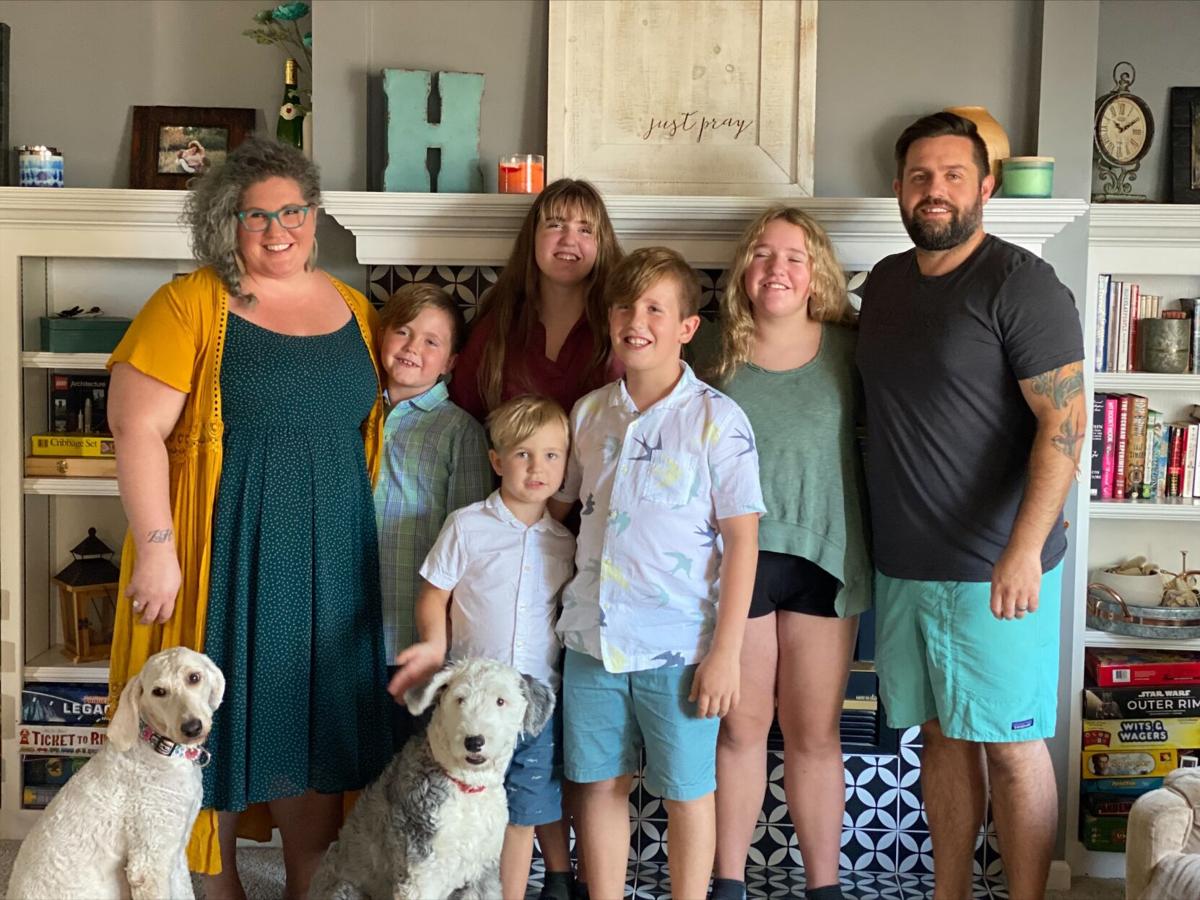 I realized this summer that I'm in a weird, in-between spot in motherhood.
My oldest daughter, Stella, is 14 and a freshman in high school. The youngest of my five children, Saxon, is 4 years old and just started preschool this fall. With my bookends being exactly 10 years apart, I've been a parent for the exact amount of time I have left to get my youngest through high school.
Fourteen years of being Stella's mom. Fourteen years left until Saxon graduates high school.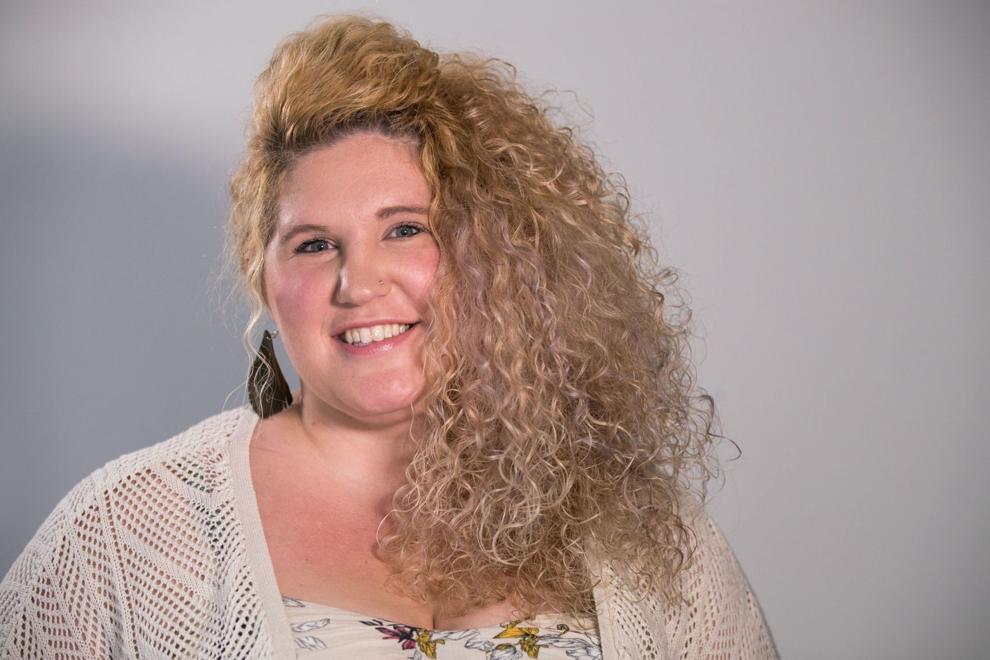 I know parenting doesn't stop once the children graduate high school. I imagine I'll still be doling out parenting advice to these babes of mine — guiding, encouraging and cheering them on — until my very last breath. But I also know the relationship changes once they leave high school. Parenting adults is a much different experience than parenting kids who believe everything I say, have a curfew and listen to me because they either care or they're afraid of the consequences.
I've learned so much in the last 14 years. I parent Saxon so much differently than I parented Stella. I'm sure I'll continue on much in the same way. Stella, being the first born, gets all my mistakes and rough edges. I've never parented a teen until her. Both of us are figuring this out as we go along. Saxon, on the other hand, with four siblings to go before I get to him, will get the best of my wisdom, the best of my hard-earned experience and the best of my chosen battles.
Still, it will be hard for him, too. I'll be older, tired and less patient.
The strangest part of this middle season is the sensation that I've reached the pinnacle of some steep, twisty roller coaster. I've spent the last 14 years slowly inching toward the top. The cars have clicked their way upward with a slow, measured speed as I navigated newborns, struggled through toddlers, potty trained five kids and taught most of them to tie shoes, read books and unload a dishwasher.
The first half of my parenting was filled with diapers and play dates and cutting up plate after plate of food. It was heavy with monotonous tasks and constant discipline. The years flew by, but oh those days were so slow.
But we've reached the top. And while the ride has just as many years left, I can't shake the feeling that we're about to tip over the edge and free fall.
Stella's not the only one who's gotten older over the years. All five of my kiddos just keep growing. Motherhood is shifting away from kissing boo-boos and mediating sibling squabbles to moments that will shape these precious ones as adults, mold world views and keep them safe as they slowly step into autonomy.
The problems are getting bigger with harder solutions and worse potential consequences than ever. The discipline is getting more necessary. The questions they ask and the conversations we have are heavier. And the pace of life makes me feel like someone pushed the fast-forward button without my permission.
Kids going in every direction. One of them is learning to drive; another one is turning down more than a few boys interested in her. There are talks about college, summer jobs and more important things, too, like drugs, drinking, sex, etc.
My stomach drops with the falling sensation I know is coming. If the first 14 years happened in the blink of an eye, I can't even imagine how quickly these next 14 will go or — even with five amazing kids who are all turning out to be pretty good humans — how hard they will be.
But despite this roller coaster of life, I loved the first half of this journey. And I cannot wait for the second half. Even if it means constantly holding on for dear life and praying we all make it to the end alive and well-adjusted. Just because these next 14 years will be some of our hardest yet doesn't mean they can't also be our best ones, too.
And when they're over and I find myself, Lord willing, in the middle of the first 28 years of parenting and the next 28 years, that too will be a strange, beautiful, hard in-between. But it's one I'm looking forward to as much as this one.
Rachel Higginson is a married mom to five kids. She is a New York Times and USA Today bestselling author who has received a Utopia Award for Best Contemporary Romance and Penned Con Award for Best Novella Series. She lives in Omaha.