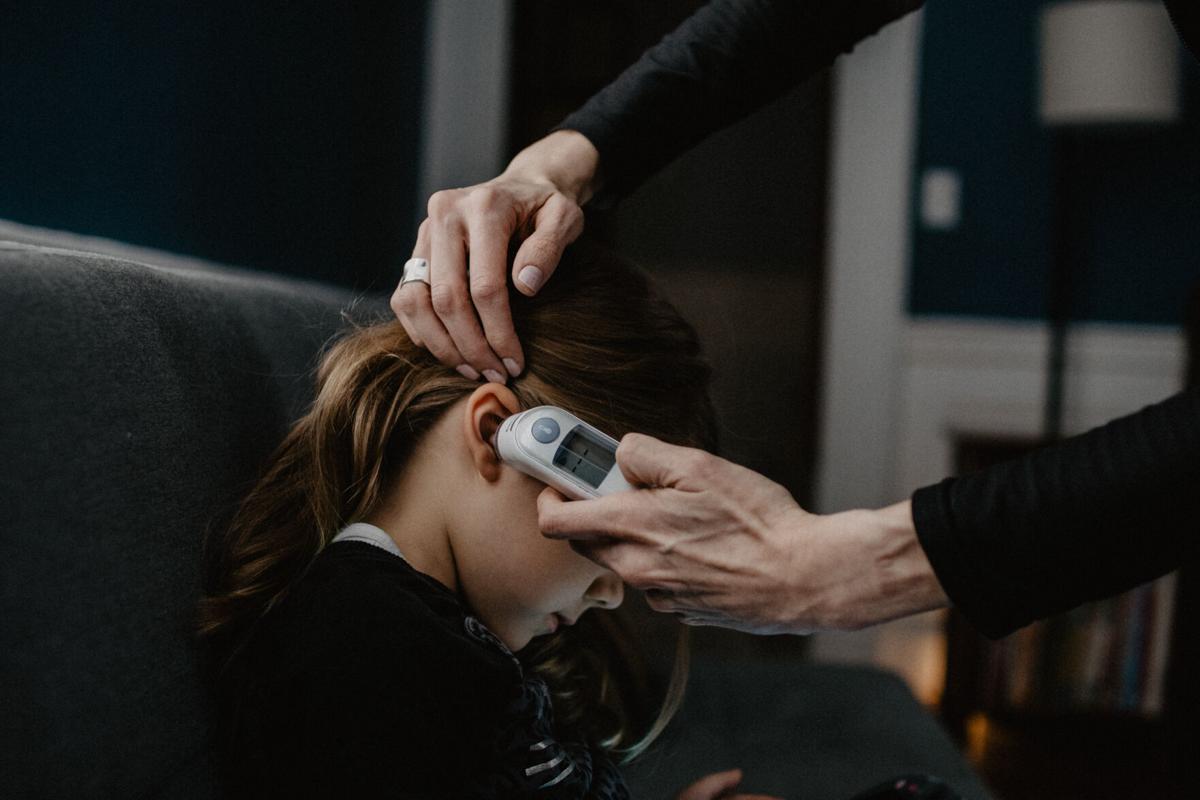 On Friday, I was at home gearing up for a jam-packed weekend. And then, that afternoon, I got the dreaded call from the nurse's office.
Solo, my 8-year-old, wasn't feeling well.
Under normal circumstances and in normal years, a phone call like that isn't the end of the world. My kids regularly don't feel well. It's not that they're always sick, but they're prone to nervous stomachaches, headaches and just not liking school. They know the nurse's office is their best chance at an excused escape.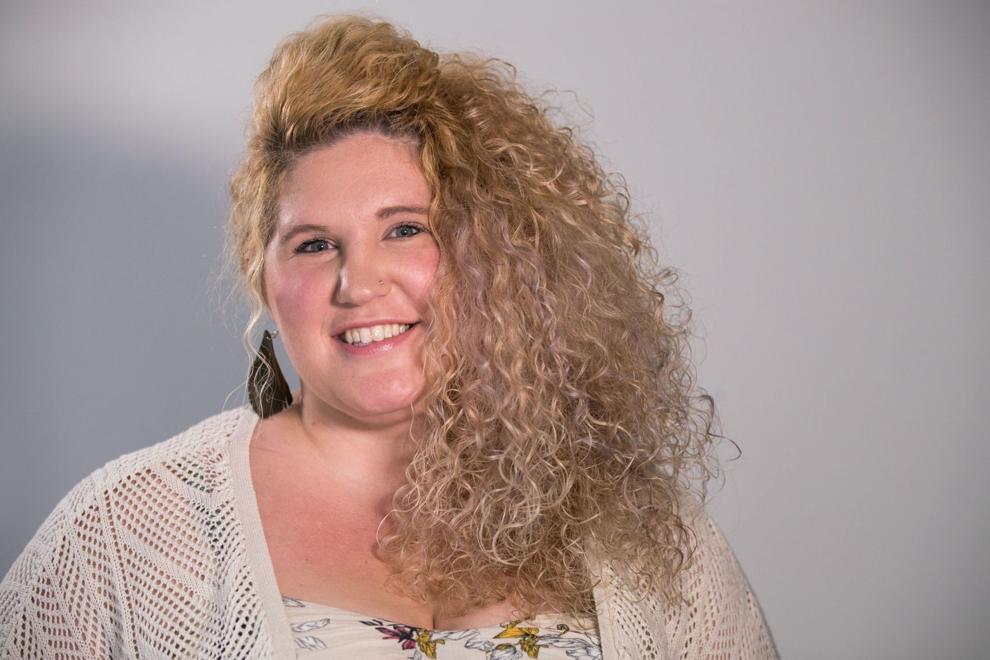 But this isn't a normal year, and we don't live under normal circumstances. COVID-19 has cast a dark shadow over even the simplest symptoms.
The nurse explained what was going on. He had a headache, his stomach hurt and he was coughing. All the classic signs to watch out for during a pandemic.
Sometimes my kids get headaches, and if they're bad enough, they can get sick to their stomach. And the frigid temps often give them a little cough. Before I could suggest he lay down for a few minutes and see if he feels better, the nurse told me he'd already been laying down for 30 minutes.
It was time for me to pick him up. And get him tested for COVID-19.
So I headed to the school to pick him up. But by the time we got home, he really wasn't looking good. He asked if he could go to bed — at 4 p.m. — and couldn't seem to get warm enough. Was the nurse right after all?
I gave the pediatrician a call. On the one hand, my gut said it was a bad headache, but the fear of being ground zero for an outbreak plus the school nurse's opinion made me think it was the right call. I explained Solo's symptoms and our weekend plans. The doctor concurred with the school nurse — get the kid tested. What could it hurt? Just to be sure. Oh, and make sure everyone stays home until you get the test results back.
Our weekend plans came to a screeching halt. Things were cancelled or rescheduled based on the results. I had to start sending out texts. They went something like, "I don't think he has COVID, but just to be sure I'll let you know as soon as we get the results back."
To their credit, our pediatrician got us an appointment almost immediately. And both Solo and I were surprised at how smoothly and easily the testing went. The entire ordeal, from start to finish, took three minutes. But we landed at home disappointed with how a headache had derailed so much.
Thankfully, our pediatrician was gracious enough to keep an eye out for his test results. We were clear of COVID with a negative test result by 10 a.m. Saturday morning. So we were able to salvage a few of our weekend plans.
Weekends and weekdays like this are unfortunately our new normal lately. It's cold and flu season, after all. Normal sickness still happens. Common ailments still arise. But everything has to be approached under the umbrella of COVID. It makes for frustrating and confusing decisions.
We never know if we're doing the right thing or making the right decision. But we're being as responsible as possible. I'm so thankful for schools and doctors who take this seriously in an effort to protect as many people as possible. But I'll also be thankful when we can just go back to everyday headaches and a case of the sniffles without all the panic and disappointment.
Rachel Higginson is a married mom to five kids. She is a New York Times and USA Today bestselling author who has received a Utopia Award for Best Contemporary Romance and Penned Con Award for Best Novella Series. She lives in Omaha.