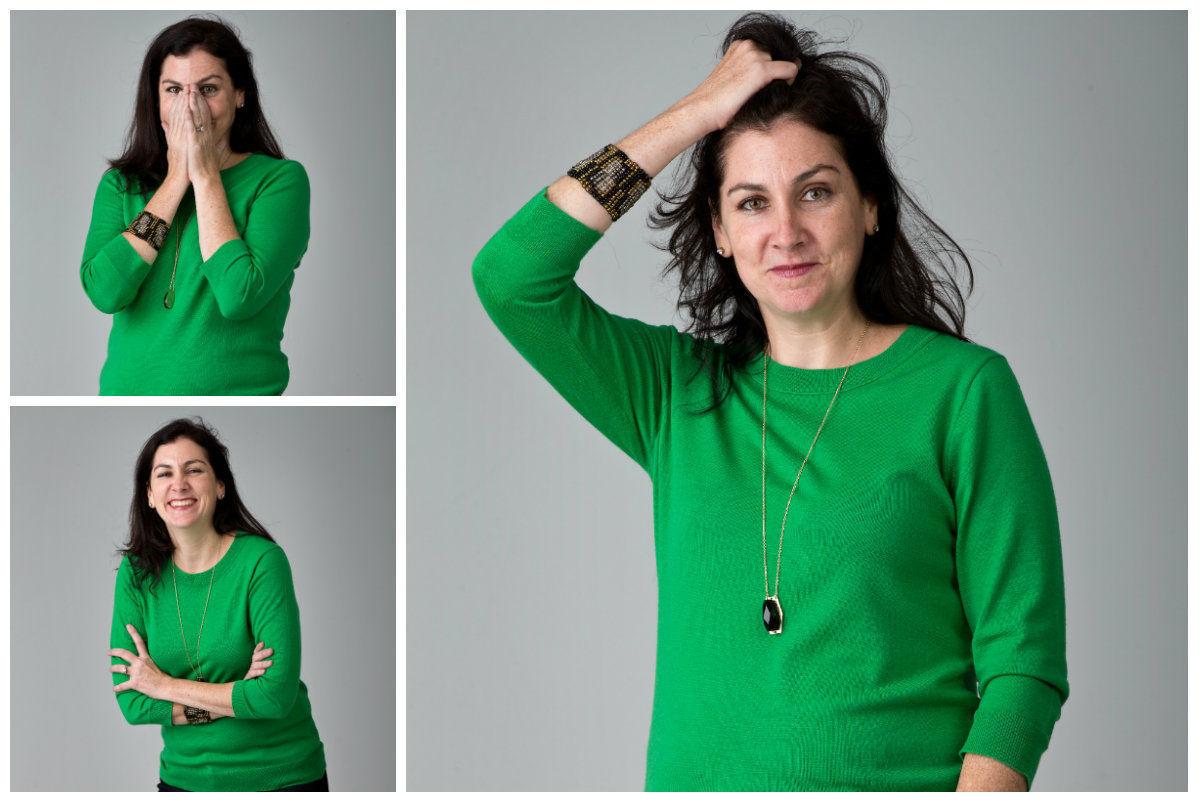 I'm not going to sugarcoat it, people. It's been just one week of the kids eLearning from home, and my husband and I are beat.
Completely mentally spent.
Unlike a school break or snow day, we can't gather in groups to celebrate or commiserate about the circumstances that have families stranded at home or left with a lot of time on their hands. Plus, none of those days off from school would come with six hours of curated learning content from the kids' teachers.
No, this is a moment in time when we are being asked as a nation to stay home when at all possible and not do any in-person socializing to flatten the curve.
But these long weeks ahead with the kids home and a full class workload are going to require a lot of adjusting for all of us.
Our family's first day of home-schooling was a failure. Leading up to Monday morning, I thought we should get a schedule together, but I never executed the plan. My husband thought we could just wing it.
I mean, how hard could a work-from-home curriculum be for a 10- and 8-year-old? Turns out the combination of our lax approach was a working example of the old Ben Franklin saying, "If you fail to plan, you are planning to fail!"
At least after Monday, the rest of the week was a little better.
My son, Declan, had a FaceTime meeting with his social studies project partner. Together, they worked on a PowerPoint presentation through Microsoft Teams. At this rate, my kid is going to be more qualified for the modern work-from-home, cyber-connected workforce than most adults I know. Both kids have had virtual music lessons with their teachers and Zoom get-togethers with friends.
But the social interaction toll is already starting to present itself.
As I was going over Mara's assignments for the day, she sighed and said, "Only four more days."
I asked what she meant by four more days, and she said, "Only four more days of having school at home, and then we can get back to usual."
It gave me pause. I thought she understood this wasn't just a weeklong disruption from the usual. When I told her it was going to be more than four days, her eyes went wide, and then came the question I currently don't have an answer for: "How long until I can go back?"
While I don't know exactly how long this current situation will be our reality, I believe that what we are doing now to stop the spread of coronavirus is important.
So parents, let yourself off the hook thinking you have to have the Pinterest-perfect lock-in. Do what you can, and remember that in the weeks ahead, we will all have moments we wish we had handled better. But there are also going to be moments when you will really shine.
Whatever knowledge we glean from this pandemic crisis, appreciating our educators has to be up there. Seriously. Whatever we are paying these sainted individuals can't possibly be enough for all of the hard work they do in the tireless education of our children.
Remember: We can do this. We're not alone. I mean, literally. You aren't alone. The kids are there all the time now.
Stay safe, stay healthy and, for all of us temporary educator grownups, stay sane.
Molly Cavanaugh of Channel 94.1 FM's "Big Party Show" in Omaha is a mom to two children living in Chicago. She writes weekly for Momaha.com.