My mom said she couldn't do it — give up the luxury of her own master bathroom. But that's exactly what I did when my family moved and traded in our fairly new build for a 1960's ranch in more central Omaha.
It's been three months since we relocated our family of four into a more developed neighborhood closer to the center of town. When shopping for our new home, we paid more attention to the neighborhood and location, openness of the space — both inside and out — than we did about details such as what bathrooms were where.
While I was aware that there was one full bathroom on the main living floor between the master bedroom and the room my boys would share, I wasn't sure how I would adjust to sharing such a personal and frequently used space.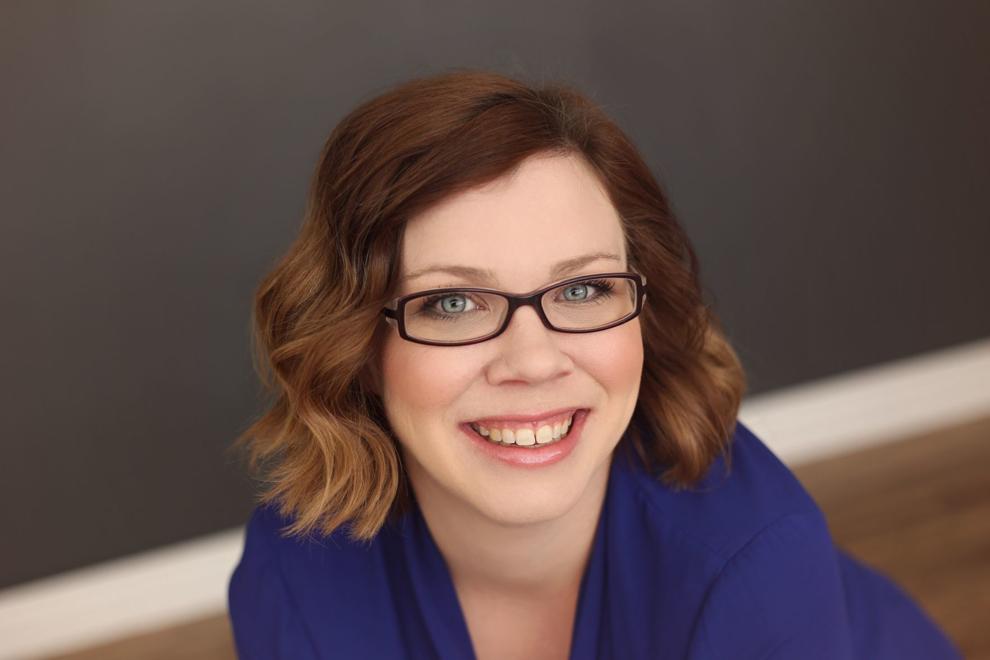 Like many parents, the bathroom has become my sacred space. It's a place to steal away for a few minutes to get a break from the demands and clinginess of young children. And not only that, but it houses the ultimate luxury of a steaming hot shower. It's an oasis on the hardest of days.
Sharing such a room with three other bodies — two of which are 5 years old and under — can steal a little bit of that magic if you let it. Not only am I sharing the main bathroom with little ones, but they happen to be little boys. The white tile choice by the previous owners was beautiful in theory, yet the bane of my existence when dealing with little boys and their potty habits.
And when I attempt to escape into the bathroom for a few minutes of quiet, I must be careful not to trip over bath toys that now reside in my sacred shower space.
But there's always positives if you know where to look.
The presence of our children are found in every room of the house, the bathroom being no exception. The little stool that sits by the sink to help tiny hands reach the faucet. The pig-shaped washcloth that brings squeals of delight when it's time to scrub little bodies. No-tear wash that smells soothing and brings back memories of tiny babies.
Four toothbrushes sit clustered together on top of the vanity, mirroring the closeness of our family. We stand together at the sink, brushing away "sugar bugs" and talking about the Tooth Fairy.
And I'm reminded again of the fleeting passage of time. Soon my boys will be grown, their small bodies morphed into bigger, more masculine forms. There will come a day when they will want to retreat to the basement bathroom, seeking their own privacy. It will be then that my sacred space will be fully returned to me.
Though, I imagine like so much else, I will relish in the memories of sharing the space with little boys and surprise myself when I long to step on a toy shark hiding in the depths of my tub.