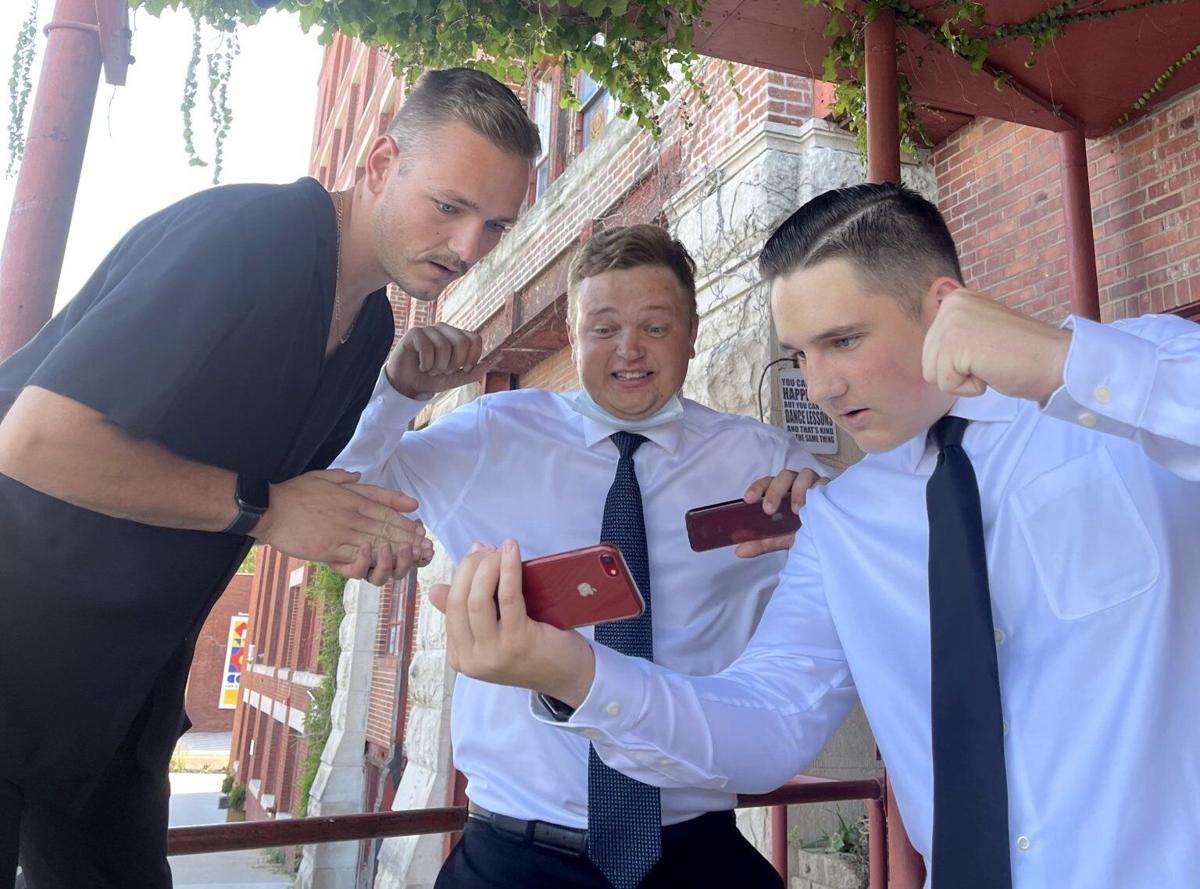 When we had our first child and they handed that tiny little baby to us at the hospital, we weren't sure we were going to have any idea what we were doing once we took her home. We'd read all the books and babysat my nephew in preparation, but suddenly the care and feeding of a tiny human was entirely up to us.
It was terrifying. We didn't know anything about being parents.
But we figured it out on our own, day by day. From diaper changes to feedings, car seats to getting her to sleep, we managed to learn the important stuff. We had four more tiny humans and, as they each grew, we kept rolling with the parental punches and learning as we went.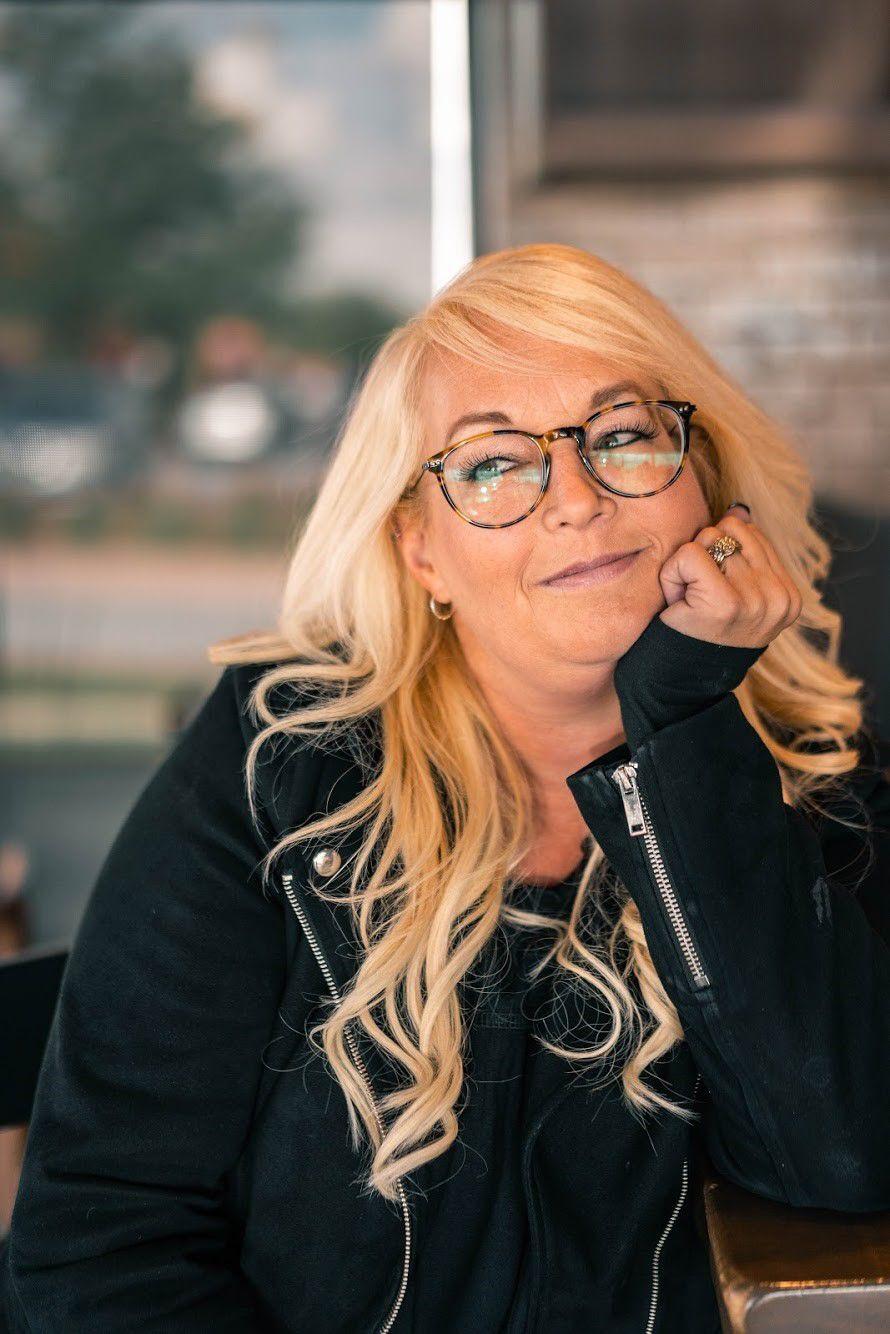 But at some point, I assumed they would no longer need my parenting. Specifically, I assumed I would no longer feel the need to jump in and parent them.
Because in my case, it seems I will always see my children as little kiddos who don't know nearly as much about life as I do.
One of my grown children recently moved out of town and started a new job. Here are some of the things I felt the need to text him in the 24 hours after he left.
1. Make sure you put water in the iron (while it's unplugged) and turn it to steam.
2. Make sure you leave extra time in case there's traffic on the way to work on your first day.
3. Don't forget to take your keys anytime you go outside because your building door automatically locks.
4. You should keep a mask in your car just in case you forget to grab one.
5. There are a lot of one-way streets there, so make sure you're always paying attention.
6. You should google grocery stores and figure out which one is closest to your place.
Yeah...he should absolutely block my number. I would if my mother were peppering me with these "duh" messages when I was in my twenties.
Logically, I know he is an adult and knows all of these things, but the mom in me still sees him as the kindergartener who tended to be a little bit flighty. I mean, seriously. How can the kid who once wrote his name on the side of our minivan with a rock possibly be equipped to handle life without my guidance?
I've done this to my other kids, as well — lending voice to words I know they already know.
Just yesterday, my college freshman got tags for his car in the mail. Has he had a car for years? Yes. Has he bought tags for said car every single one of those years? Yes. Did he need me to say, "Make sure the existing stickers are wiped off so the new ones will stick" and, "Don't forget to put the pink slip in your glove box"?
I suppose I need to focus on the fact that, just like my husband and I fumbled our way through the early years of parenting and eventually figured it out, my kids will do the same with adulting.
And if they don't, I'll just text them a few suggestions.
Lynn Kirkle lives in Omaha with her husband and five kids. She writes novels under the name Lynn Painter, and can be found at lynnpainter.com or on Twitter @LAPainter.