Parents definitely struggle when it comes to knowing what to do when they find out their child is watching pornography.
There are several studies on the harmfulness of pornography on younger viewers. We all know that pornography harms children and teens by normalizing sexual violence, creating unrealistic expectations for intimate partners, giving distorted views of relationships and can also increase the risk for sexual addiction.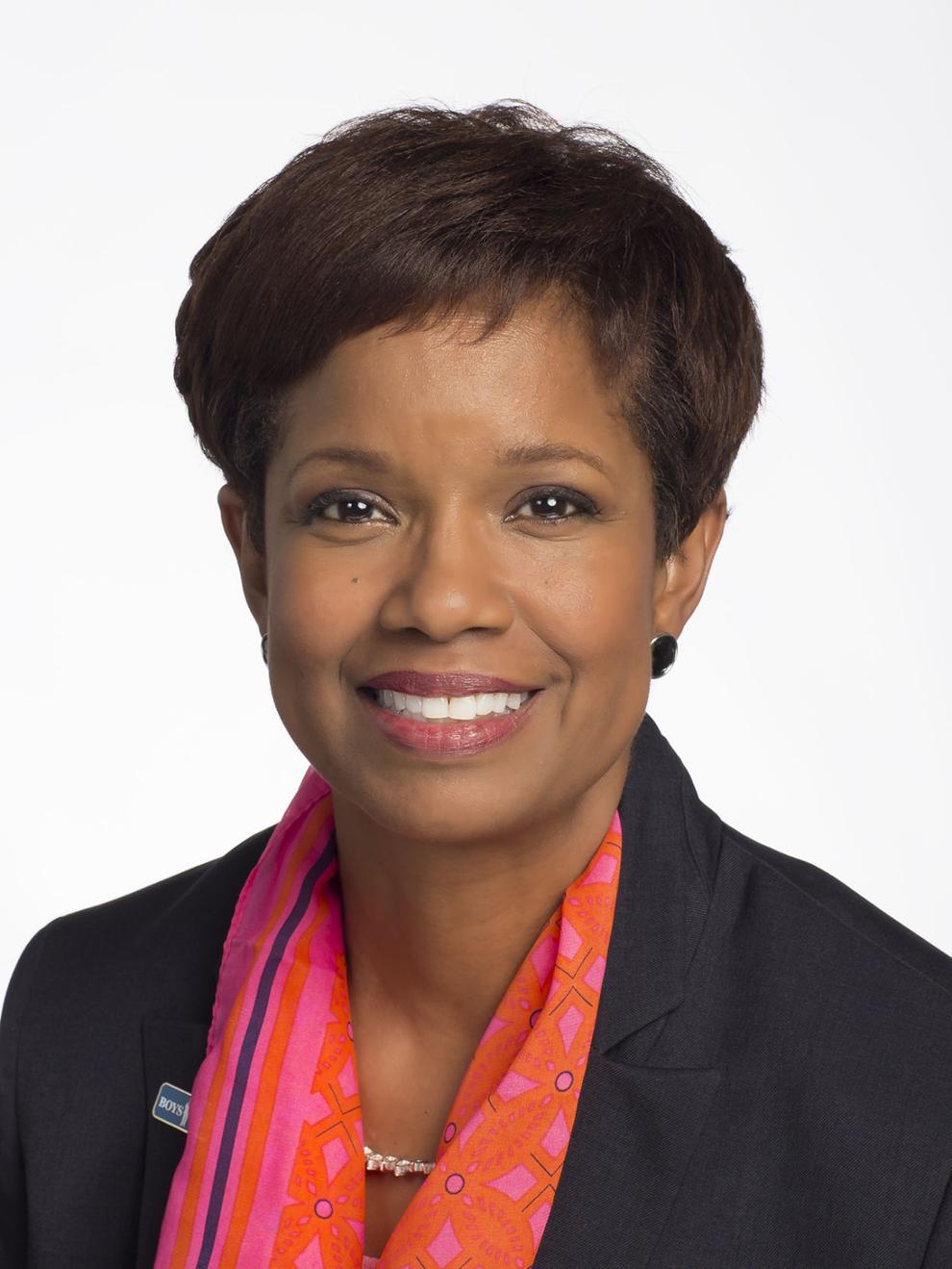 While it's very unlikely that parents can absolutely keep children from being exposed to pornography, parents can calmly and kindly address their child's curiosity regarding their sexuality, present age-appropriate information about sex and learn how to advocate for their children. Below are some tips.
1. Don't overreact. It does more harm than good to respond with anger or shaming your child for watching pornography. Your child might become more secretive and rebellious.
2. Do your homework. If you don't know much about the impact of pornography on children, research it. There are several studies worldwide on the subject. Before kids get inaccurate information from others, find resources to help you talk about sexuality and sexual activity, including Boys Town's "Ask the Experts" online.
3. Pick a neutral time to talk. Make sure it's a time when both you and your child are calm and can talk about why they are watching pornography. Be sure to really listen.
4. Discuss and explore with your adolescent the harm of over-exposure to pornography. It's the same as if you were talking about the harmfulness of drug use, abuse or other self-harming behaviors. You want to help your child be better informed.
5. Have several talks. Don't use the "one and done" approach when talking about sexuality/sex activity. If your child has become curious about sex, it is best to offer them several opportunities to be heard and not judged.
6. Be prepared. Think about how you want to talk to your child about the difference between sexuality and sexual activity. Read books for youth, including "No Simple Rules for Dating My Daughter," "Sexual Con Games" and more through the Boys Town Press.
7. Talk to other adults. When it comes to pornography, other parents are facing the same issues all around the world. Don't be afraid to speak with other parents or to a trusted friend about what you are experiencing. You can also call the Boys Town Hotline at 800-448-3000 24 hours a day.
8. Be a good role model. Use self-awareness to change your perception to find better solutions. For example, don't use the old adage: "Do as I say, not as I do." Instead, change your thinking to be "Do what I do, not just what I say." If your child was struggling with alcoholism, would you drink in front of them? If you have unknowingly exposed your child to pornography, you will need to stop.
What can a parent do to be good role models and protect their children from online predators and misinformation about sexuality/sex?
» Offer age-appropriate information about sex and sexuality, such as movies and books. Discover some options through Boys Town Press.
» Monitor and place blocks on electronic devices. Keep computers in common areas. Direct your teen to healthy websites such as Your Life Your Voice.
» Get information from your pediatrician on normal and abnormal sexual behavior. Speak with a mental health specialist when you suspect addiction or your child is exhibiting inappropriate behaviors toward themselves or others.