I have a few months of the year I really don't like.
My least favorite is January.
The one thing it has going for it, is it's the first month of the year, and that novelty wears off the first Monday back to work after the holidays. From then on it's just cold and dark since the sun is only out for like 9 ½ hours a day.
Even the sun is trying to limit its exposure to this month.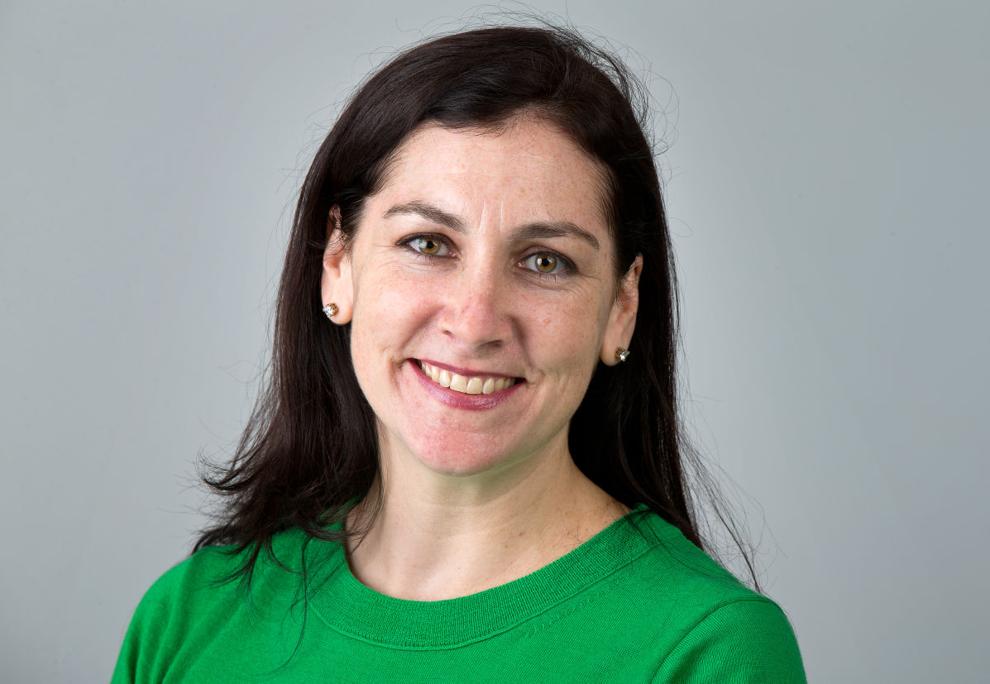 My second least favorite month is April. It doesn't make any sense on the surface, but April is a real bummer of a month, too. Midwest April is too early for it to be spring, so even though I want to wear my cute rain boots and watch the first flower buds appear, the reality is cold. Instead you've got parkas, dirty streets and Tax Day. Boo.
A lot of people might have thought I would say February is next on the list, but I like the second month of the year. It's quirky, short and is packed full of little holidays that help pass the time.
I mean, Groundhog's Day? That's just silly. Valentine's Day? Don't overthink it. In the end, we all just want a delicious meal. Not fancy or expensive; just yummy. You've also got Presidents' Day. Since it's always on a Monday, we can stretch that one day into a whole weekend of not thinking once about the current or former Commanders-in-Chief (who wants to ruin a perfectly good day off of work thinking about the boss?). There are also little extras tucked away in February like the Super Bowl, Mardi Gras and a Leap Year every four years.
But I'm getting ahead of myself. Before we all can enjoy the chilly zaniness that is February, we must endure the current page staring us down from the calendar on the wall.
So instead of stating the obvious again — January is the worst — and going on and on complaining, there are a few things I like to do to help happily pass the time. I'm sharing them with you in the hopes you will also find them useful.
1. Eat what I want. I know the new year is supposed to be when we all start those new diet/exercise regimens but I think part of the reason they don't succeed is because January it hard enough without being hungry and sore. Get a jump start on the new you in the new year in February. For example, Lent is the perfect time to start tightening the belt. After all, that's why it starts AFTER Fat Tuesday.
2. Be as lazy as I want. The end of the year is an activity marathon — starting back in October with preparations for Halloween. After more than two months of meal planning, housekeeping, decorating and merry making, I am DONE. If you need me, I will be at home with my cat. Oh, and my children and husband.
3. It all works out in the end. January is only 31 days long, and not every single one of those is miserable. There are snowy days stuck inside playing games with the kids, fun family movie nights, days in the kitchen testing out new recipes from Christmas gifted cookbooks. Plus, I enjoy the low pressure the whole month seems to have since everyone feels ready for a little down time after a fun run at the end of 2021.
Here's to a happy and healthy 2022! If you need me, I'll see you in February.
Molly Cavanaugh of Channel 94.1 FM's Big Party Show in Omaha is a mom to two children living in Chicago. She writes three times a month for Momaha.com.