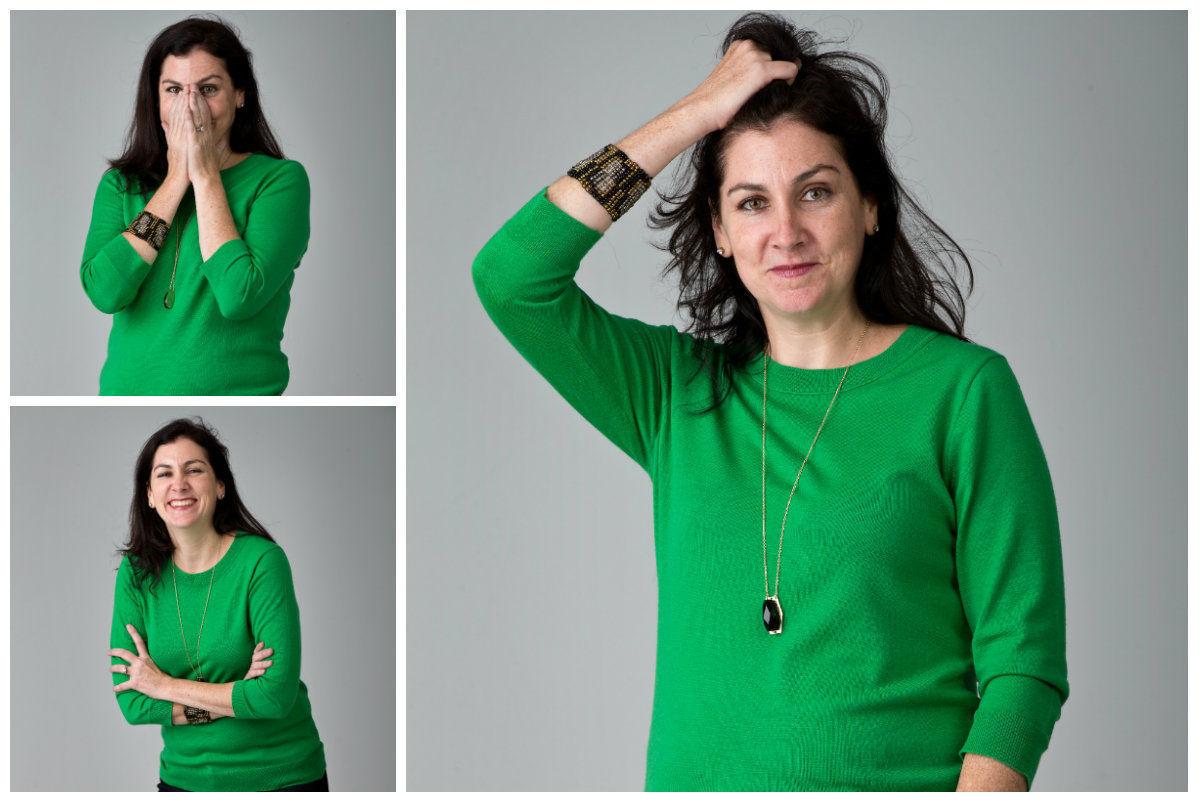 Can we talk about back-to-school plans?
Kids need to go physically back to school, right? I mean, not just for the educational advantages that live classroom engagement can offer, but for the socialization, too. Children — at least my children — are social creatures. They need to interact with their peers for their social and emotional growth. Virtual classrooms can't simulate that.
So it's decided. They're going to mask up and it's boots on the playground for in-person instruction. For sure. Yep, that's the plan.
There's a good argument for keeping them home and having them learn remotely. Right? I mean, the coronavirus didn't just eradicate itself overnight, did it? I haven't checked my news feed lately, but has there been an update? Did they find a vaccine? Is it over?
Nope? OK, so it's settled. The kids should learn remotely. We'll do virtual learning again, but it'll be better this time, right? Because we've learned so much from that last semester when the remote model was thrust on us without a moment's notice. Plus, people do it all the time. Homeschooling. It's a thing. It's been a thing for, like, ever. And it has proven to be just as effective as live classroom learning. Kids can socialize on their own time. School is for learning.
How about a compromise? What about a hybrid model? School districts can set out guidelines. Left-handed kids whose last name starts with a consonant and were born in an even year go Mondays and Tuesdays. And right-handed kids whose last names start with a vowel and were born in an odd year can attend on Thursdays and Fridays. Ambidextrous kids whose last name starts with Y can choose a side.
But seriously, when it comes to deciding what to do about school this fall, there are no easy choices. Not for parents, students, teachers, administrators or support staff. Things were supposed to be better. Things should be better. But they aren't, and I'm frustrated.
I'm not trying to spread any more negativity; I'm just simply having a momentary crisis of positivity. Please understand that I'm expending the lion's share of my positive energy on buoying my son and daughter. Explaining that, for the foreseeable future, we need to wear masks and socially distance from loved ones but also that the world is still a wonderful place not covered every inch in coronavirus is exhausting.
As of now, we are sending the kids to school for in-person learning. Our school has been working tirelessly on a plan to keep everyone safe for the return to school. There is also a remote learning option available, but as of now, there are no plans for a hybrid model.
My husband and I asked the kids if they had a preference. We made sure to let them know that being in school would require them to wear masks and keep their distance from other people. Without any hesitation, they both said they wanted to go back. They're excited.
While I may have my reservations about what to expect or how long the in-person learning will last, I'm going to take a page from my son and daughter's current playbook and have hope.
Molly Cavanaugh of Channel 94.1 FM's Big Party Show in Omaha is a mom to two children living in Chicago. She writes weekly for Momaha.com.