If parents are struggling to give effective timeouts, it can be very useful to try to see the child's point of view. It can improve their approach to developing a better timeout technique.
First, it's important to keep in mind the age of the child and their level of development.
Age 1: "I just don't get timeout."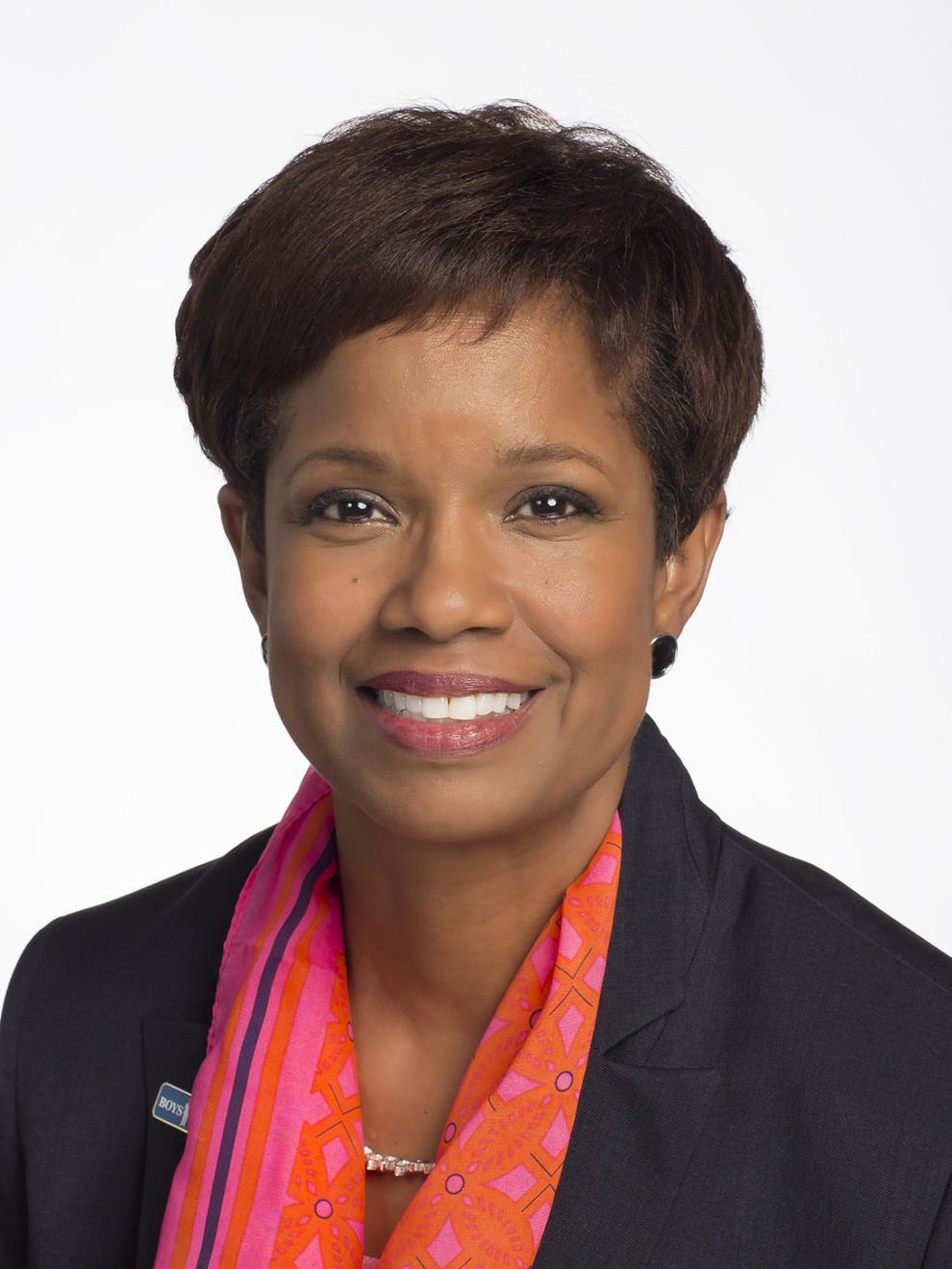 A very young child may not understand the concept of timeout. The child will continue doing negative behaviors no matter how many times they're placed in timeout because they don't understand the concept.
With the very young child, develop patience and try other forms of correction. We suggest allowing your child to show you how they can do the right behavior. Praise the child when they do the correct behavior. A parent may even want to put themselves in a timeout if they get frustrated with their child's behavior. Parents can use it to calm down and take some time to think.
Some children see timeout as a game like "duck, duck, goose" or "hide and seek." They may even misbehave to get their parent's attention.
Try to lose all facial expression when administering timeout. Robotically place your child in timeout. For some children, part of the game is getting a response of any kind from you. Even if that response is negative.
Children sometimes get very talkative in timeout. They want to known why they are being placed in timeout, how long they have to be there, why other siblings aren't in timeout … you get the picture.
Timeout isn't the time or the place to have any type of conversation with your child. In fact, avoid talking to them at all when they are in timeout. Remember, attention is a reward that will increase any behavior it follows. So remove attention from your timeout technique.
Age 4: "You can't make me!"
You may have a child that loses all control of their emotions when you try to use timeout. Make sure your child is developmentally ready and understands the expectations and process for timeout. They should understand it so well that they can teach it to someone else.
Now, if your child does understand timeout and still loses control, wait until they are calm and then calmly place them back in timeout. You may have to repeat this "catch and repeat" process several times so your child learns you are not playing a game. It is important for your child to learn that a tantrum will not make a consequence go away. If tantrums do make timeouts disappear, then you can look forward to your child having more melt-downs in the future.
Age 5: "I can't sit still for that long!"
Some children find it extremely difficult to sit in timeout. They fidget, squirm, slip and slide right out of the chair because they just cannot sit still.
If you notice that your child is willing to go to timeout but struggles to sit still while there, there are a number of things you can do. Perhaps the most important may be to reduce the time. Time is very relative to children. It will be different for every child based on their ability, age and development.
Bridget Barnes has more than 30 years of experience as a Health and Human Services professional. Bridget joined Boys Town's Family Services Research and Development department to assist with creating what is now the evidence-based Common Sense Parenting program.