The beach may be made of cardboard, but the s'mores supplies have been restocked.
There's plenty of room for the Barbies and stuffed animals, too.
Camping at home, the Dougherty girls say, is just as much fun as being at the lake.
"The biggest thing is, we love the family time, and we love the outside time," mom Suzanne says.
During past camping excursions, getting away from Omaha was a big priority for Suzanne, husband Nick and daughters Grace and Addie. And, the girls say, don't forget dog Chip.
Both parents are lifelong campers, and Fremont Lakes State Recreation Area is a favorite with their family.
Since they didn't have the lakes to swim in, Grace created a diorama of the campgrounds on cardboard instead.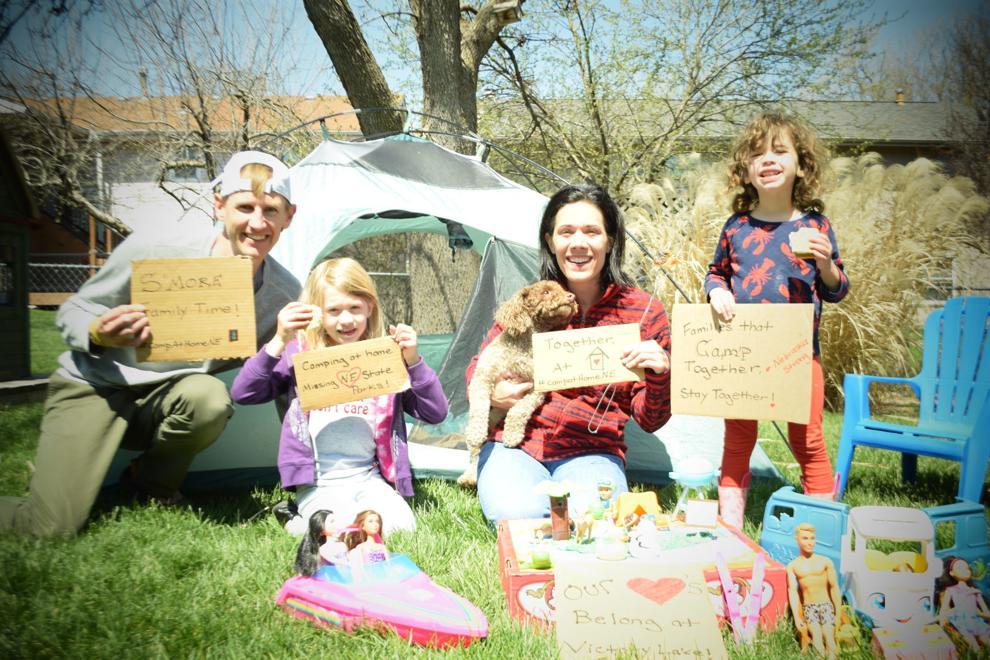 More than 250 families have submitted their Camp at Home NE photos since the Nebraska Game and Parks program (outdoornebraska.gov/campathomene) started last month. All will be entered in a grand-prize drawing for a two-night camping stay at a Nebraska state park.
"It's been wonderful to see so many happy families and faces enjoying the outdoors and sharing joy and positivity during this challenging time when we are recommended to stay home," said Christy Firestone, Game and Parks communications director. "People have shown their creativity in activities and spending time together — camping in their yards, gathering around the campfire, playing games."
That's why the Dougherty girls need room in the tent for their stuffed animals. One of their favorite games on camping trips is to hide those pals and then search for them by flashlight.
They love their hobo meals and s'mores. When they ran out of chocolate and graham crackers, they served their toasted mallows over chocolate cookies instead.
"Camping, especially during a pandemic, teaches you to be resourceful," Suzanne said.
Joshua Freshour also has a lot to teach sons Henry and Theodore in their backyard campouts in east-central Lincoln.
Things like how to pitch a tent and build a fire in the fire pit. They'll cook hot dogs and, of course, s'mores.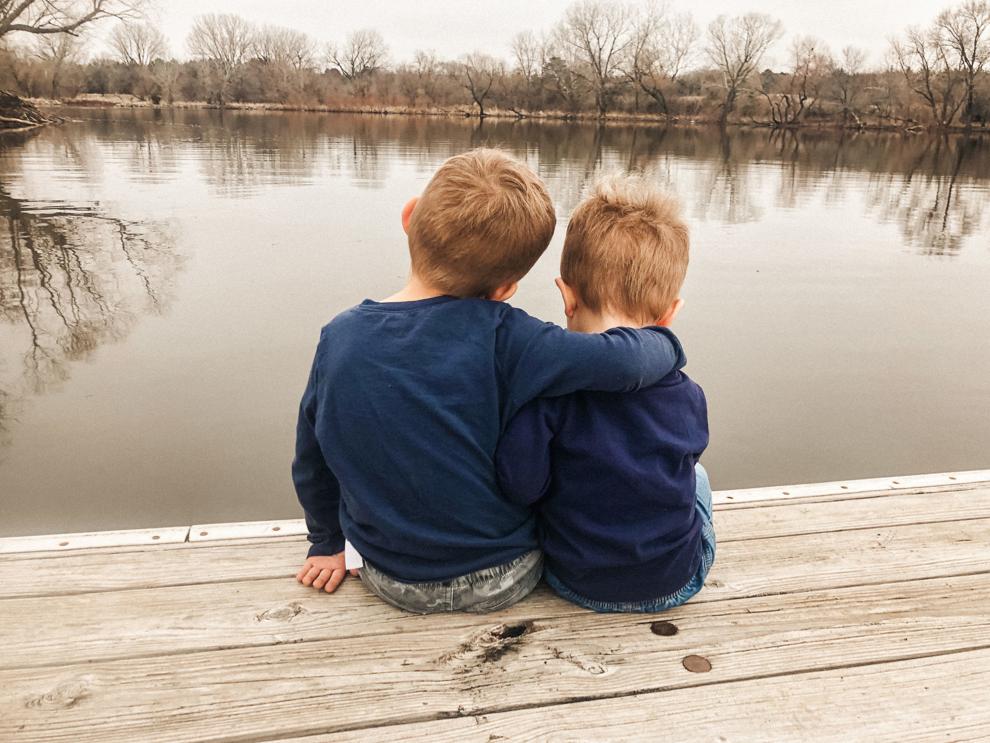 The Freshour family, which includes mom Rose and 1-month-old Amelia, camps out most weekends in the summer, and has already enjoyed three excursions in the backyard since February.
"We'll sit around and look at nature. There's a ton of birds, and foxes are running through," Joshua said. "We'll go on walks and talk about nature, whether it's helping them identify trees by their leaves or birds and the sounds they make."
He wants the kids to grow up to be good stewards of the earth. The boys love the sense of adventure and ask lots of questions.
At 2 and 5, they won't remember the effects of the virus, Joshua said, but they'll remember how home felt.
"I want to maintain their sense of wonder and really cultivate it. Because nature is filled with limitless wonder," Joshua said. "As a parent, my goal is to help them to discover the beauty, joy and mystery of the world we live in. Especially in nature. It helps get them grounded."
That's why the lifelong camper can't wait to get the green light for tent camping from Game and Parks.
"Once that opens up," Joshua said, "we're going to be hitting a lot of the state parks."
---
Our best staff photos of May 2020
Photos: Our best staff photos of May 2020
Iowa Bars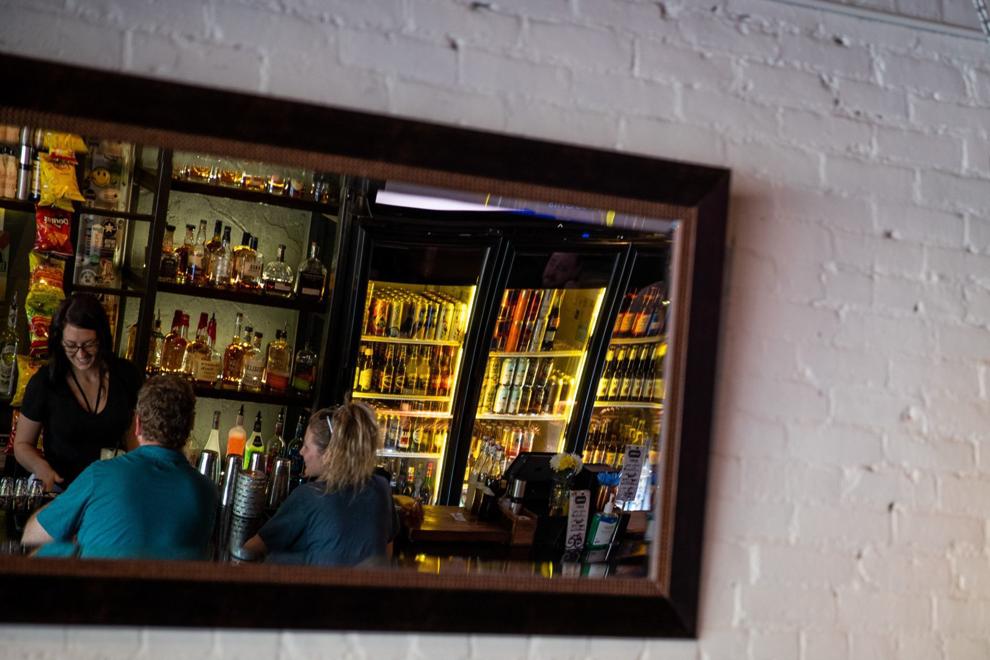 Iowa Bars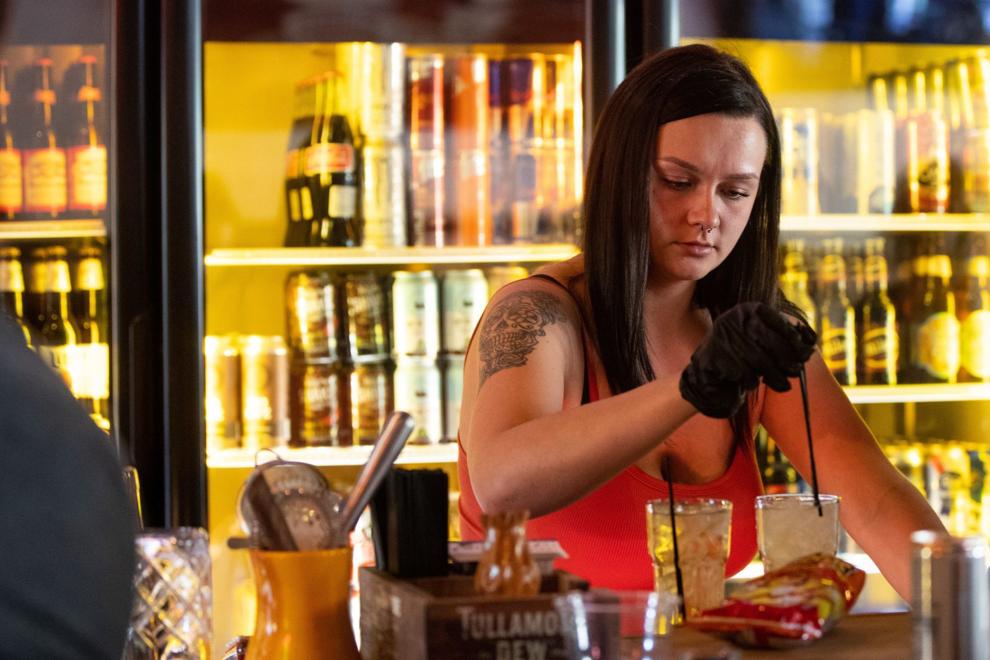 Protest 1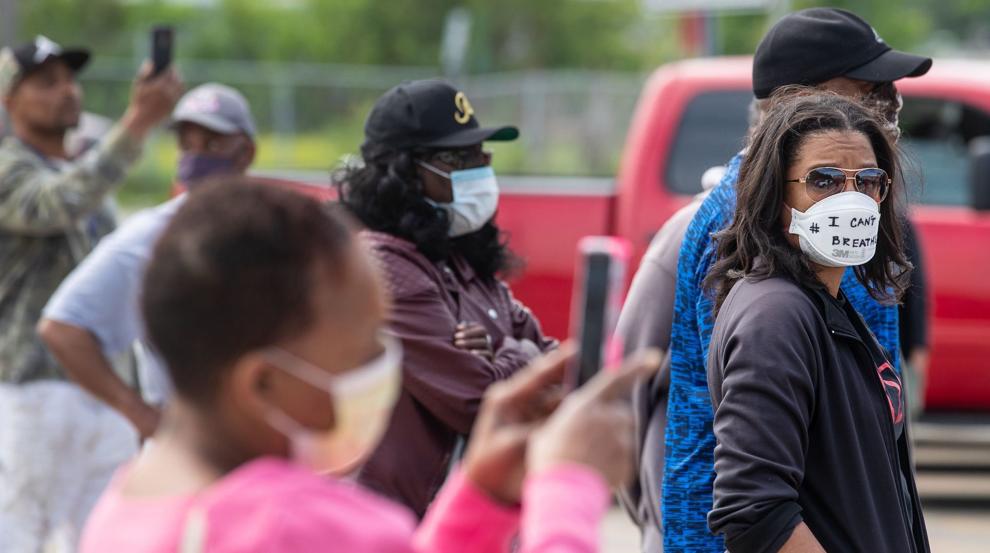 May Rain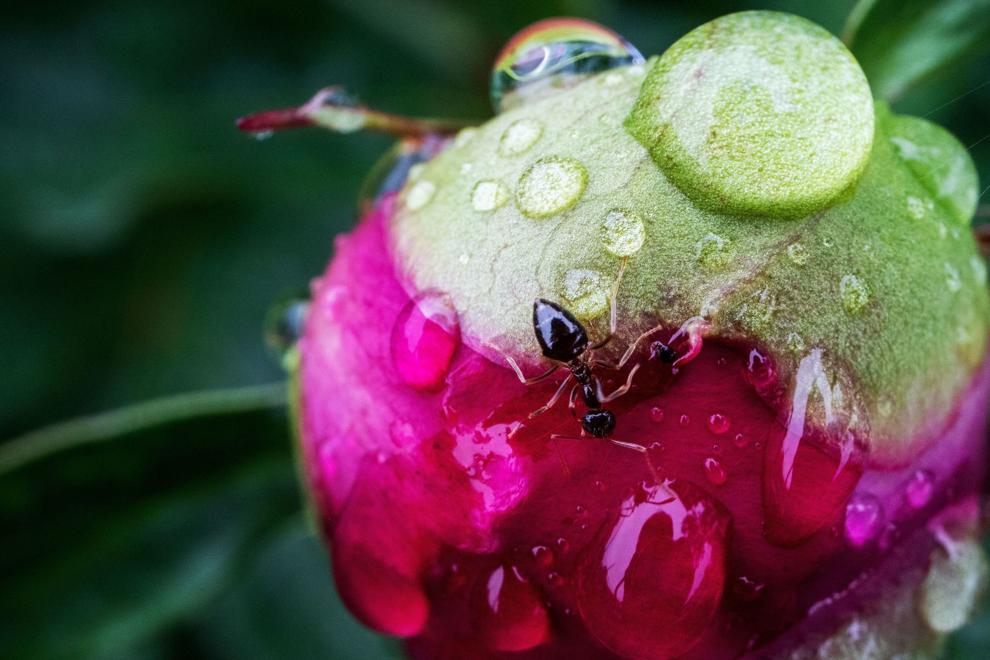 May Rain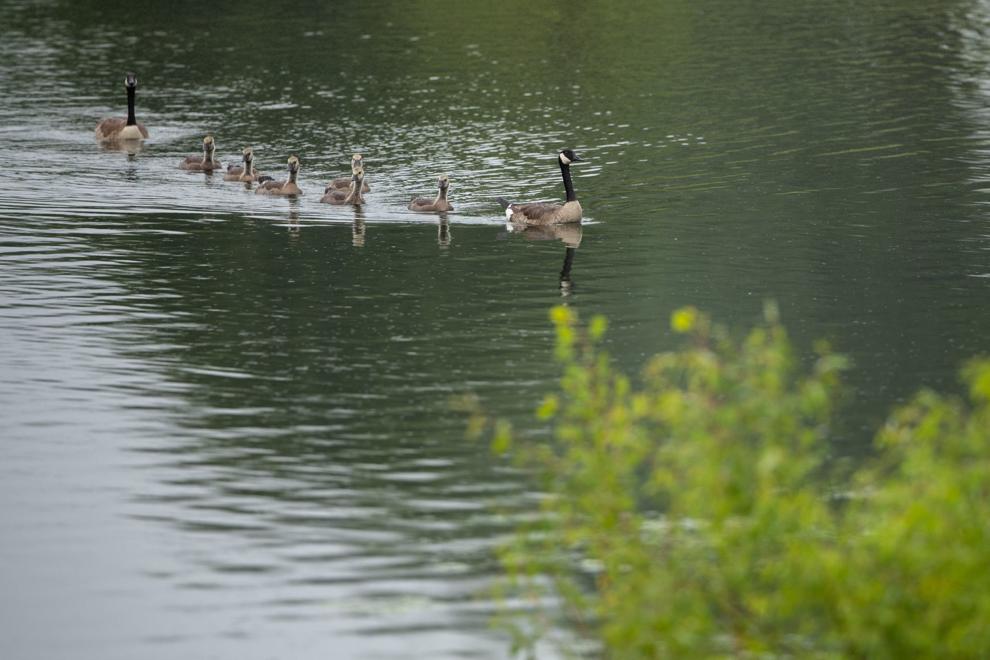 Memorial Day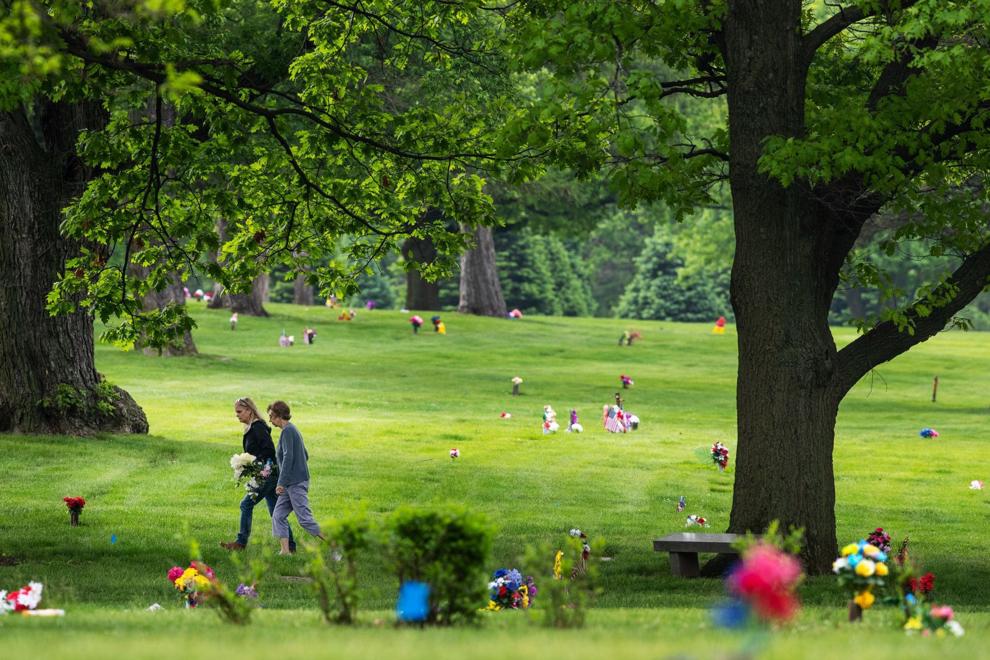 Memorial Day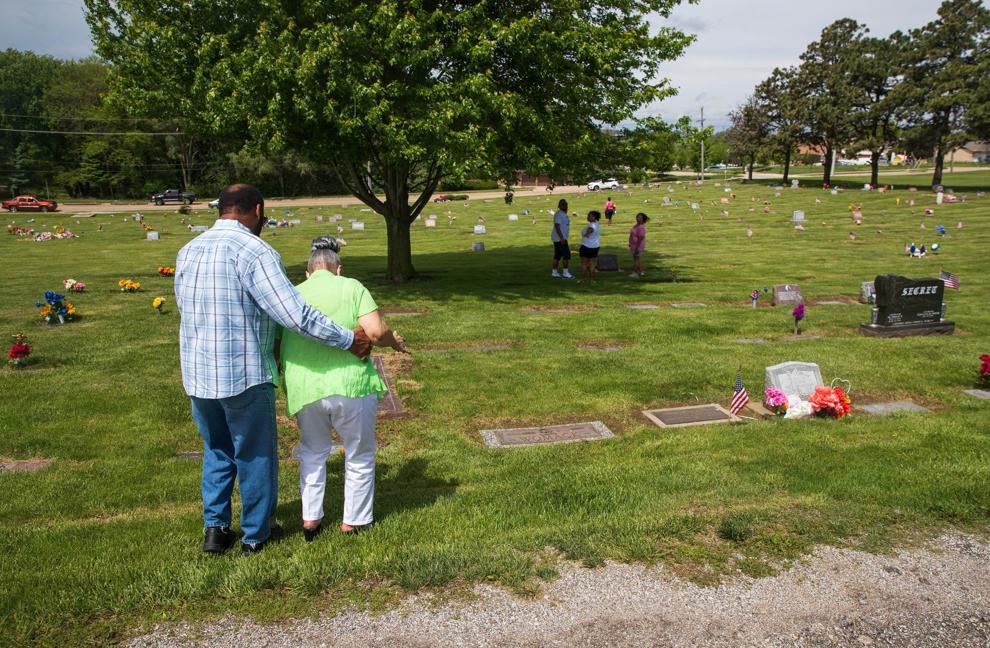 Memorial Day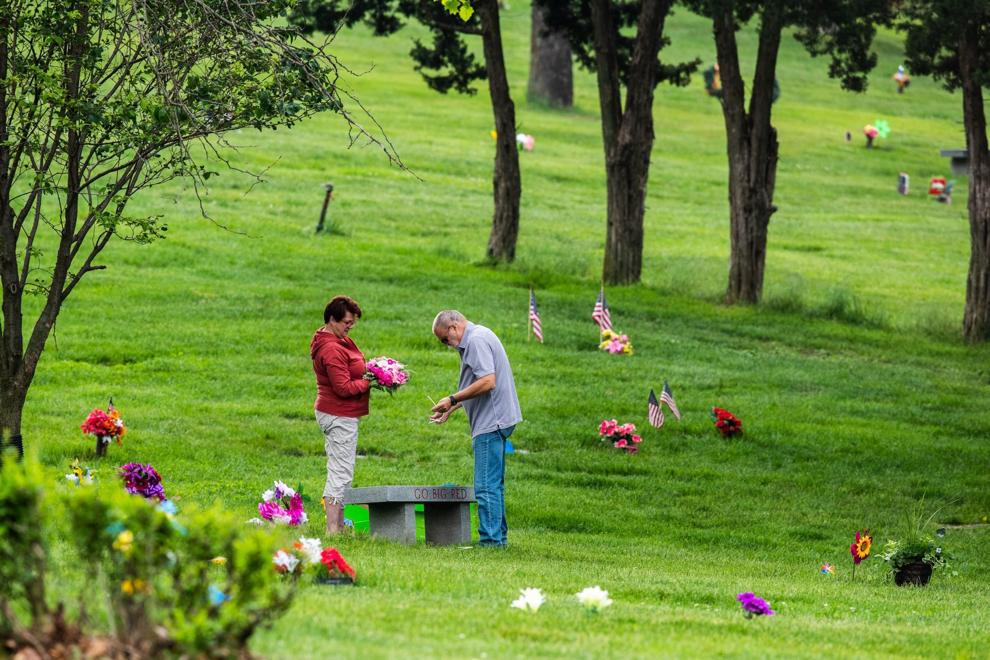 Memorial Day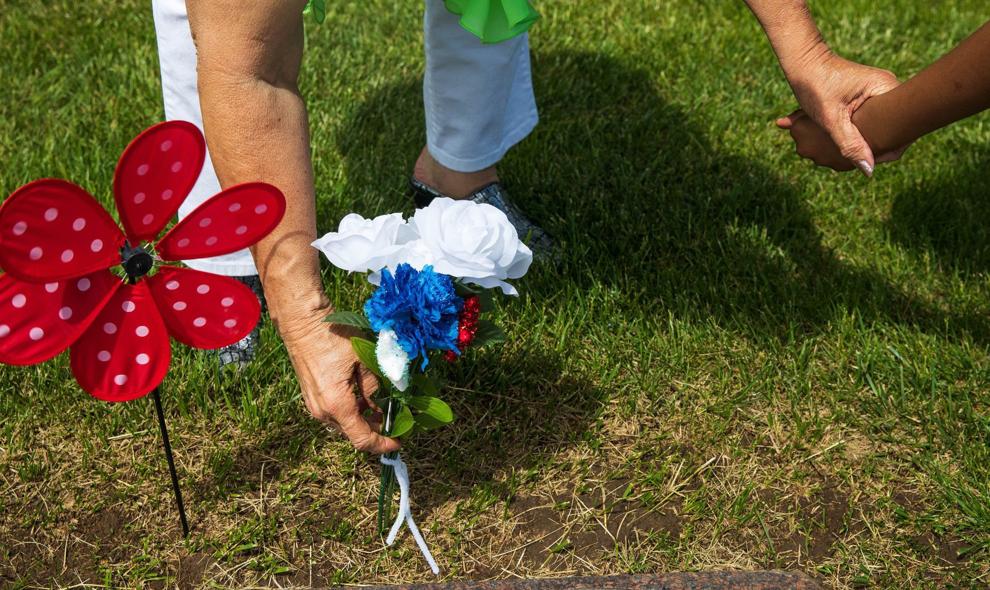 The King is watching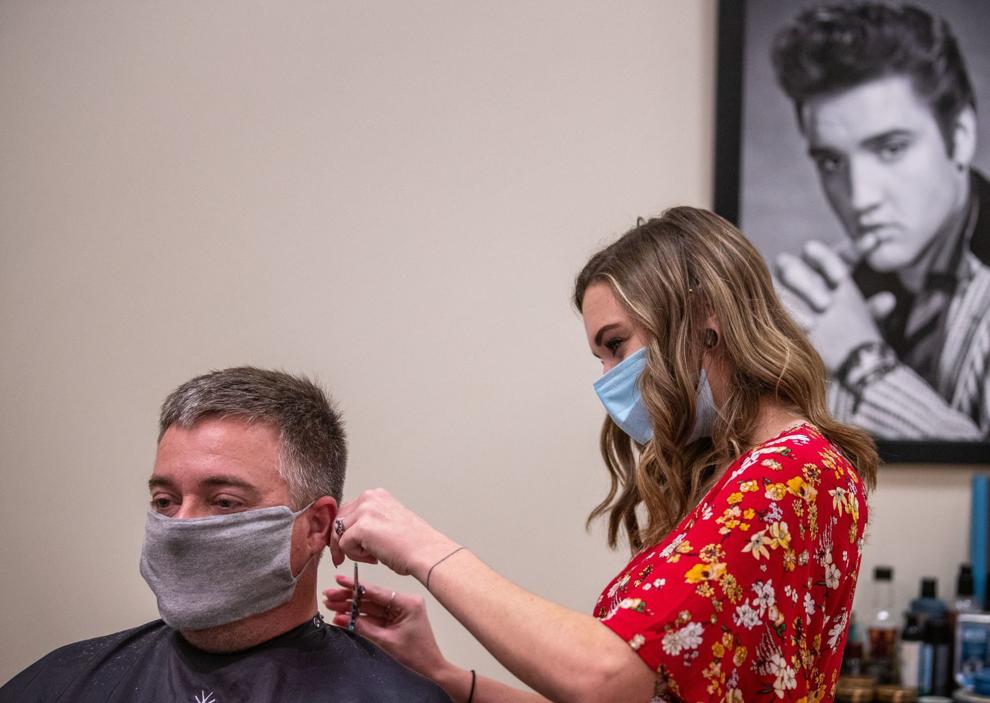 Fence Message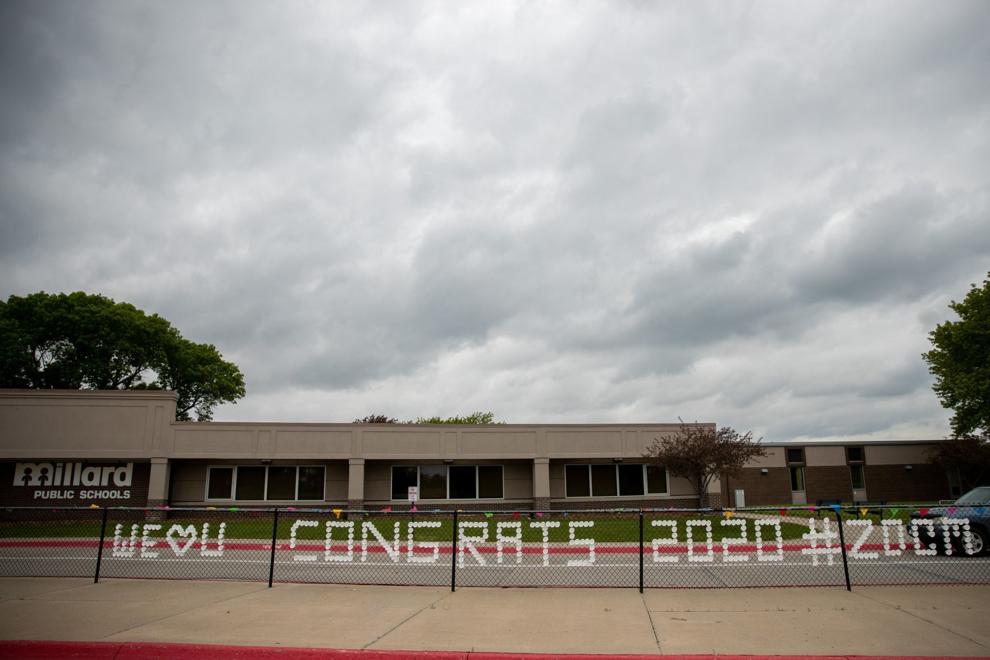 Flights of Honor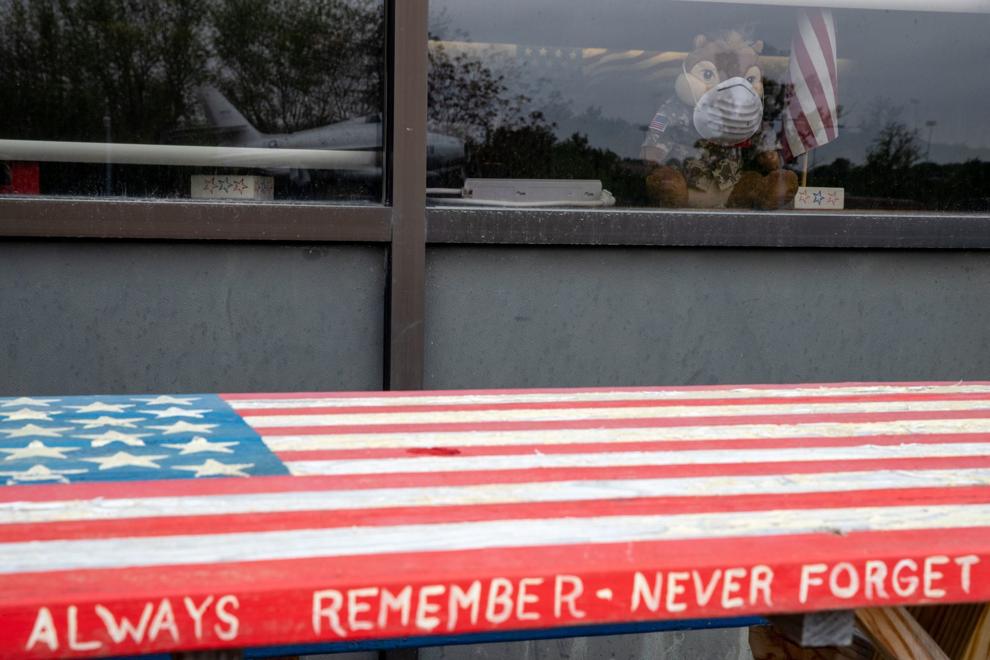 Restaurants Reopen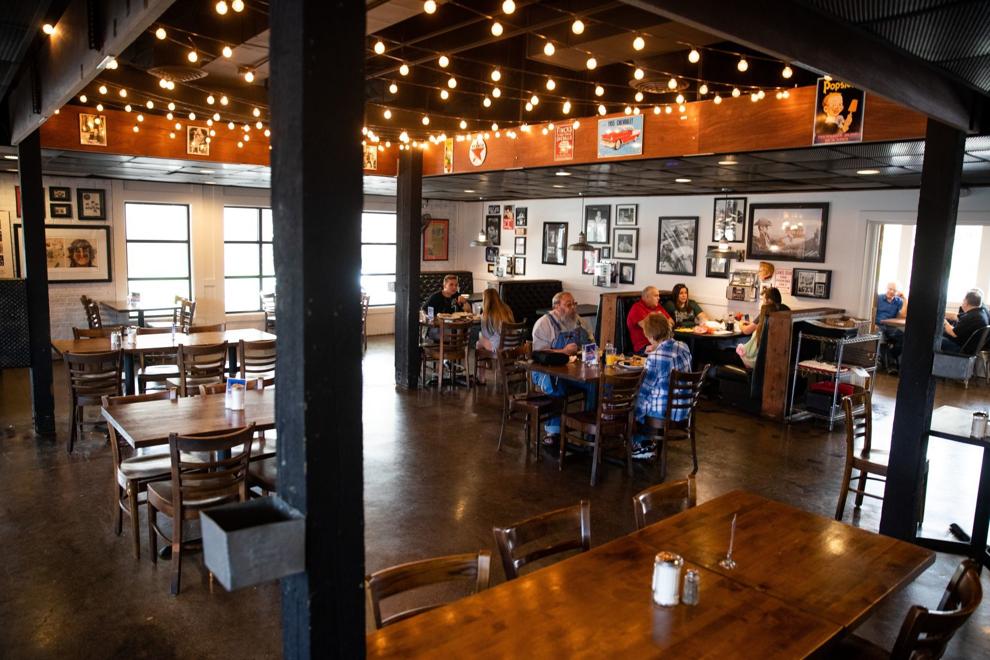 Musicians for Healing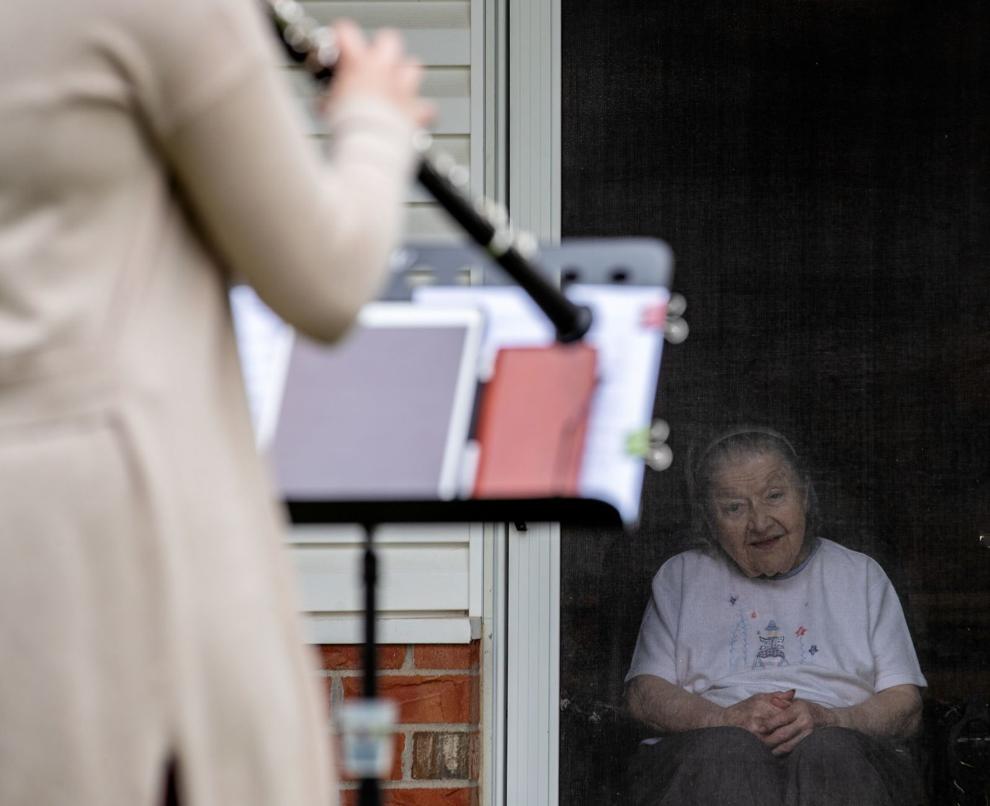 Fill a Growler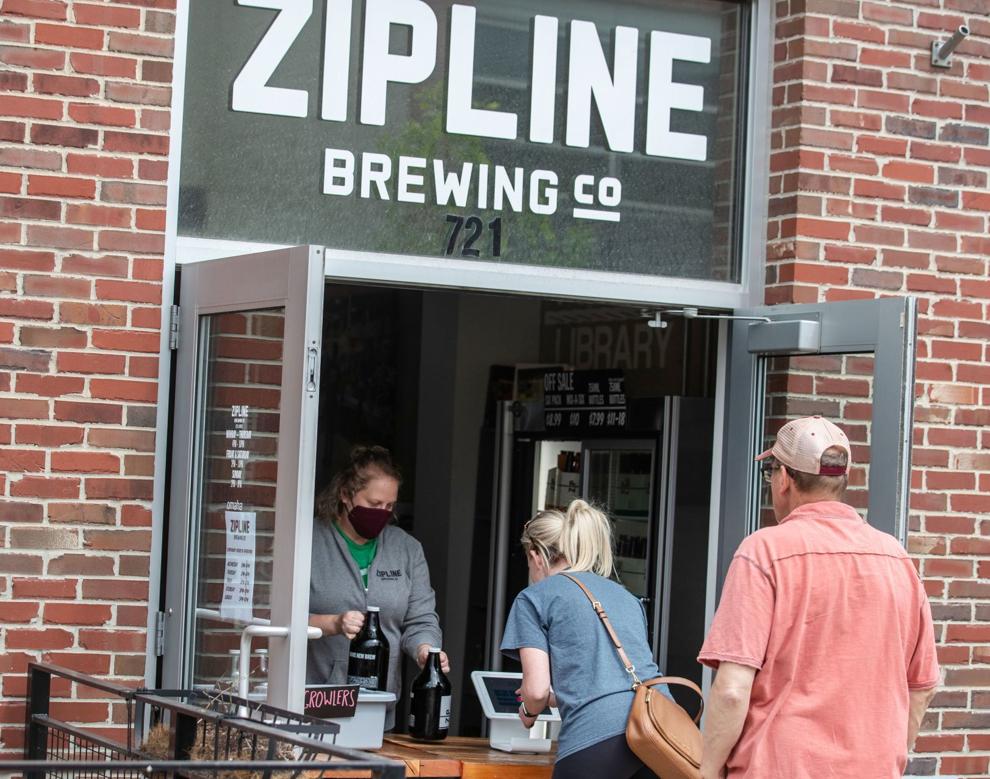 Salvage yard fire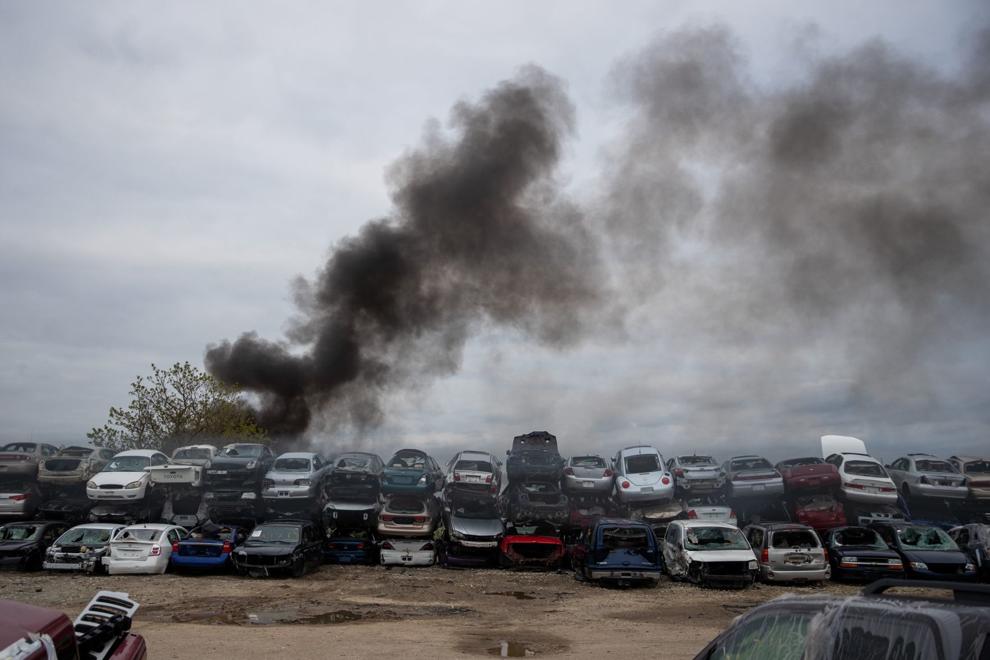 Salvage yard fire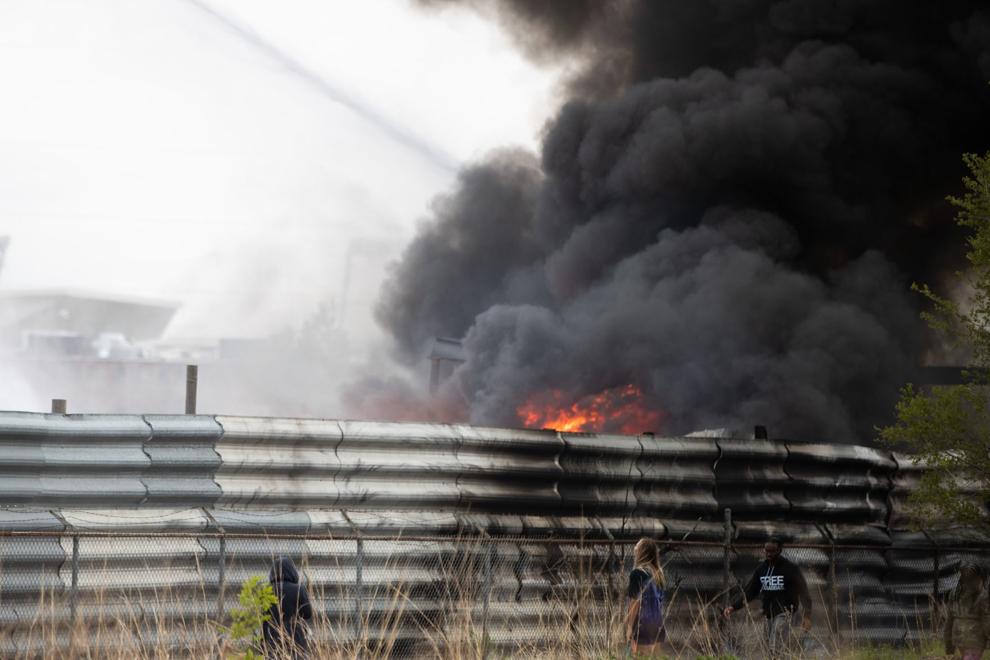 Spring Storm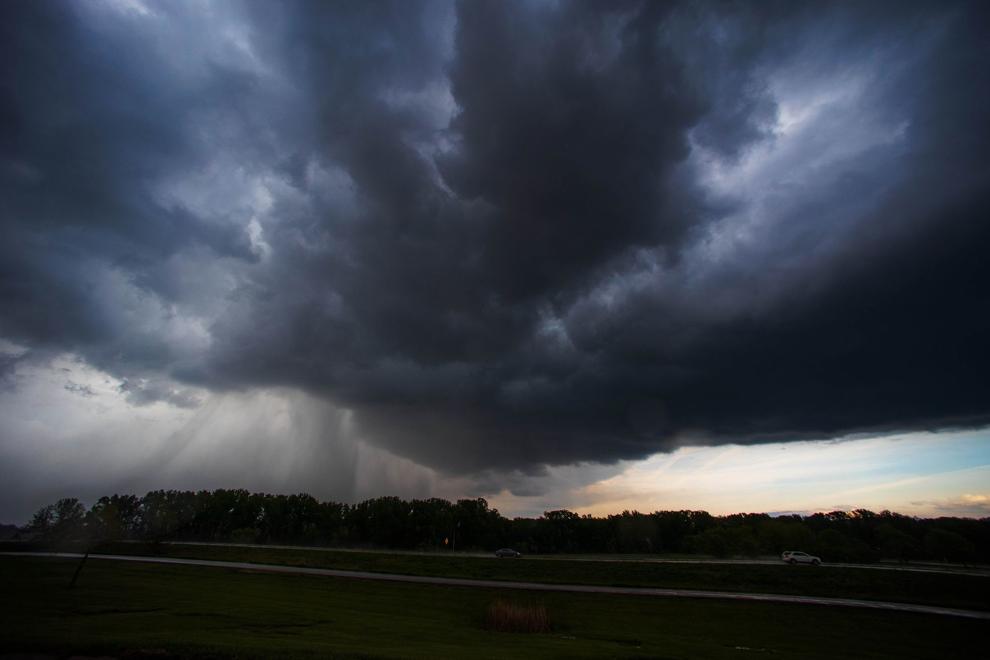 Eagle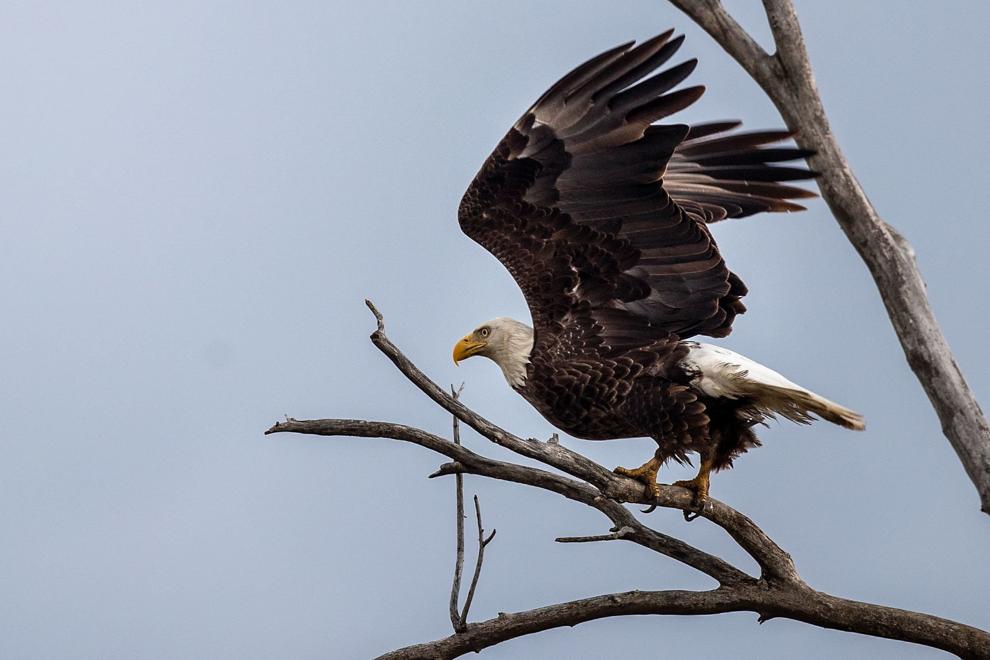 Grad Surprise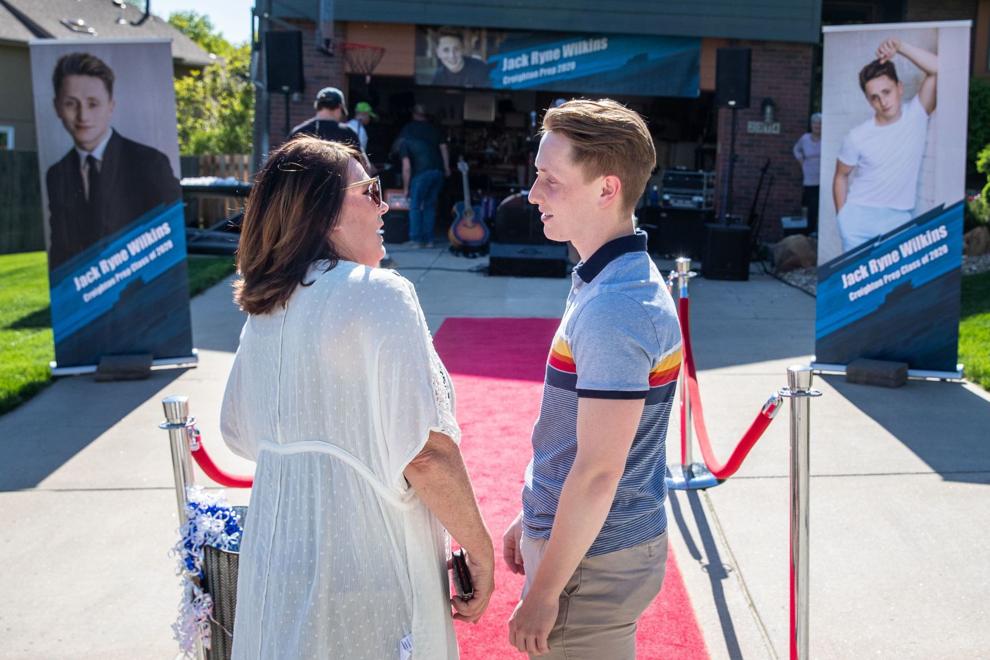 First Patient 1
First Patient 1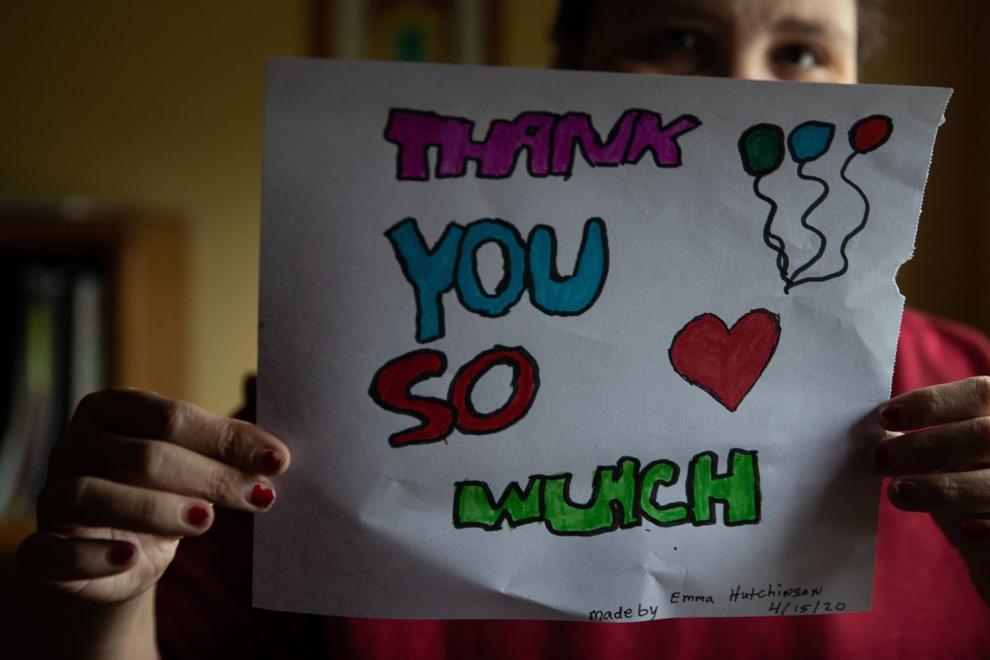 Last day of school 1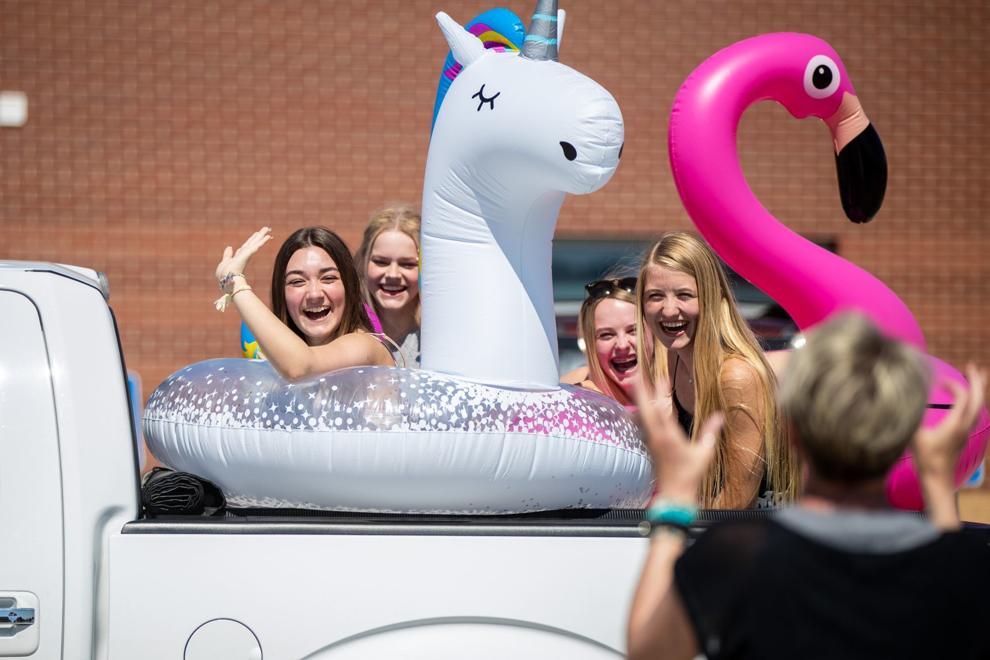 Last day of school 10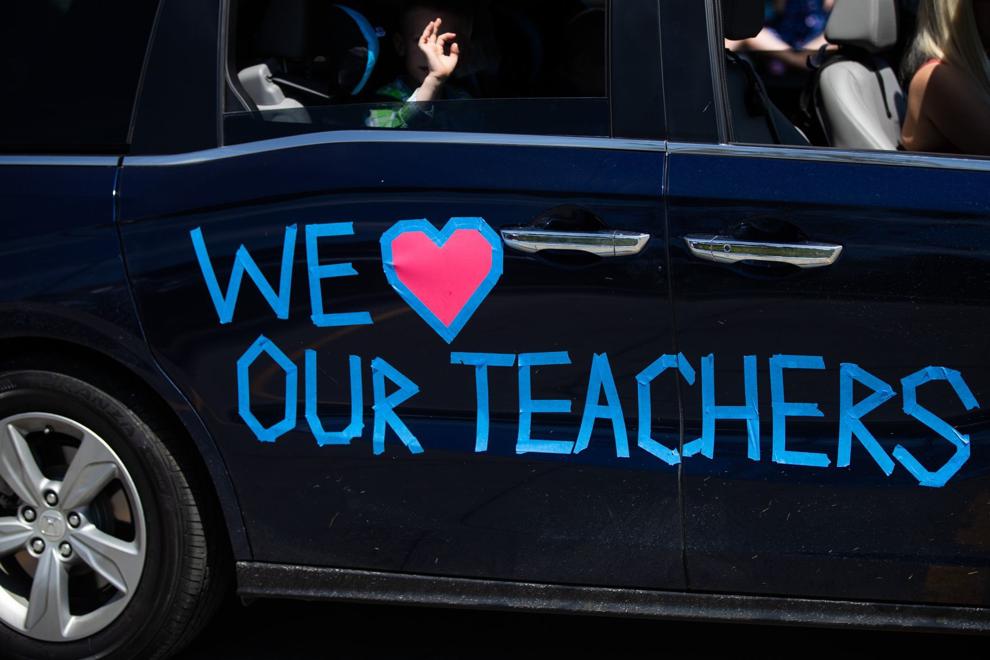 Recovery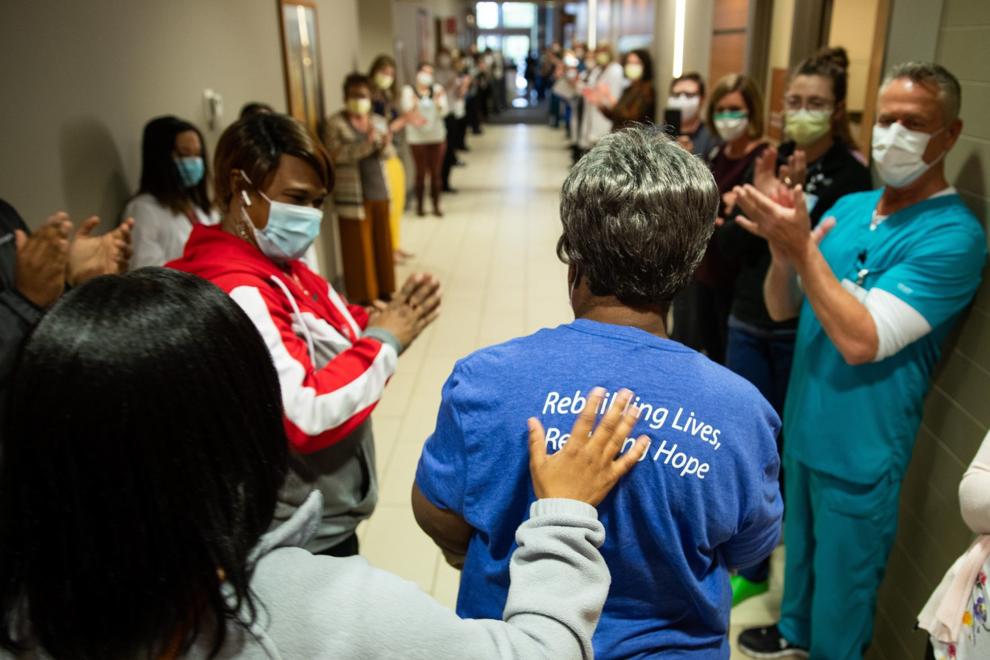 Rain
Kosher BBQ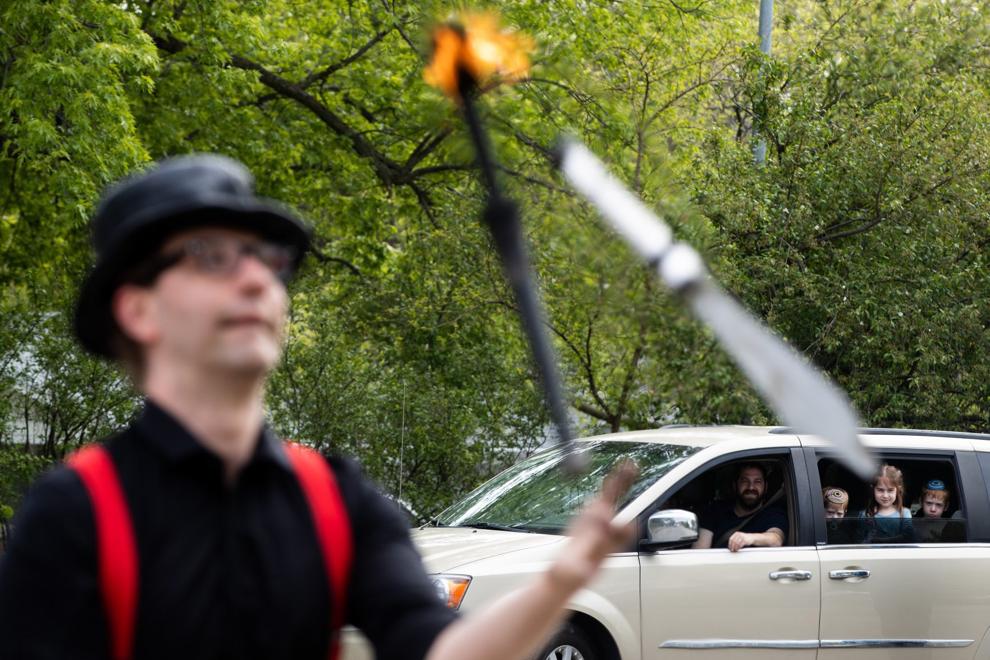 Kosher BBQ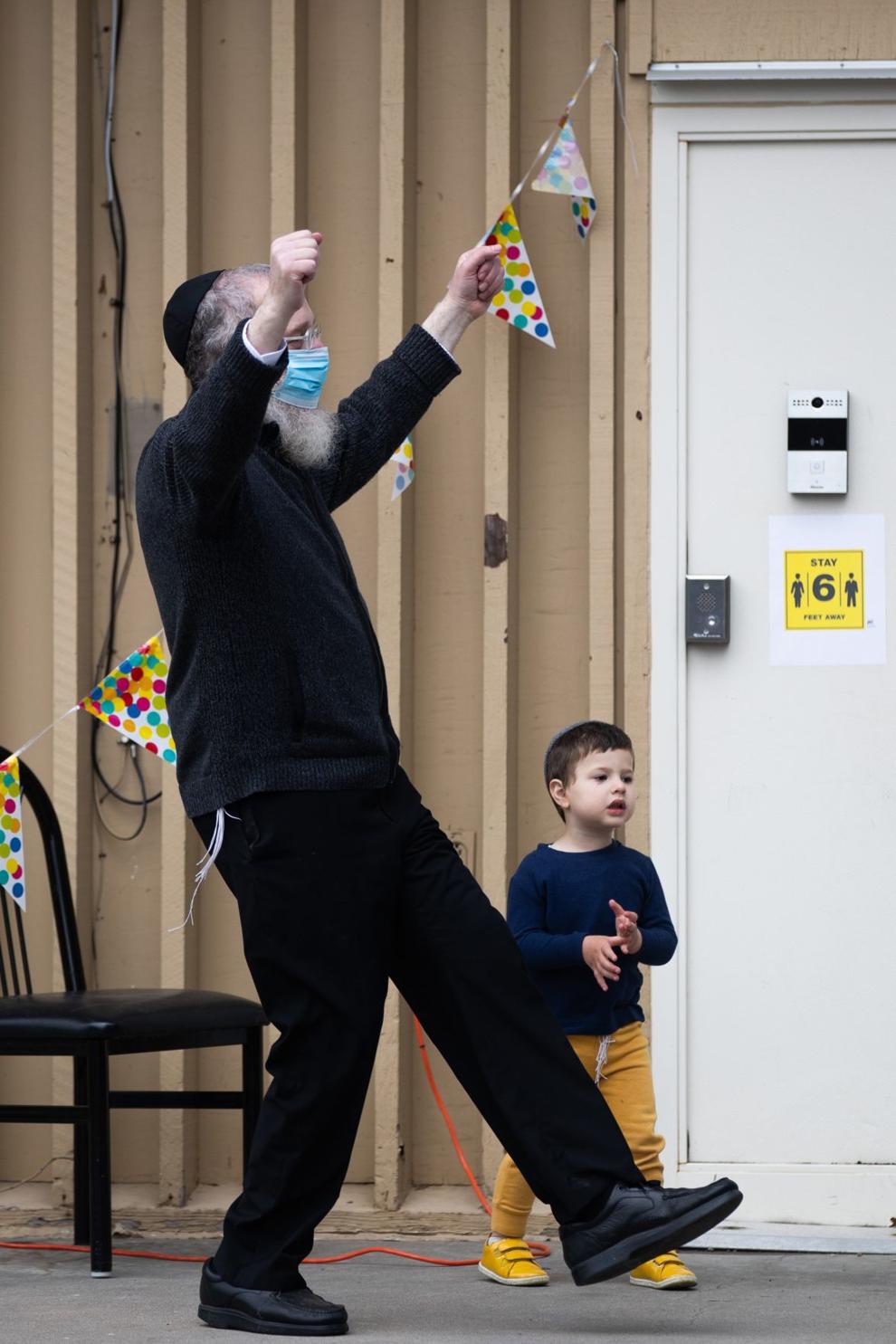 Nebraska Primary Voting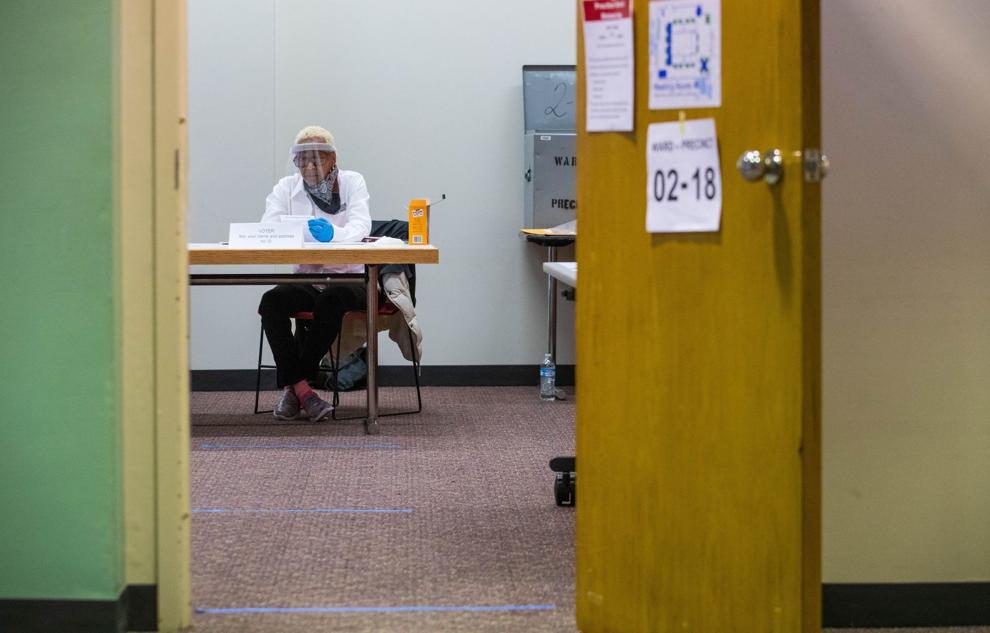 Nebraska Primary Voting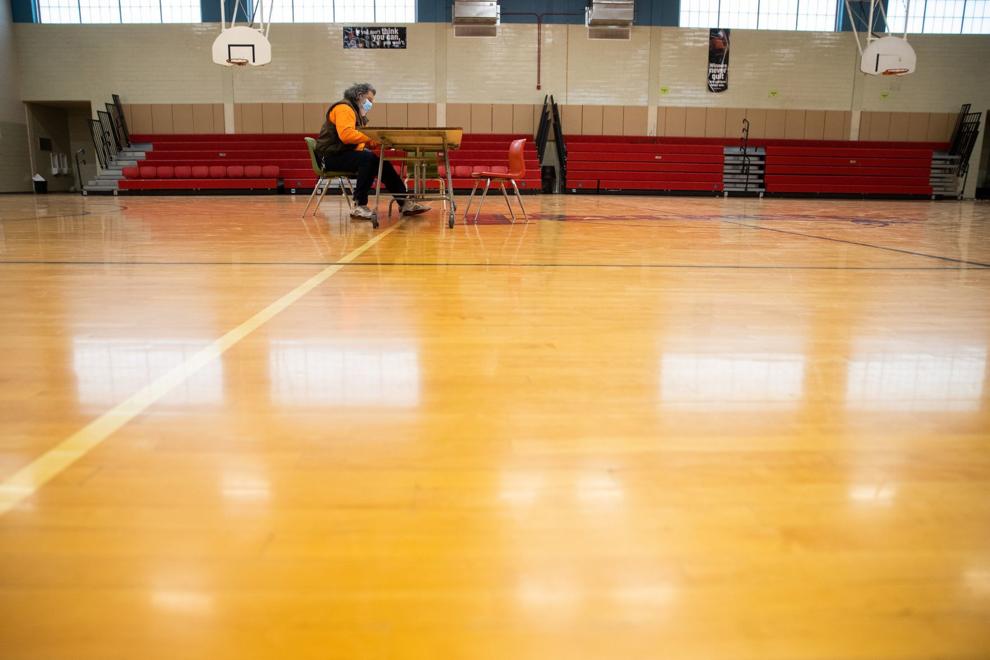 Roadmaster
Online Graduation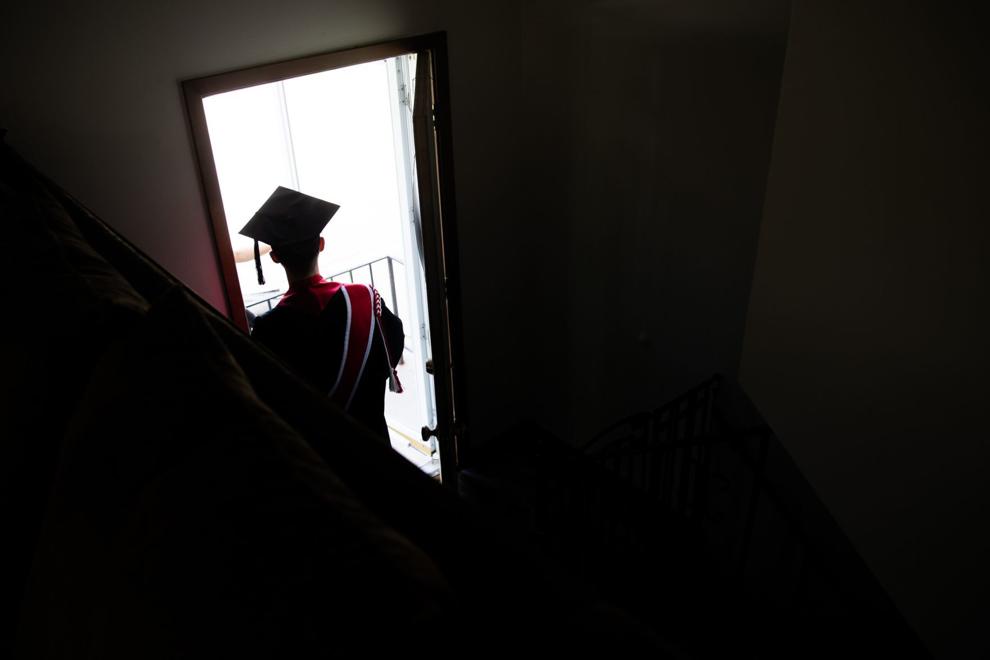 Online Graduation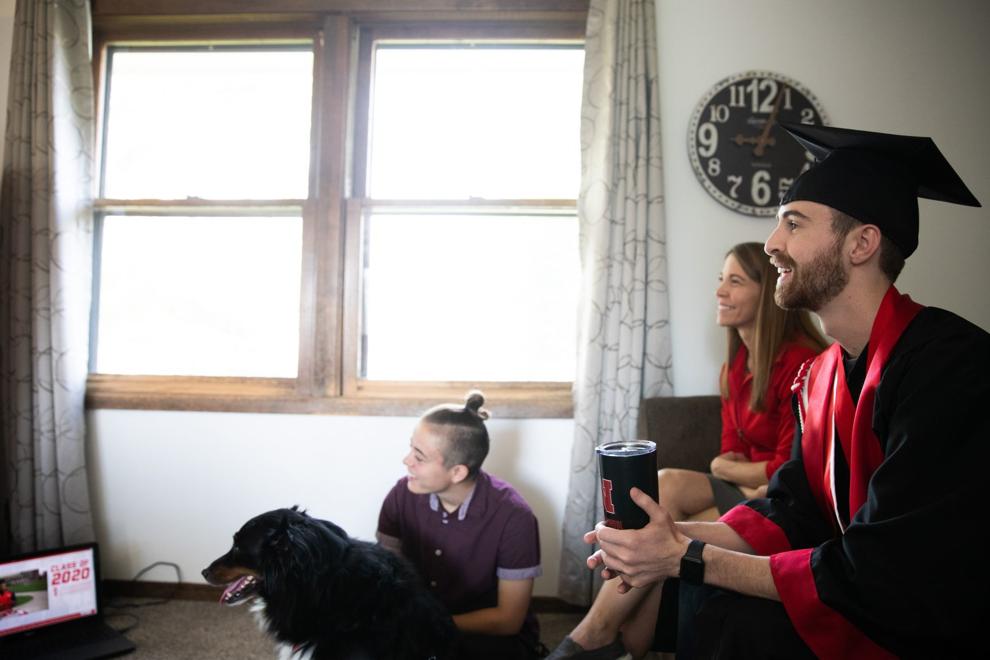 Sunday services return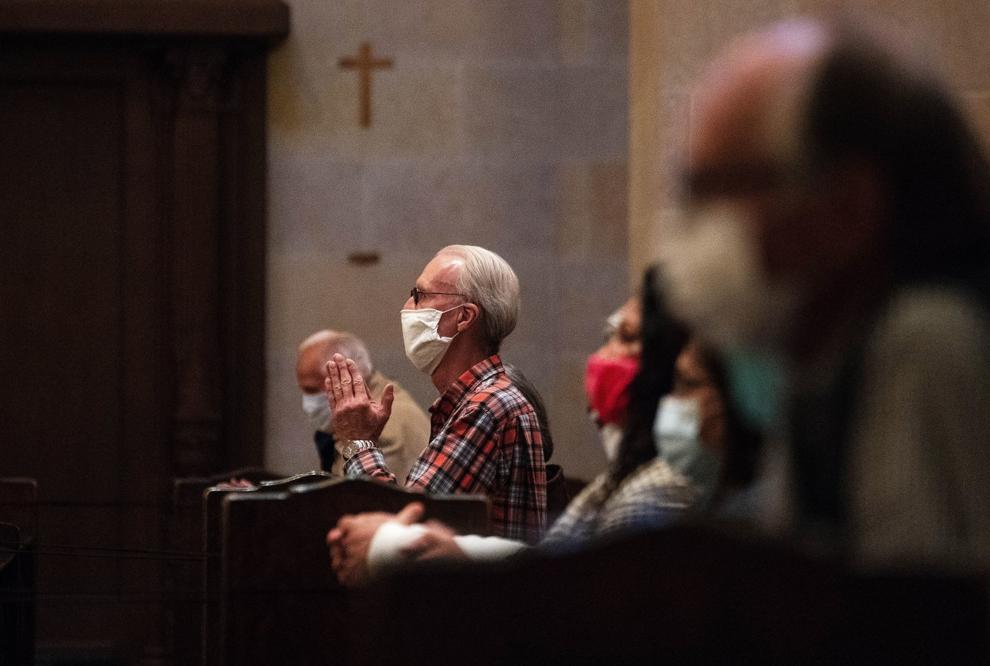 Sunday services return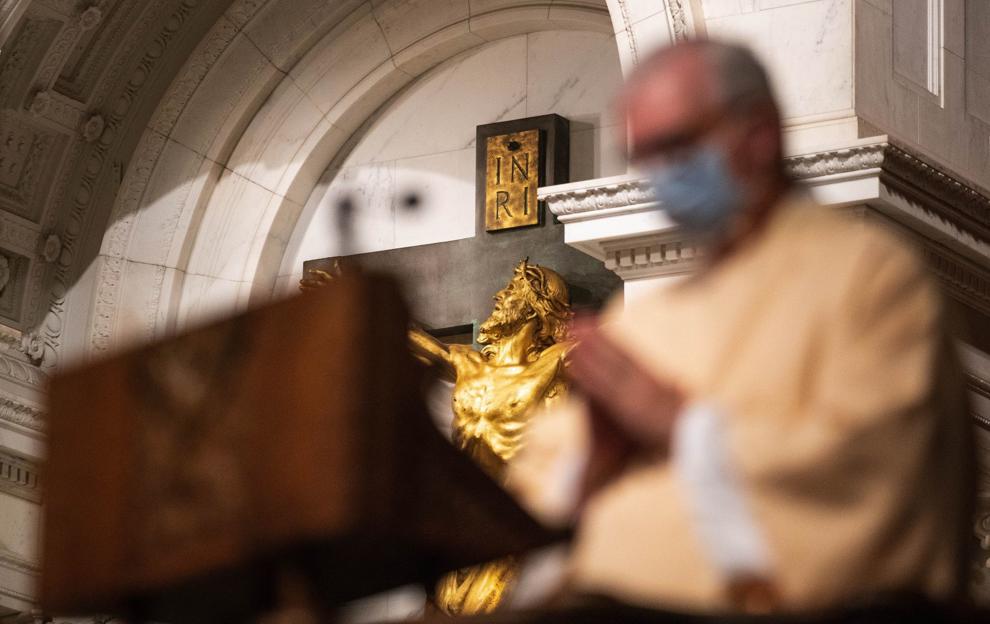 NorthStar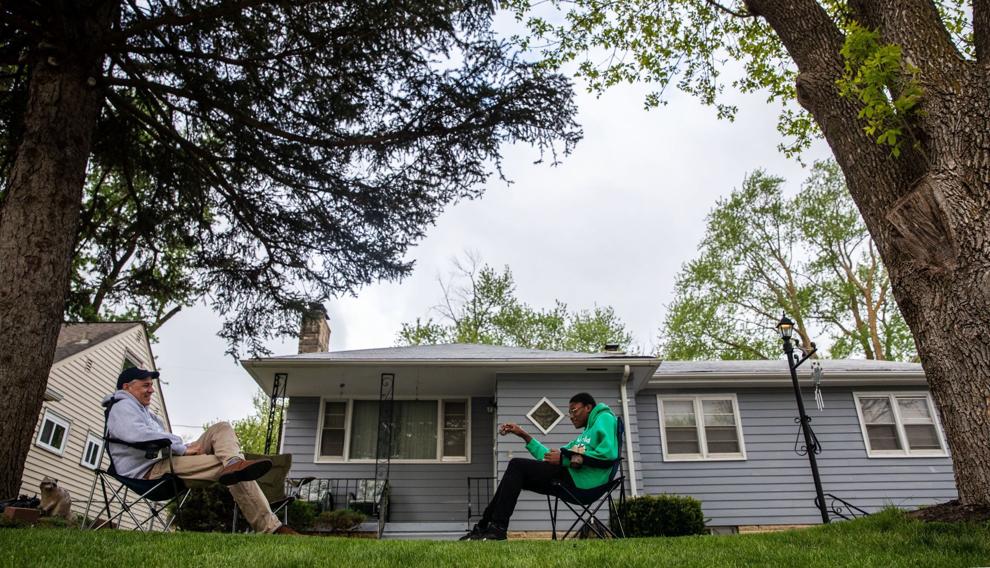 NorthStar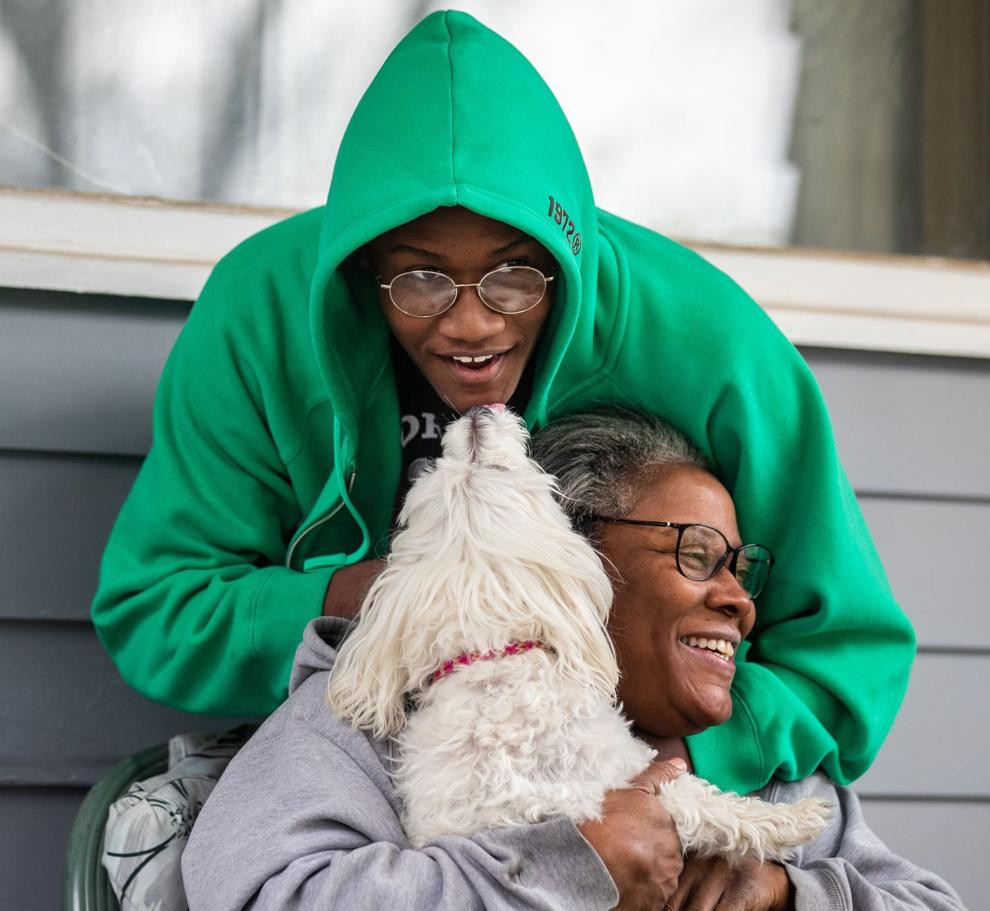 Sunday services return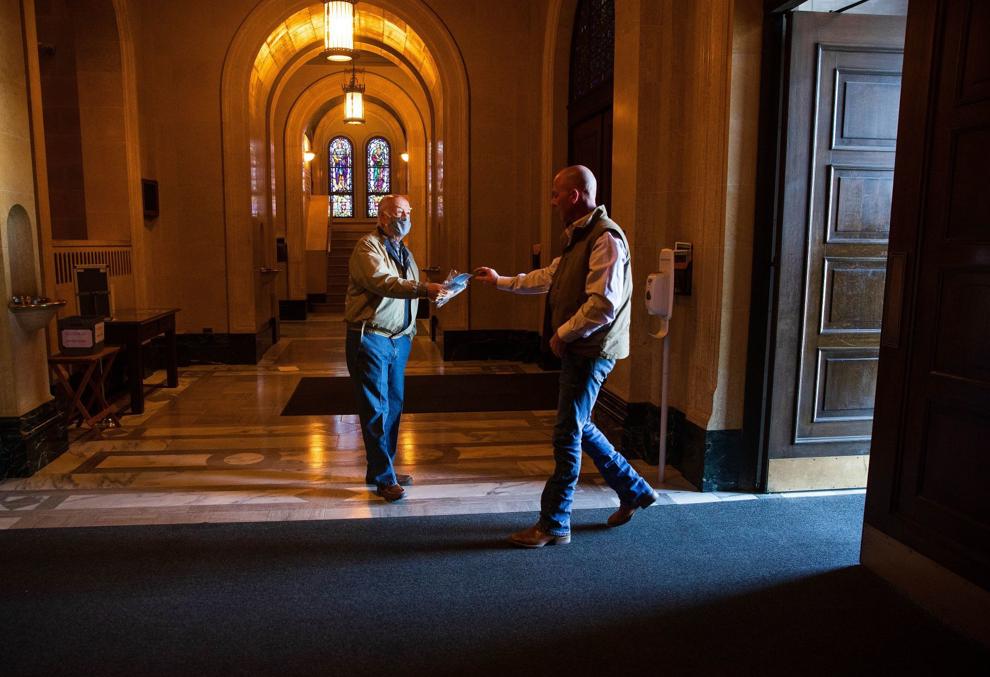 Mariachi music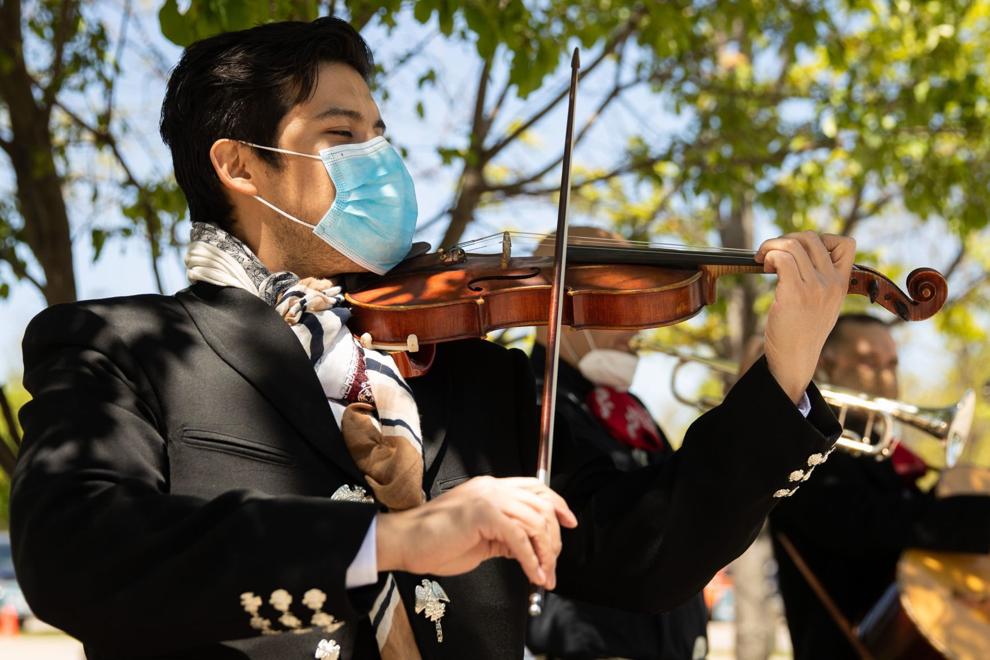 A letter of praise
A sign of hope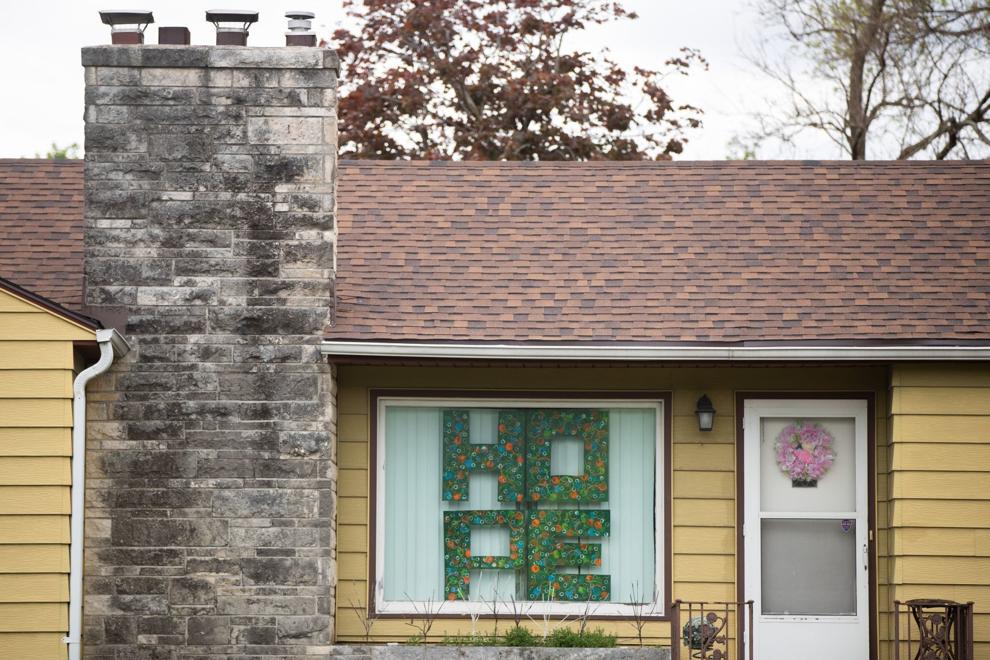 Nebraska begins to reopen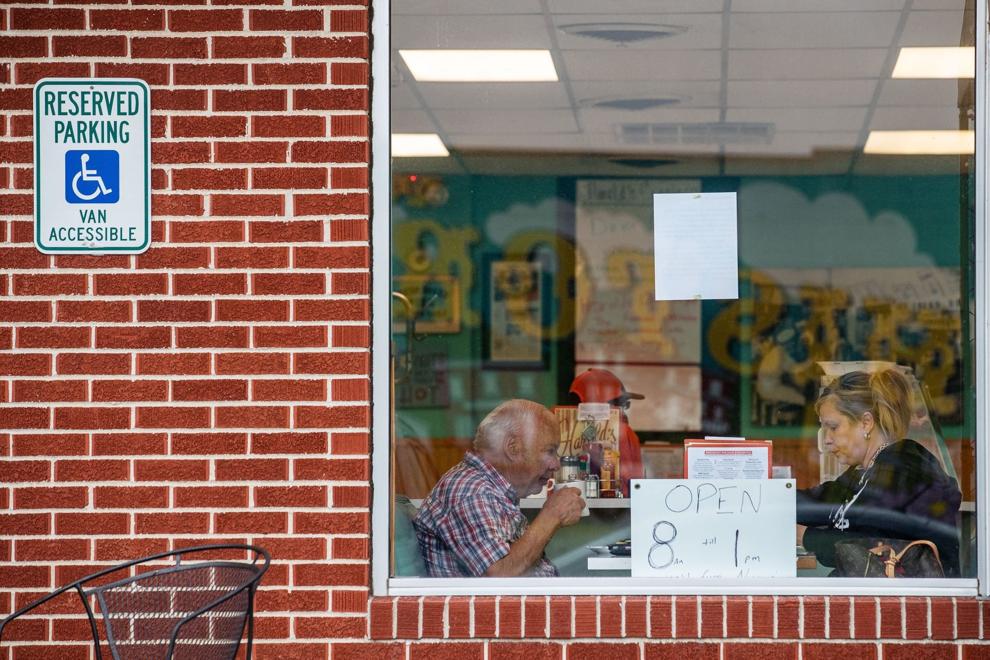 Test Nebraska begins in Omaha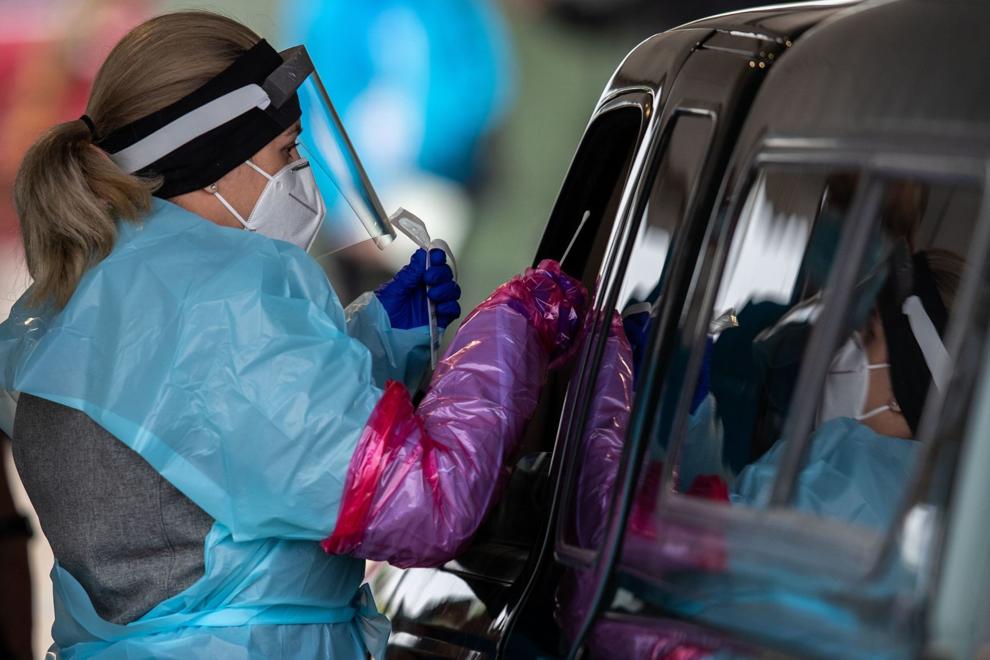 Test Nebraska begins in Omaha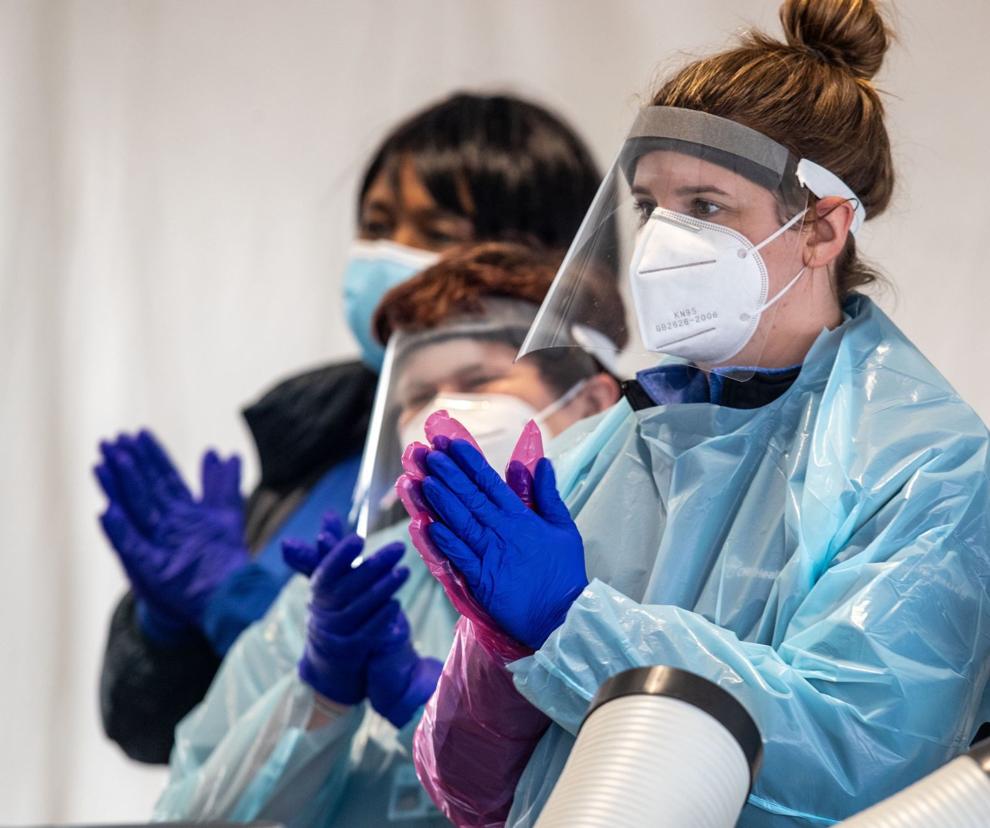 Test Nebraska begins in Omaha
Volunteers help Food Bank for the Heartland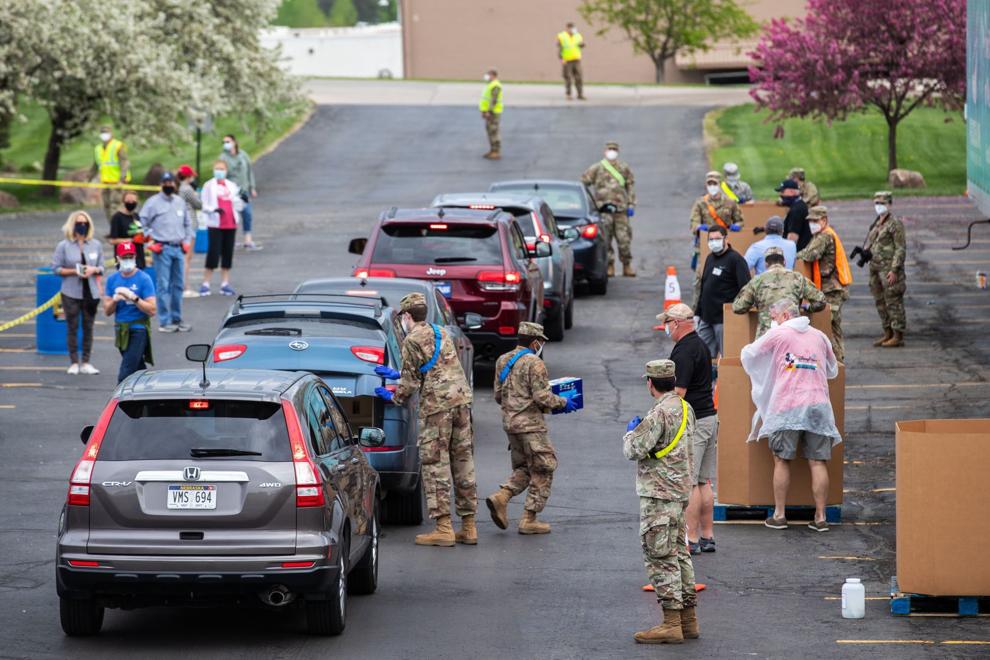 Volunteers help Food Bank for the Heartland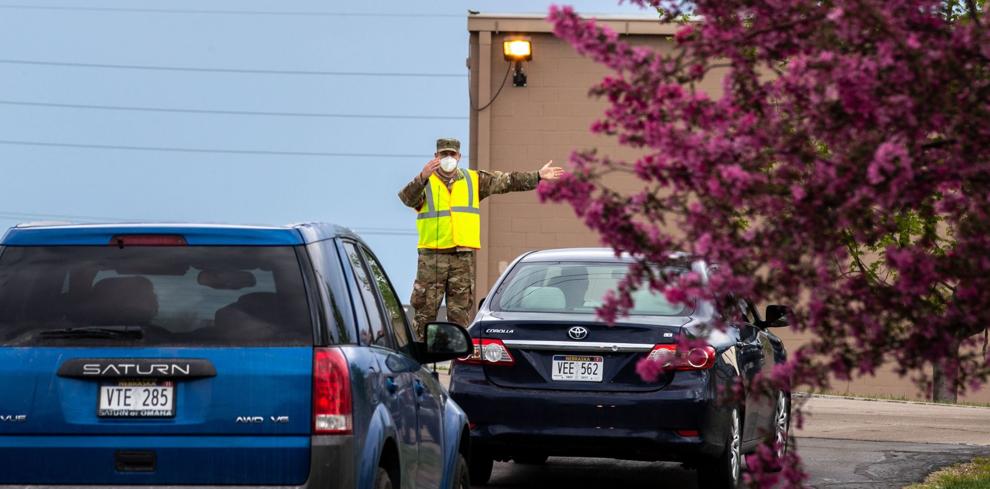 Volunteers help Food Bank for the Heartland