As parents, we've all been warned about the dangers of living vicariously through our children.
Yes, if taken to extremes — like being one of those reality TV pushy pageant parents living lost dreams or unfulfilled wishes by extension of their daughters and sons — it can be a bad situation. But what about the smaller instances? Those lesser parental parasitic endeavors?
Does realizing some of your past by way of your children's newly minted present have to be all bad? If so, then call me guilty.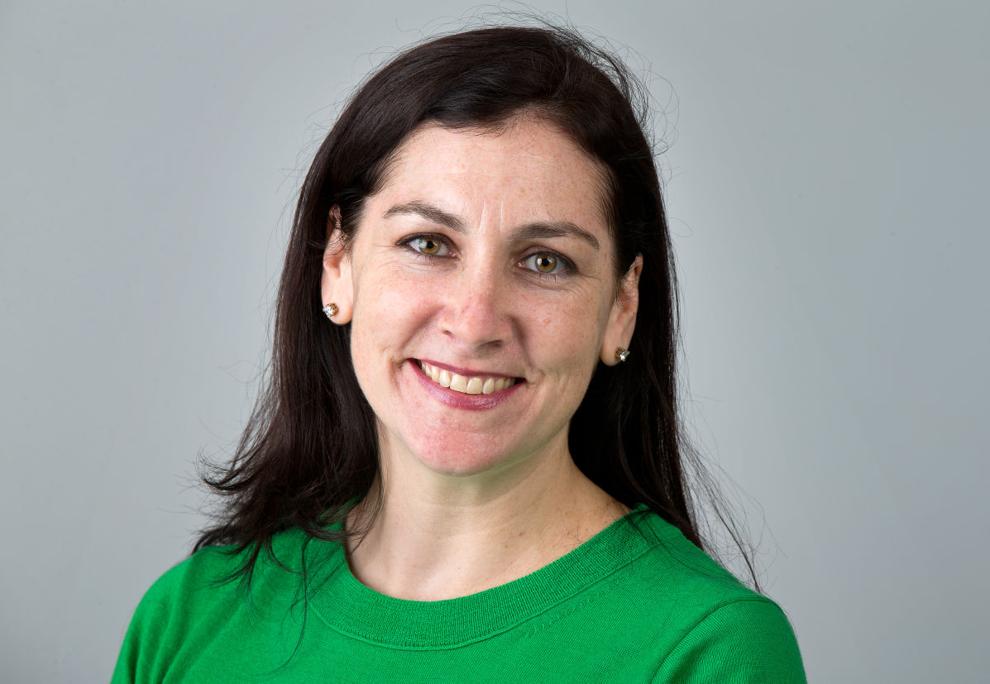 Childhood is a magical time when anything seems possible. The only thing standing in the way of getting what you want is getting permission from mom and dad. Just because we are parents doesn't mean we have forgotten that golden time called youth. And while the answer to some of my children's requests — "Can I practice sledding on the stairs?" Or "I know it's five minutes to bedtime, but can I have some gum?" — is a firm, non-negotiable "no," when it comes to their appeals that tug on my nostalgia, I'm a total softie.
Did the kids get the new retro Mario Bros. handheld video game simply because I knew they would enjoy it? Sort of. Sure, I knew they'd like any kind of new device, but it was my own memories of dodging angry mushrooms and over-turned turtle shells that prompted me texting "THEY'LL LOVE IT!" back to my Aunt Mary when she asked if it would make a good Christmas present.
This doesn't pertain to just cool toys or fun clothes I buy them (while secretly wishing the manufacturer thought to make it in my size). It also applies to those experiences we, as parents, either fondly remember having or wished we could have done when we were a kid.
When my 11-year-old son, Declan, asked if he could sign up for a virtual Dungeons & Dragons club, I leapt at the chance to hand over the cash for his weekly "adventuring." He never had to pester me about renewing his enrollment. Wild horses couldn't keep me away from making sure we met the monthly deadline to continue his participation. This isn't because I have happy memories of my time rolling the multi-sided dice. I never got to play Dungeons and Dragons.
Back when I was in elementary and middle school, D&D was something a small group of boys in my class played. You had to be invited and there was a pretty solid "No Girls Allowed" kind of vibe, so I never asked. To understand the moment, think Netflix's "Stranger Things" and you'll get the general idea of the unspoken gender role dynamic. Well, minus the Demogorgon
That same warm-and-fuzzy feeling also sprung up in me when my 9-year-old daughter, Mara, was given the opportunity to take a music composition class. She's always making up little songs just like I remember doing, but I don't remember there being any official outlet for that creativity while growing up. If there was, I'm sure I would have pestered my parents to enroll me. Mara's having a blast composing and, honestly, if that's where the return on investment ends, it was money well spent.
Music and gaming may be a shared interests I have with Declan and Mara, but that's were my experience "piggy back" ends. So for as long as it's fun — and as long as Declan will answer in detail all of my questions about his D&D quests — let the good times roll.
Molly Cavanaugh of Channel 94.1 FM's Big Party Show in Omaha is a mom to two children living in Chicago. She writes twice a month for Momaha.com.