Everyone in my house, barring me, is sick. Don't worry, it's not COVID. A quick swab of three noses produced negative results.
The tests were taken as a precaution because it was pretty evident from the onset of the first sniffle that my 11-year-old son, Declan, had brought home a run-of-the-mill cold — an ordinary nothing that some sleep, fluids and Tylenol can't manage kind of bug.
It's been almost two years since anyone in my house has had a cold. It feels weird and — I can't believe I'm writing this bit — downright refreshing to have a kid home sick with some sneezes and a runny nose. Just a little ol' seasonal sniffle.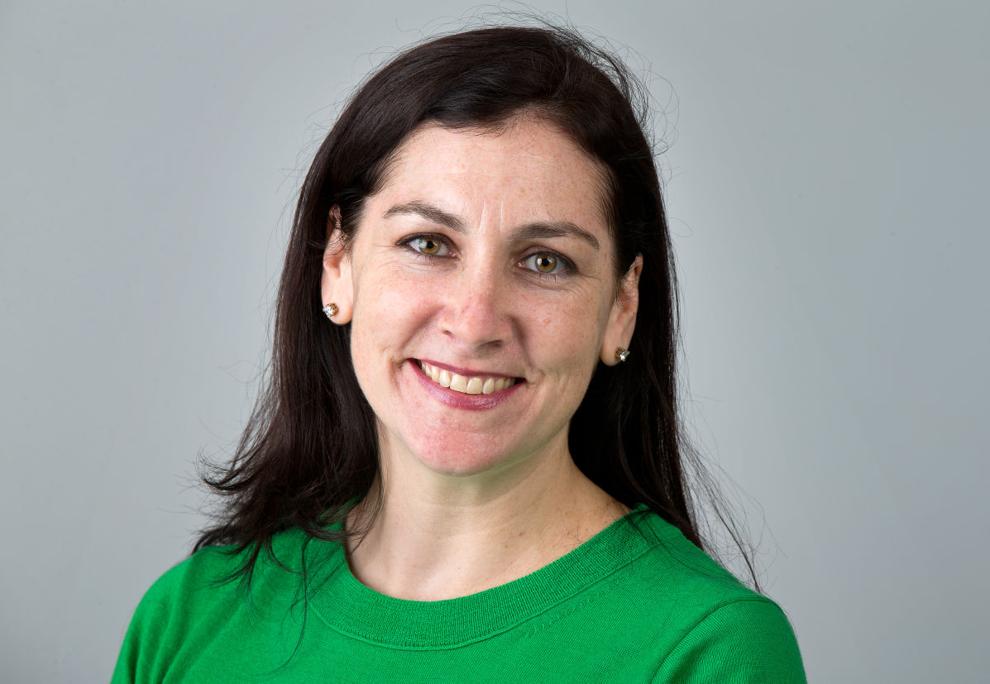 I almost forgot how to be a mom in sick kid mode, but then my husband, Peter, reminded me that mom in sick kid mode really isn't my strong suit. Peter says my biggest contribution to the medical community was me not joining it. This is his funny way of telling people that I am a terrible sickbed attendant.
Some people grow up in houses where being sick is a fast way to get extra love and attention from their parents. They enjoy long afternoons of being doted on and catered to — with a few pitying squeezes thrown in because love is the best medicine.
When those people become adults, these are the expectations they have for a loved one taking care of them while they are ill. I married a man who draws a bit from this model. When the kids or I are sick, he is kind and patient; attentive, but not smothering. He's the perfect template for what a caregiver should be. Lucky us. Because I came from the other kind of household.
In my house growing up, being sick was the fastest way to find yourself in a doctor's examination room followed by a one-way trip to your room for isolation. It didn't matter if it was mom, dad or one of us kids — if you got sick, you got sequestered. There was love and care just...at a distance.
So now that I'm a grown-up, my instinct when someone in my household gets sick is more like taking up battle stations against an invisible enemy and less like feathering a nest for some good sick day snuggling.
It is because of this that the members of my immediate family are wary to let on that they might not be feeling great. An errant sneeze by my 9-year-old daughter, Mara, is met with a probing line of questioning — my attempt to access if this is the opening play by a viral intruder or simply just a sneeze. If we get to cough, runny nose and glassy-eyed stare territory, I go into full medicate and isolate mode.
This is exactly why the children prefer their father to be head nurse and that I play pharmacist.
But this time, I was so relieved they didn't have COVID that I wasn't my usual no-nonsense nurse self. I'm not out here making sick day forts, but I'm trying a go at dropping the "tough" and giving just "love is the best medicine" a try.
Molly Cavanaugh of Channel 94.1 FM's Big Party Show in Omaha is a mom to two children living in Chicago. She writes three times a month for Momaha.com.