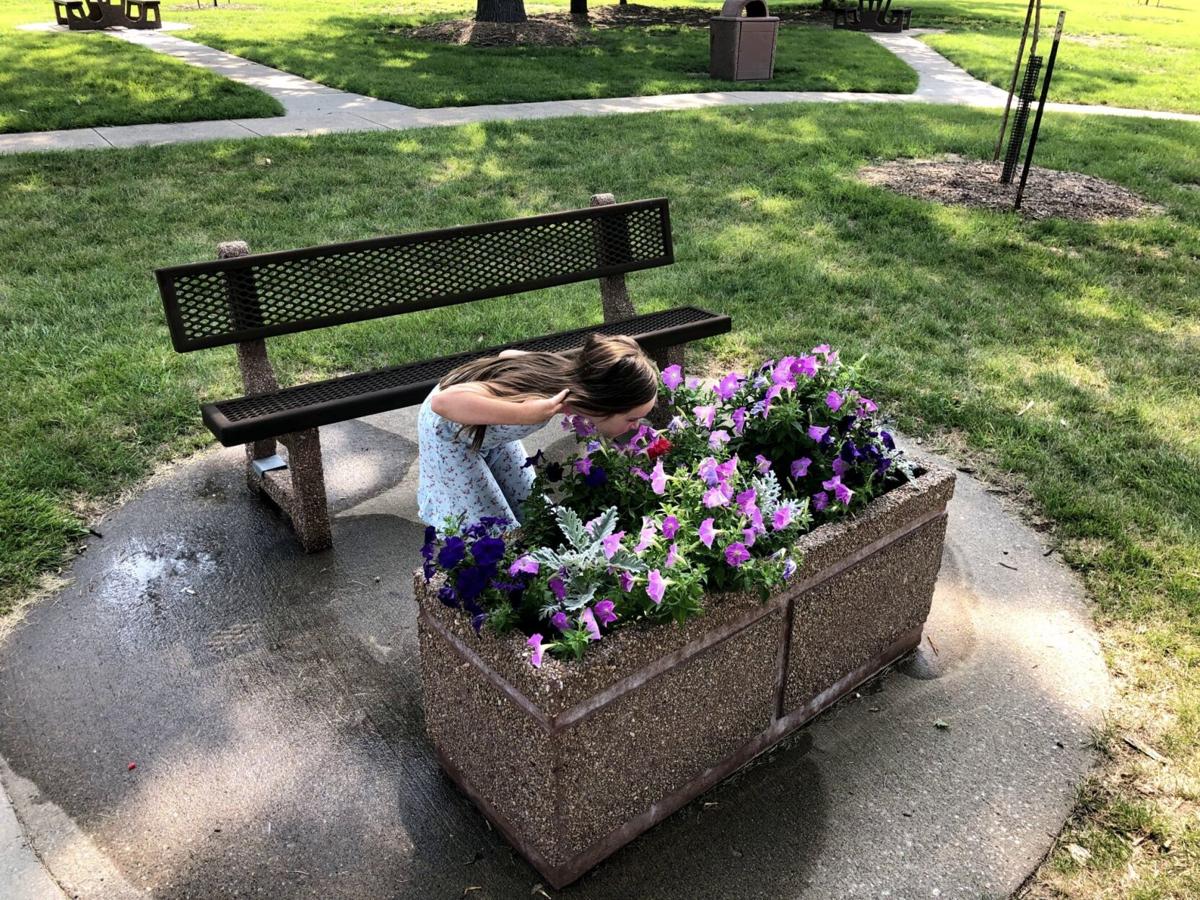 Kids are notorious for liking certain mundane things that we, adults, do not.
For example, I don't enjoy going to the dentist, but my first-grader can't wait to go because not only does she get to watch TV on the ceiling, but she leaves with a bag of hygienic goodies and a toy she earned for being so good.
When I go to the dentist, I just leave with a bill.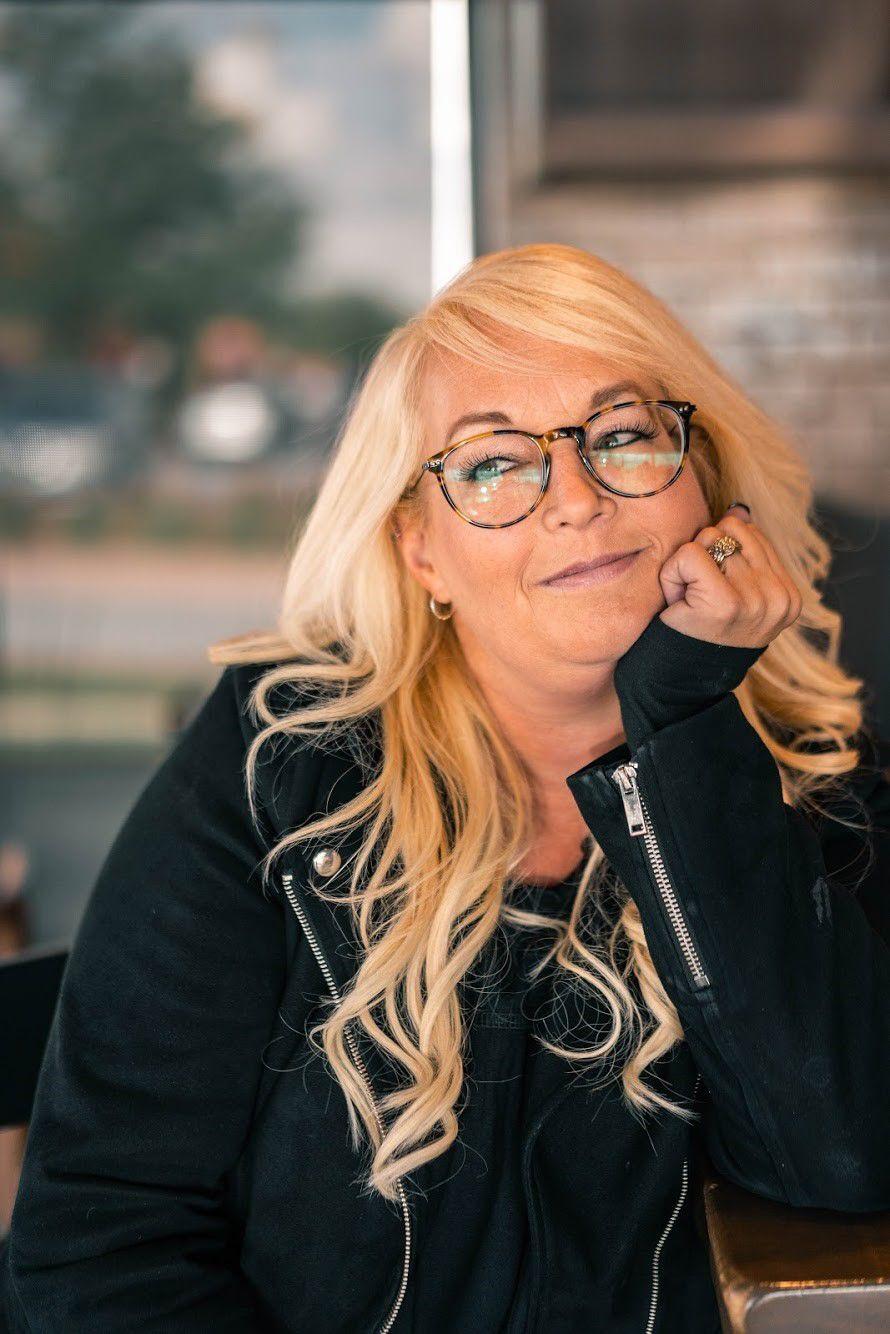 Recently, there has been a spate of mundane things going on in my world — unpleasant things that adults despise — and my daughter has found them all to be utterly wonderful.
The tree in our front yard, like so many others in the city, was damaged in one of this summer's storms. A huge branch was left dangling, hanging precariously from the side of the birch's massive trunk. This was not something that thrilled my husband and I, but it's been like real life reality TV for the kid.
Every time we go outside, she checks the status on the branch to let us know if it's still holding on or not. If she thinks it's drooping a little, or perhaps looks marginally different somehow, well, that is absolutely exciting news.
So it was the ultimate spectator sport when the tree company showed up this week and cut that nuisance branch down. The kiddo was perched on the porch the entire time, watching their saws with wide eyes as if it was the series finale of her favorite show.
Honestly, as I wrote a check for the work, it almost felt like I was paying for more than just the tree removal. Thanks for dinner and a show, guys.
AIR CONDITIONER REPLACEMENT
Having an air conditioner die when it's 100 degrees outside is the worst, right? Not only are you miserable inside of your hot, sticky house, but you also have to spend thousands of dollars to rectify that situation. It's a total lose-lose scenario.
Not so much if you're a 6-year-old, though.
My daughter wasn't a fan of the heat, but she very much enjoyed visiting with the nice gentlemen who removed the old unit and brought in the new. And not only did she get to converse with new friends, but she also benefited from the fact that we got a lot of takeout meals that week because no one wanted to cook.
Add to that joy the times we just "hung out" at other places — fun places — where air conditioning was available, and my little girl was in heaven when we were HVAC-compromised.
Between you and me, I think she's wishing for another malfunction.
This month, we had to move my mother from one apartment to another. I hate moving — hate it — and the mere idea of packing boxes makes me grumpy.
The kid, however, had the time of her life. When I went to grandma's apartment to put her things into boxes, she excitedly accompanied me on the journey. She got to write on boxes with a marker — she adored doing that — and she got to eat the ice cream bars in the freezer that we didn't want to move.
Once we unloaded my mother's things at the new place, she was right there beside me once again, enthusiastically searching for the perfect placement for each and every decorative item.
People always say "look at the bright side" when things are less than ideal, but it's often easier said than done. Perhaps we need to bring in a 6-year-old to show us the way.
Lynn Kirkle lives in Omaha with her husband and five kids. She writes novels under the name Lynn Painter, and can be found at lynnpainter.com or on Twitter @LAPainter.