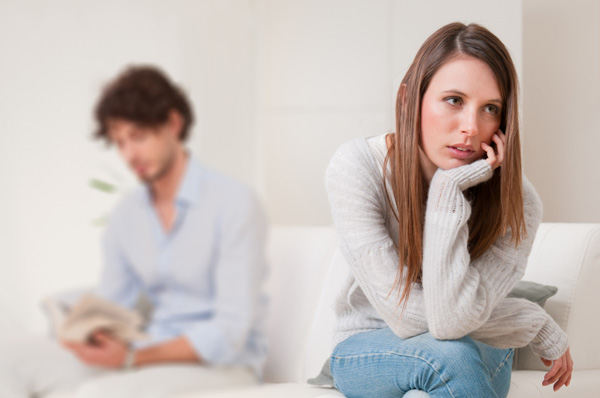 The Sassy Housewife is a weekly advice column on momaha.com by Danielle Herzog, a married mother of two. She'll cover adventures in housewifery — parenting, entertaining and the interests of a been-there-done-that and somewhat-know-it-all wife

My husband flirts with my sister-in-law.
It doesn't matter if it's a holiday, birthday party or funeral. Recently, we had a party at our home. The flirting by my husband was in full force.
Even the way he looked her up and down made me feel uncomfortable.
This happened until the moment everyone left. I was disgusted, angry and ashamed. I couldn't believe it. My sister-in-law is not that woman you're thinking of. She's not demanding of male attention. She's sweet and quiet.
As a woman, I'm certain she notices but is never reciprocal with flirting.
As for my marriage, it's good. Sure, we have issues now and again like anyone else. Our intimacy is lacking a bit, but it's getting better as the kids get older. I'm not usually the jealous type.
In the coming months, we have several family functions to attend and I'm not sure how to approach this.
Geez, I thought my family get together were tough because my Uncle Zeek can't ever stop singing Italian Operas at the top of his lungs before every meal. However, that's nothing compared to what you are dealing with.
Your husband is acting incredibly inappropriate. It's one thing to make a flirty comment in jest from time to time but it's a totally other thing to look over your sister-in-law in a suggestive way. That must really hurt you to see him acting like that.
The hard part is that you need to have an uncomfortable conversation with your husband. Sorry, but it's true. You need to be calm and not accusatory. You need to ask him if he has feelings for your sister-in-law. If he answers no, then you need to explain why you asked. Be honest but don't yell at him or be harsh. Tell him that you have seen him flirting and maybe it is innocent to him, but it is hurting you.
The fact is that he might not even realize he's doing it. He might think it is all in fun and not understand how it is making you feel. He's not a mind-reader so you have to tell him.
This might also be a good time to touch base about how he's feeling about your sex life. Maybe he's feeling like you don't find him attractive anymore. Maybe he's looking to spice things up a bit. I'm not saying that's a reason to flirt – it definitely isn't. However, maybe this is his not-so-great-way of showing signs of needing some attention.
And in the end, if he still doesn't change the way he is acting, maybe a little flirting with the brother-in-law is in order! Okay, okay, I'm just joking about that. I mean, unless he's hot. If he's hot, well then…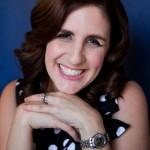 Like this blog? Share it.