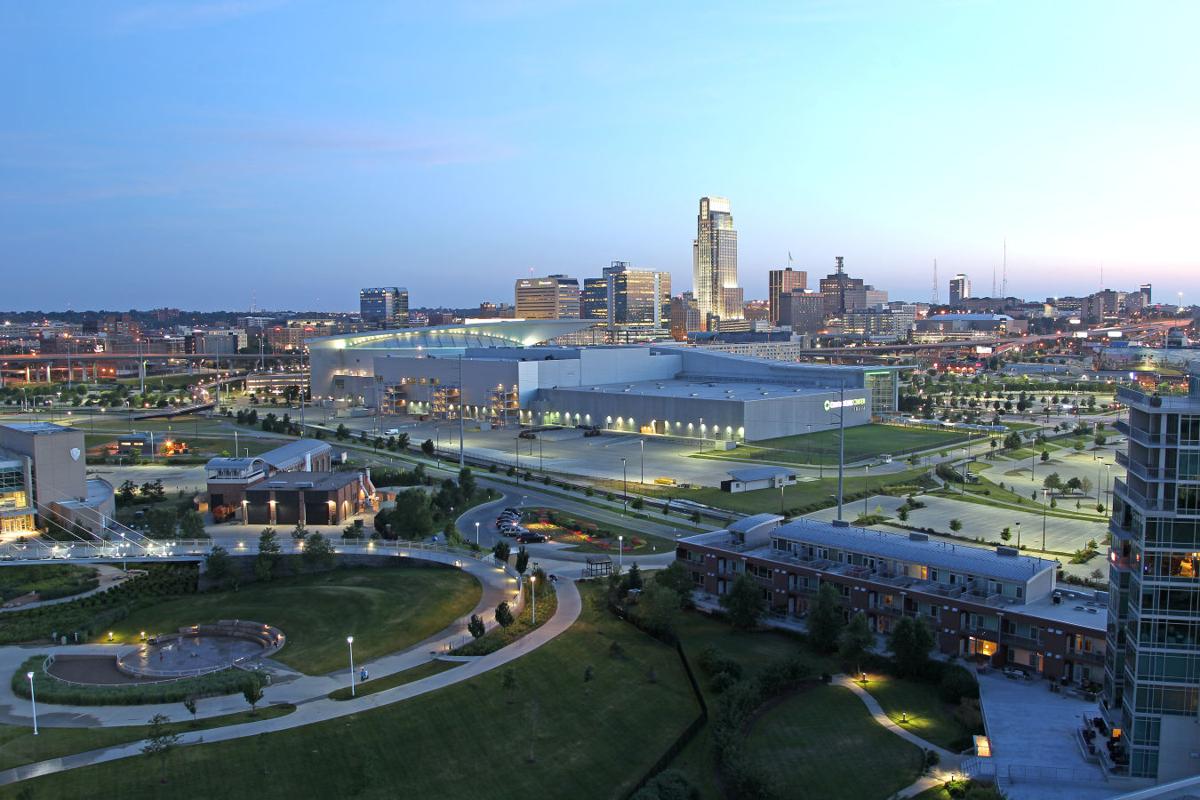 Omaha was named No. 1 in a recent list of the 10 best cities to raise a family in America.
Movoto Real Estate Blog, based in San Mateo, California, used seven criteria to determine a city's overall rating. The seven factors were cost of living, public school rank, park space, home ownership, crimes per capita, unemployment and commute times.
Omaha topped the list for its incredibly low unemployment. Just 4.6 percent of people in the Omaha metro area are unemployed compared with the 7.5 percent seen across the United States.
According to Movoto, Omaha also ranked high because of its short commute times.
"Omaha workers have a miniscule commute time of 15.5 minutes," Movoto's site stated. Whereas, New Yorkers spend an average of 41 minutes a day commuting.
4. Virginia Beach, Virginia
5. Albuquerque, New Mexico
7. Colorado Springs, Colorado
9. Raleigh, North Carolina
Check out a photo slideshow that Movoto pieced together of its Top 10 best cities to raise a family in America.