Check out four items we've reviewed that you need to try this May!
---
---
* * *
---
---
Gellydrop Nails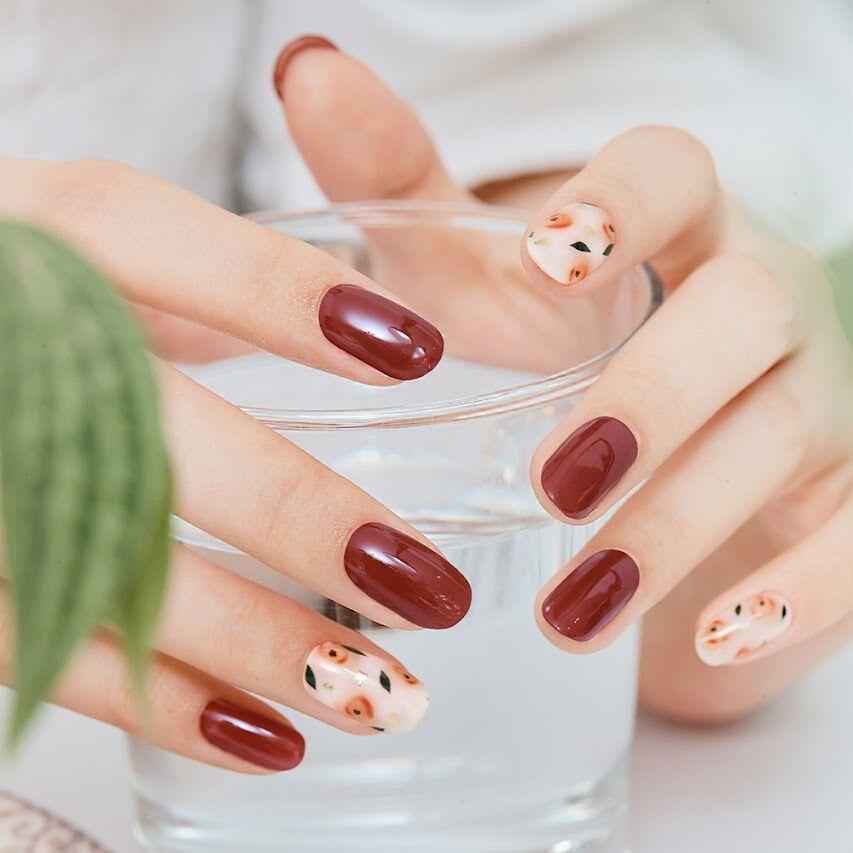 Ohora semicured gel nail strips are similar in concept to other nail strips available. The main difference is these strips, sold by Gellydrops, are thicker and they set with a UV LED light. 
Our tester said, "I'm terribly hard on my nails and don't even try regular polish anymore. I was instantly in love with these strips. They adhered well and gave my nails added strength. I got two tiny chips on day 12 but they were small enough I could live with them. The strips stayed on for 19 days before I removed them due to nail growth, not because they were falling off."
Gellydrops also sells a remover that works well and was odor free.
Travel Sling Bag
The Nomatic Navigator Collapsible Sling Bag is perfect for travel or everyday use.
When traveling, this sling folds up smaller than a tennis ball for convenient packing.
This versatile bag has two zippered compartments and some smaller pockets inside the large compartment for organization. It holds a deceiving amount for its size.
Our reviewer noted they were able to carry a decent sized camera lens in the bag. They also noted the sling bag has held up extremely well with daily use.
Sticker Suncatcher Kit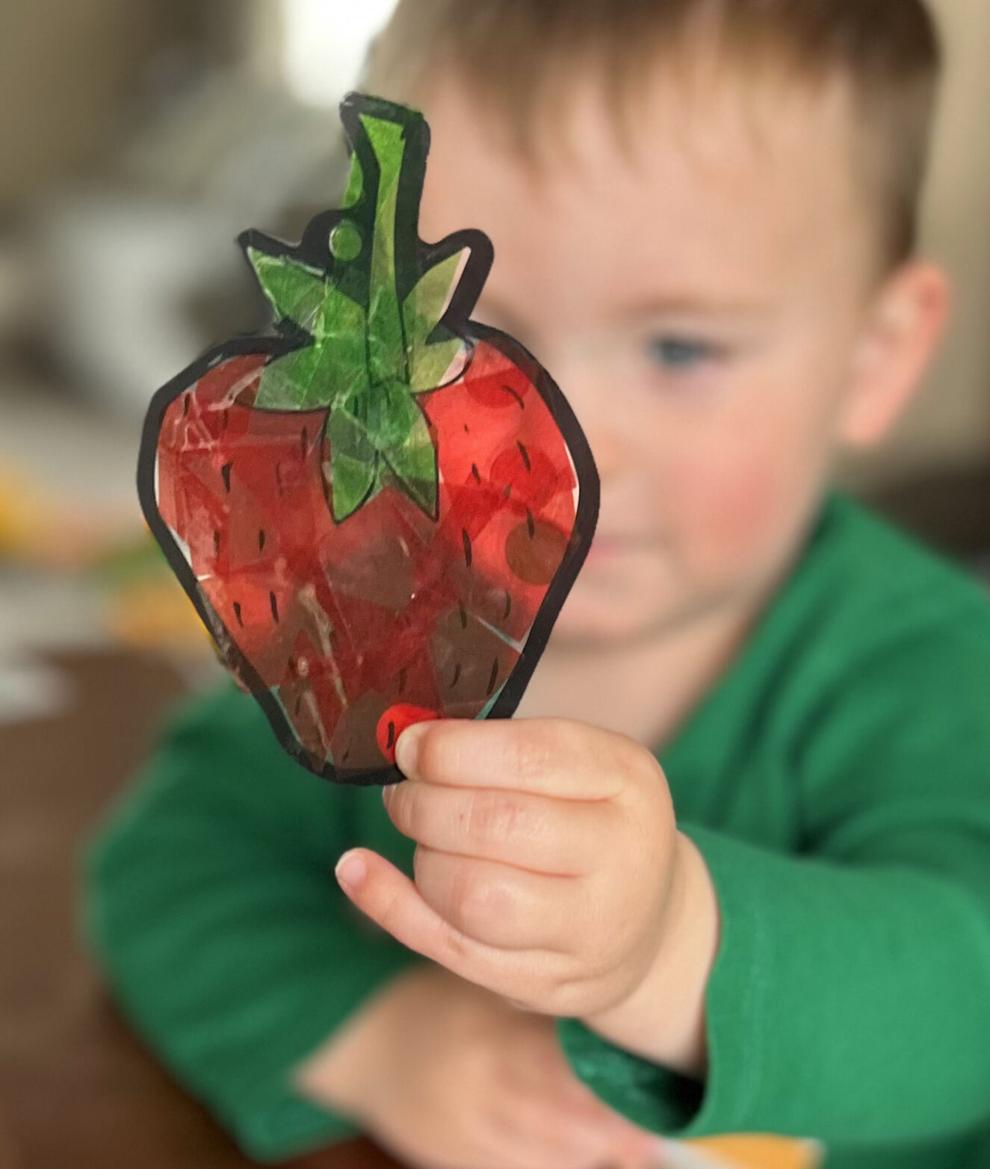 This kit comes with everything you need to decorate seven suncatchers based on the book "The Very Hungry Caterpillar." 
"This was the perfect spring time craft! My 3 year old needed to be guided but my 8 and 5 year olds were completely independent," an Omaha mom said. "At first I thought there wasn't going to be enough stickers, but there was an abundance."
She noted that placing the suncatchers on a white piece of paper while decorating made it easier for the kids to see what they were doing. The butterfly has specific sticker shapes, so make sure to start with that one.
"We finished our time together by reading the story and it was a lot of fun!"
Occlusion Eye Patches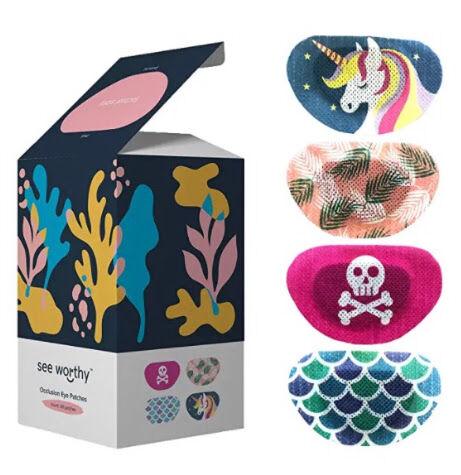 Developed by a mom whose daughter was forced to wear an eye patch because of Amblyopia, a childhood eye condition, See Worthy has a line of super fun, kid-friendly designs that will have your child excited about having to wear an eye patch.
Each pack contains 48 patches in four fun designs. There are more than a dozen themed design packs to choose from.
The company also has a line of port covers.