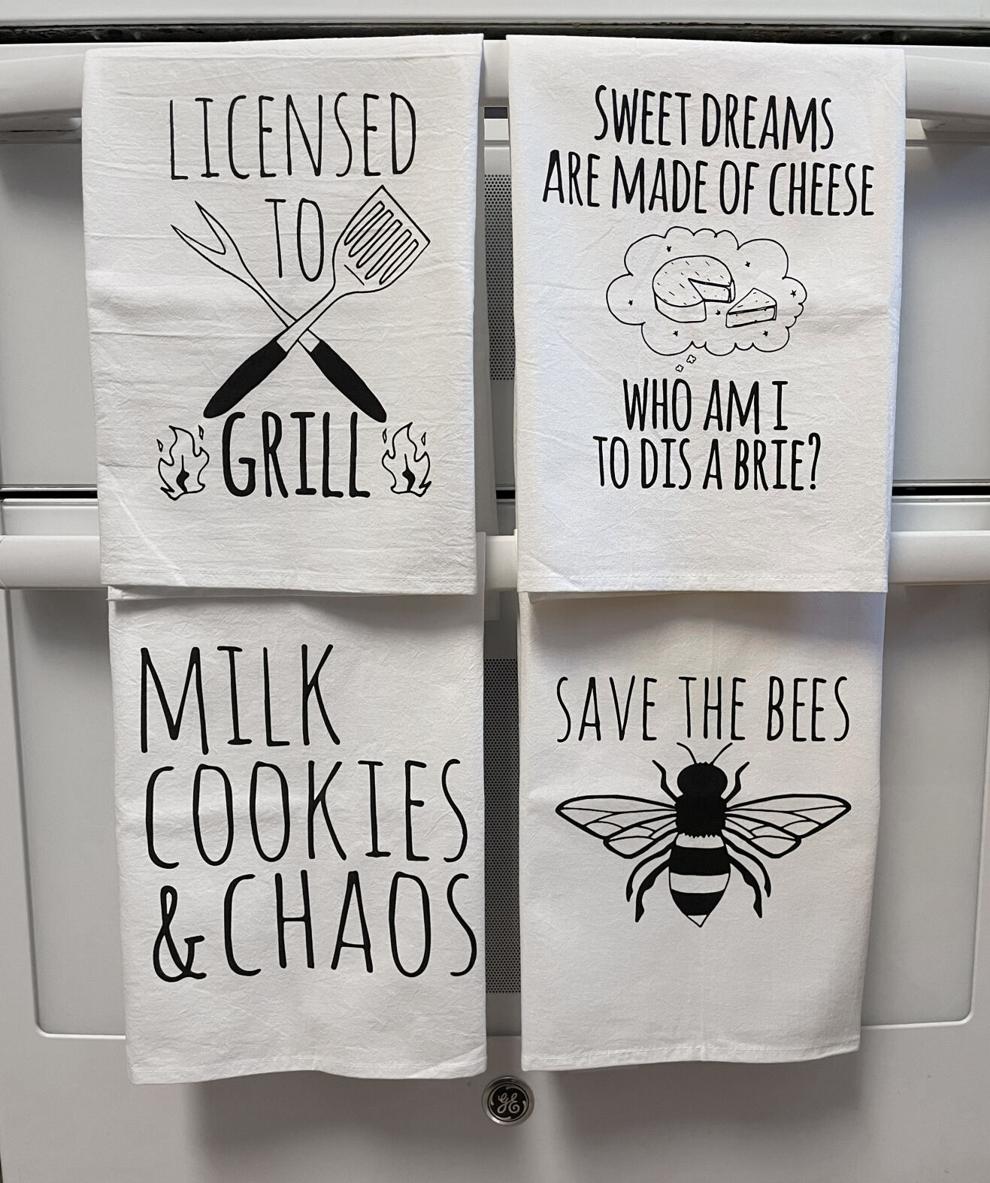 Hilarious Eco-friendly Dish Towels
Stressed momma. Wine drinker. Taco lover. Moonlight Makers has fun kitchen towels to please them all. The woman-owned business hand-makes their screen-printed dish towels in North Carolina. They are absorbent, 100% cotton flour sack towels that come in either white or grey. But best of all are those quippy sayings that are sure to put a smile on your face.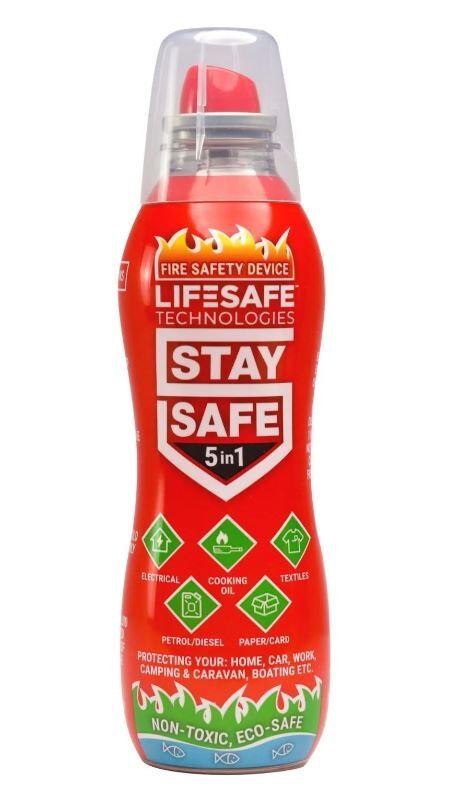 Portable Fire Extinguisher 
StaySafe has created a small, portable fire extinguisher that is about the size of a can of hairspray. It's tested to put out electrical, cooking oil, textiles, petrol/diesel and paper/card fires. It's the perfect size to keep in any room, but especially the kitchen.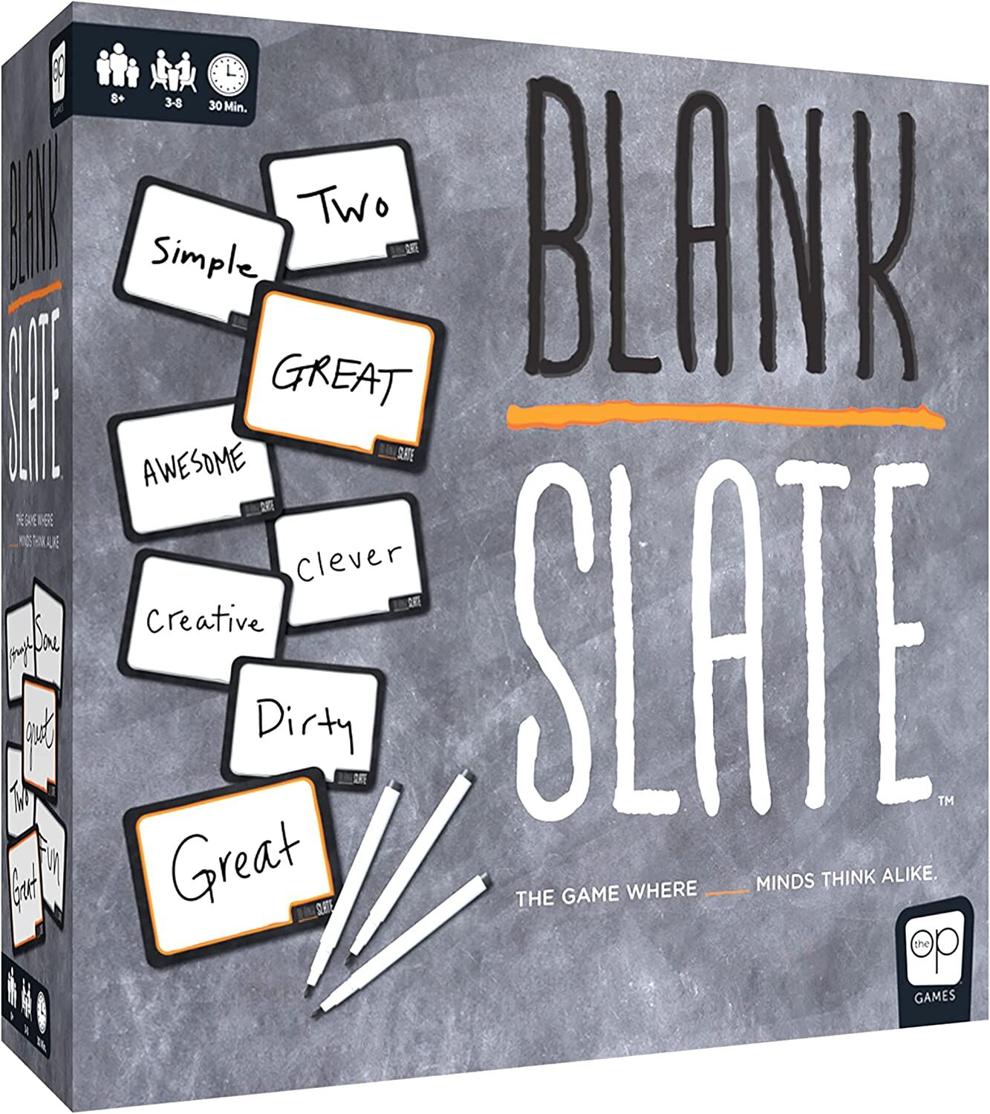 Blank Slate
Blank Slate is the clever party game where you try to predict what others are thinking. Everyone secretly writes a word that completes a phrase on the cue card, but choose your word carefully, you score the most points for matching words with only one other person. This fun, easy to learn game is perfect for all ages. It's a great multi-generational game too.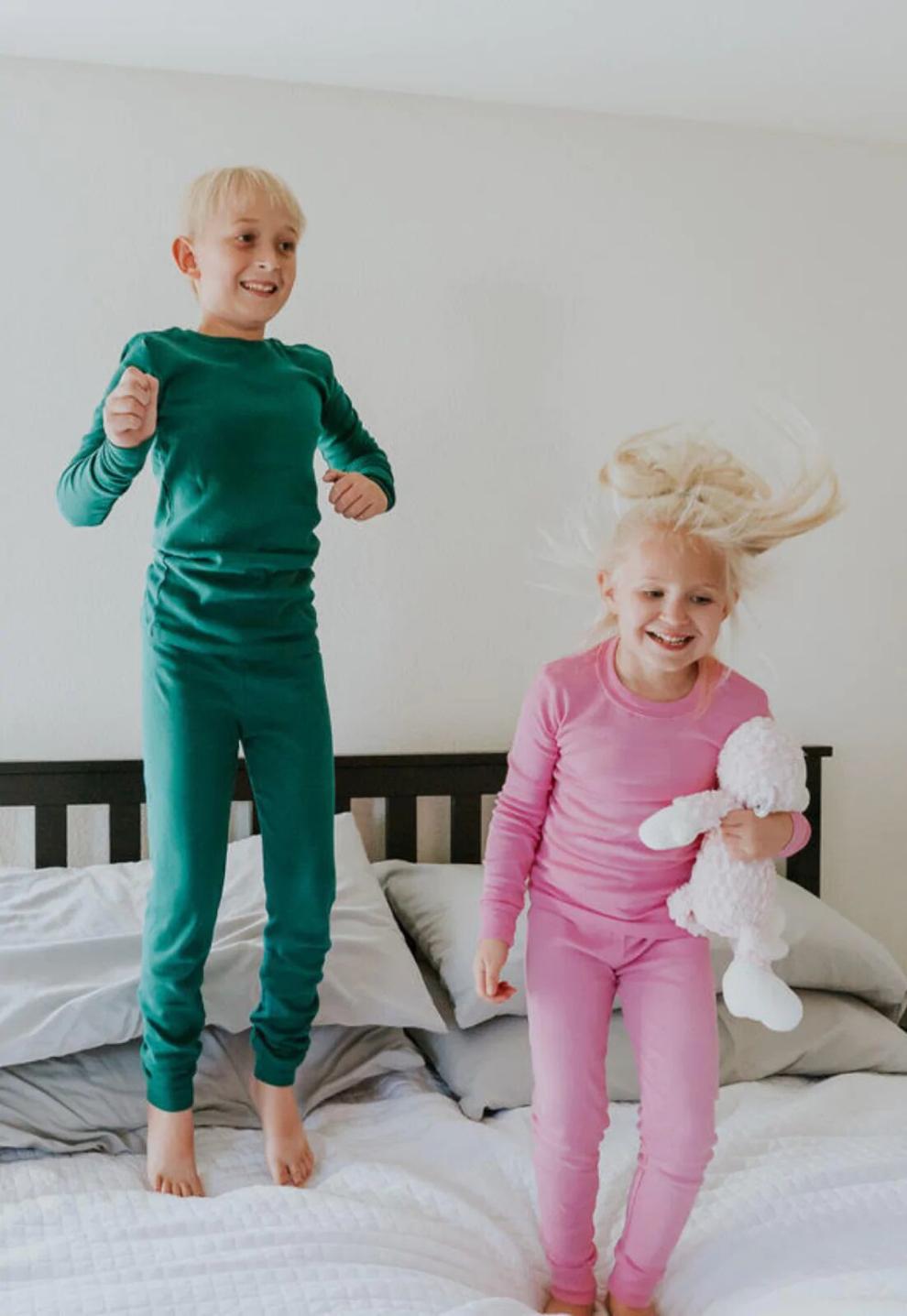 Organic Cotton Pajamas
These snug-fit organic pajama sets are made with super soft 100% organic cotton baby rib with room for stretch, safe dyes, and a fabric-enclosed waistband, so you don't have to sacrifice safety for comfort. Made in the USA, City Threads is a clothing line with pieces for the whole family. You won't find zippers, buttons, snaps or other fasteners on most of the clothes and waistbands are covered in soft, high-quality fabric to avoid irritating your child's sensitive skin.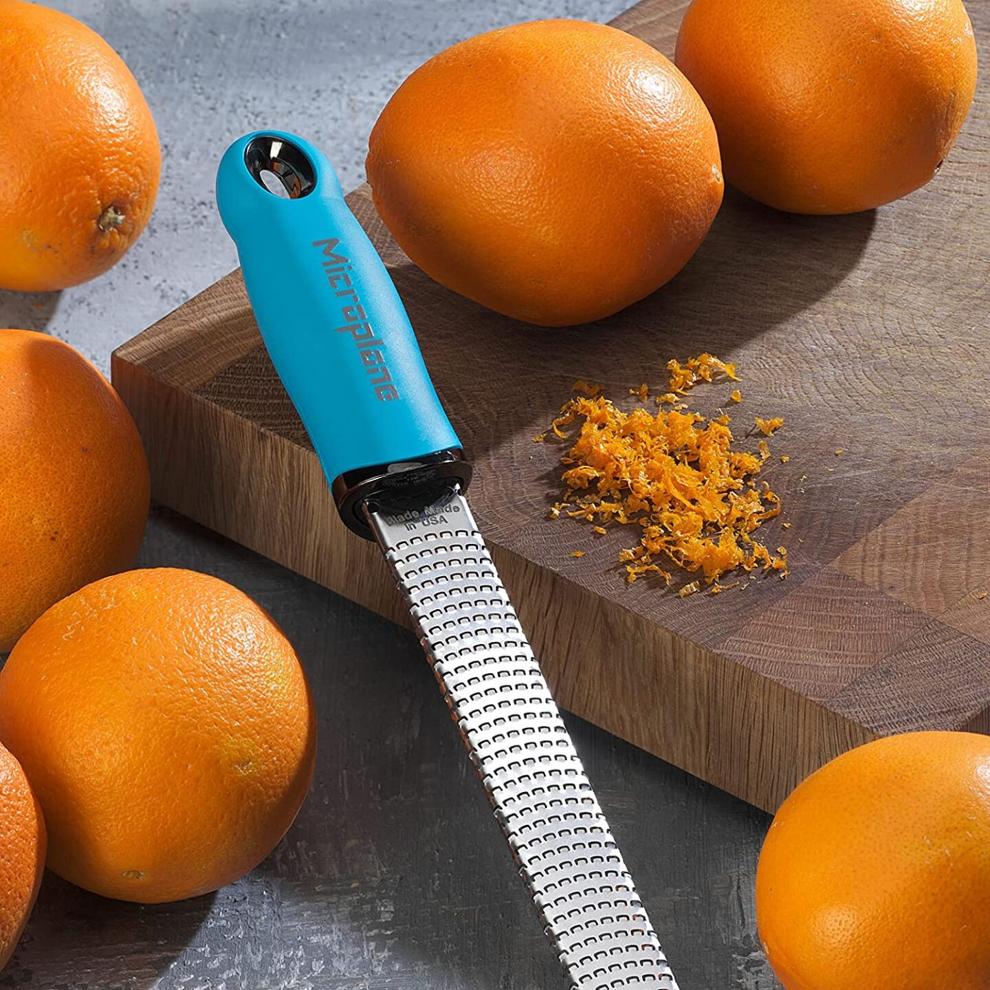 Microplane Zester/Grater
Having a microplane grater, also called a "zester," can be a huge asset in the kitchen, as it can handle zesting citrus, hard cheese, ginger, nutmeg, and even chocolate. For easy storage, this grater has a hole in the handle so you can hang it on a hook or knife rack. It's also dishwasher-safe for easy cleaning after each use. "This tool is almost literally a life-changer. So easy to use and does a beautiful job," said a tester.