Being a mom is exhausting. No one could ever deny that fact. But being a mom in today's world is a new level of exhausting that our mothers never experienced. We live in an over-stimulating, content-crazed world where we place more value on what's trending than what's actually best for our children.
As I was scrolling through Pinterest recently to find a healthy family dinner, I came across a pin that caught my eye: "7 things every mother needs to know to raise a confident and strong daughter." Doubt filled my mind and I realize I needed to read this. I'm raising a daughter; I need all the help I can get.
After that article, I stumble across another pin that read, "20 phrases to use when your child isn't listening." Crap. I needed this information, too. Twenty minutes and five articles later, I knew nothing more about parenting and still needed to find a healthy recipe to cook for my family. Obviously one that's gluten-free, made with non-GMOs, is sustainably sourced and made with only organic ingredients because that's what parenting has come to in 2020.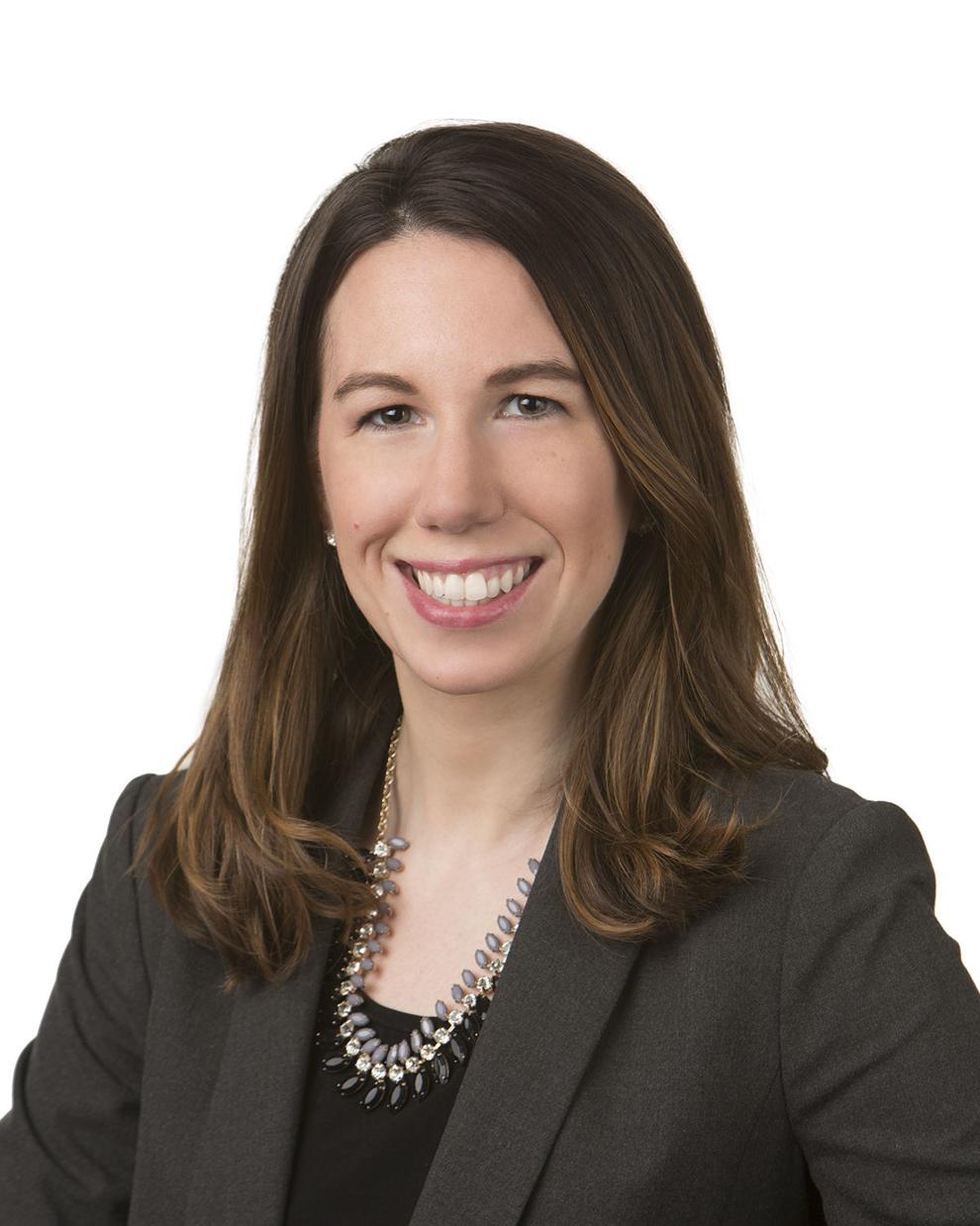 Does anyone wish they could go back to a simpler time of parenting? Like the '90s? (I chose this era since I'm a by-product of being raised in the '90s and I think I turned out okay. You can ask my husband for confirmation on that one.) Sure, '90s mothers were still concerned with raising confident, kind and respectful children, but they didn't have the option of searching for solutions on Pinterest or turning to strangers on Facebook. They just did it and probably questioned themselves much less in the process.
They used this thing called their gut, and when they were struggling with something, they turned to family and friends for opinions and advice. Above all, they trusted they were making the right decision for their child because no one made them think otherwise.
While social media can be a huge advantage to raising children these days — finding support groups, play dates, birthday party ideas, etc. — I fear it's only increased our anxiety and made us question if we're equipped to handle this parenting gig at all.
What if we turned off the background noise? What if we made a concerted effort to care less about everyone else's opinions of our parenting skills? More importantly, what if we made the same concerted effort not to judge other parents for their decisions — whether that be formula versus breastmilk, cloth diapers versus regular diapers or discipline versus punishment? The list is never-ending. We can choose to judge moms for going a different route than us, or simply accept that they made the best decision for their child.
We know parenting is exhausting. So why are we making it harder on ourselves? You and only you are fully equipped to raise your child. We weren't meant to have all the answers. And if someone did, there would be a handbook by now. I've already searched on Pinterest. It's not there. So put down your phone, show yourself some grace and go be present with your child. It may just give you the answers you were searching for.
Stephanie Sullivan is a full-time working mom raising two kiddos in Omaha. She's originally from New Jersey and loves exploring everything the city of Omaha has to offer. She and her husband, Dan, have been married for seven years, and he does a fabulous job keeping her Jersey attitude in check. She is excited to connect with local moms and share her personal stories of the emotional ups and downs of parenthood.