"Put some socks on! I'm cold just looking at you!"
This is a daily refrain you will hear echoing the walls of my home. It's cold — really, really cold — outside. It's a "I'm not leaving the house" kind of cold, and my children are seemingly oblivious to that fact.
My 11-year-old son, Declan, and his 9-year-old sister, Mara, prance around the house barefoot and in short sleeves and look at me like some crazy polar explorer who magically replaced their mother. But when it's this spectacularly cold outside, I actually do transform from being their mother to a version of my own mother.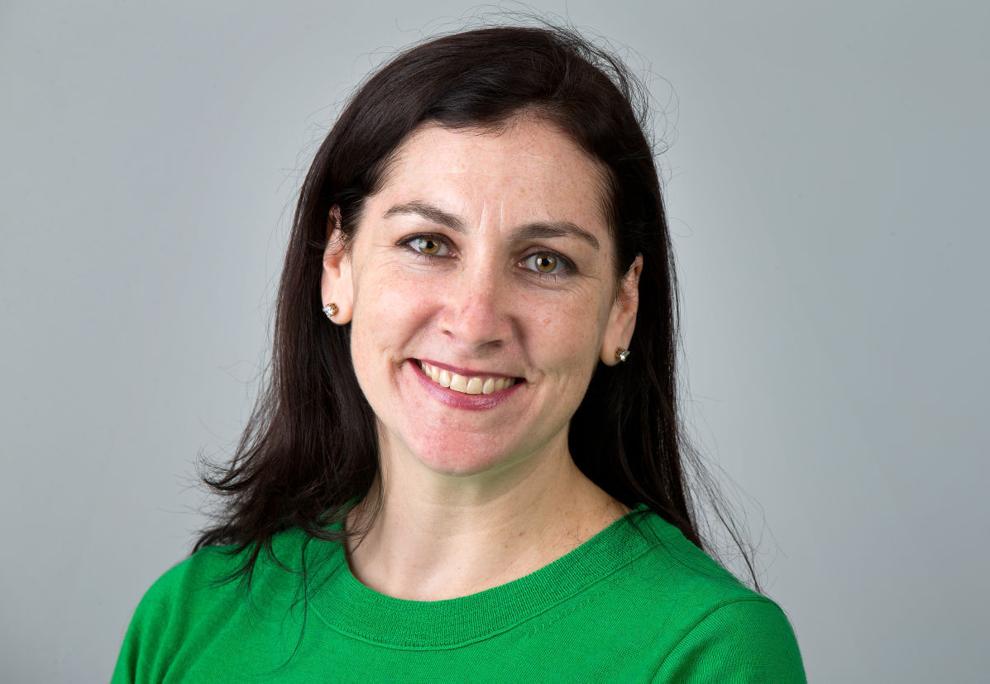 When I say the words, "I'm cold just looking at you," I'm not speaking in my own voice but am channeling my mom, who would repeat that same phrase to my sister and me over and over again every winter.
Children appear to be relatively immune to acknowledging sub-zero temperatures. And due to some crazy mother magic, my ability to be comfortably warm is directly linked to the amount of clothing my children are wearing.
It doesn't matter how many pairs of socks I'm wearing (usually one pair of fleece-lined sweater socks so they're pulling double sock duty), when I see their bare feet padding around on what I consider cold floors, I can't feel at ease until I see some kid slippers on those feet. 
I am a self-admitted cold-weather wuss. I do things like put my clothes in the dryer to warm them up before putting them on. At the moment, a robe worn over my fully clothed body is totally my fashion passion. Occasionally, I'll add a knit ski cap to the mix. Picture all of that and you'll have a pretty good idea of how I look most days.
One may ask, "Do you heat your house?! Maybe you need to turn up the thermostat!" Our house is well-insulated and the indoor temperature is set at 71 degrees, but I'm still cold. And because I'm cold, my assumption is that everyone else in the house must be cold as well.
Declan and Mara think I look ridiculous. And if I let myself catch a glimpse of my get-up in the mirror, I can see how someone could label me eccentric or my clothing choice bizarre.
I wasn't always this way. When I was my son's age, my mom would hound me to put socks on my feet. Every Christmas my dad would gift us at least one pair of industrial strength socks and my sister and I would laugh. Now that I'm grown, new Christmas socks are one of my favorite presents.
Some people note that they started to feel old when they couldn't stay out late anymore, or started feeling new body aches from just getting out of bed in the morning. For me, the true testament that time is marching right on by is my deep appreciation for a good pair of socks — and the fact that my feet won't see daylight for at least a quarter of the year.
Youth isn't wasted on the young, but I put up an argument that warmth is.
Molly Cavanaugh of Channel 94.1 FM's Big Party Show in Omaha is a mom to two children living in Chicago. She writes twice a month for Momaha.com.